You could win a holiday package at this year's Noel Bazaar
Shopping, food, shows, workshops—is there anything you can't find here, or what?
Sep 19, 2017
When Sept. 1 rolled around, the first thing that came to mind was, of course, the Christmas songs. The next immediate thing was the sudden dread upon realizing that soon I'd have to start shopping for presents.
I'm sure you and I both know how stressful shopping is the closer it gets to the holidays. Aside from the swarms of people in malls, there's also traffic to worry about. Most importantly, it's how to stay within budget.
One of the most popular holiday bazaars is back, this time with four different legs, and with a bigger coverage. Here's what to expect at the upcoming Noel Bazaar:
1. A wide variety of shopping options
There's bound to be something for all the people you're planning to give gifts to—from family members, to friends, officemates, bosses, and the ever-important inaanaks. Noel Bazaar has a selection of merchants carrying clothing, accessories, beauty and skincare products, novelty items, and even food items. If you also plan to do a bit of shopping for decorations, you can also get them at the bazaar.
What's great about Noel Bazaar's selection is it's mostly by local businesses and aspiring entrepreneurs. Not only can you be sure you're giving a gift that's unique (none of those generic department store presents!), you're also supporting local makers and sellers.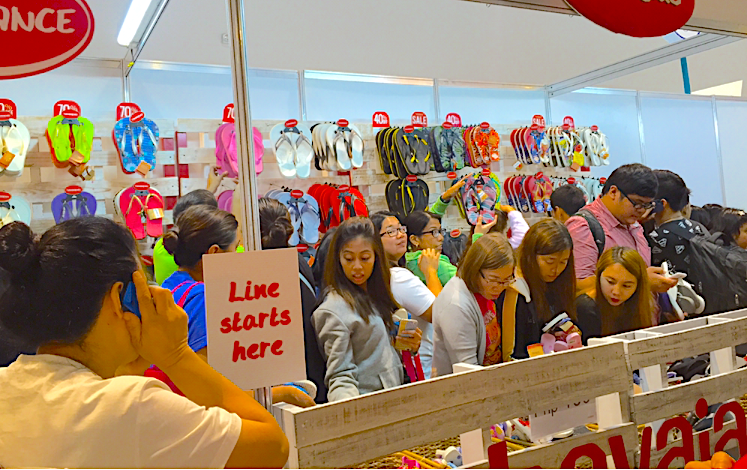 2. Lots of food
Noel Bazaar's also hosting the first International Food Feast Bazaar. Aside from merchants selling gift baskets, there are also a number of food stalls you can check out to get ideas for that potluck dinner party, or even for your own family's noche buena.
Cooking demos will also be held throughout the bazaar, so you can stick around after shopping and learn a new dish or two. A bonus: The dishes they'll be teaching are menus you can make on a budget.
3. Shows and workshops all around
Aside from variety shows with artists from GMA (whose GMA Kapuso Foundation is one of the charities supported by the bazaar), they will also be selling some pre-loved clothes and other items at the celebrity ukay-ukay. Art workshops and Christmas tree styling will also be held during the bazaar, so you can get tips on how to improve your decor.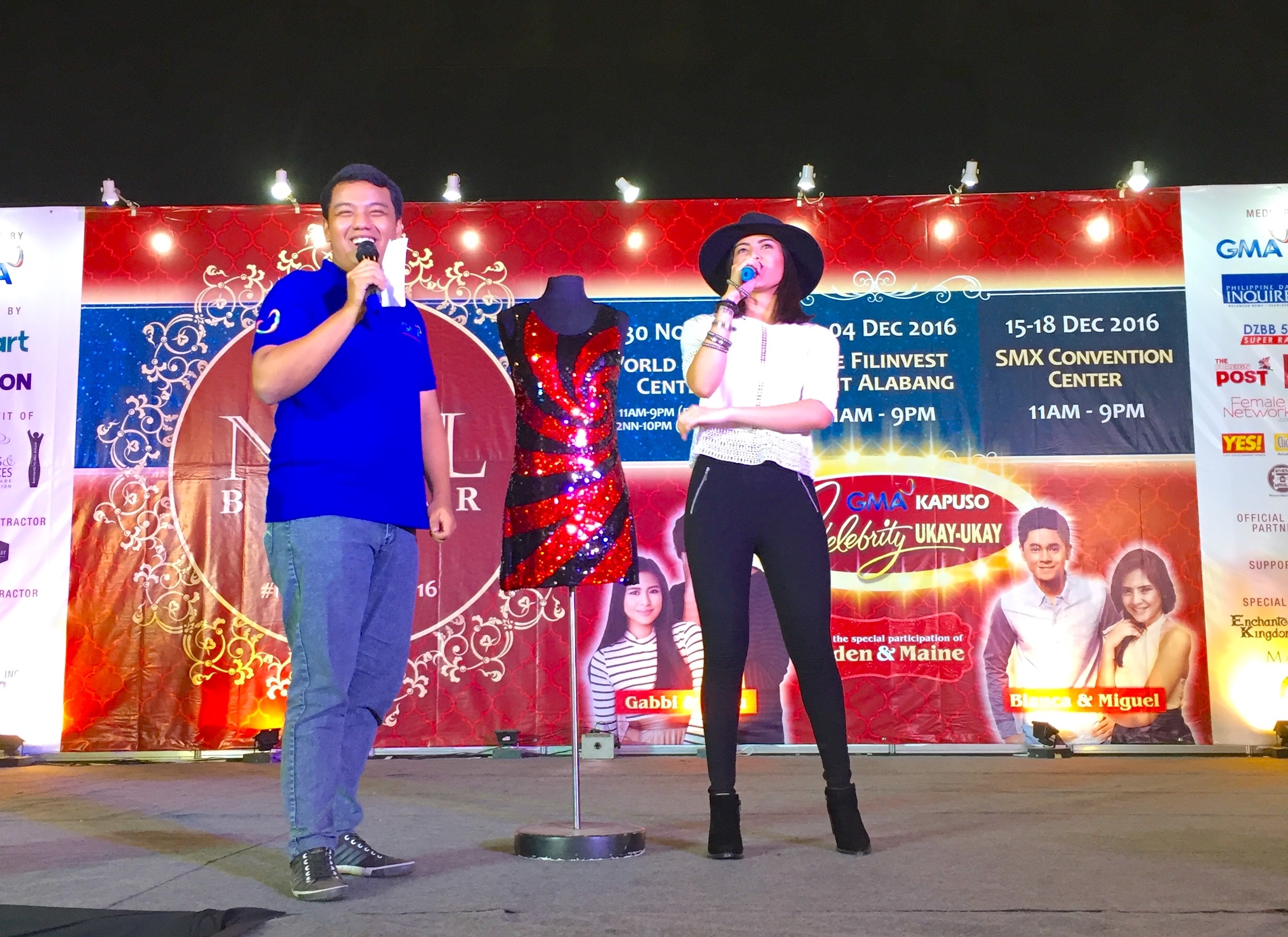 4. There's a chance to win a holiday package
Noel Bazaar will be having their Shopping Passport, which gives all shoppers a chance to win airline tickets to a local destination, along with a holiday package at an A-list resort. All you need to do is fill up the passport with 10 stamps, and you'll be entitled to the raffle. All the more reason to do all your shopping there, right?
5. More time to shop
Take note, the Noel Bazaar's running for four weekends:
Nov. 16-19 at the World Trade Center Manila
Nov. 24-30 at the World Trade Center Manila
Nov. 30-Dec. 3 at the Filinvest Tent Alabang
Dec. 14-17 at the SMX Convention Center Pasay
Noel Bazaar supports the following charities: GMA Kapuso Foundation, Bantayog ng mga Bayan Foundation, Philippine Daily Inquirer Foundation, Noel Gozon Memorial Foundation, and the Lingkod Kapuso Foundation.
For updates, check out the Noel Bazaar's Facebook page.
Header image courtesy of Noel Bazaar's Facebook.
TAGS: bazaar christmas christmas shopping noel bazaar