There's a difference between someone who hosts a party and a party host. The main difference being anyone can host a party, but only a select few people have it in them to embrace the essence of being a host. Career party hosts have a specific aura that exudes warmth, welcoming—and most of all—preparedness.
With all of that being said, what do you get someone who has prepared for most of everything?
Many of these hosts are (or have been) climbing out of a pandemic-induced hibernation, especially now. The previously impossible soirees and intimate events are now back in full swing, and even merrier than before. We're all likely invited to one of these dinners, but most of us don't want to come empty handed.
Most would bring a bottle of wine or a form of dessert (which would of course be very appreciated), but the gifts that stand out to these types of people are ones they really want, can use for years to come—or at least something that can come in handy in a pinch.
Last-minute gifts
A bulk amount of eco-friendly containers
Containers are something everyone can't have too many of. For people who frequently host dinners at their home, running out of containers to store leftovers and serve as takeout containers can be a problem.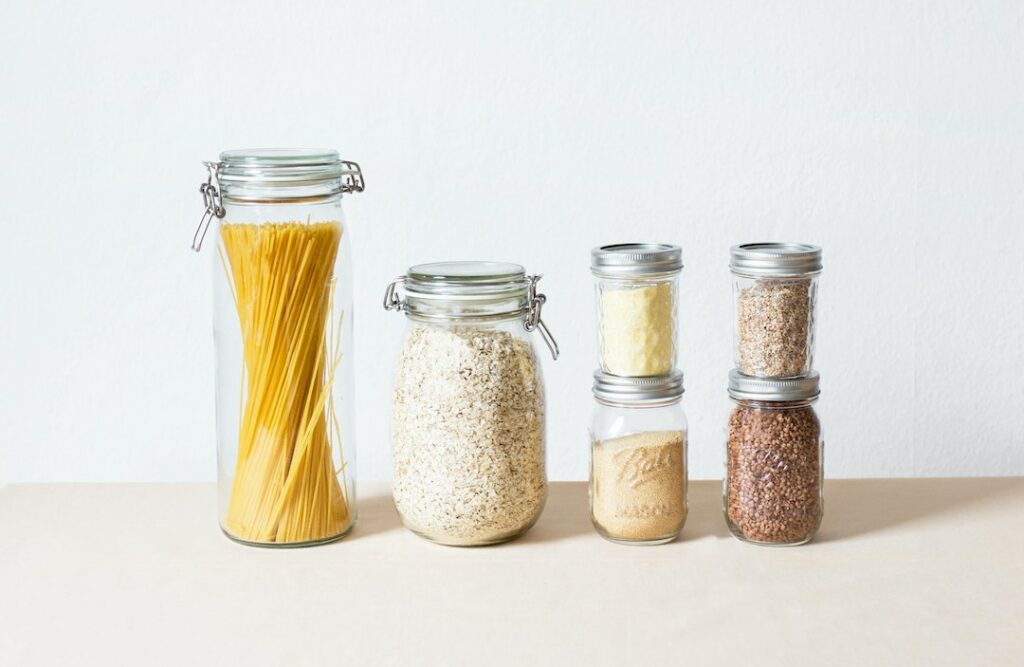 There's no doubt that they already have go-to storage for all their ingredients and items, but it may not be enough to last them through the busy holiday season. Gifting them with a bulk amount of eco-friendly containers will make it easier for them to store leftover food (if anything ever gets left behind on the dinner table).
Even better if you put it in sustainable gift wrapping. 
Scented candles
Scented candles are those "overrated" gifts that aren't actually overrated at all. Smells and scents are something that everyone appreciates (the good ones, especially) and having a scented candle on can transform a space into something moodier and cozier. 
Saan Saan is a local brand that sells handmade soy candles with uniquely familiar scents. Our Christmas doesn't really smell like a log fire burning and pumpkin spice, but they offer scents that do evoke the smell of Filipino Christmas. Namely, its Simbang Gabi candle that contains notes of "coffee, hot chocolate, puto bumbong, bibingka, the distinctly festive smell of burnt banana leaves and the cool wind of amihan."
If that doesn't smell like Christmas, I don't know what does.
Eco-friendly cleaning supplies
When you reach a certain age, glee and excitement are the main emotions you feel after being gifted a bag of cleaning products. And yes, I'm speaking from experience. One of the major burdens of being a host is the cleaning that comes after the fun. Endless pots, pans, plates, and utensils all need a thorough scrubbing, which can be tough on the host and—depending on the products used—tough for the environment. 
For eco-conscious party hosts, a basket of eco-friendly cleaning supplies that actually work on tough stains and burnt bits can be a lifesaver. There are a handful of readily available, locally made options that you can buy on your way to the party. Stores like Ritual, Simula, and The Little Green Home are your best bet. All these shops also have online stores if you're not brave enough to face the Christmas traffic rush.
Presents with thought
Coffee table books that serve as centerpieces
Centerpieces can be important to hosts who like to decorate. Someone's home is very much an extension of their personality. This is why using objects to communicate parts of someone's inner world is something important—and a prime opportunity for picking out a perfect gift. 
Aside from serving as a visual addition to any coffee table, coffee table books are also a way to convey someone's interests. Gifting someone a gigantic book about fashion, art, or cooking is a great way to let the person know that yes, you're paying attention, and yes, you care about them.
Libreria Filipiniana sells unique, beautiful, hardbound copies in the Filipiniana genre. They have books about pre-colonial art, fashion, recipes, and any other topics that might be of interest to your giftee. And I mean, who doesn't love beautiful books? 
Ingredients
All party hosts have a favorite ingredient—whether they cook or not. For those who are handy in the kitchen, the ingredient can be as simple as butter (guilty) or a special jar of tomato sauce they bought at a boutique on vacation. For those who aren't as handy in the kitchen, it could be a dip or even a loaf of sourdough they love having for breakfast.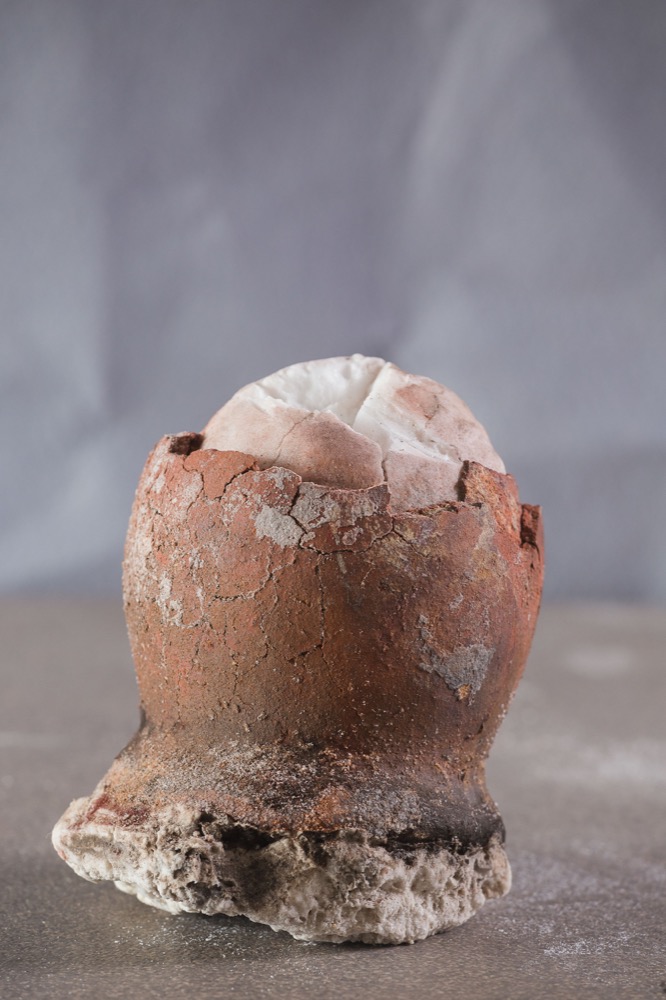 A good gifting idea is figuring out what type of ingredient they like and giving them a fancy or adjacent version of it. For example, your host friend is a huge fan of fresh herbs. Gifting them with a pot of healthy basil makes for a memorable (and useful!) gift.
You can even give them local salts and sugars they can experiment with. You're only limited by your imagination (and budget, if we're being honest).
Gifts that go the extra mile
Nightcap MNL mobile bar
There are lots of things to worry about when you host a dinner or a party. A great way to take some of that burden off the host's shoulders is to take on some of the responsibility yourself. 
Kind of. 
For hosts who love a good cocktail and something a little extra, Nightcap MNL is a premium mobile bar service that can take care of the libations. The newly-launched mobile bar makes cocktails with top-shelf liquor and comes with its own bartender. You can choose from its menu of classic and signature cocktails, as well as collaborate with them to make your own.
There are even non-alcoholic (which are tasty and almost just as fun as the real thing) options for your friends or family members who want to stay dry. 
A spa day
No matter what anyone says, hosting is still a hard gig. Aside from mental and social preparations, planning a party and seeing it through to the end can take a toll on the host. Things need to be set in place, carried, moved, moved again after more consideration, and then moved back to its original location.
After all that physical and emotional work, what could be more rewarding than a full day at the spa? While it's not a gift that lasts, it can still have positive lasting effects on your friend. It's a sweet gesture and will be much appreciated.