We all know that our plastic wastes go into the ocean. We also know that it's quite harmful to nature. And we know well that plastic takes a long time before it decomposes. Despite all those facts, it seems like the issue isn't a big deal to the majority. If you don't know yet, Adweek reports that there's an island of trash that is as big as France.
Dubbed as "Trash Isles," there is now an online campaign and petition (in cooperation with publisher LADBible and nonprofit networks The Plastic Oceans Foundation) addressed to the United Nations to make the island the world's 169th country. By becoming an independent state recognized by the UN, the trash island will be protected by the UN's Environmental Charters. "All members shall co-operate in a spirit of global partnership to conserve, protect and restore the health and integrity of the earth's ecosystem," the Charters state. If the petition still seems absurd, its sovereignty will compel states under the UN to clean up the island.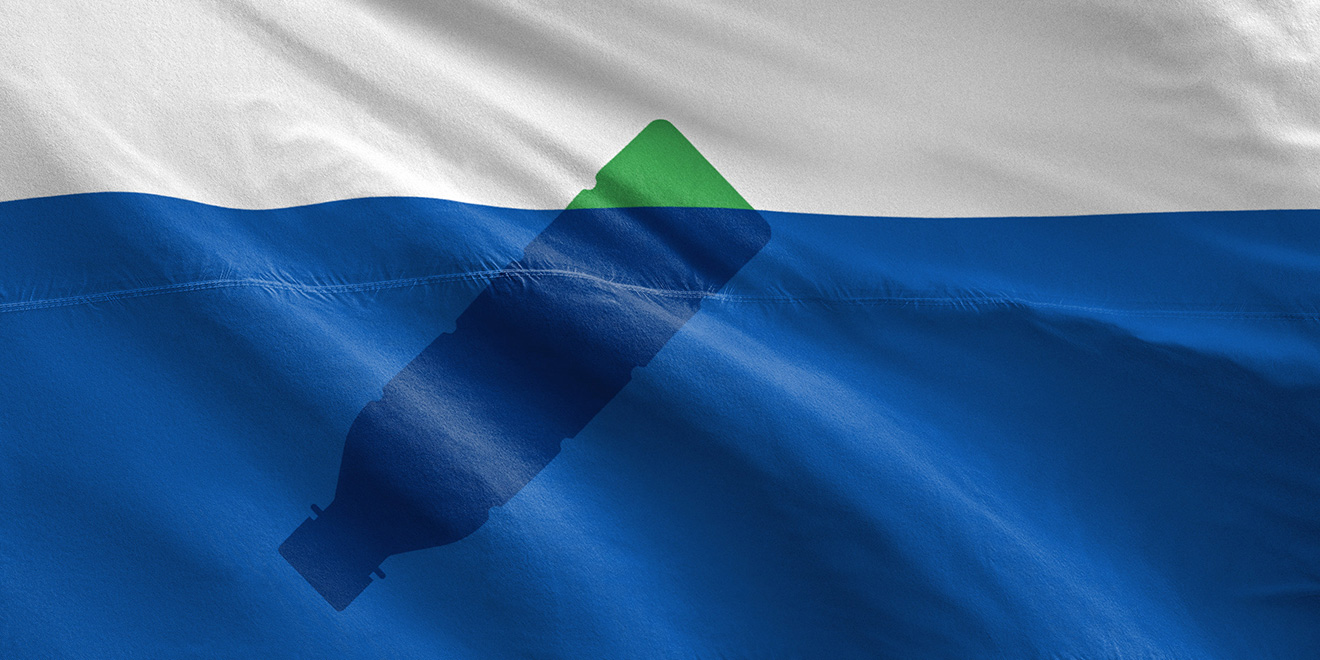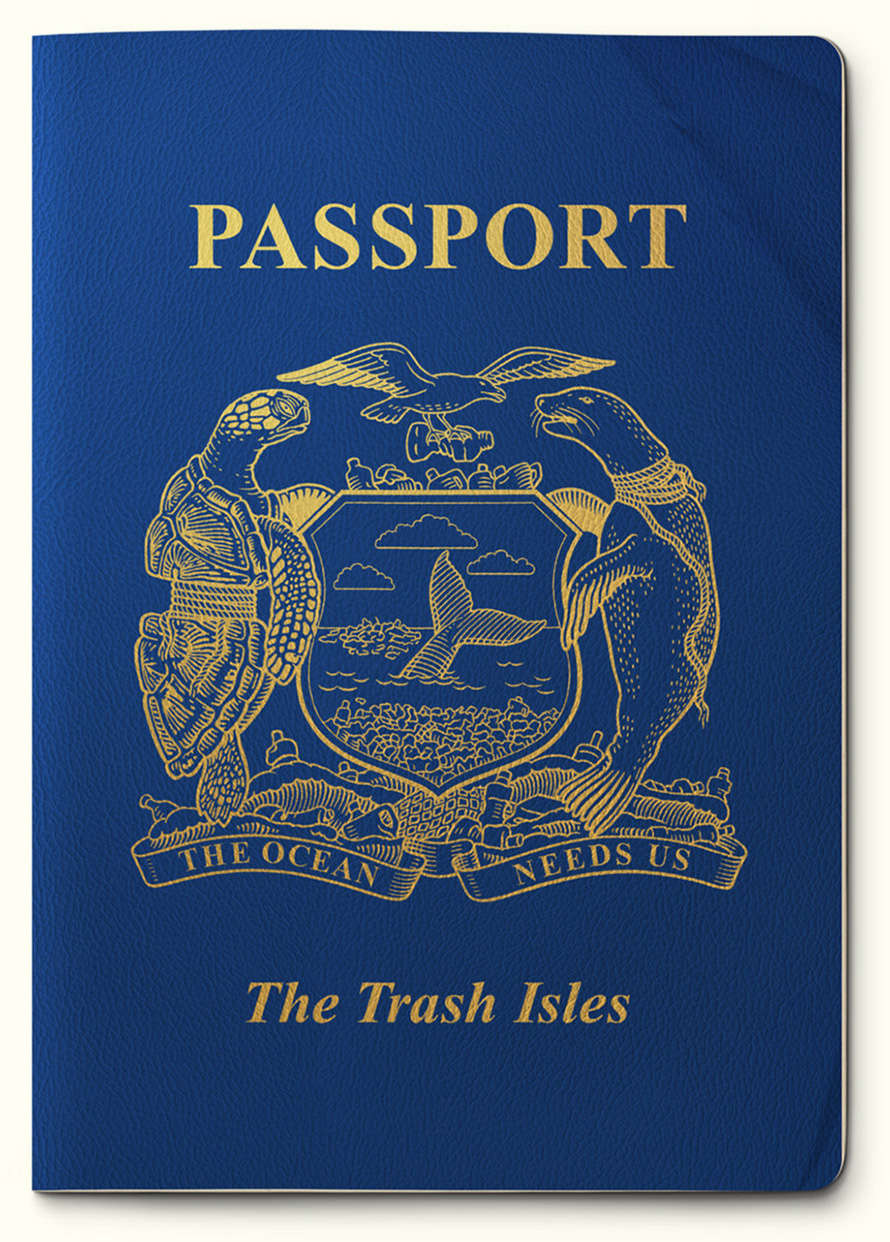 Well, the Trash Isles is all set to become an independent state. Creatives Michael Hughes and Dalatando Almeida made an entire set of all the country's necessary fixtures with additional elements by fellow creative Mario Kerkstra. You can get your passport, banknotes, and stamps—just in case you need to write to your friends.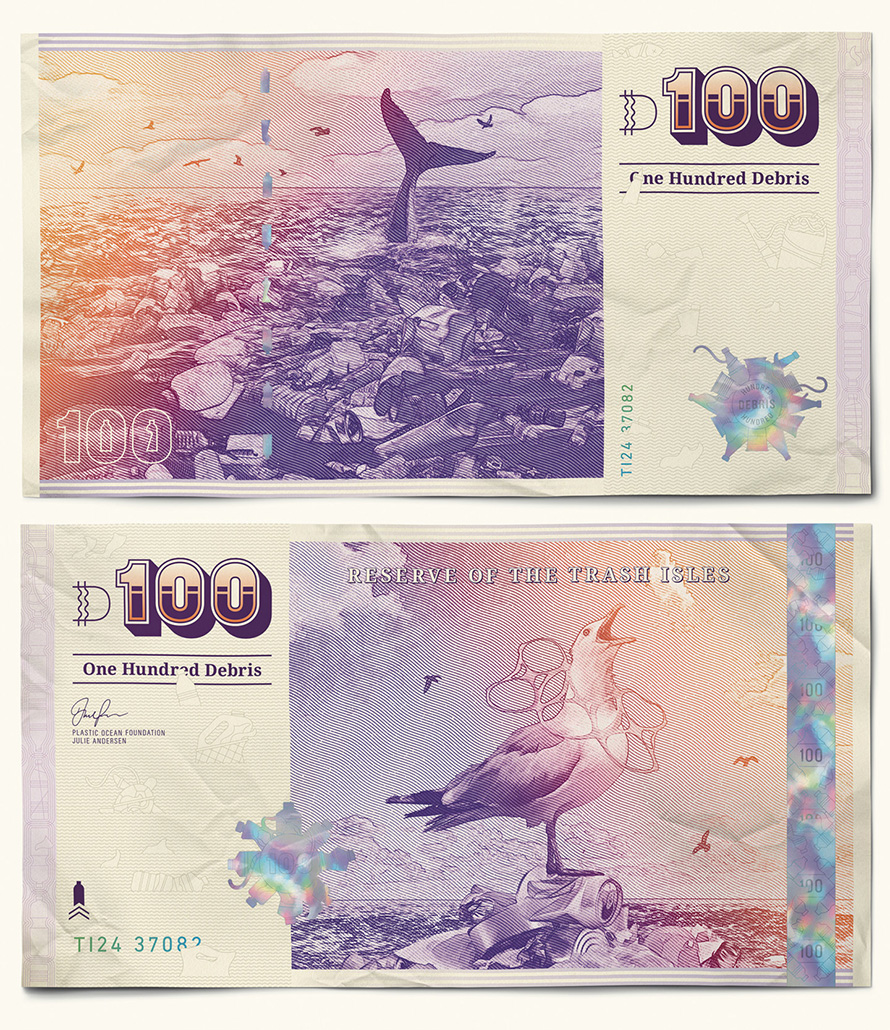 Environmental advocates Sarah Roberts and Tim Nunn, also the founding citizens of the Trash Isles, have encouraged former U.S. Vice President Al Gore to be a Trash citizen.
On a more serious note, Trash Isles is just a small portion of a greater problem. In 1997, a huge island of trash known as "Great Pacific Garbage Patch" was found. In July of this year, another island was found in South Pacific. With eight million tons of waste thrown every year, the problem might even be bigger than we think.
"This indestructible material upsets every level of the food chain. If our oceans can't function properly, they won't be able to support fish stocks, absorb carbon to protect us against global warming or generally do any of the things that our lives are dependent on," Roberts writes in their Change.org petition.
"We're now finding dead whales washing up in Norway and the North Sea with stomachs full of plastic bags. It's no longer an isolated problem. Wherever I go, from the most populated coastlines on Earth to the remotest Arctic beaches, we find plastic. If we don't all act now, then we face an ocean devoid of life in the near future," Nunn adds.
If you'd like to support the Trash Isles campaign, you can sign their Change.org petition, join a local cleanup, and be more mindful of everything you consume. Because in the long run, life with plastic is not fantastic.
All images courtesy of Adweek
Read more:
There will be a new "city" in Metro Manila
Manila Mayor Joseph Estrada's staff threw garbage into Manila Bay for publicity's sake
There's life around Manila Bay, and you can help improve it
Young Siargao-based architect plans to turn beach waste into buildings
Writer: OLIVER EMOCLING