Sarsa brings back old favorites and pours coconut sauce on grilled meats
Definitely worth the high blood
Finesse, delicacy, and a strong sense of intuition—all three are needed to prepare what seems to be the simple dish of kinilaw, food that is often mistaken for kilawin. (To clarify, kinilaw is a dish that uses raw seafood while kilawin uses ingredients cooked by heat.) Yet while eating raw is not foreign to the Filipino tongue, this dish has been viewed as something that is only for the adventurous and those with strong stomachs.
Now, chef JP Anglo of Sarsa brings prestige to the common kinilaw. Along with reintroducing the dish to the Metro, he also shows mastery in the art of cooking raw seafood with vinegar. With him is Vicente 'Enting' Lobaton, a man who has developed a great technique in making the kinilaw, who flew to Manila from Bacolod to open the newest kinilaw bar in the city: Enting's Corner at the Sarsa Kitchen+Bar. If the Japanese have sushi, we have kinilaw.  "The presentation is a little bit contemporary but it is still kinilaw," Anglo explains. The bar is similar to how the Japanese present their sushi: they have a chiller where fresh seafood are stored, then trained cooks prepare them in front of the diners before serving.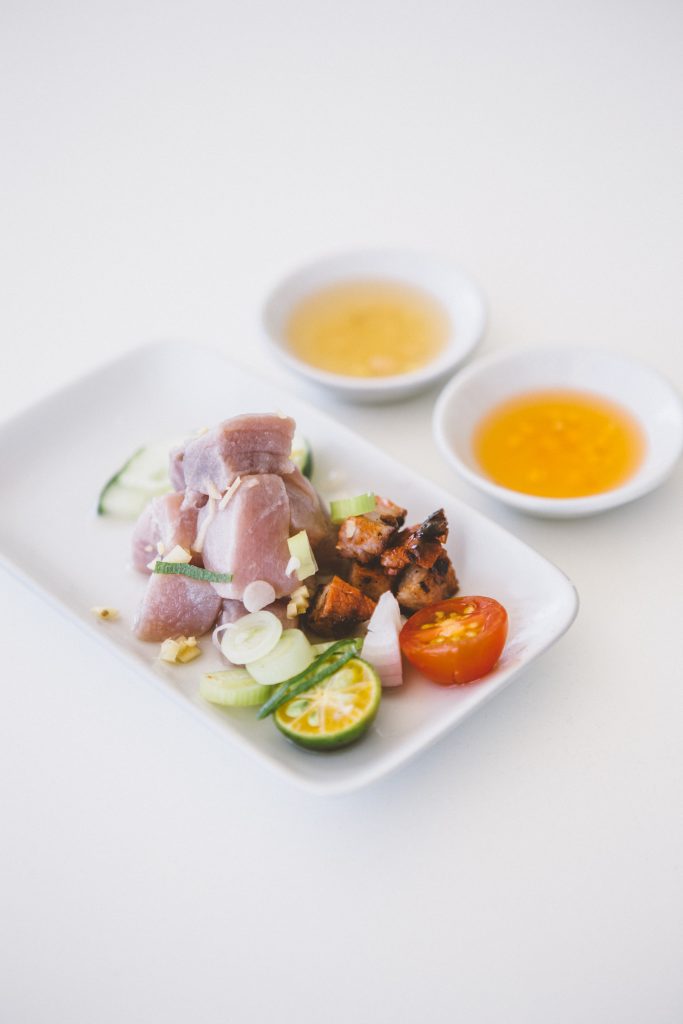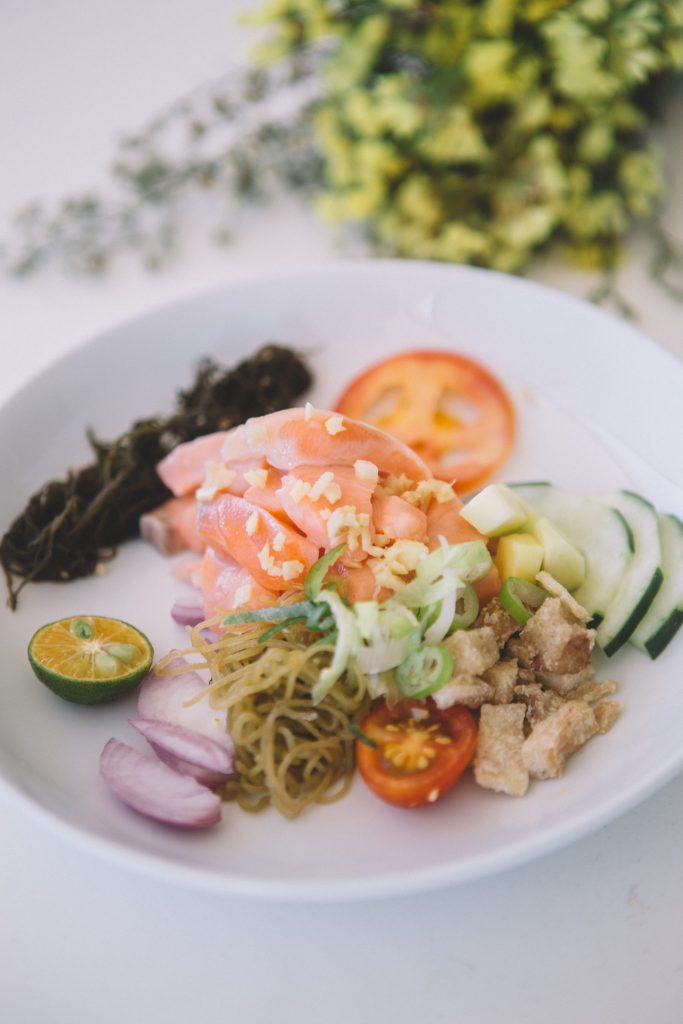 With Lobaton's guidance, Anglo makes his own version of kinilaw while still retaining his mentor's techniques. "I put my own personality into every dish. [The differences] are just the garnishes and the presentation, but the flavor profile is [still] Negrense. This is because we use tuba or coconut vinegar for all," he explains. Anglo experiments with different types of seafood, from the usual tuna and tanigue to oysters and shrimp. Every kinilaw dish is special because of the add-ons that he incorporates into the dishes. For example, the pasayan or shrimp kinilaw is served with coconut milk, mango, and tulapo or the Negrense version of chicharon.
There are four kinds of dipping sauces: regular, spicy, sweet, and coconut. There is a specific sauce for each seafood dish, which servers could explain to diners, but you can make your own preference.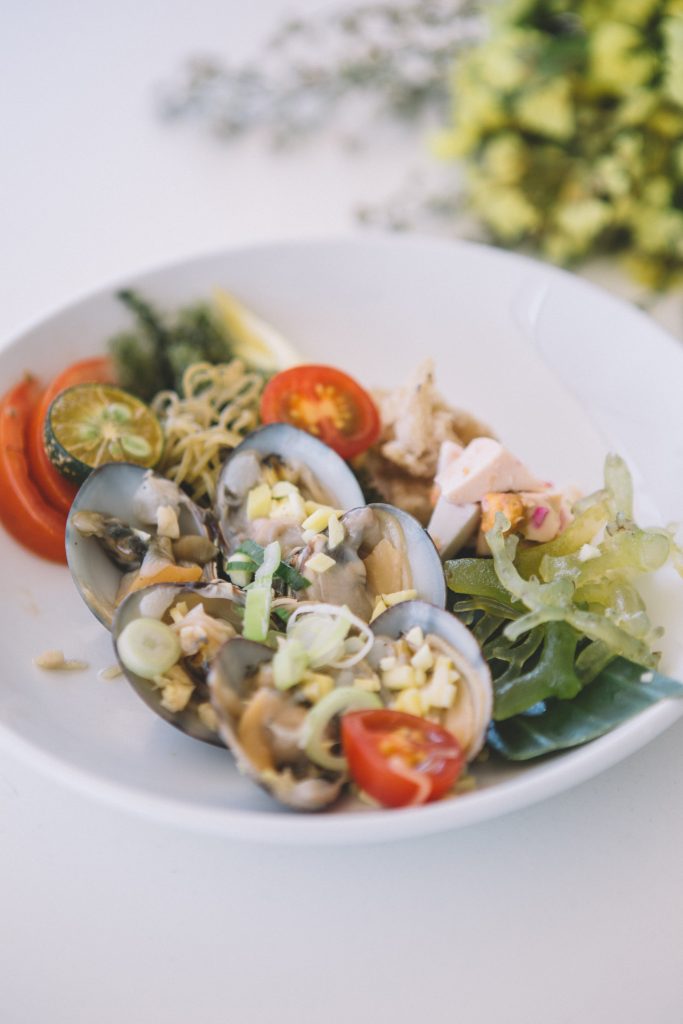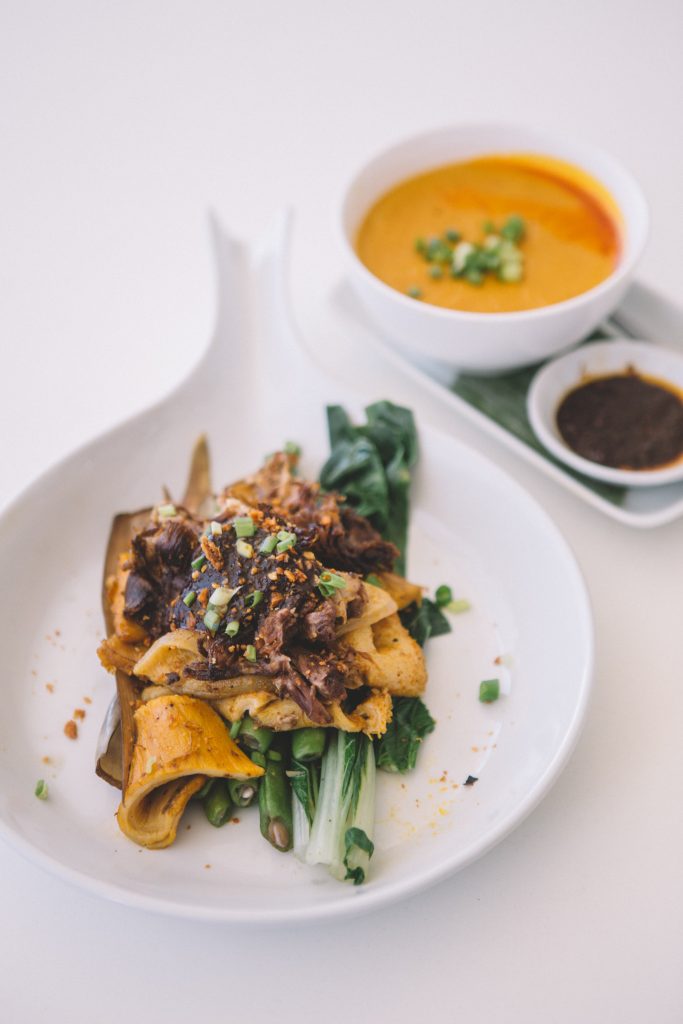 The kinilaw bar, exclusively available at Sarsa's Mall of Asia branch, has piqued diners' curiosity. Unlike the usual kinilaw where raw fish meat is cooked in vinegar for a lengthy period of time, Lobaton's version is really fresh. Anglo cautions people, though, "You have to be careful [eating it]; baka hindi kayanin ng tiyan niyo." He suggests eating kinilaw with beer on the side to prevent any bad reaction in your stomach—a win-win situation in any case.
Update:
Sarsa at Rockwell has an updated menu where it brings back its classics like the sinigang fried chicken (this time served as wings) and crispier versions of their beef, pork, and chicken inasal.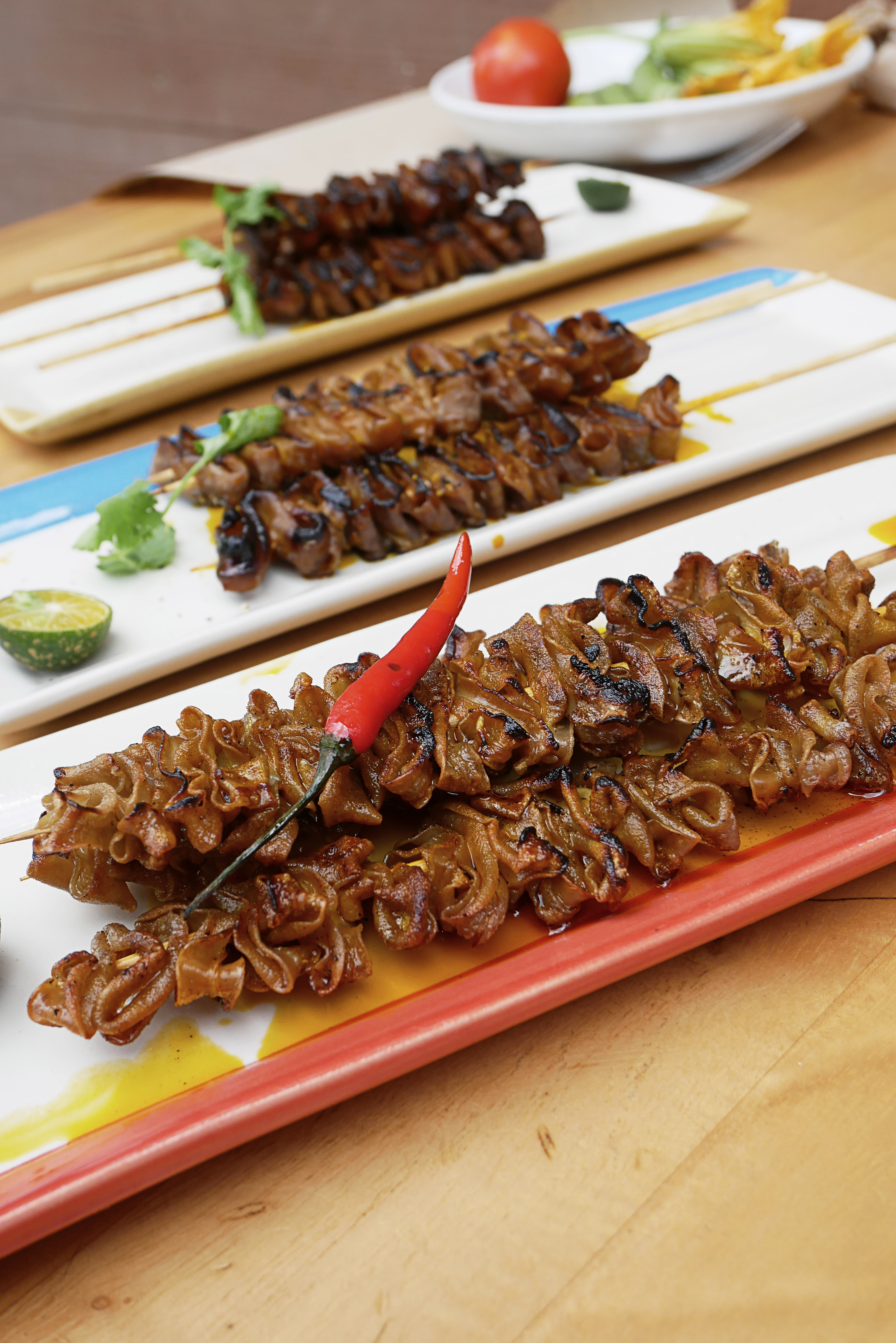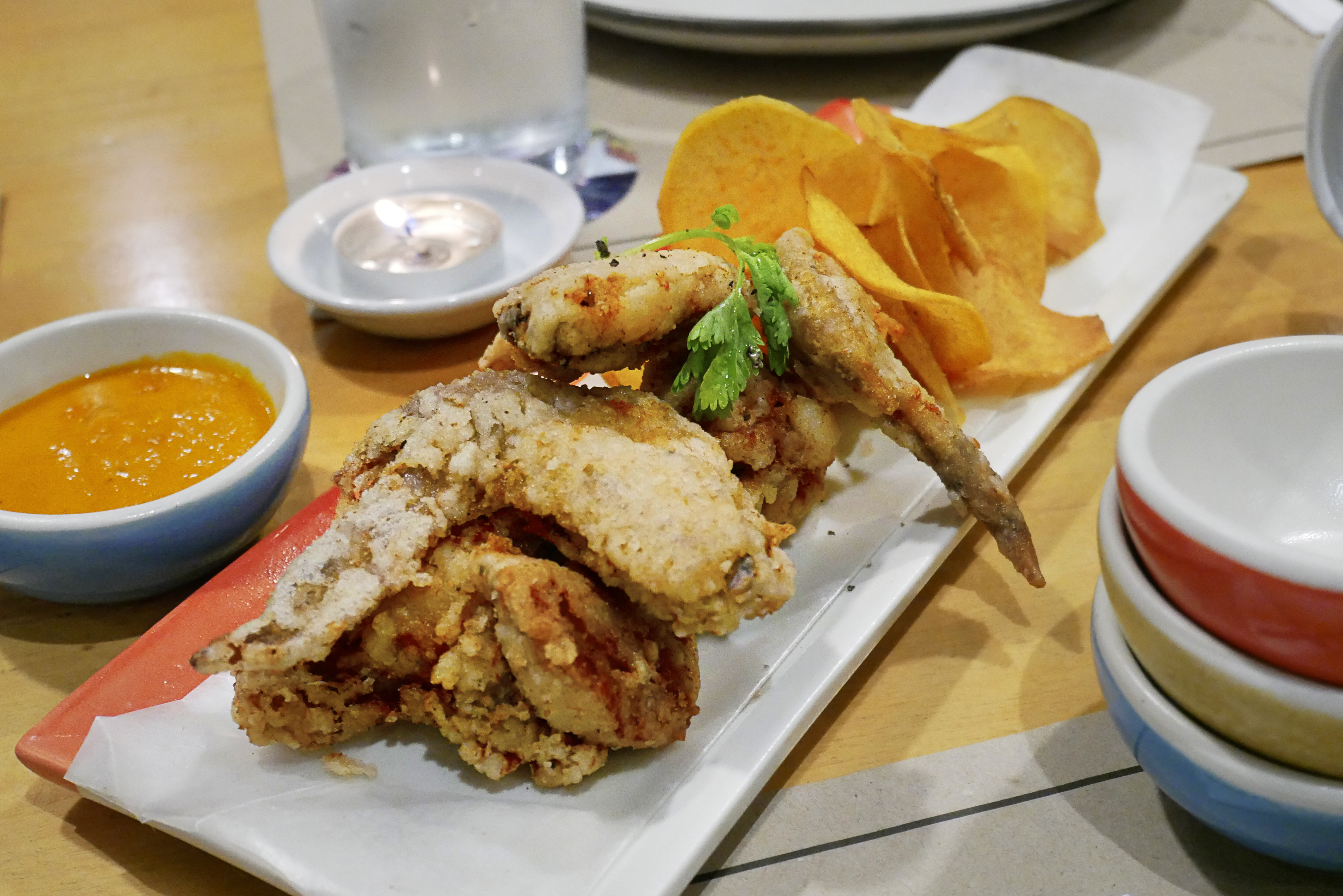 Another classic that Sarsa reinvented were the new renditions of the chicken inasal. Coconut milk on one and a spicy version of the other which by the looks of it, seem long overdue to their menu.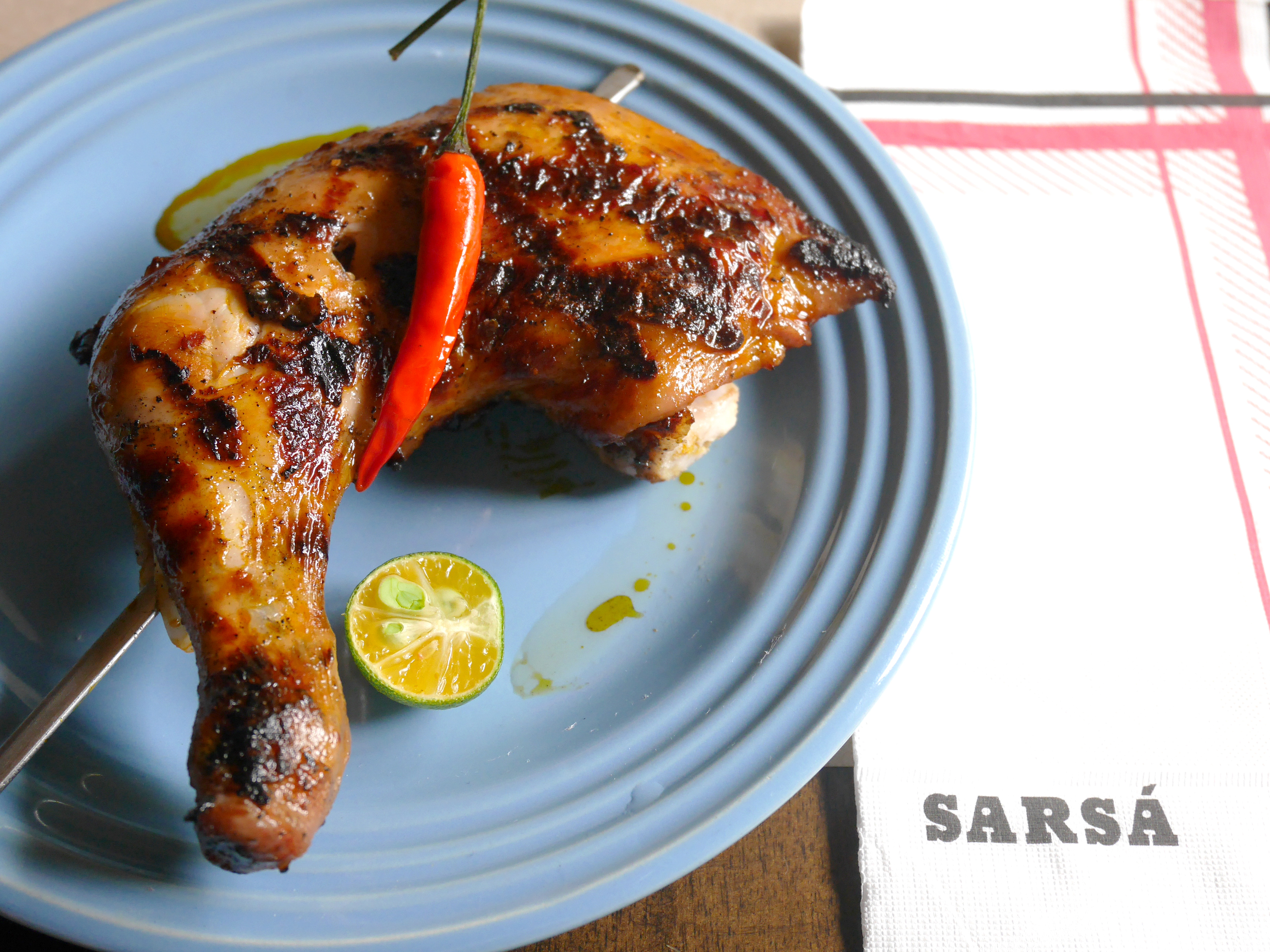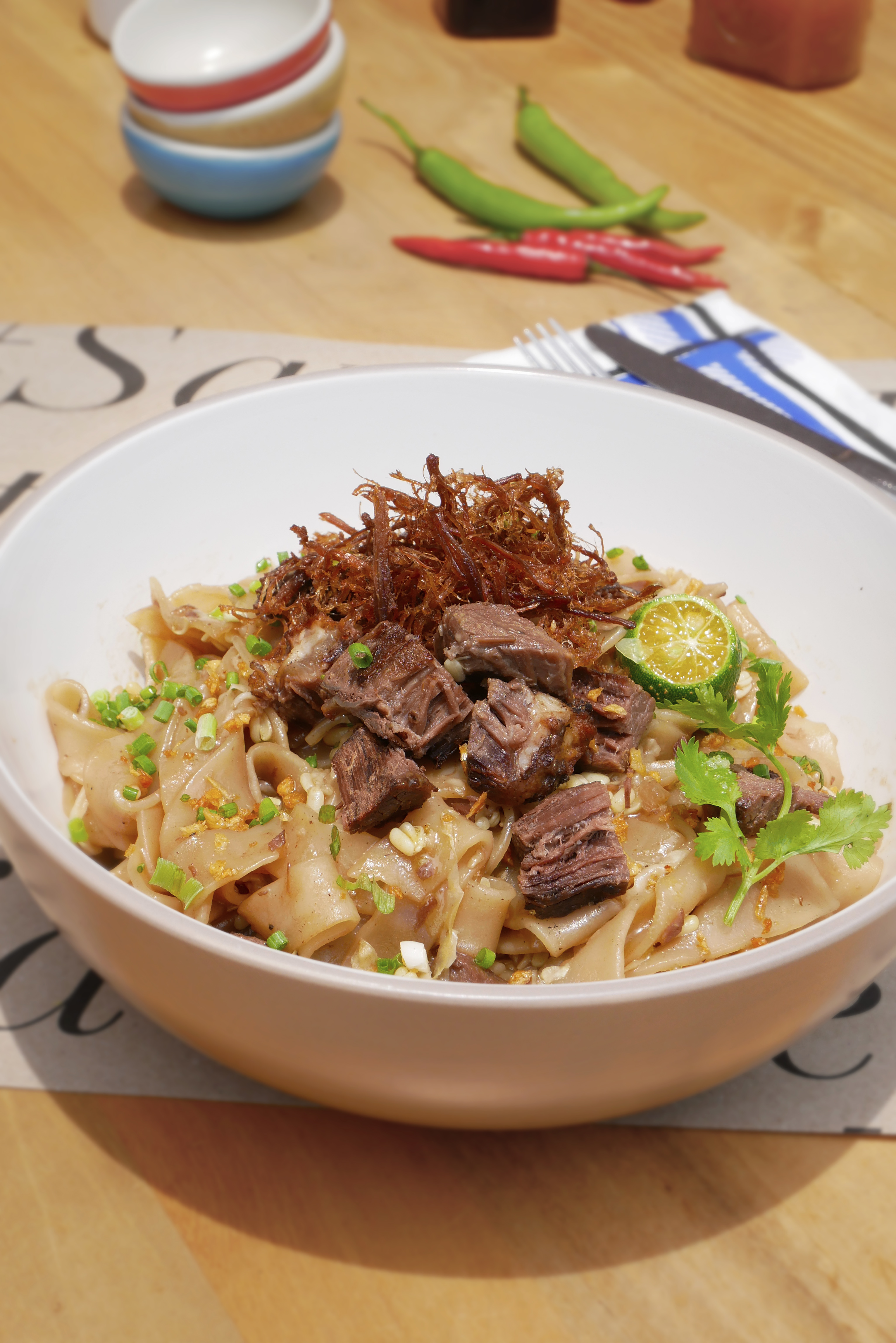 Sarsa does what it does best in its new dishes: introduce contemporary elements to Negrenese classics. Dishes like monggo is reimagined with lechon kawali and deep-fried kangkong, grilled liempo with coconut sauce, and crispy fish fillet with peanut sauce that's reminiscent of kare-kare.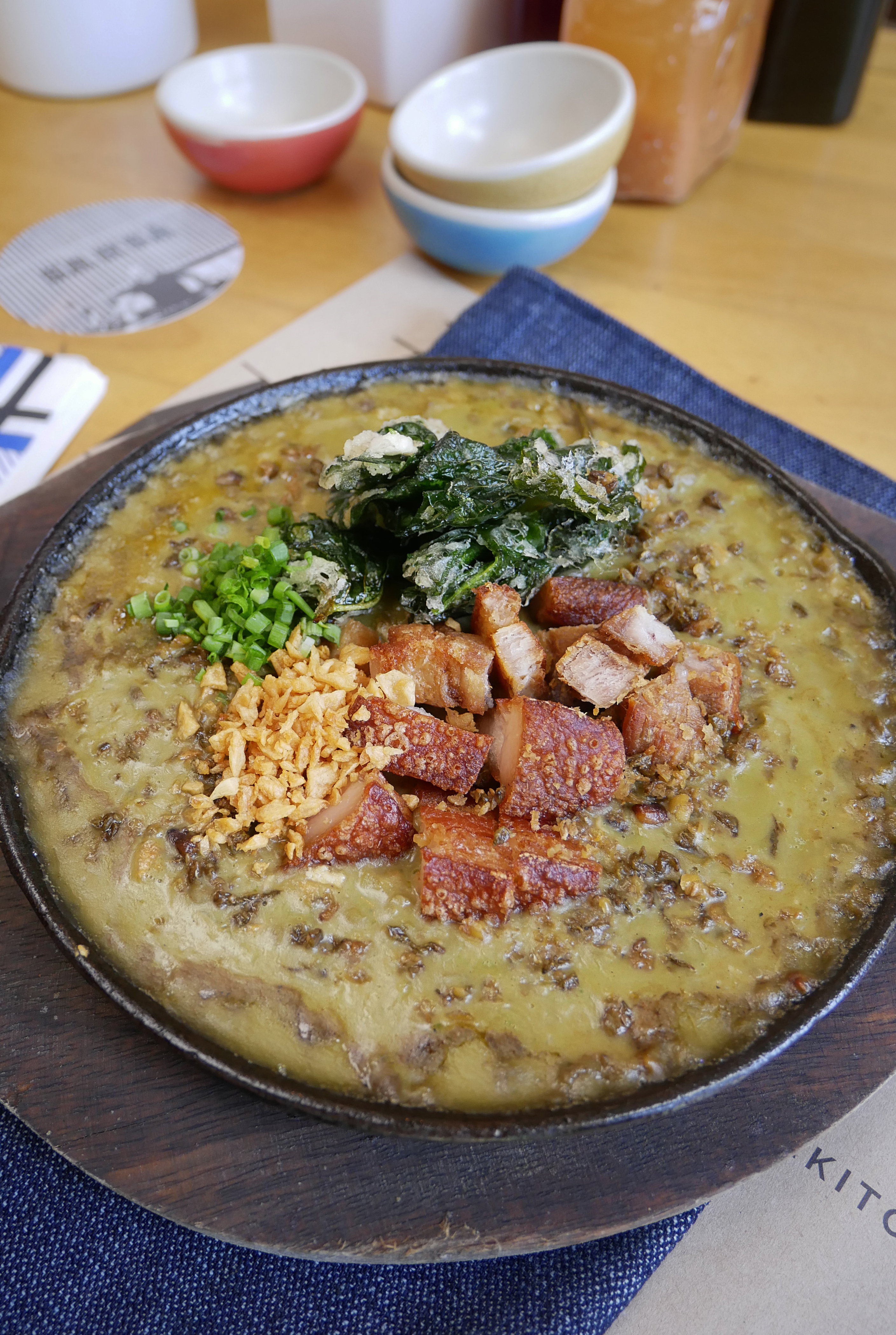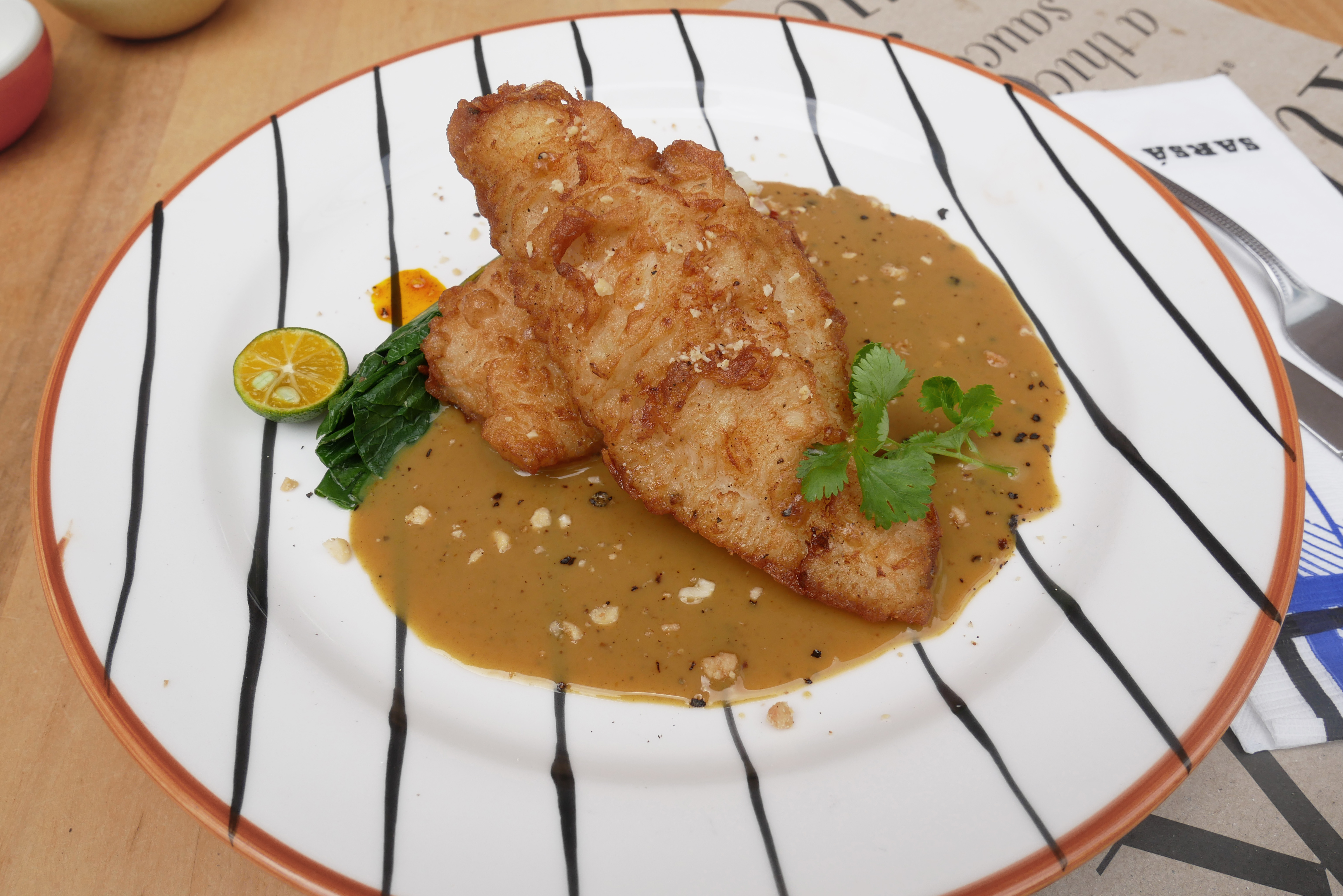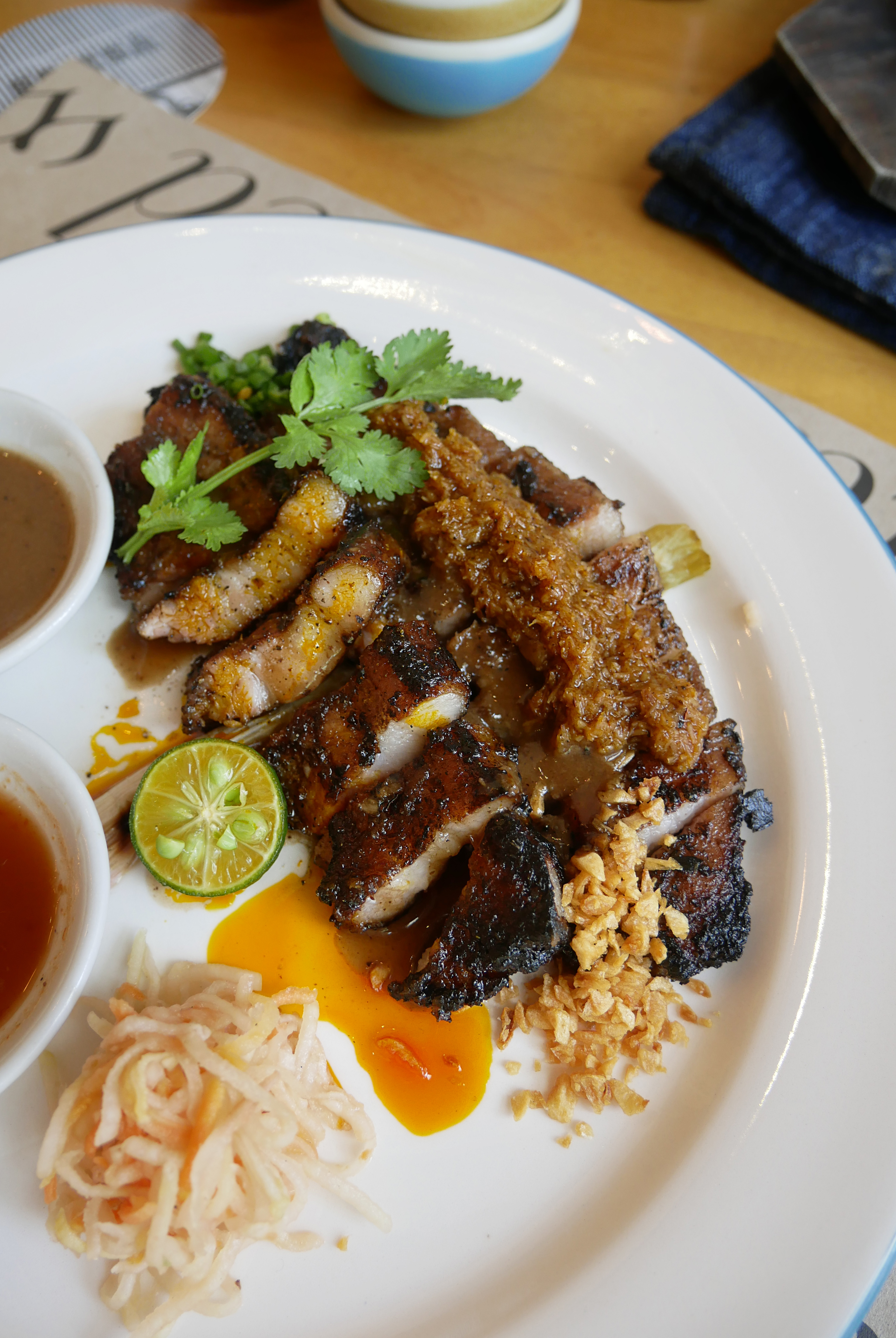 This story was originally published in Southern Living, May 2015.
TAGS: eats fish kinilaw nolisoliph Sarsa seafood
WHY GO?
Kinilaw is a rare dish in many restaurants. Here, you can try the Negrense version of kinilaw.
MENU