What if professional architects design your dogs' house?
Some furr-cinating designs here, everyone
Oct 17, 2017
If professional architects plan and design kennels for our dogs, our furry friends won't surely have ruff days anymore. (No one can stop me from making dog puns.)
In the United Kingdom, pet charity Blue Cross for Pets is bringing architects, designers, and artists together for BowWow Haus London, a campaign where they'll be designing unique dog houses. These abodes will be displayed all around London before they get auctioned at a gala next year. This drive is for the 40,000 sick, injured, and homeless pets rescued by the charity every year.
Among the growing list of 80 professionals, Zaha Hadid Architects (ZHA) is the latest addition. ZHA's design "Cloud" is a sleek, cocoon-like wooden abode attached to a pedestal made from CNC milled plywood (a manufacturing process using a computer-controlled machine). This slight elevation from the ground will keep dogs warm, away from the cold surface.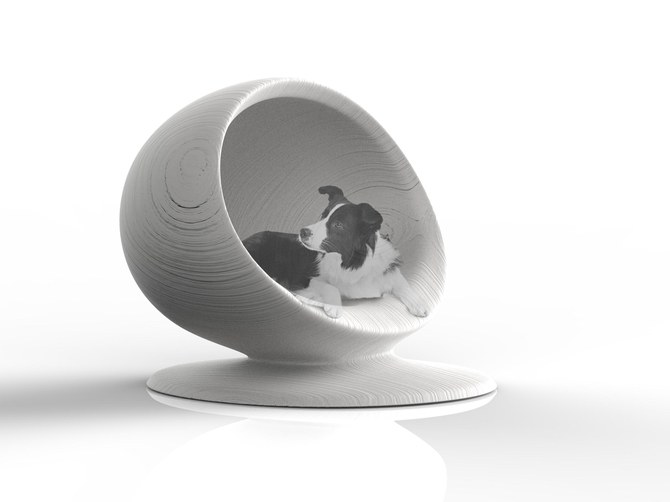 Proceeds from the gala will go to the refurbishment of Blue Cross' rehoming facility in Kimpton, England. They will also be for the Outdoor Arts Foundation and its community art projects around the world.
If you're feeling a bit extra and want to treat your dogs, scroll down for more designs from international architects. You might get inspired by these:
Bark-alona Pavilion by Jia-hao Syu, Design Haus Liberty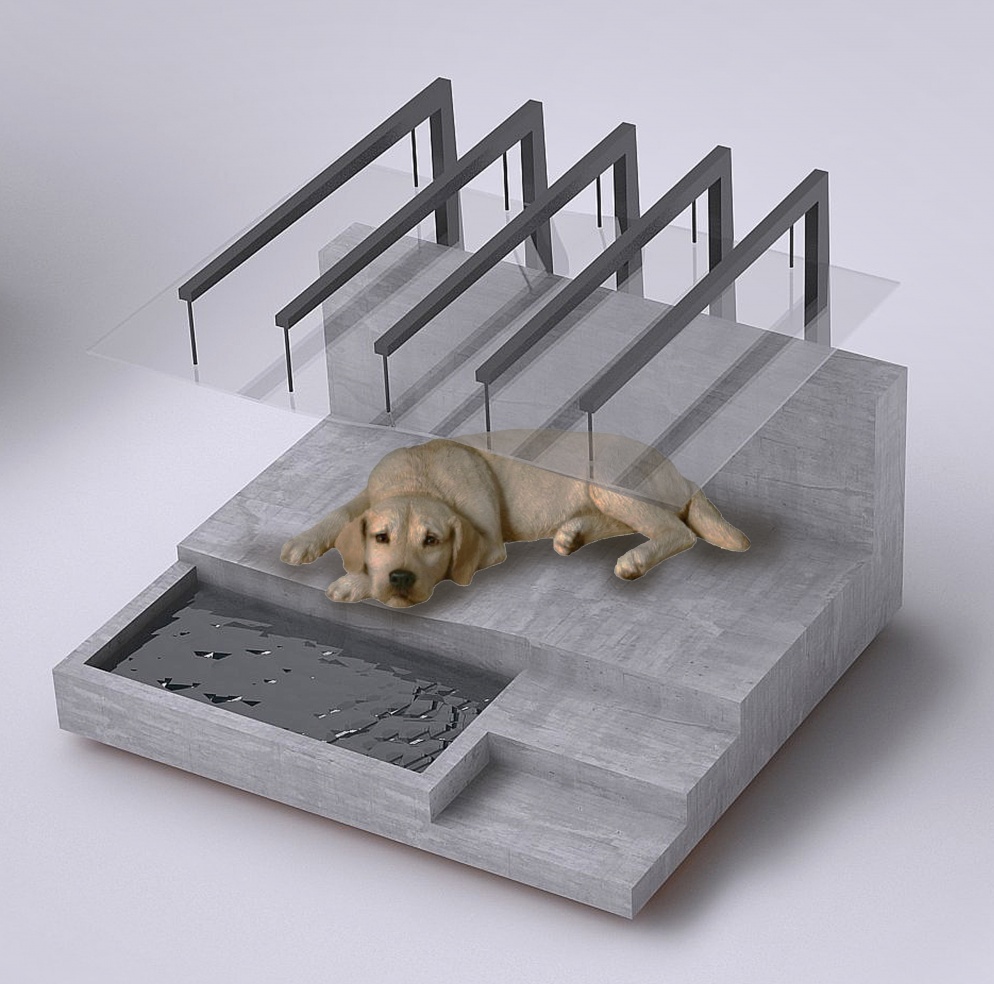 Shiguru Foo-foo Pavillion by Jia-hao Syu, Design Haus Liberty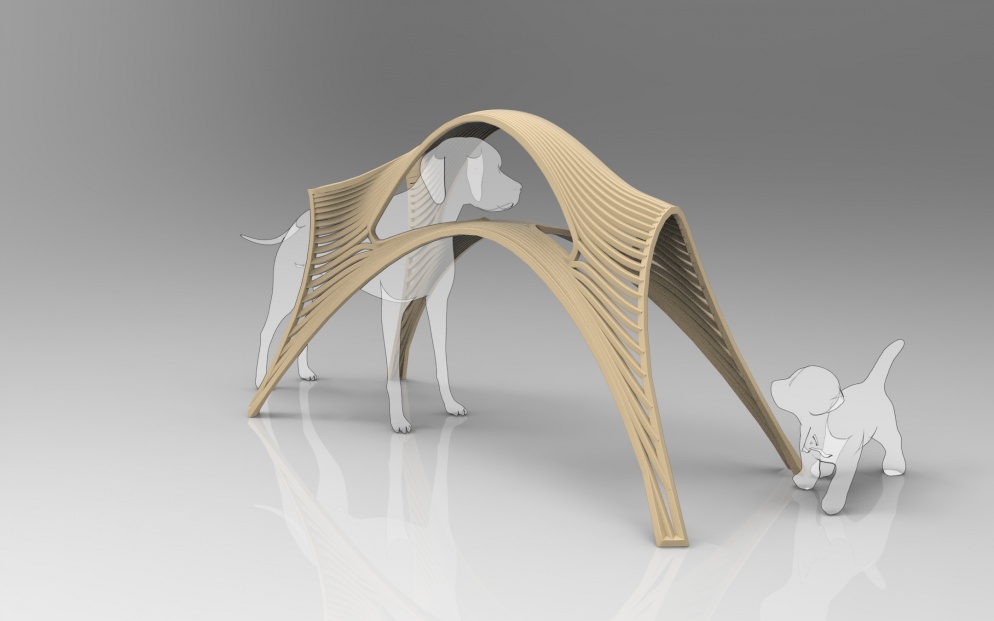 BowWow Basil by Russian for Fish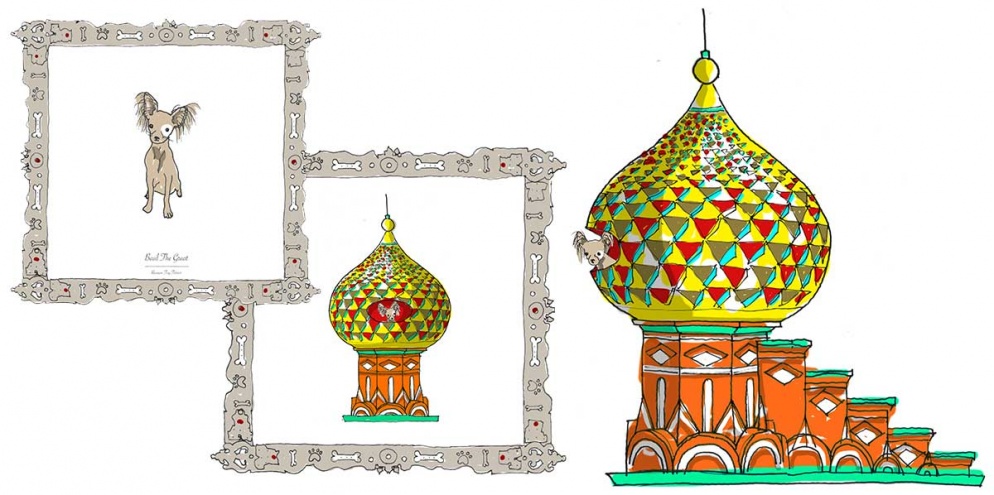 Shiro Studio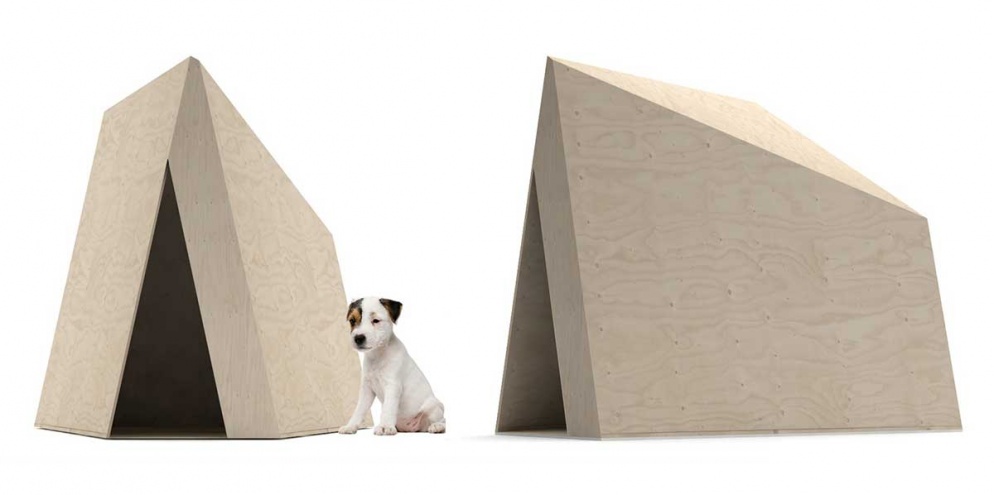 Natalie Guy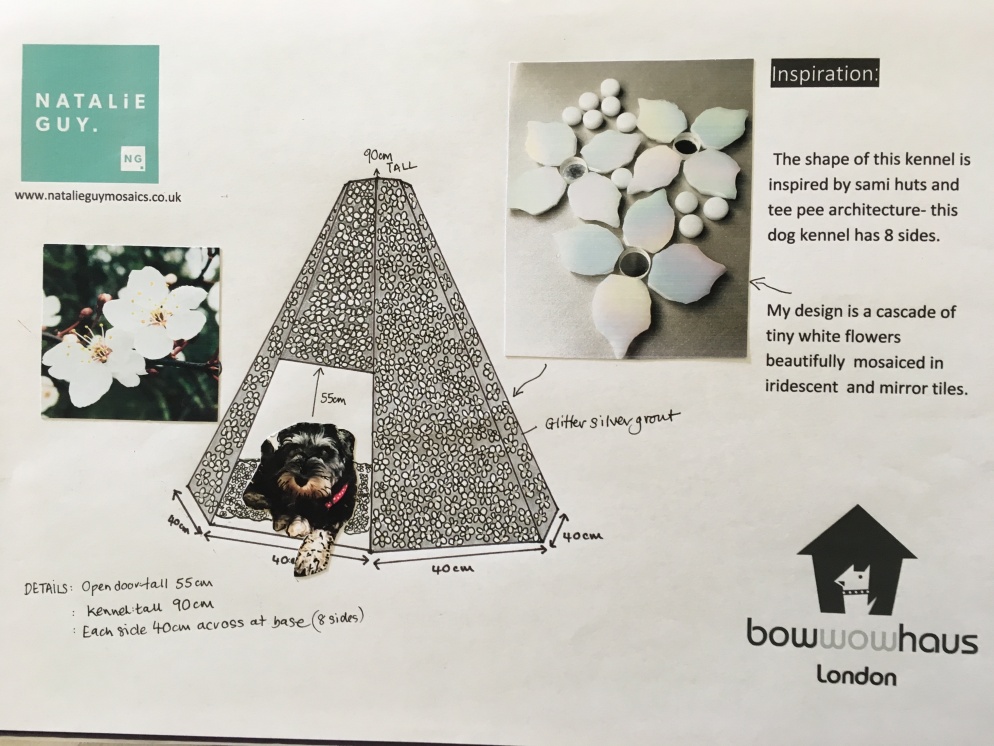 Inu-Goya by Brian O'Tuama Architects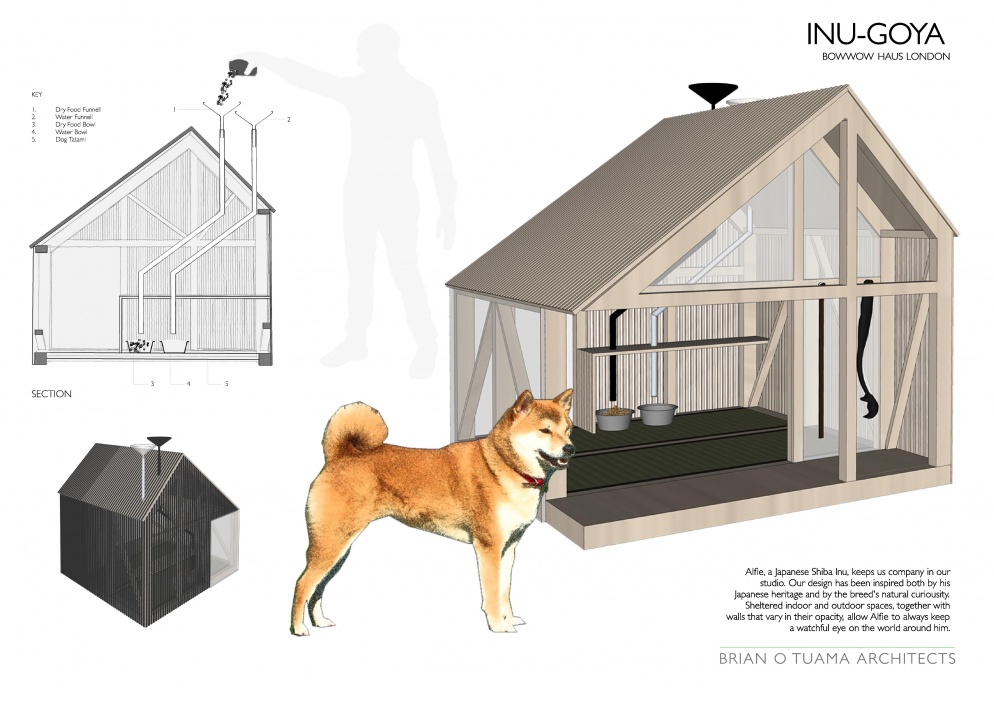 AHA Design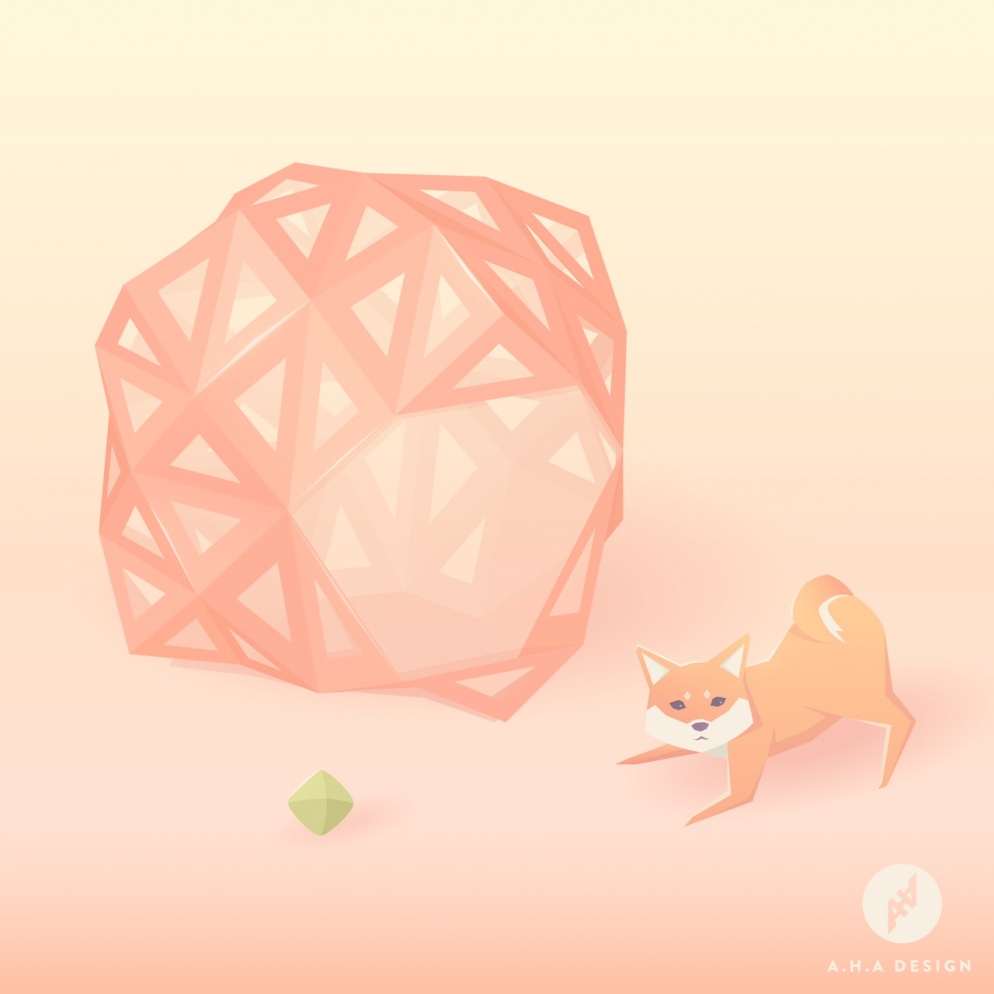 Studio Show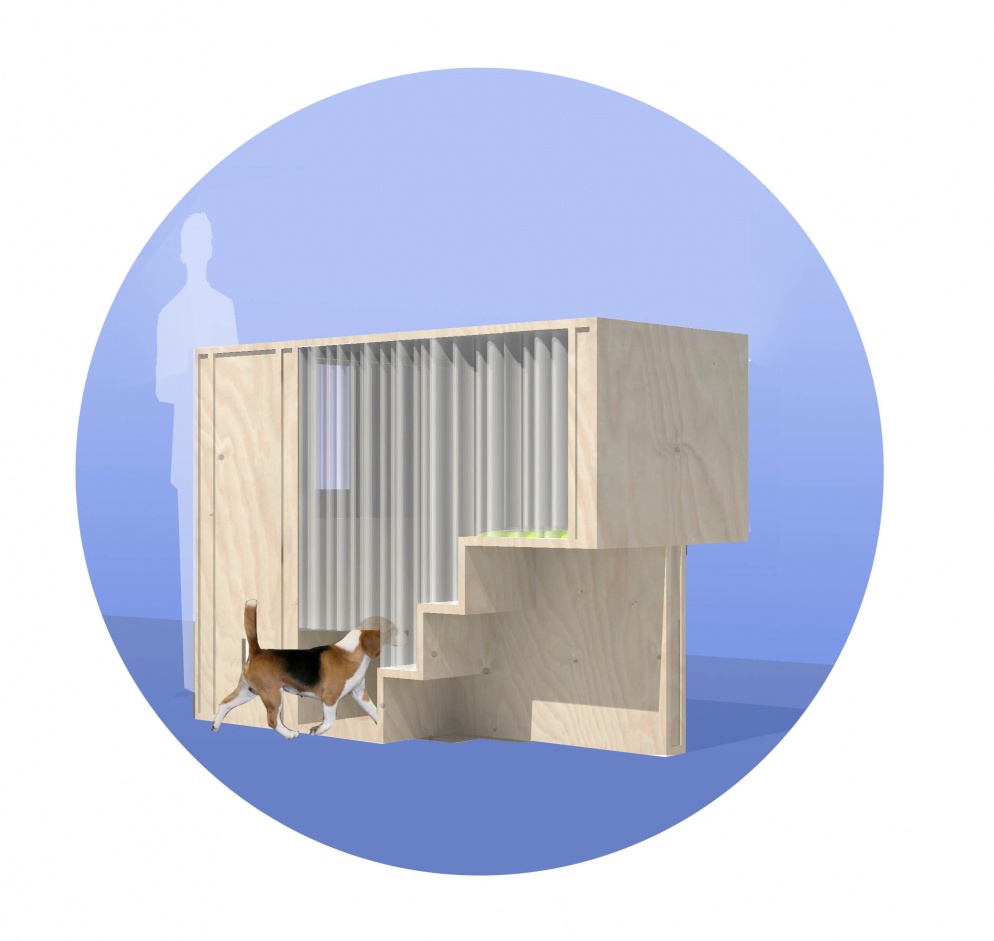 Header image courtesy of Bluecross.org.uk
Read more:
LOOK: IKEA just dropped a pet furniture collection
So you want to adopt a pet?
If pet couture existed, it would look like this
TAGS: architecture be blue cross dogs fixture kennels nolisoliph zaza hadid architects