Here's what NOT to wear this Halloween: Filipino edition
Let's make sure our costumes aren't too ghastly for modern sensibilities
Oct 30, 2017
We've heard it all before. The kid who painted his face black to look like Kanye West or that girl who just wanted to be Pocahontas for Halloween is getting backlash on social media. Cultural appropriation isn't a new term but with the limitless resources of the internet, everyone is in an uproar for Halloween. Basically, you shouldn't be wearing someone's culture as a costume because it objectifies and stratifies a people. A Native American headdress or an Indian bindi isn't such a good idea because of their religious significance to their respective cultures.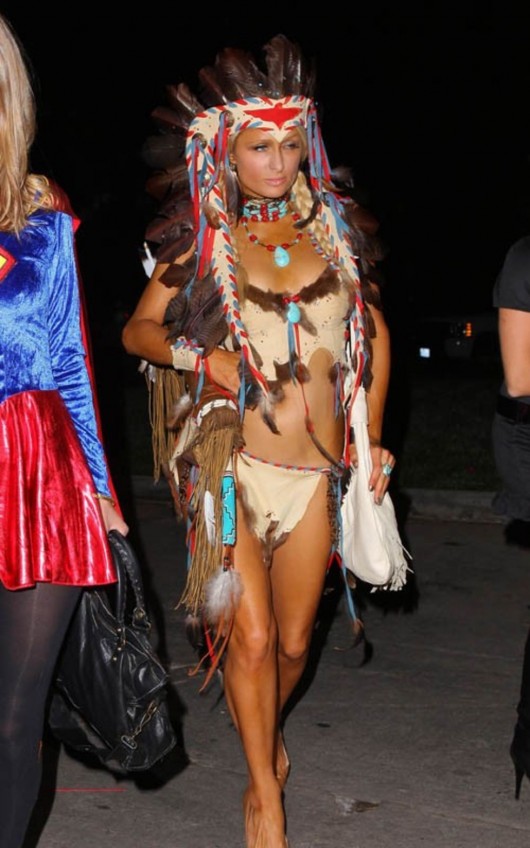 And while our childhood brings us back memories of all those required national costumes for UN Day, it's a matter of appropriating for the proper event. While UN Day is a celebration of the united countries, Halloween is a Western festival with roots in the belief of ghosts coming back to earth. The living wore masks when they left their homes after dark as a disguise from the ghosts. With that in mind, Halloween is a celebration of the ghouls and spirits. While stereotyped costumes like blackface, geisha, and Arab will earn you glares, fronting the local garb of indigenous groups will definitely have the same effect.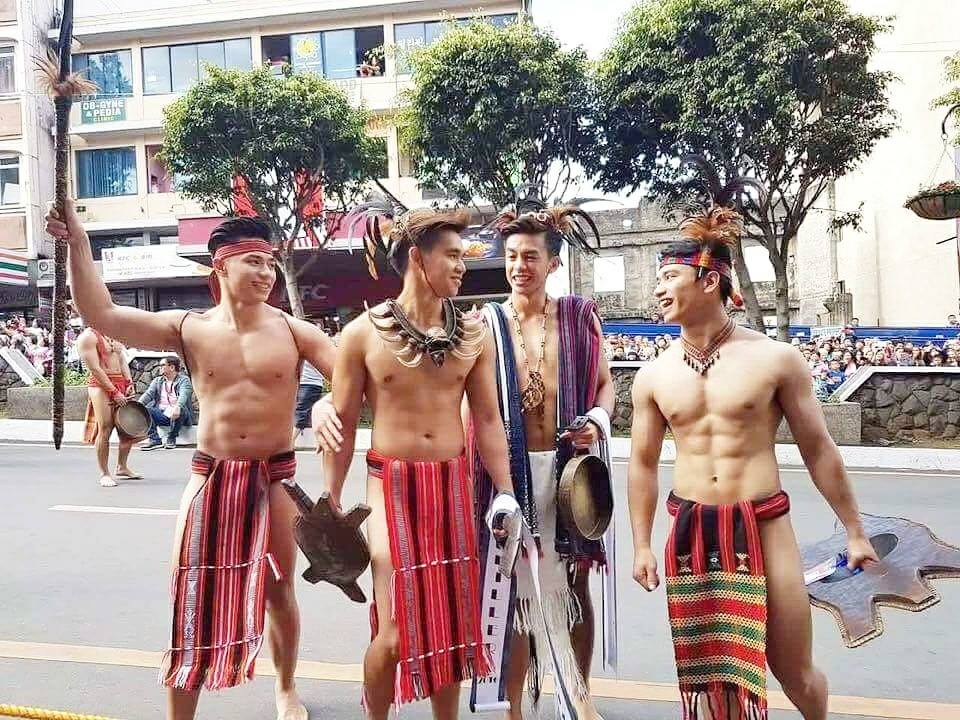 Igorot
It may look chic when incorporated into contemporary fashion, but the bahag is a loincloth specifically reserved for Igorot men. Also, donning the headdress adds an exotic touch to your costume but these are reserved for the elders of the community.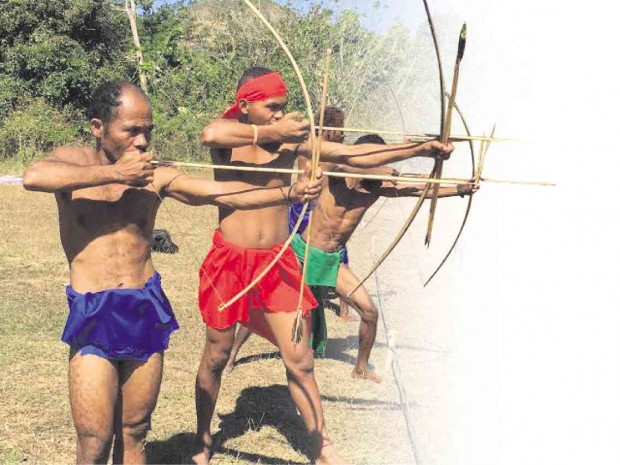 Aeta
Please don't even try to blackface this one. Aetas are considered the earliest inhabitants of the Philippines but have dwindled because of mining, deforestation, illegal logging, and kaingin farming.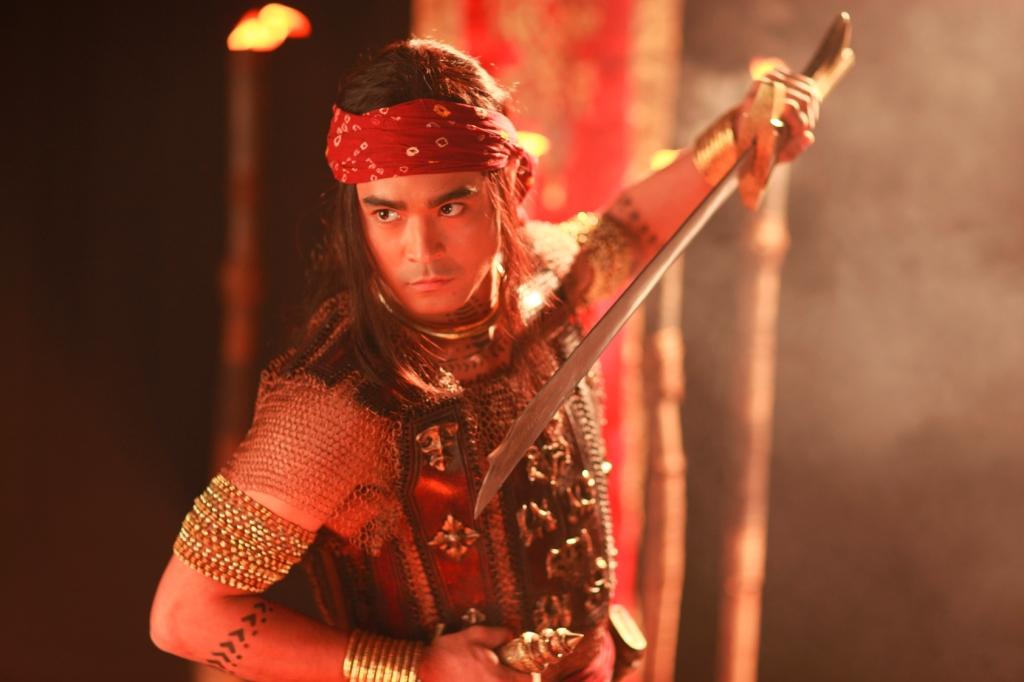 Moro warrior
While wearing a kris (traditional knife) does have an empowering effect on anyone who bears it, the weapon is also a spiritual object believed to possess magic. The Moro people are extremely proud of their rich ethnicity and culture, so best not to insult them by replicating their warrior class even without the background for it.
From a local perspective, here are other timelier costumes that are sure to spark some form of outrage for dabbling into the socio-political sphere of the country.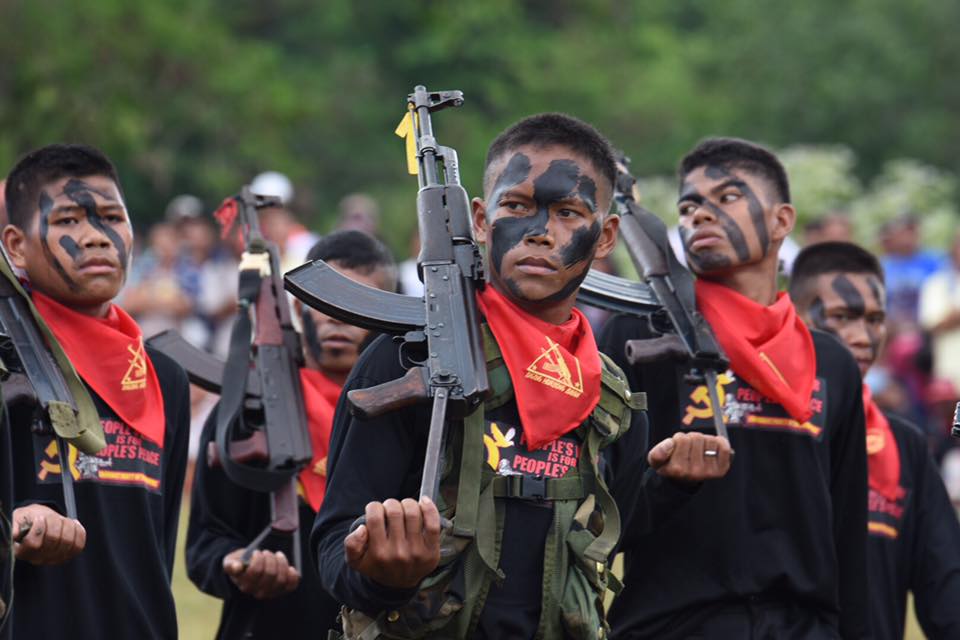 Communist rebel
With the peace negotiations on a roller coaster ride, those on either end of its spectrum are the ones who feel its effects the most. Dressing as our idea of an insurgent is not only insensitive to the people who secretly support the movement, but even to those who oppose it adamantly, and may have had first-hand experiences with the insurgency whether good or bad.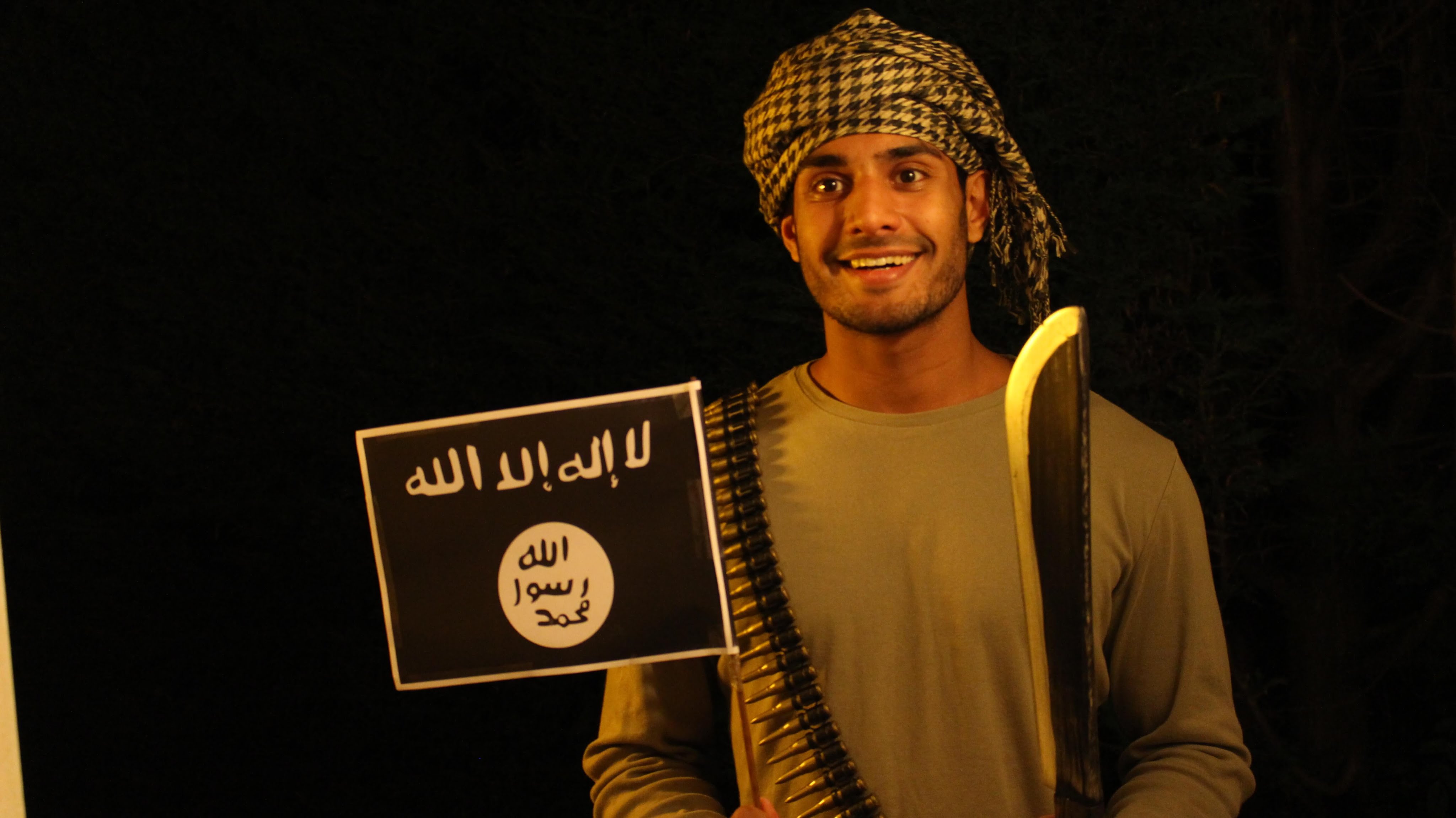 ISIS supporter
After what happened to Marawi, and the numerous acts of terrorism around the world, donning a costume that supports the organization responsible for thousands of deaths and the destruction of major cities is just bad taste, no matter how satirical you try to be.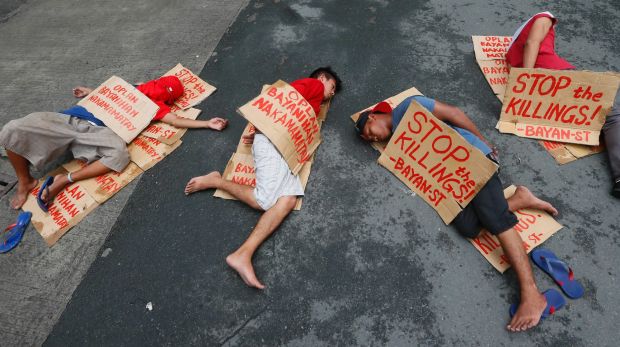 Anything tokhang related
With deaths by the thousands in just a year alone, let's leave this gruel reality out of the festivities of Halloween. Also, whether you support the drug war or not, it's best not touched for respect for those who have become victims of it, especially the innocent who are reduced to collateral damage.
No one is stopping anyone from dressing up this Halloween. With parties left and right, it's best to be the one sensitive enough not to offend anyone for the sake of a costume. If in doubt, go neutral like Greendale's Human Being mascot in the series Community.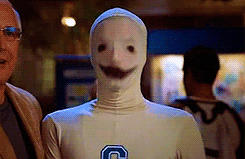 Read more:
What to do this Halloween: escape rooms, Villains show, and jawbreakers
This Halloween bash is fighting back against gender-based abuse
Shake, Rattle & Roll star Isabel Granada is in a coma after having an aneurysm
TAGS: cultural appropriation fixture halloween nolisoli.ph what not to wear for halloween