How to make Christmas commutes just a bit safer
Don't have yourself a very scary Christmas
Oct 30, 2017
The holiday season is the most wonderful time of the year for everyone, including pickpockets and thugs. Different kinds of modi operandi are always expected to surface during the latter part of the year where robbers take pleasure targeting unsuspecting crowds (with money to burn) braving the malls.
It's a fact that we can't be completely comfortable and safe while traversing the streets of Metro Manila, especially commuters. But while we can't arm ourselves with guns and knives, street smarts can at least guard us against would-be criminals. Add these tips to your arsenal on your Christmas commute to avoid falling victim to the most common holiday crimes.
Beware of PUJs with blue lights
I read on a Reddit thread that blue lights in jeepneys make P50 bills look like P20, tricking passengers into paying a lot more than they should. So be extra attentive to the numbers more than the colors and faces. As much as possible, prepare the exact amount of fare in your pockets.
Check taxi's child lock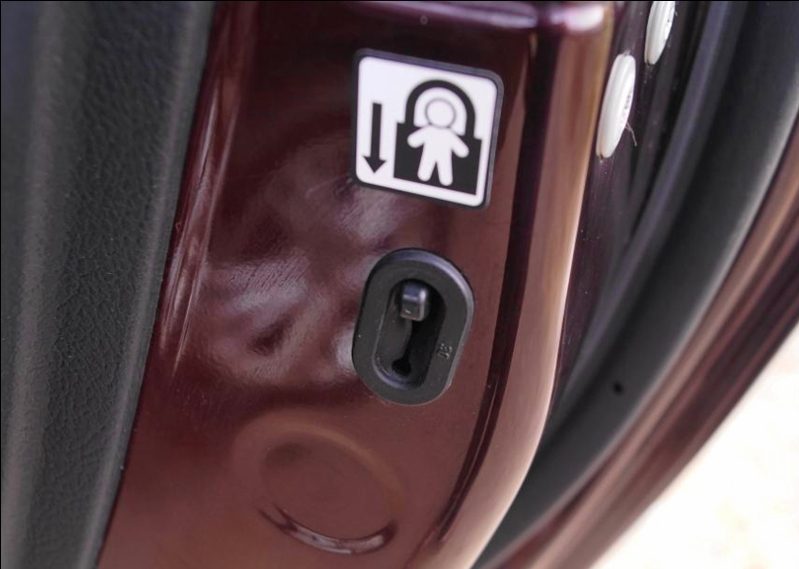 If Grab and Uber drivers are too busy to accept your requests and you're left with no choice but to hail a cab, one of the precautionary measures you should do is to check if the car's child lock is active. This tiny toggle switch on the car door is visible from the side if the door is open. When active, the door can't be opened from the inside.
Open and re-open the taxi's door from the inside to check. If you're comfortable riding shotgun, do so as there's no child lock on the door of the passenger seat. Once you're inside, sit behind the passenger seat so you can see him from the rearview mirror.
Don't put your money in one place
Distribute it. Place some in "secret pockets" in your bag, socks, or even shoes. Just in case you get robbed, at least you still have money.
Keep a suicide wallet and phone
Speaking of getting robbed, keeping a "suicide" wallet and phone helps preserve our real wallets and phones. They're the ones you give to thieves in case of a hold-up. Stuff an old but decent looking wallet with old receipts and cards and bring your pre-loved phone you're already willing to lose.
Avoid using smartphones and wearing earphones in transit or while walking
You may be luring the bad guys with the gadgets, so it's best to keep them in your bags. Wearing earphones make you look vulnerable and they decrease your sensitivity to your surroundings. Using them while walking steals your attention from your environment. You can listen to Dua Lipa later.
Get yourself pepper spray or anti-rape alarm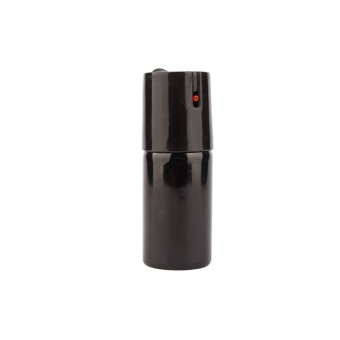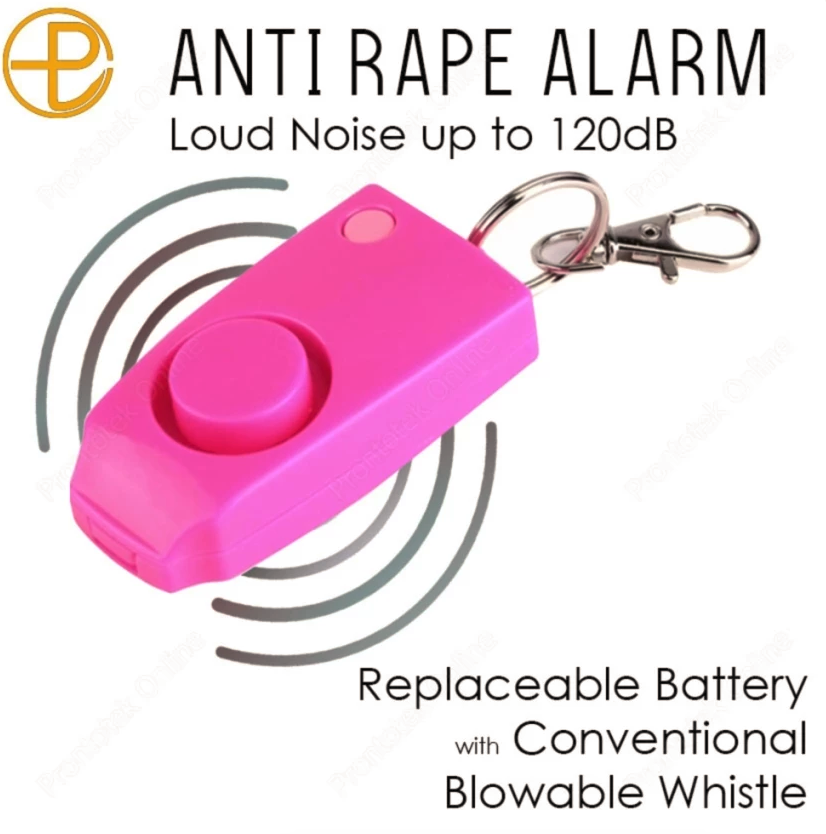 These handheld devices are available for purchase online and very useful especially during nighttime. Aside from the usual anti-rape alarm, get yourself the one with blowable whistle just in case the batteries for the alarm mess up.
Be conscious of your surroundings
Hooligans won't attack people who are aware of their surroundings. Don't look like you're overly suspicious, though, as you may make people around you uncomfortable. Konting angas, like my dad always tells me.
Be alert and stay aware of your PUV-mates' body language. Look if they're sending subtle signals to their companions like reaching out one's foot to another's or giving simple suspicious nods, nervous facial expressions, and eye movements.  You can only glimpse but for sure, you'll get a bad feeling in your gut. And sometimes, you just have to trust your instincts.
Do you have any other tips for staying vigilant?
Header image courtesy of Inquirer.net
Read more:
"Padagdag ng P50," "Miss ang layo naman," and other taxi horrors
MRT lines taking forever? Here are some alternatives
Stop whining about Manila being one of the world's most stressful cities
The government promised us a subway by 2024
TAGS: commuting fixture nolisoliph Safety streetsmart tips