The Indonesian museum that's ripping off famous art installations
They even copied Yayoi Kusama's Obliteration Room
Apr 5, 2018
In today's social media-obsessed world, finding the next Instagrammable spot has become a sort of arms race.
But it's no longer just the aspiring influencers who are going the distance for the 'Gram—businesses have discovered just how much demand there is for picturesque locations, and they've begun to tap into these profitable trends.
Take for example Rabbit Town, the museum in Bandung, Indonesia that has taken the liberty of calling themselves a "selfie tourism" destination. So grab your smartphone and selfie stick (or alternatively, your Instagram boyfriend) because this museum has plenty of cute art installations that'd make the perfect backdrop or prop for your next post.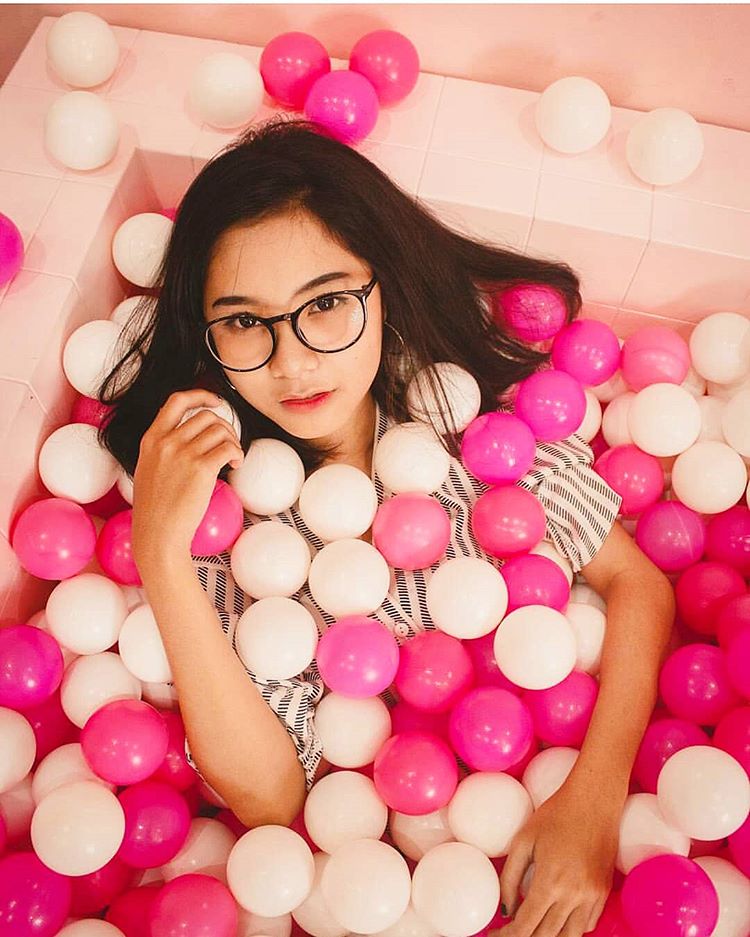 What? You came here to appreciate the artist's work and not just use it for a photo-op?
Well, unfortunately for you, this museum pays no mind to honor artistry because they're just blatantly ripping off the work of some prominent artists and institutions.
Perhaps you've always dreamed of visiting a Yayoi Kusama exhibit? Well, Rabbit Town has the Patrico Sticker Room, their own version of the Obliteration Room: an all-white room, complete with furniture, where guests can "obliterate" the space with colorful circular stickers.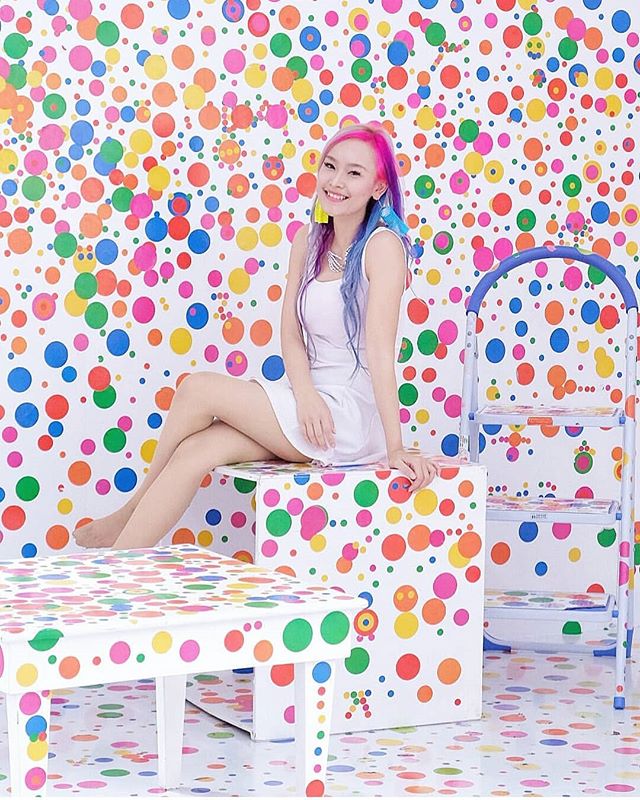 They've also recreated the LACMA's iconic Urban Lights by Chris Burden, which they've named Love Light. It's a popular OOTD spot.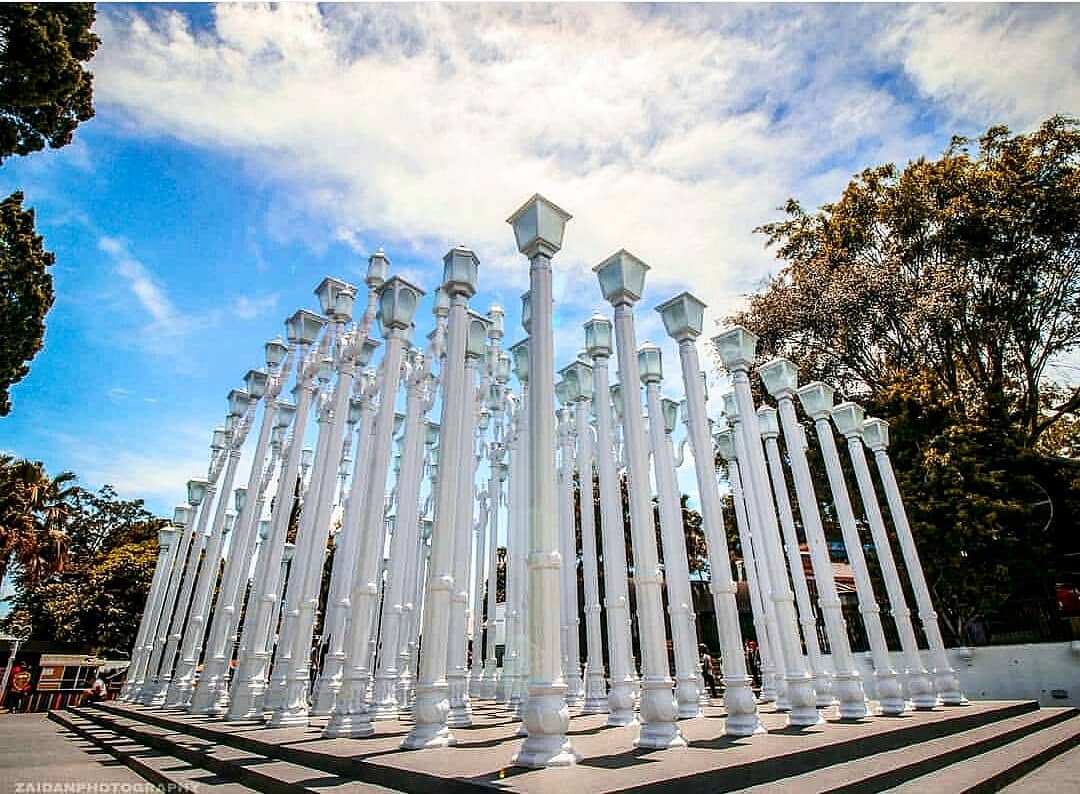 As well as a variety of installations from the Museum of Ice Cream.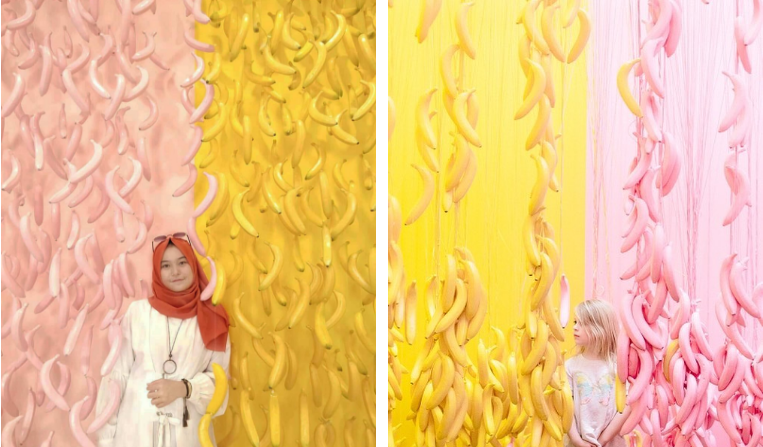 Spot the difference.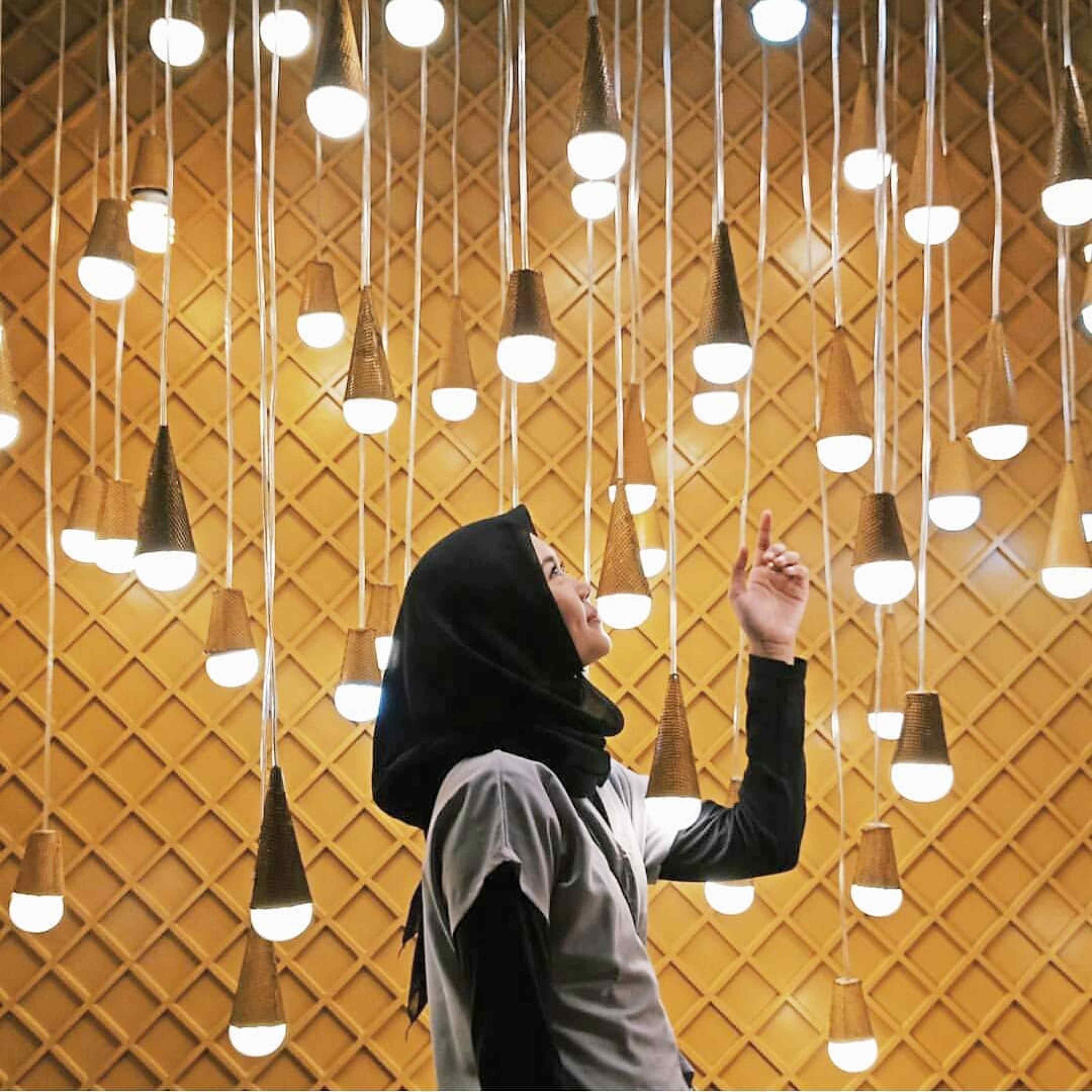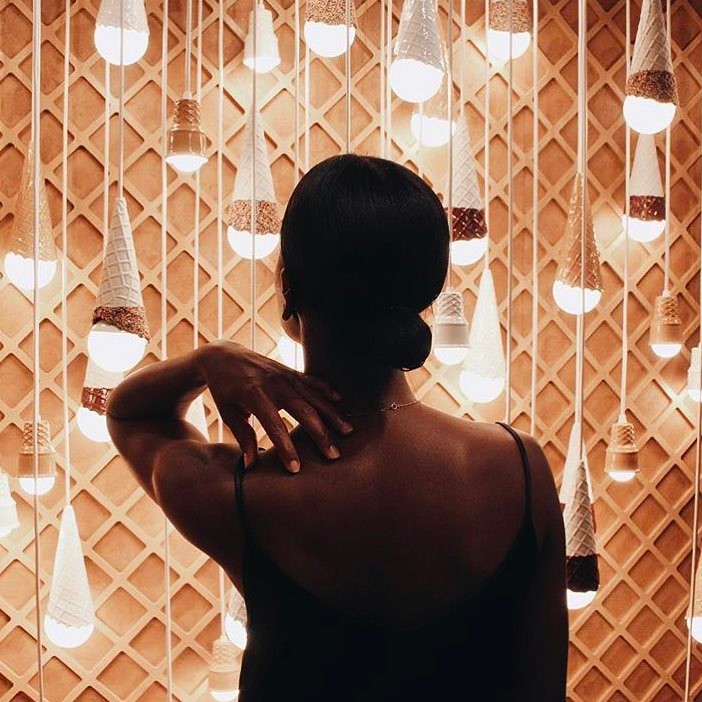 There's nothing inherently wrong with creating art meant for social media consumption—save for the chagrin of some highbrow art people. But the Rabbit Museum won't seem to admit that they've plagiarized others' work, even going as far as disabling comments on their Instagram to silence the people calling them out. They're taking the 'shameless selfie spot' to a whole new level.
Is there a tasteful way of doing 'selfie tourism?' In my opinion, yes, there is: Be original about it. And at the very least, make the food visually appealing for a #foodporn shot.
What do you think of selfie tourism? Tell us in the comments down below.
Read more:
An interactive exhibit where you become the art
Calle Wright: The "slow" art house in Malate
This is how art is helping communities
TAGS: art art theft culture Indonesia Instagram LACMA museum Museum of Ice Cream nolisoli nolisoli.ph Obliteration Room Rabbit Town selfie selfie culture Yayoi Kusama