Walking under the sun can be a lot of fun, but you need plenty of things to keep from getting dizzy. Sunblock, visors, shades, and tumblers of water, these are but a few of the things you need to get through the heat. If you don't want to get hit with heat stroke, at least.
With all of these essentials, you need to find the right bag that'll help you carry them around from the city and straight to the beach. We gathered a list of brands that do just that with the added plus of completing your breezy summer aesthetic and supporting local.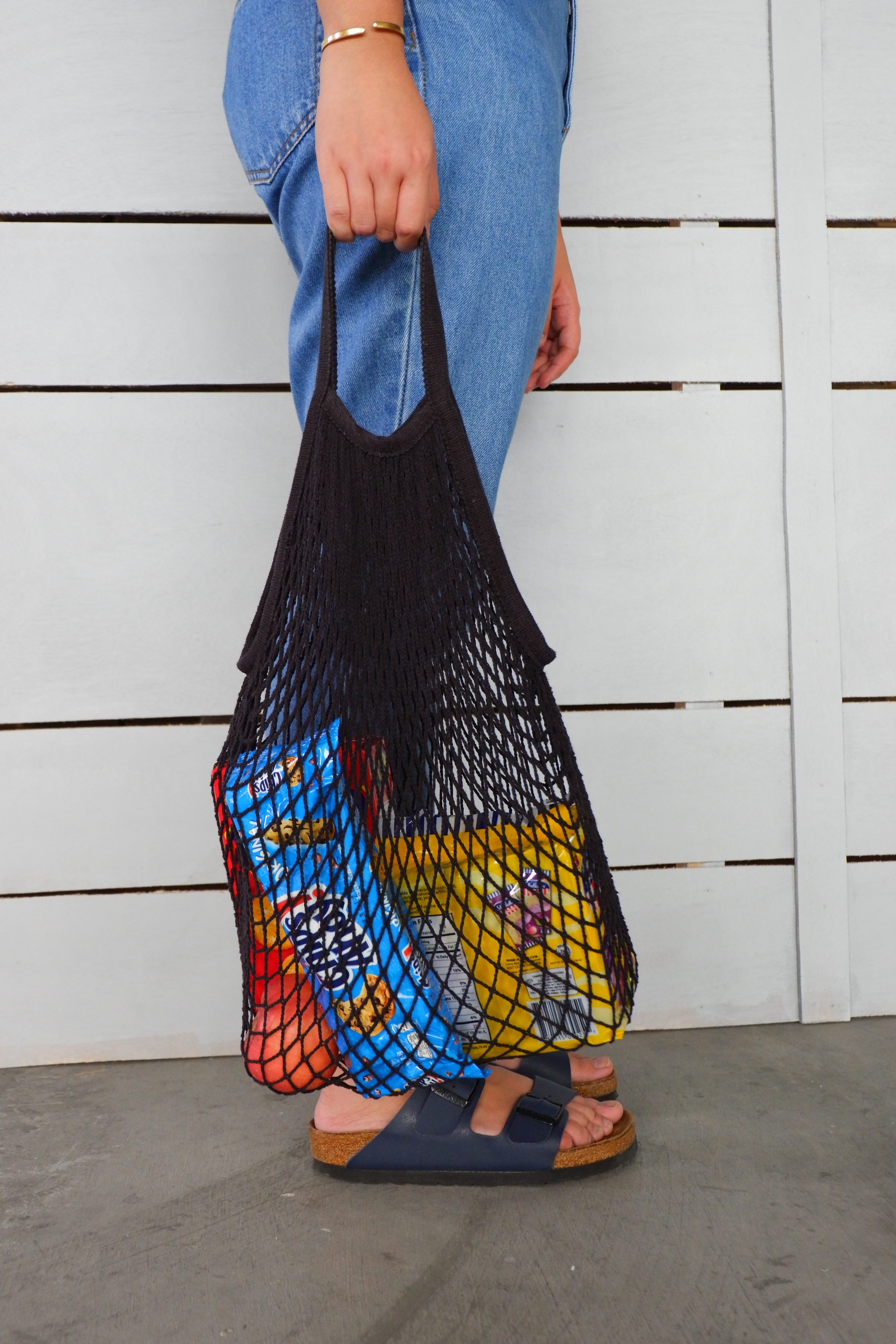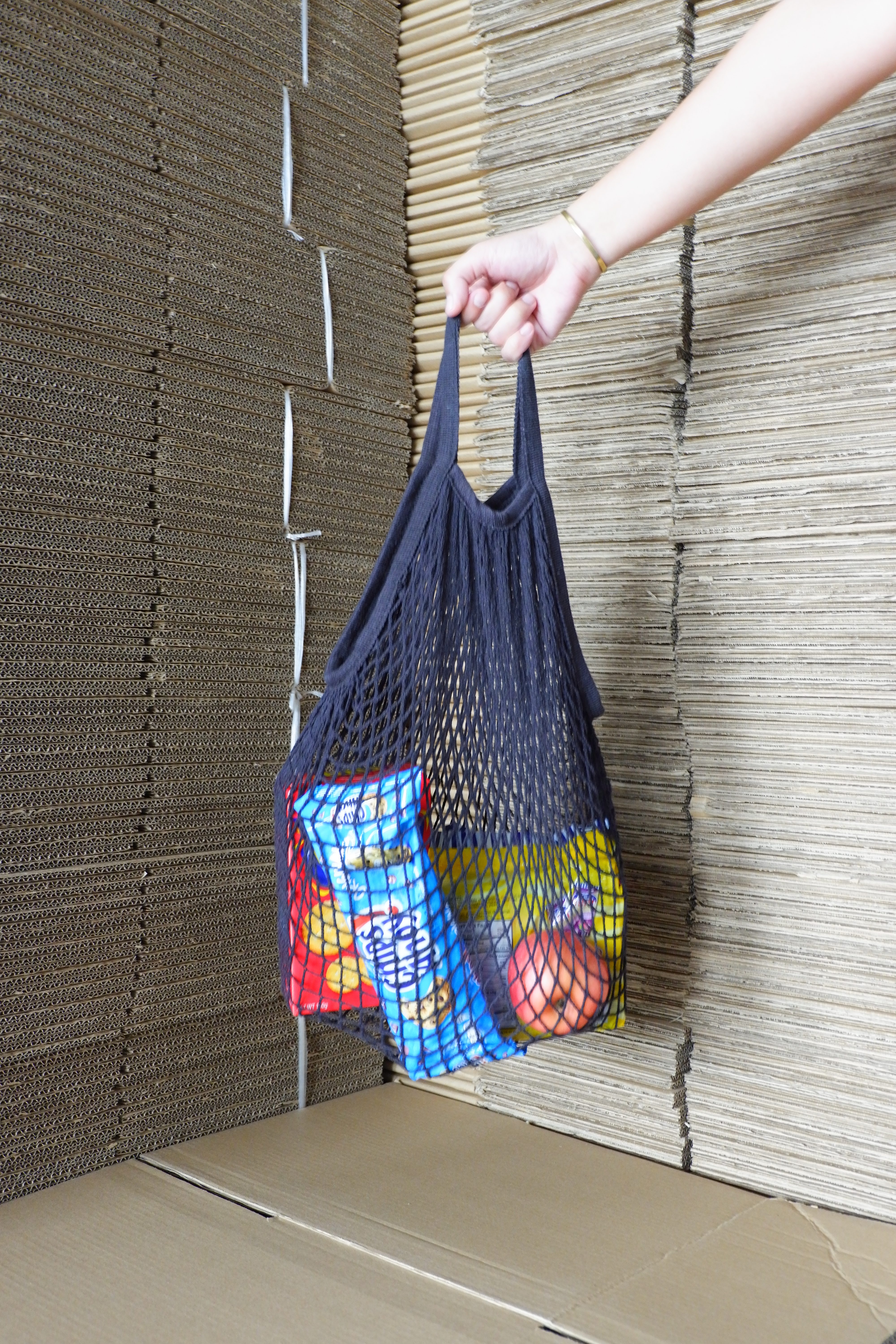 Sac MNL has one of the trendiest bags going around this season. Their netted bags are perfect for carrying your small necessities to the beach or just for carrying your purchase from the convenience store. Its design and light material also makes it easy to tuck away in your "office purse" or backpack, just in case.
Sac's bags come in neutral and pastel colors, easy to match with your sunny day outfits.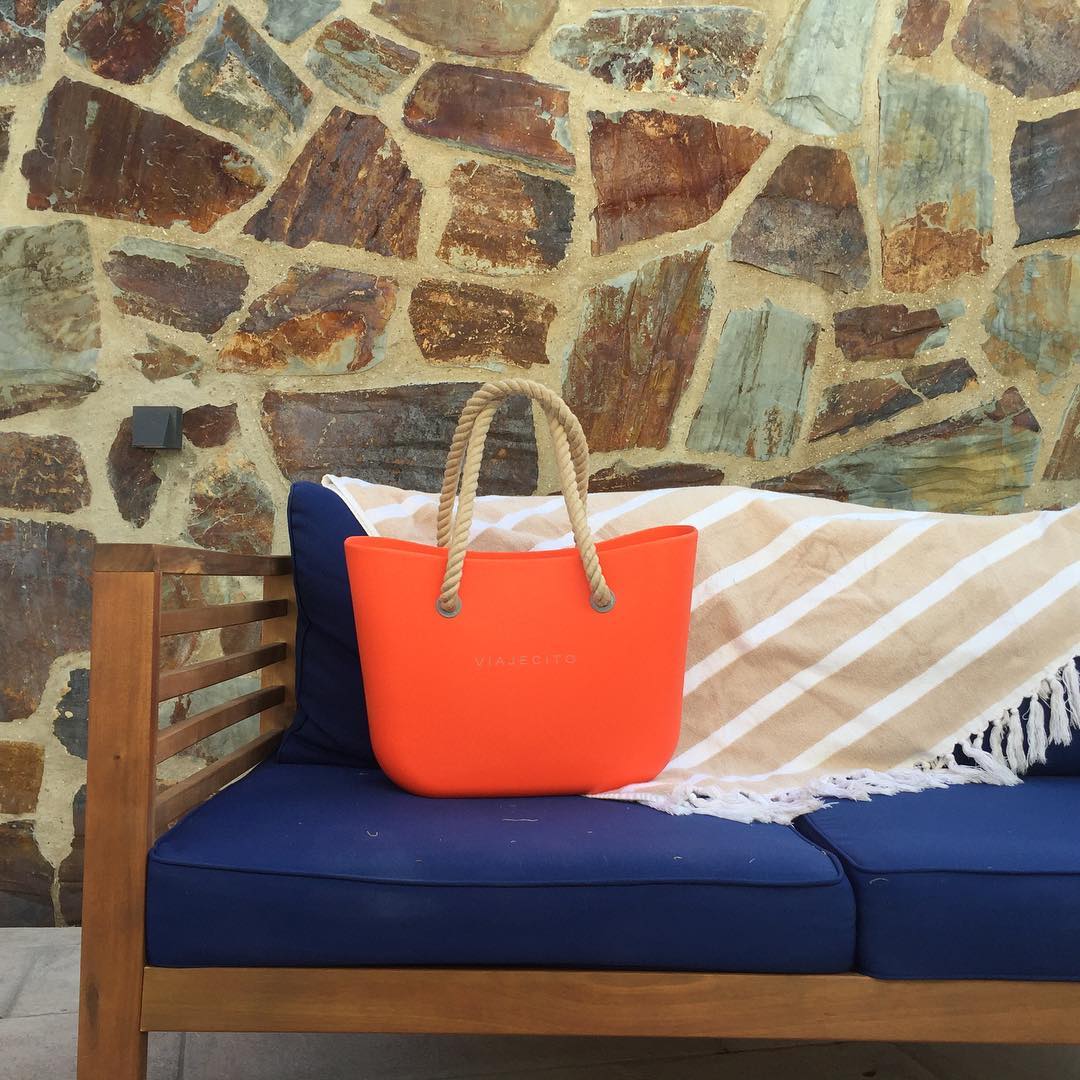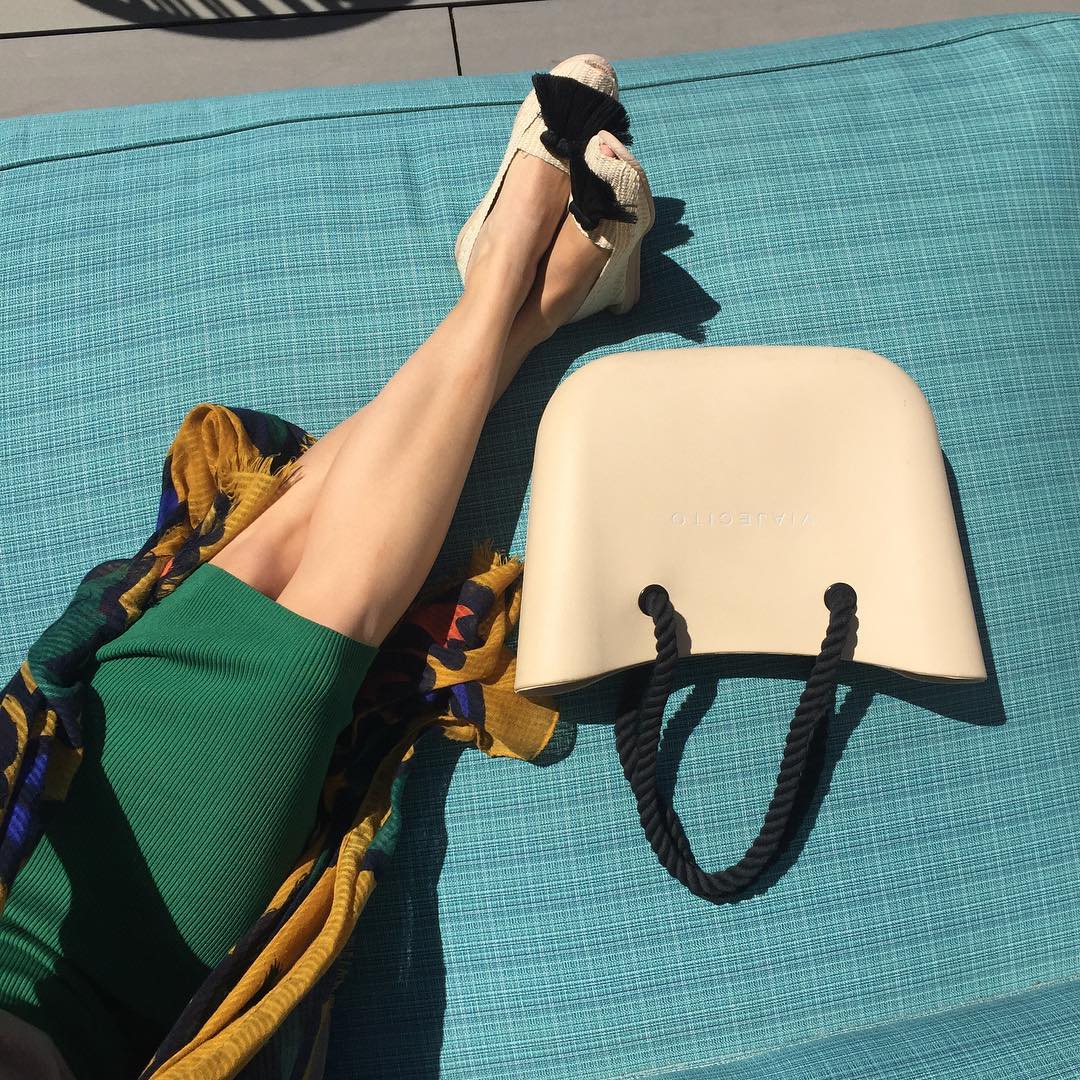 If you're going for posh, Viajecito's beach bags are our recommendation. They're simple, structured, and tastefully accented with a rope-like handle. They're also splash-proof so no worrying about your valuables getting wet.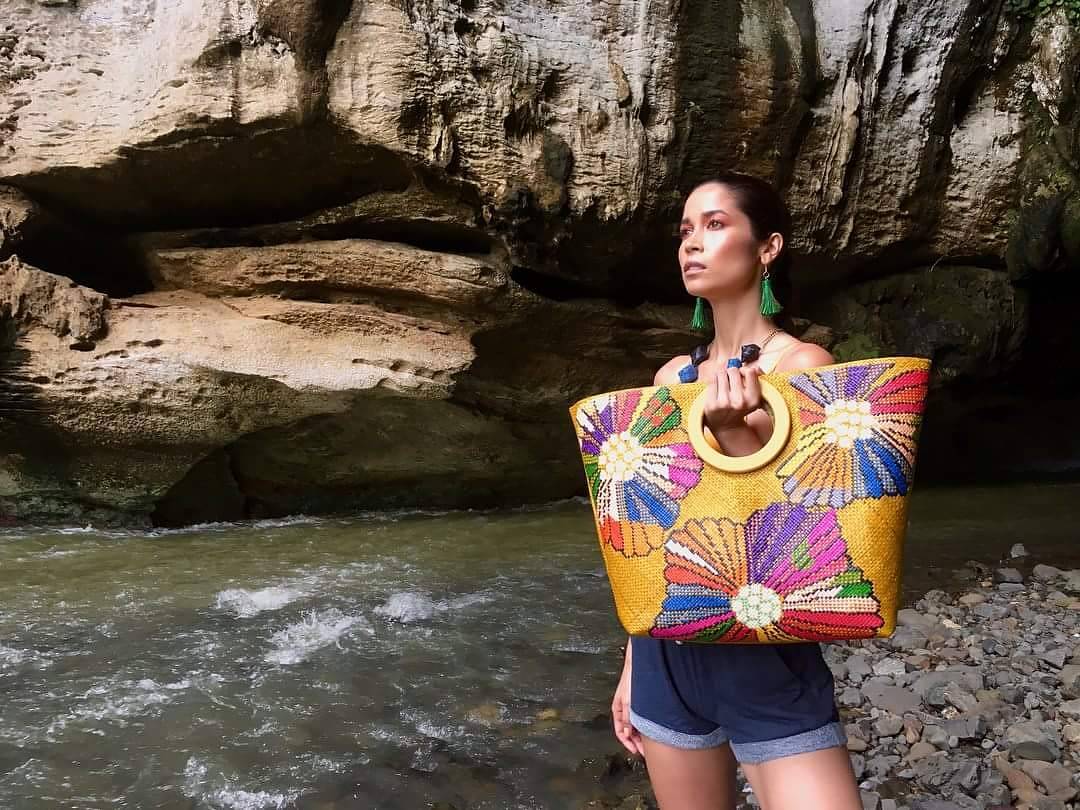 Lara, the Waray term for weaving, is a brand that celebrates and supports the weavers of Basey, Samar. Together with the help of Gov. Sharee Ann Tan, the weaving families of Basey produced a collection of beautiful handbags with intricate embroideries and backpacks handy enough for traveling. Made with the traditional woven banig, these bags are statement pieces you can use on sandy beaches. They offer plenty of style enriched in tradition, and plenty of storage.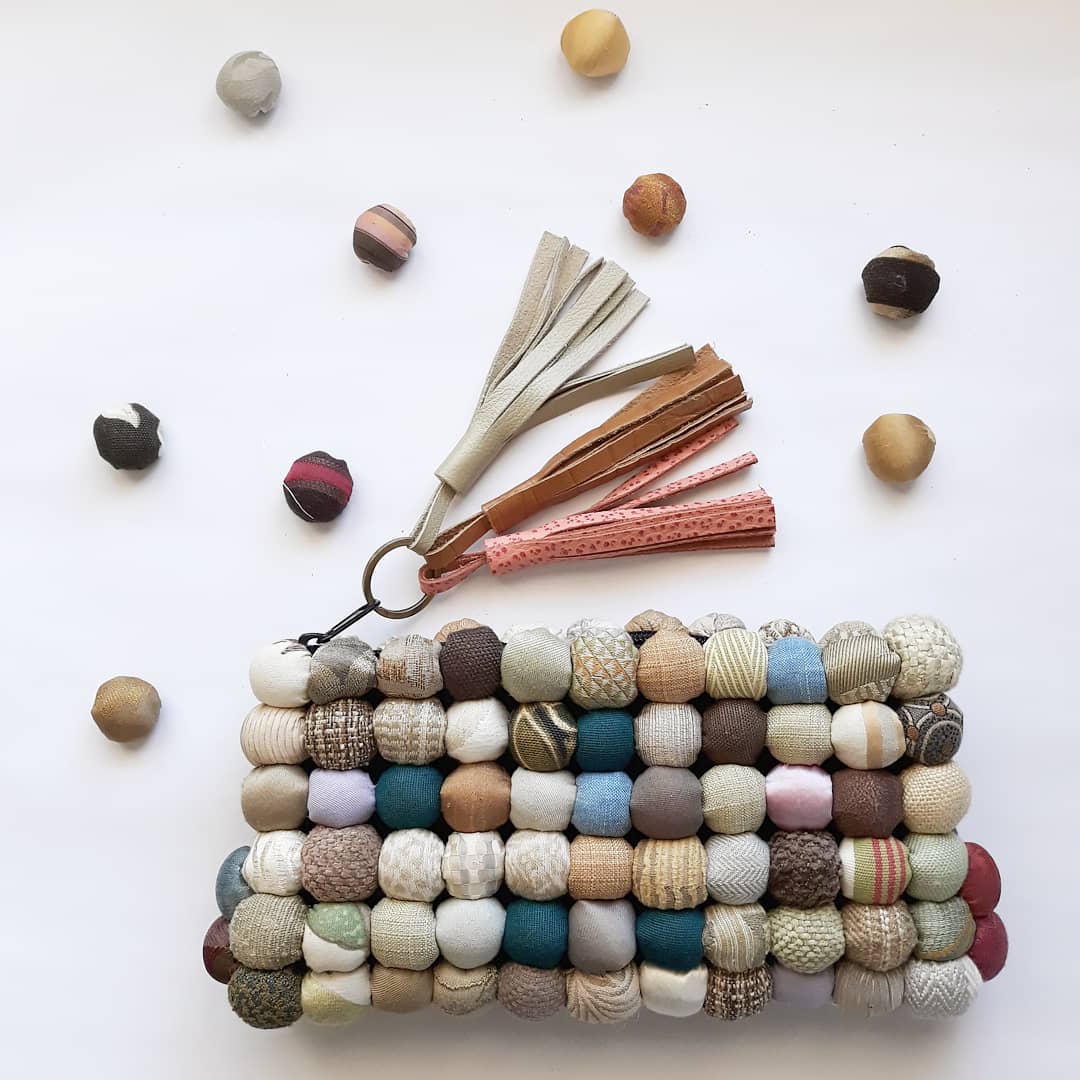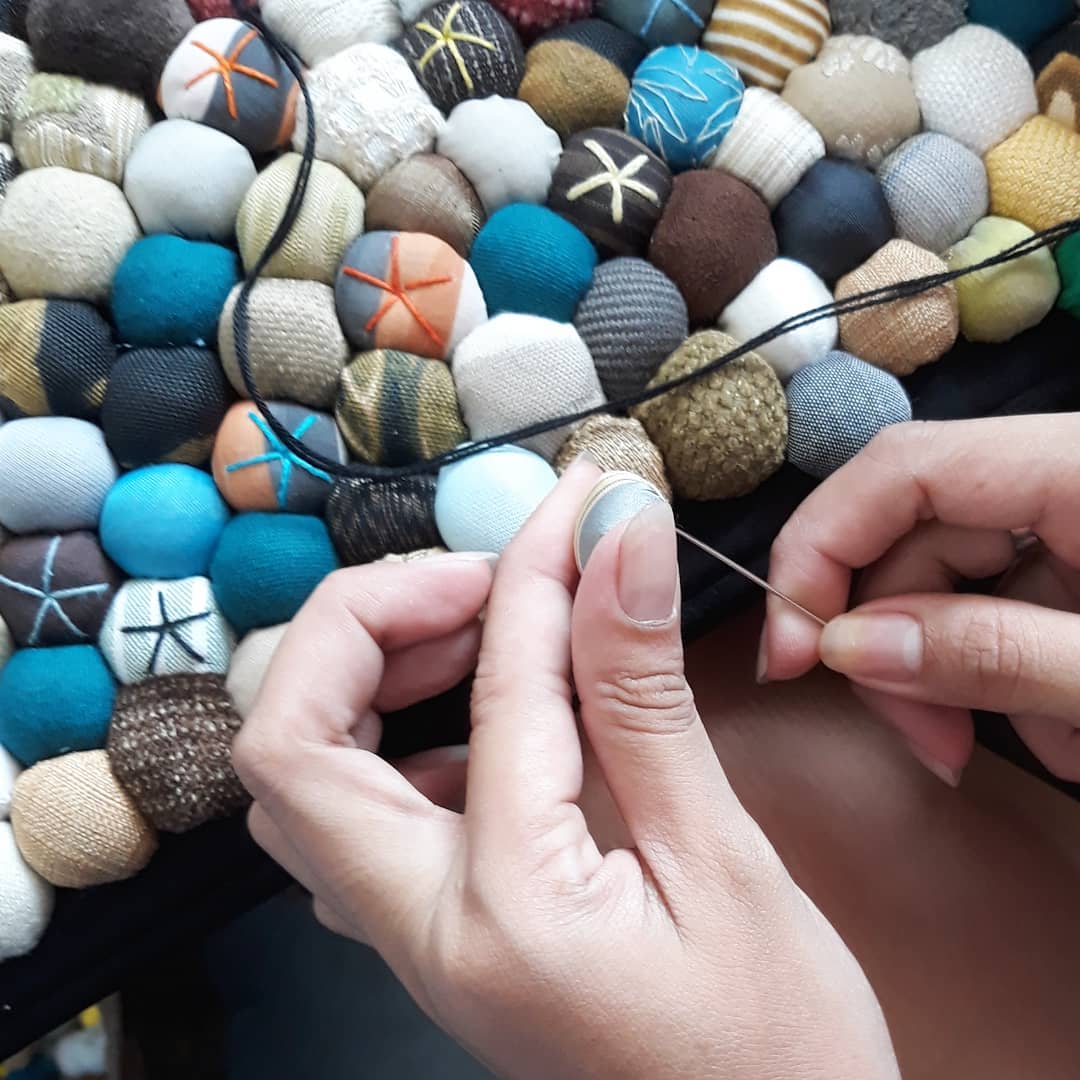 These bags are the definition of quirky. Made using techniques taken from quilting, soft-toy making, embroidery, and patchwork, Goodluck Humans' creations are one-of-a-kind and eccentric. They definitely put the fun in functional. The Princesa Clutch, in particular, is made from upcycled fabric restored from landfills. They're good for the earth, and they look good on you, too.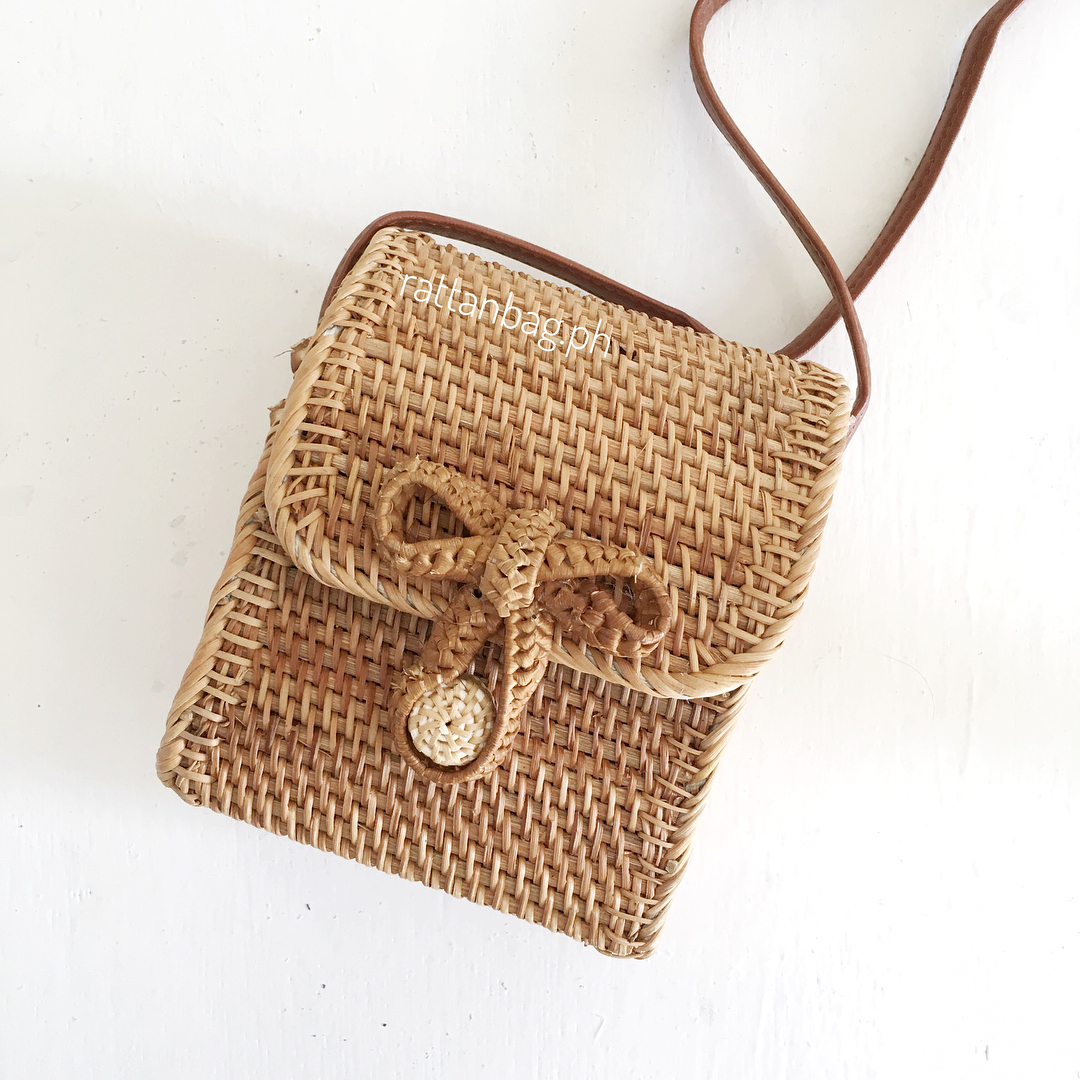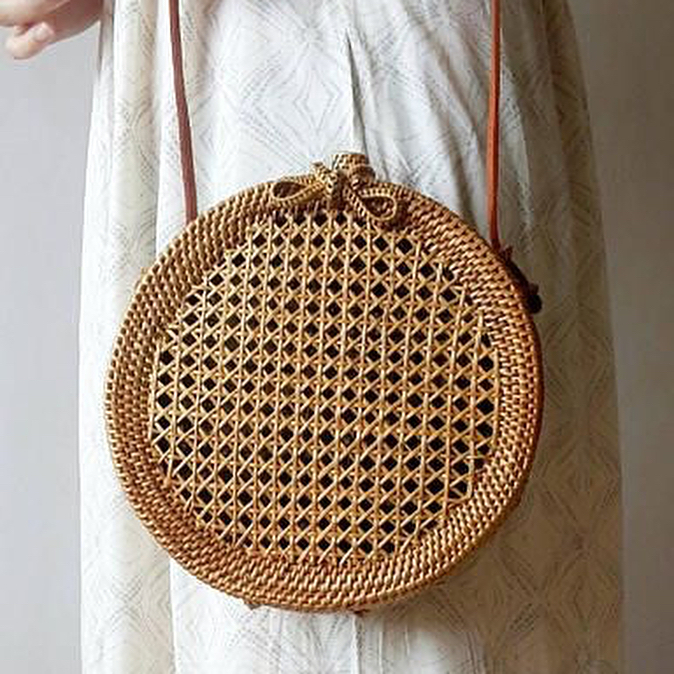 Another trendy item on this list, these rattan bags are for those looking for that woven aesthetic. They're small, but just enough for those who don't carry around much in the first place.
Photos courtesy of Instagram.com and Nolisoli.PH
Read more: 
Writer: ANTHEA REYES