Is gender inequality behind Japan's declining population?
The numbers are telling
May 8, 2018
A record decline has been tallied in Japan's population, specifically among its younger citizens. Data from the country's Ministry of Internal Affairs and Communications reveal a trend that has been persistent in the last 37 years: More and more Japanese are opting out of parenthood.
As of Apr. 1, the number of children below 15 years old has fallen to 15.5 million, or roughly 17,000 less that last year's census.
Meanwhile, amid the decrease, a surge continues in certain prefectures like Tokyo in Kanagawa where the population of children has been on the rise for the past four years.
This trend, however, comes as a stark contrast with Japan's life expectancy rate which is the highest worldwide with women averaging 86.8 years life expectancy at birth, and men trailing not far behind at 80, according to the World Health Statistics 2017 report. In fact, the country is also home to the world's oldest person, at 117, who reportedly died last month, only to be replaced by another Japanese who is a few days younger.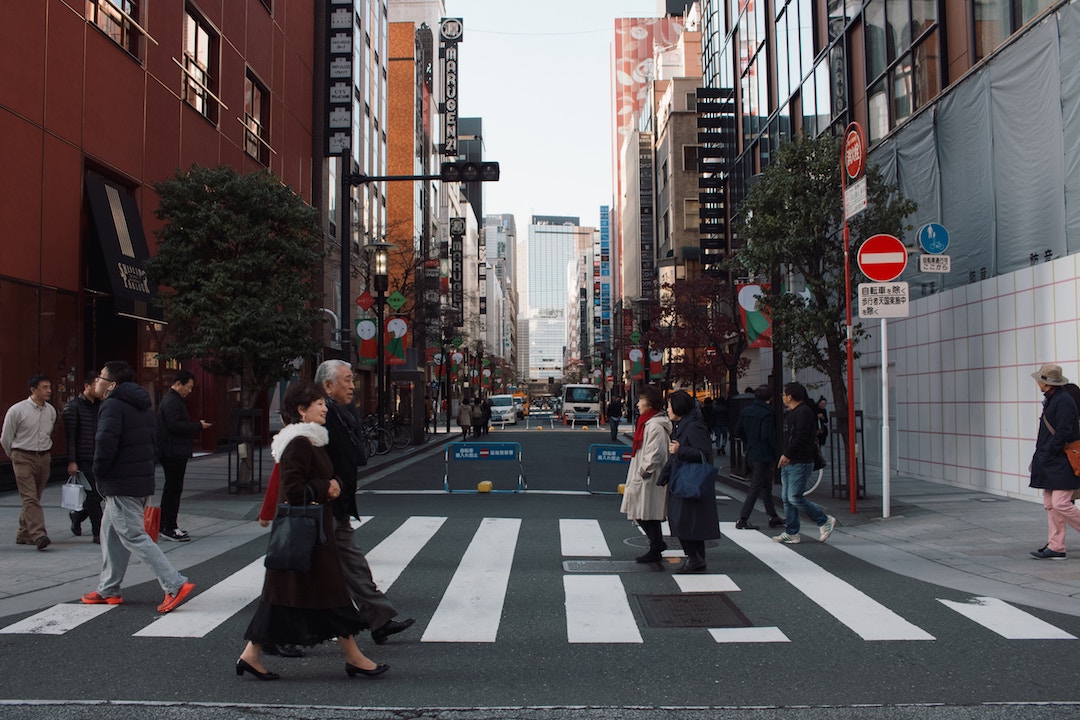 A factor that experts are looking into that can remedy plummet is gender equity. Last year, the country ranked 114, among the lowest worldwide, in the World Economic Forum's global gender equality rankings. The index measured women's participation rates in politics, economy, education, and health, in addition to gaps relative to the men.
However, more telling are the pervasive traditional and cultural norms that continue to put women at a disadvantage and further dissuade them from bearing children.
Instances of work discrimination are still rampant despite laws against it. This includes barring women from returning to work after giving birth or demoting them to lower positions, which often lead women into choosing their careers over motherhood.
Photos courtesy of Unsplash
Read more:
This is why Japan has a low birth rate
Ikigai is the new Japanese lifestyle trend anyone can do
This ancient Japanese philosophy will be your new guide to modern life
We found the Japanese art of saving money
TAGS: fixture gender equity gender inequality japan japan population japan population decline News nolisoli nolisoli.ph