In a post on their official Facebook page, Avilon Zoo in Rodriguez, Rizal broke the news about how thieves broke into their premises and stole at least nine endangered species of animals.
These include three mature red-footed tortoises, a mature yellow-footed tortoise, a mature common snapping turtle, three mature black palm cockatoos, and one juvenile brown tufted Capuchin monkey all part of Avilon's Wild Care Conservation breeding program.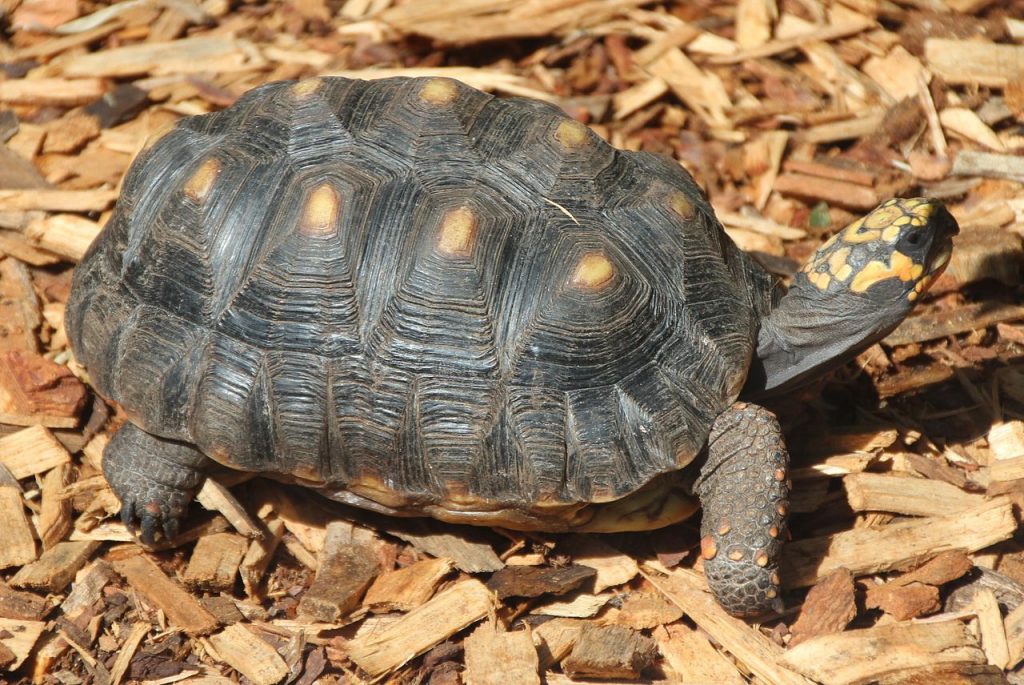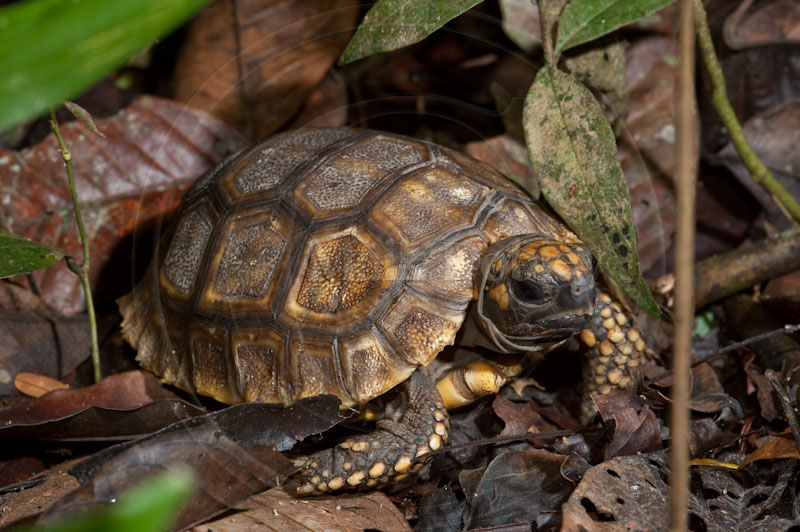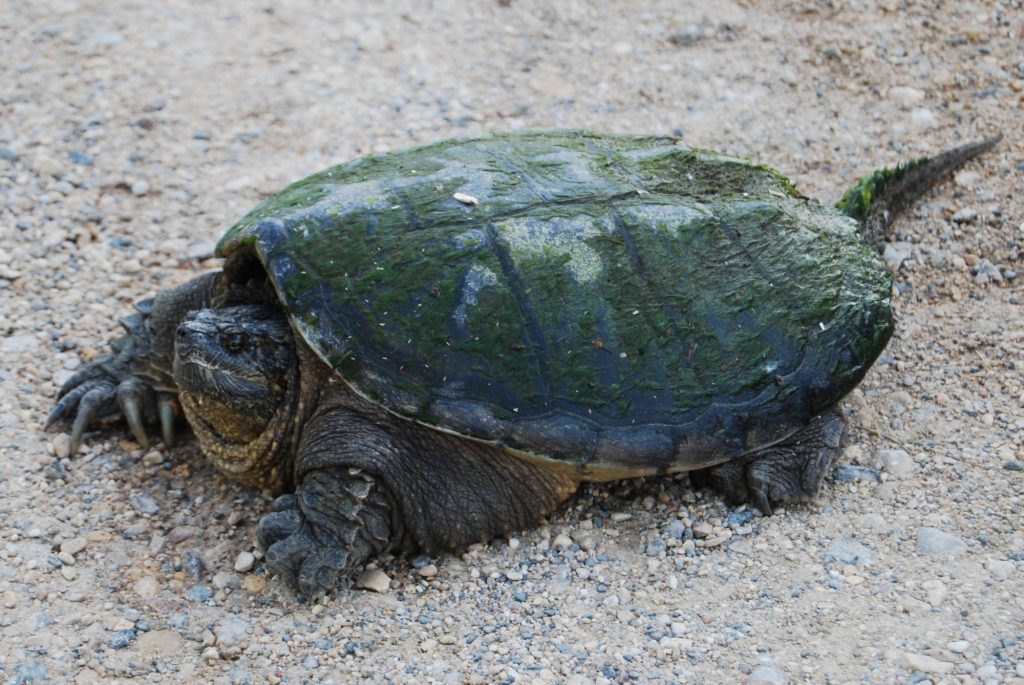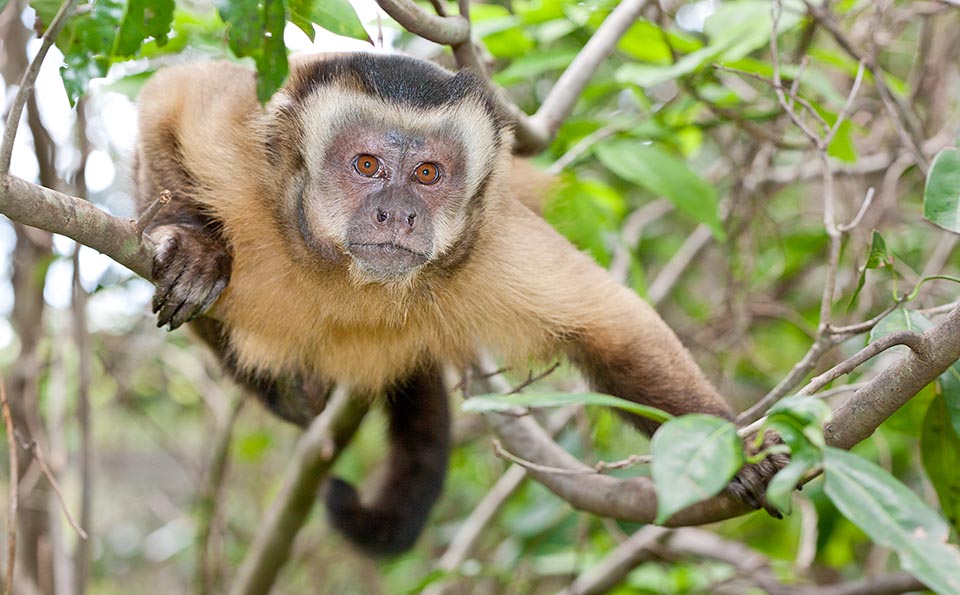 They have put up a post with a number to contact if anyone sees any of these animals around.
Earlier in June, Avilon also posted on Facebook warning about alleged illegal animal sellers who are pretending to be associated with the zoo.
More on this developing story soon.
Photo courtesy of Avilon Zoo Facebook page
Writer: CHRISTIAN SAN JOSE