Let the colors and patterns of nature inspire your next outfit
An evolving trend cycle makes for an unexpected mix
Nov 7, 2018
With the holiday season fast approaching, it's time to start experimenting with your fashion. This means throwing on all the layers, textures, and prints.
To make it even more exciting, take notes from nature with floral patterns or something more luxe like velvet. Whatever you decide, don't forget to pair it with the right accessories too like statement earrings and necklaces.
Layer it up
Add dimension to an otherwise simple ensemble with sheer separates. Tip: Mix embroidery and velvet for that wow factor.
Delicate florals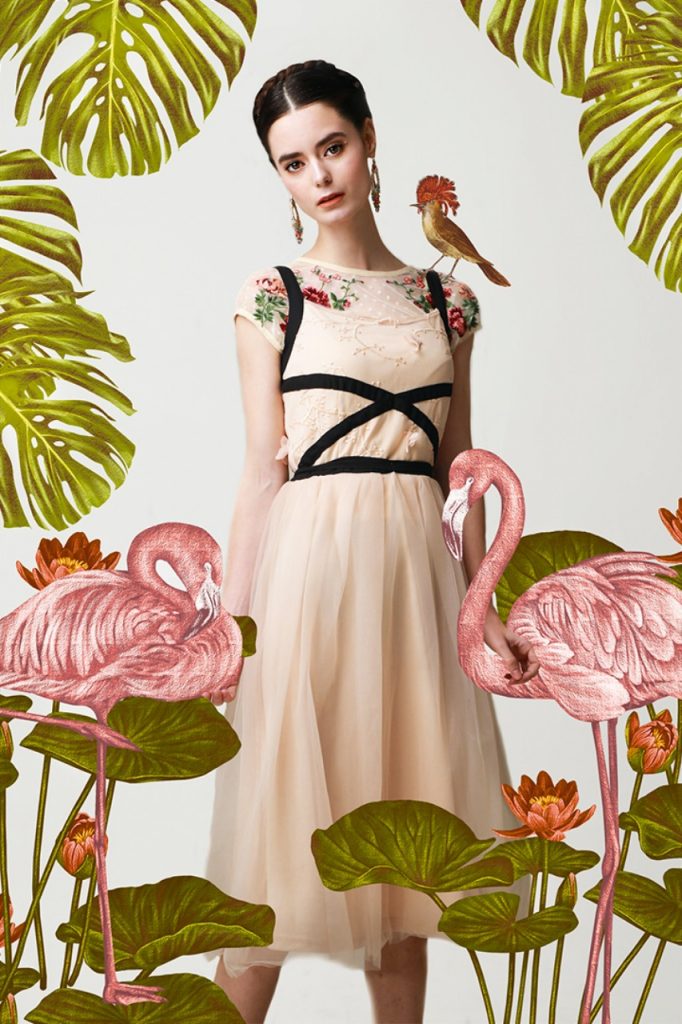 Multiple prints can find harmony in one cohesive look. Tip: Let simple layering elevate your look.
Follow the pattern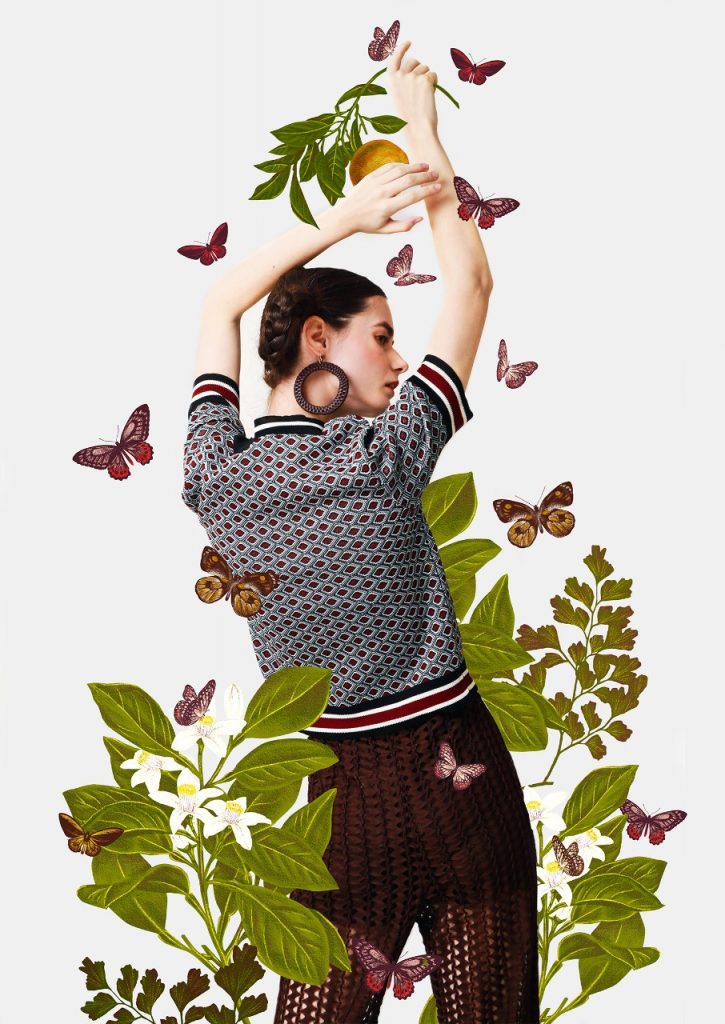 Geometric motifs in a muted palette make a restrained—yet impactful—statement. Tip: Go for proportional patterns for a seamless look.
A plaid fix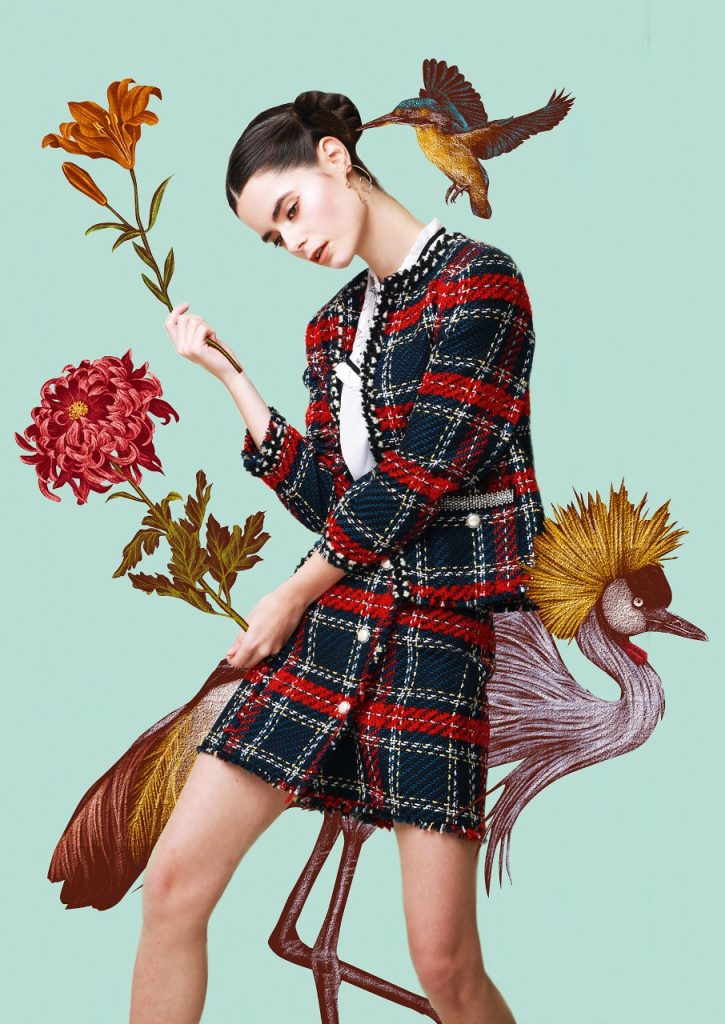 Take your cue from preppy style: Embrace plaid coordinates. Tip: A matching set is a lazy girl's trick to looking put together.
STYLING RYUJI SHIOMITSU
HAIR EDDIEMAR CABILTES
MAKEUP DOROTHY MAMALIO
This editorial originally appeared in SM Megamall's The Hall, Evolution issue.
Read more:
Smart holiday pampering? Why not try saving up for fine jewelry?
Wear gemstones while swimming with this new swimsuit line
LOOK: Solenn Heusaff's artworks on swimwear made of recycled fishnets and plastic bottles
TAGS: nature inspired outfit