Should tourism still be Baguio's main priority?
The government and a recent study don't seem to agree
Feb 19, 2019
Following Boracay's opening after a six-month closure last year, local government officials have expressed support for the rehabilitation of the Summer Capital rather than a city-wide closure. In fact, the restoration of some of Baguio's infrastructures is now in the works—starting with the re-opening of the city's airport.
The national government has set aside P492 million for the rehabilitation of Loakan Airport to boost local tourism. A local airline is even planning to reinstate domestic flights to-and-from Baguio to alleviate road traffic (READ: Local airline eyes flights to Baguio). But a recent study commissioned by the National Economic and Development Authority (NEDA) seems to show that Baguio has had enough tourists coming in for a while.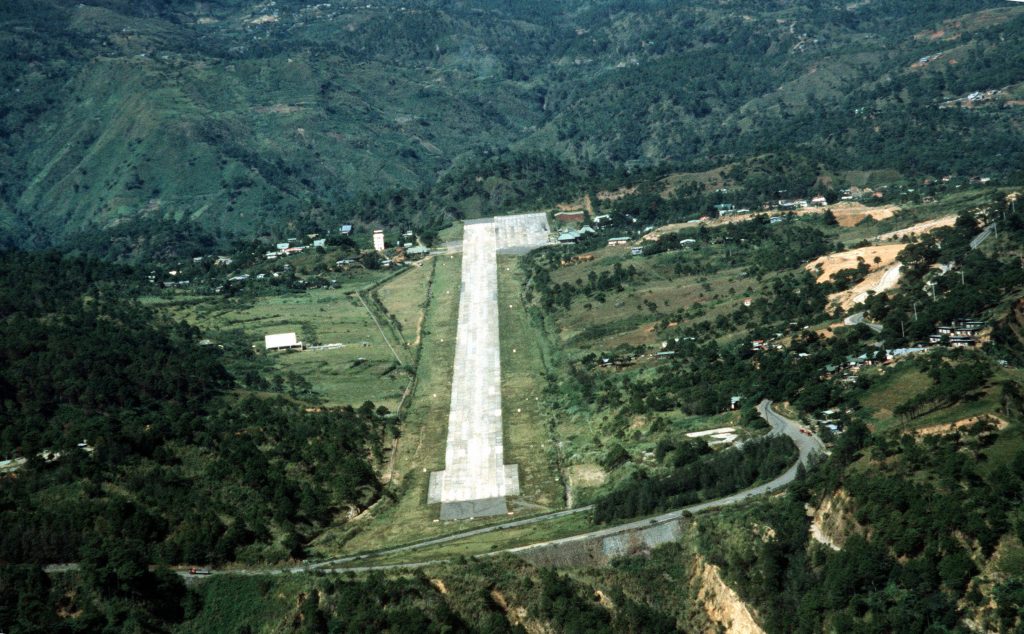 According to a report by Inquirer, the study revealed that the city's resources such as water supply, roads, urban facilities and public services are hardly sufficient to meet the needs of its population of 345,366 (2015 census).
The situation gets worse when Baguio's "daylight population," which constitutes of "transient students, employees from other towns and provinces, and out-of-town entrepreneurs who transact business in Baguio," significantly increases the population to 700,000. The number doubles during Christmas and summer season. Traffic jams are far worse because Baguio's road system is only enough to "support 145,416 [residents]."
It doesn't stop there. Water also seems to be a pressing problem among residents. "The population threshold of water supply is 267,546 [consumers], which is lower than the current population," the study showed. Respectively, Baguio's sewage and solid management systems have shown to be insufficient as well.
Despite these, reports say that the local government is still committed to the re-opening of the airport to improve tourist traffic. But perhaps what the city council and the national government need to address first is the declining number of resources for its residents, rather than bringing more people in as if the city's not congested enough.
Once the airport is operational and thereby increasing the number of tourists way above its current capacity, the problem will go haywire from there.
Header image courtesy of Inquirer.net
Read more:
Good news: Baguio's last pine tree park is safe (for now) from commercial businesses
The last pine tree park in Baguio City center may soon be gone
LOOK: This luxury bus to Baguio and Baler has CCTV, aircon, and personal entertainment systems for each passenger
Read more by Jill Chua:
Local airline eyes flights to Baguio
South Korea's taking back their garbage but Canada has yet to follow suit
TAGS: Baguio nolisoliph resources tourists