To whoever said protests do nothing, kindergarten and grade school students from Baguio are proving you wrong.
When news that companies are eyeing to turn Baguio's last pine tree park into a commercial area spawned, primary school students from Baguio Pines Family Learning Center expressed their opposition through more than 60 letters to President Rodrigo Duterte. Using crayons and tree figures, the children urged Duterte to stop commercial agencies from touching the one-hectare forest surrounding the Baguio Convention Center.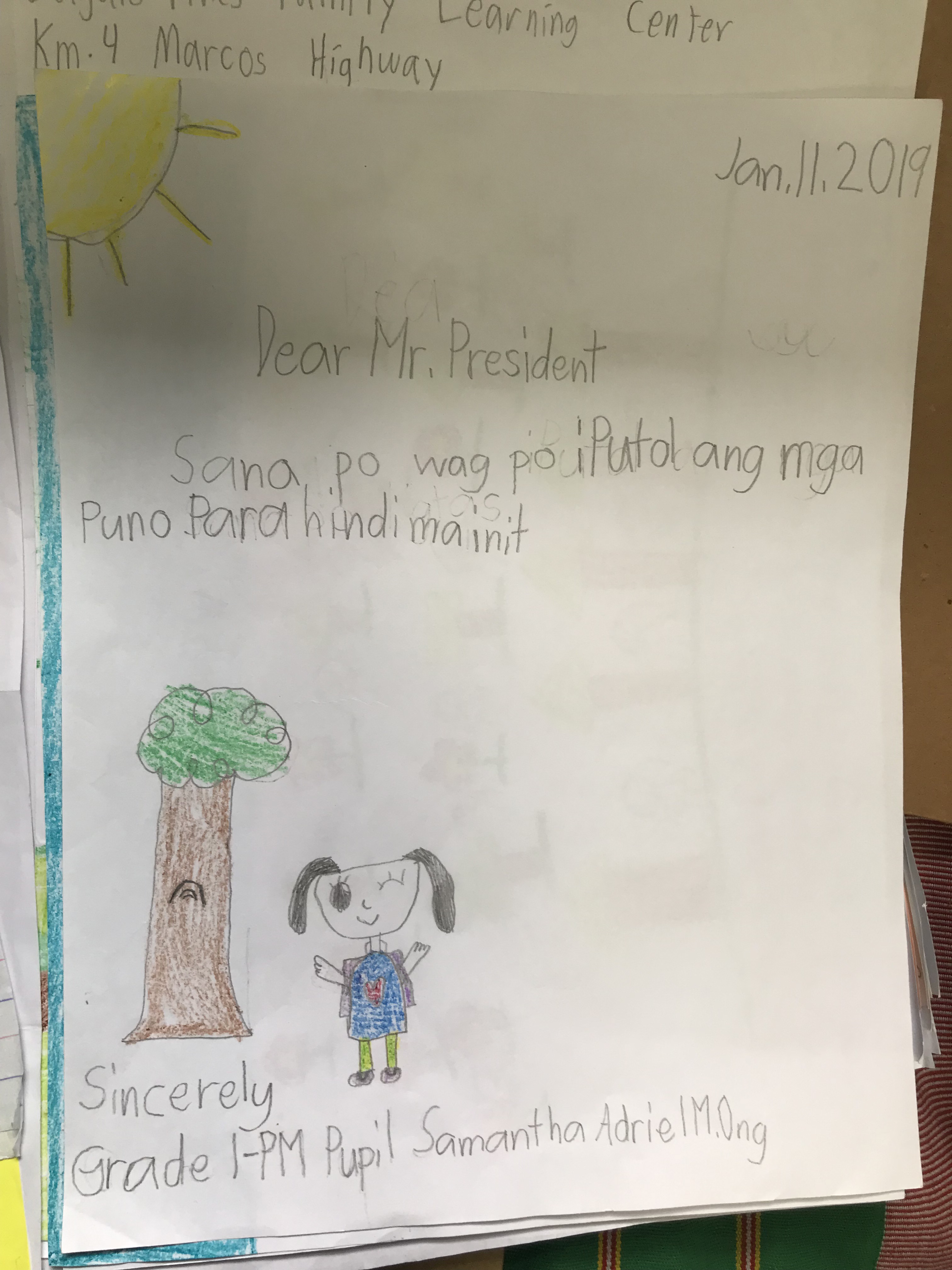 There is still no response from the national government, but the children's pleas did reach the park's custodian, pension fund Government Service Insurance Company (GSIS), which assured them that the remaining forest patch will not be touched by any commercial business.
In a statement released Monday, GSIS president Jesus Clint Aranas said the company heard the sentiments of a group of grade 6 students led by a certain Alcina Flores and assured them that they will "neither sell the land where the park stands nor allow it to be converted into a commercial area by any party."
"They can heave a sigh of relief because the GSIS property will remain to be the home of these beautiful trees," Aranas added. "We all share the same concern for the environment."
However, this should not stop us from being critical of what GSIS will do to the land they still classify as an "investment area."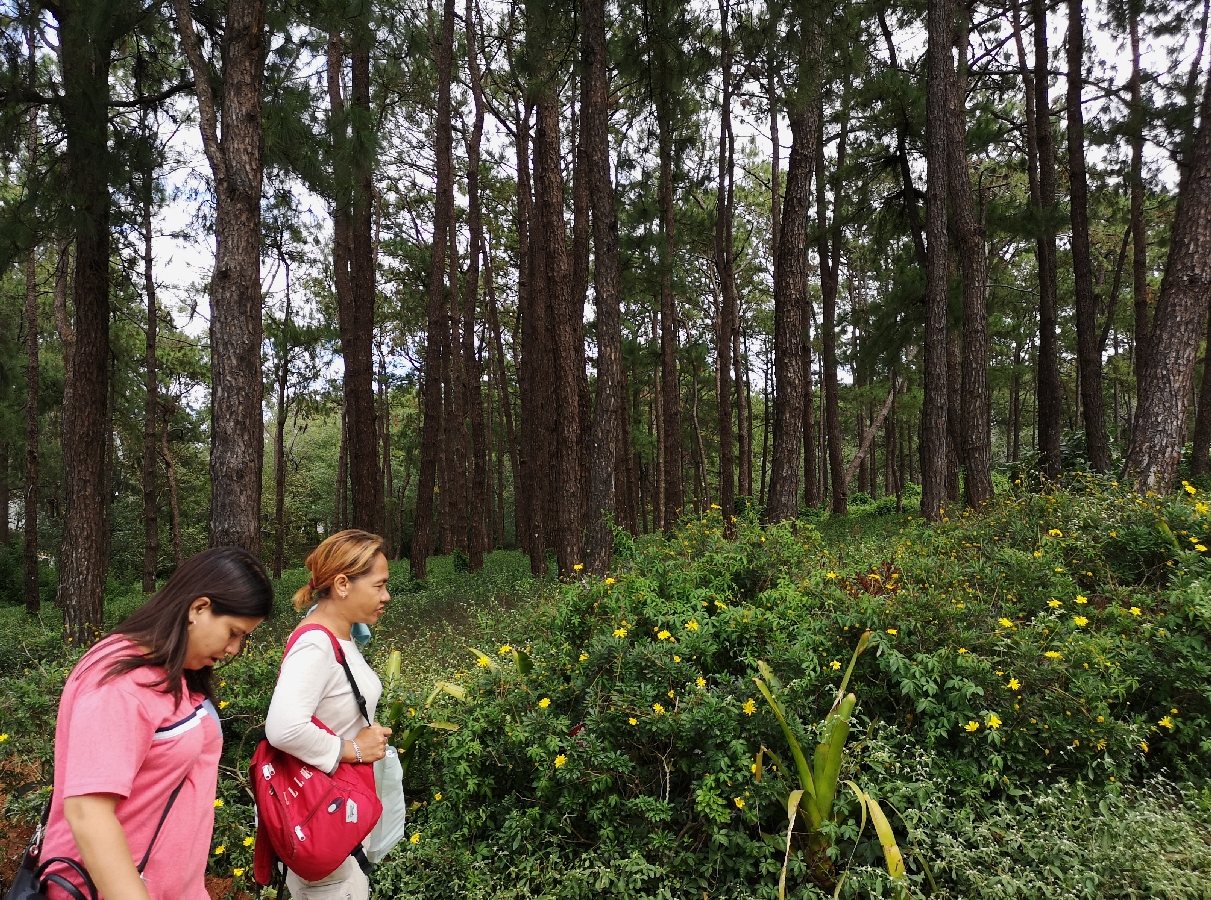 In 2008, the GSIS attempted to sell the park to a private developer. This caused public outcry and series of protests that led the Baguio City government to deny the the agency's development permits.
GSIS sued the local government, but Baguio City had other plans. With aims of definitely preserving the park, the local government has been trying to buy it from the agency's hands.
The deals never worked out; GSIS was willing to sell it for P400 million in 2016 and P670 million in 2017 but the local government wasn't able to afford it. By 2018, Baguio City Mayor Mauricio Domogan said the GSIS was no longer willing to sell the area.
GSIS gained ownership of the tree park in the 1970s through a presidential declaration from former dictator Ferdinand Marcos.
While it's great that the agency is assuring the public that the pine tree park will not suffer from the rise of commercial establishments unlike most parks in the metro, we still have to keep a close eye on their plans for the park. It is, after all, their "GSIS investment area."
Header image courtesy of EV Espiritu, Inquirer Baguio
Get more stories like this by subscribing to our newsletter here.
Read more:
My great grandfather's house will be a heritage site in China
Art Deco building in Binondo, home of New Po-Heng Lumpia House will be demolished soon
The last wooden Art Deco school in Binondo was demolished
Read more by Amierielle Anne Bulan:
Remains of a former guardia civil outpost in Laguna now named as an important cultural property
2018 was Earth's 4th hottest year on record, study finds
Cesar Gaupo's largest masterpiece is a riverside abode on the hills of Mt. Banahaw