Tourists can visit Baguio as early as next month—if they're willing to go through rigorous protocols
You won't have to wait til next year to continue your travel goals, the City of Pines will be ready for tourists next month but beware, you'll have to go through a lot
Aug 4, 2020
Travel as we know it, is not returning anytime soon. By estimates, global international travel will get its footing back by 2022—and that's an optimistic estimate. Our best chance of fulfilling our #travelgoals would be to go local. But even local tourism isn't looking very good right now especially with Metro Manila and its neighboring provinces going back to modified enhanced community quarantine. Not to mention the surging number of COVID-19 cases in the country, which just surpassed 100,000.
[READ: Metro Manila still in GCQ, possible return to MECQ if cases continue to rise]
But Baguio City is certainly optimistic. The city announced today that they will be reopening to tourists by September (this year!)—next month!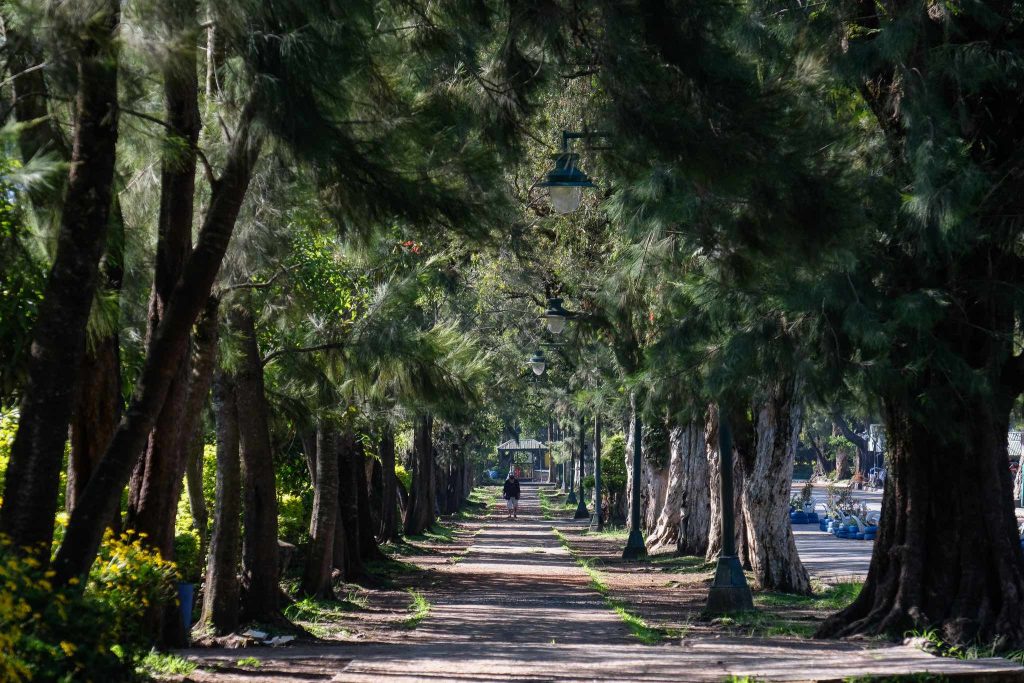 In an announcement made through Baguio City Public Information Office's Facebook page today, its local government said it plans to gradually re-open tourism with regulated, controlled entry and monitored movement, by September.
[READ: Post-COVID La Union and Baguio travel time will be shorter, thanks to this upcoming expressway]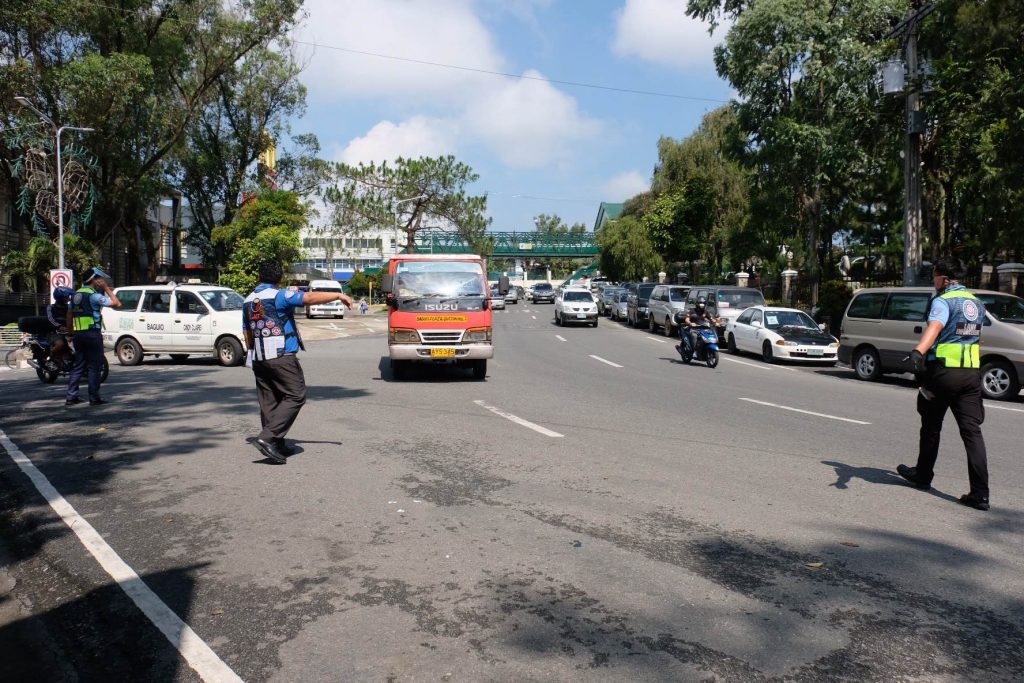 But as you figured, a trip up north will not be a walk in Burnham Park—there will be regulation and requirements, lots of them.
Baguio City LGU laid out protocols for tourists, hotels and city tourism managers should the famed "Summer Capital" open by next month.
For tourists, here are some of the requirements should you visit next month:
Pre-register through Baguio's online registration app called Visitor Information and Travel Assistance (VISITA)

Pre-book accommodation preferably through accredited tour operators, and declare itinerary 

Undergo mandatory triage and polymerase chain reaction (PCR) testing to be paid by them upon entry

Stay in the hotel until results come out (at most nine hours) before going around the city

Be subject to close monitoring by tour operator and/or hotel management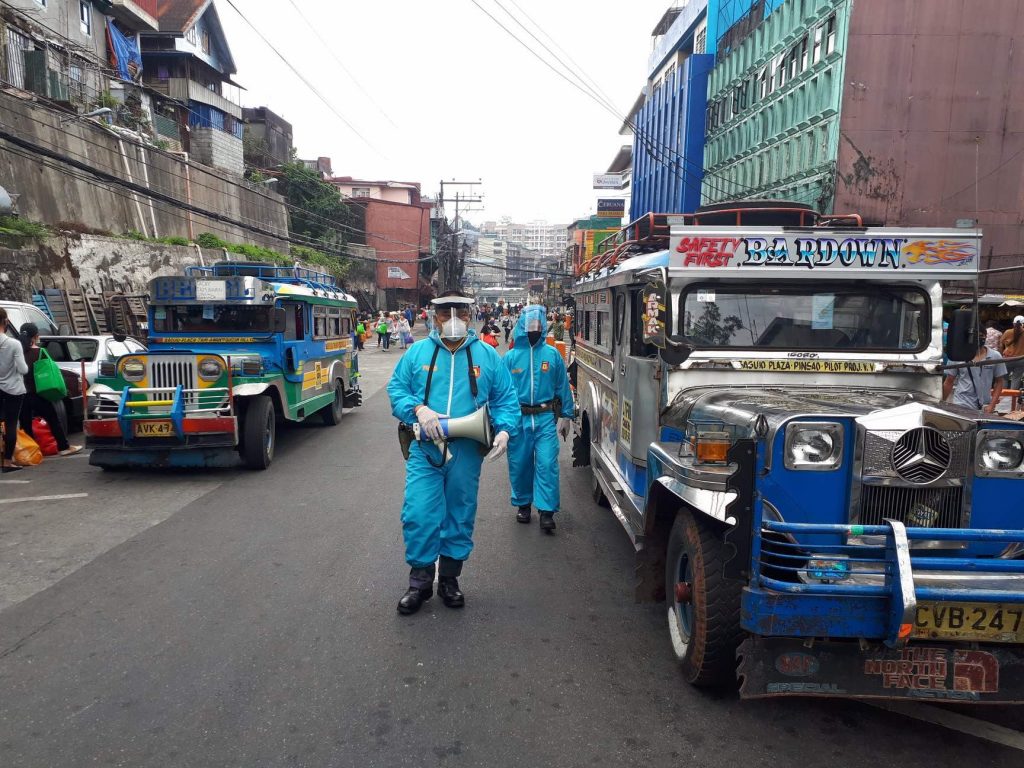 For tour operators and hotels:
Must have Department of Tourism-issued Certificate of Authority to Operate (CAO) to accommodate guests 

Must require guests to register prior to travel through Baguio VISITA 

Hotels must ensure observance of health and safety protocols or risk getting their permit revoked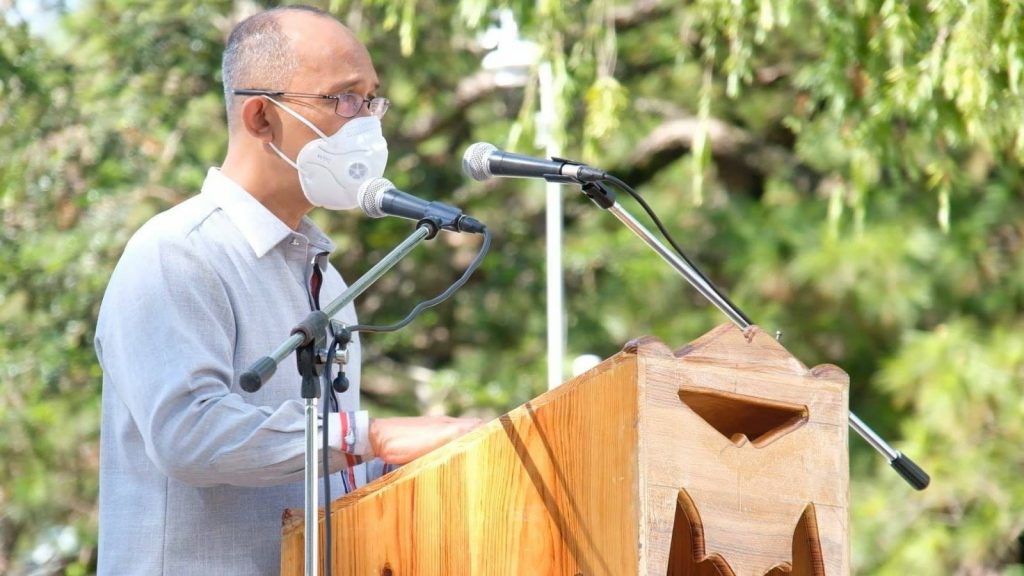 [READ: Baguio City police spotted with disinfectants, not guns, in their holsters]
Likewise, city tourism managers are expected to perform tasks such as monitoring of tourists' whereabouts and compliance to protocols, ensuring that personal data and information of tourists are protected and updating advisories and timely information dissemination relevant and important to locals and tourists.
If you are willing to go through all the trouble for a much-awaited vacation, at your own risk, then, by all means, schedule that trip.
Photos courtesy of Baguio City PIO Facebook page
Get more stories like this by subscribing to our weekly newsletter here.
Read more:
Vizco's strawberry shortcake all the way from Baguio might just be the next lockdown food trend
So apparently, DENR allowed Vista Residences to cut down 50+ pine trees in Baguio. Now what?
Post-COVID La Union and Baguio travel time will be shorter, thanks to this upcoming expressway
TAGS: Baguio City City of Pines hotel mayor benjamin magalong pcr test tourism travel