KonMari is calling. It's time to clean up your phone
4 simple tips on how to declutter your mobile space
Feb 12, 2019
I was contemplating whether or not I should get a new phone last weekend. My phone, a humble entry-level Android unit just turned a year old. It has cracks on the upper right of the screen and on the screen protector, normal wear and tear if you ask me, a heavy-handed user (not a Craigslist ad).
After browsing through sketchy secondhand listings on the internet and realizing just how financially inflexible I am, I resorted to the next obvious step: optimizing my current phone to convince myself that I don't need a new one.
READ: Smartphone upgrade tip: go secondhand
And while we at Nolisoli.ph advocate for buying secondhand gadgets, not buying at all is better considering the amount of human labor and damage to the environment ore mining for its parts entails.
Here's how to get your phone back to near tip-top shape and avoid that dreaded expense.

Sort your photo gallery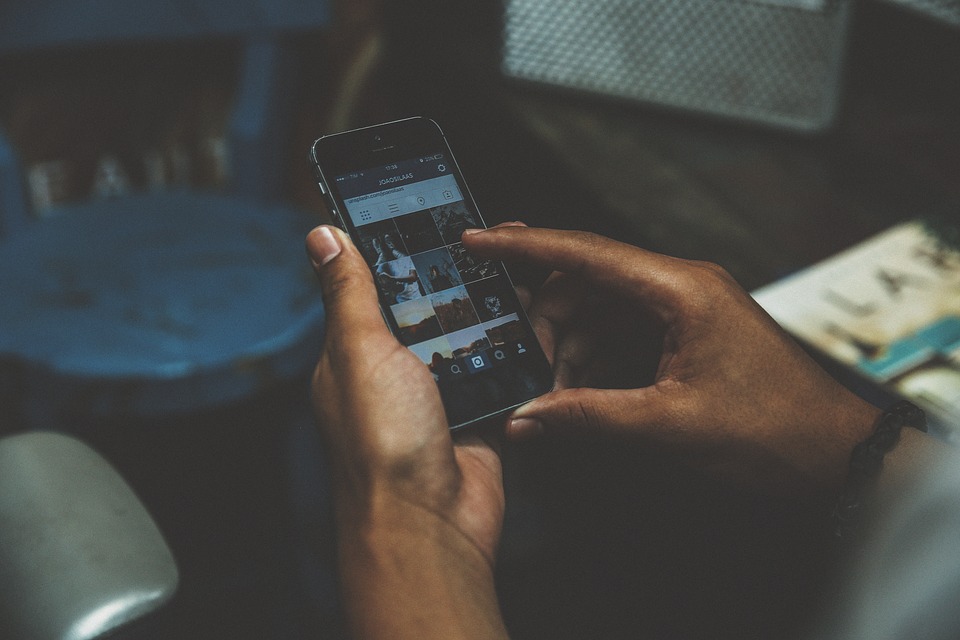 A common culprit for maxed out capacity is your photo gallery. We know just how sentimental some can get while looking back at old photos (trust us, we've all been there). But don't let that cloud of emotions take over. Fact is, you don't even have to delete it. Upload it on the cloud, or a drive to free up your memory.
There are also helpful apps that can help you manage your gallery like Google Photos (Available on the App Store and Google Play) which when synced automatically uploads your photo and sorts it per date into albums. It also tells you which ones to discard especially those that are blurry or take up much space.

Get rid of apps that don't "spark joy"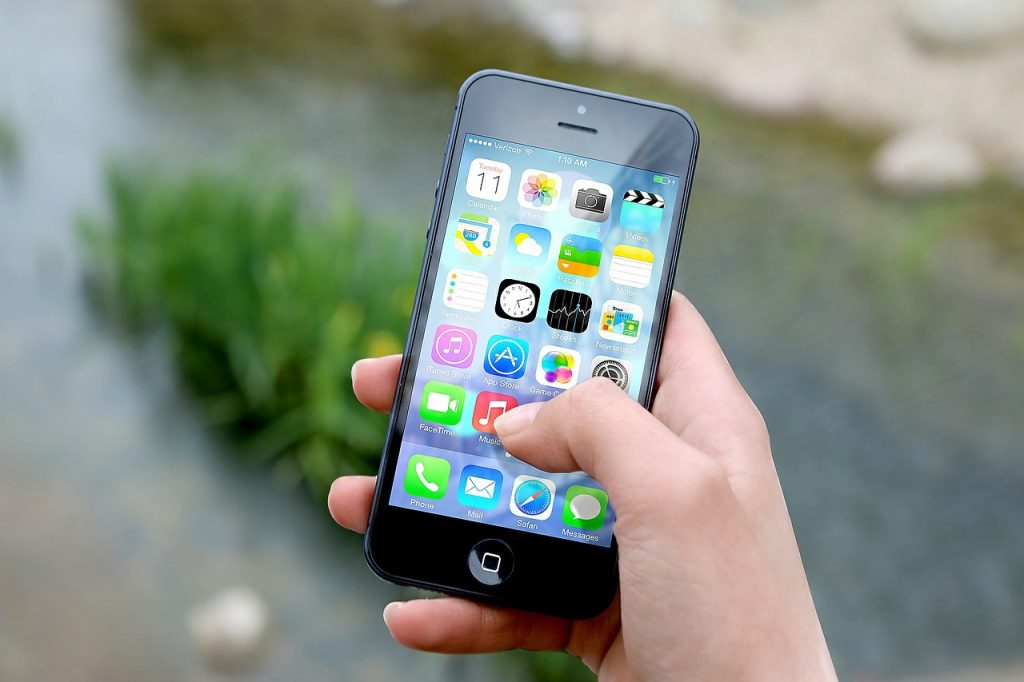 Mobile applications, as helpful as they are, can sometimes be the downfall of your phones operating system. Some apps are too big or consume too much data (case in point, Facebook), that you're better off without them especially if you could easily access them on your browser.
A simple way to know if it still "sparks joy" or if it's still useful at the least, is to check your phone's settings. Most phones are equipped with default settings which analyze which apps take up the most of your phone's capacity or better yet, which ones have been rarely used since downloaded.
Mind your music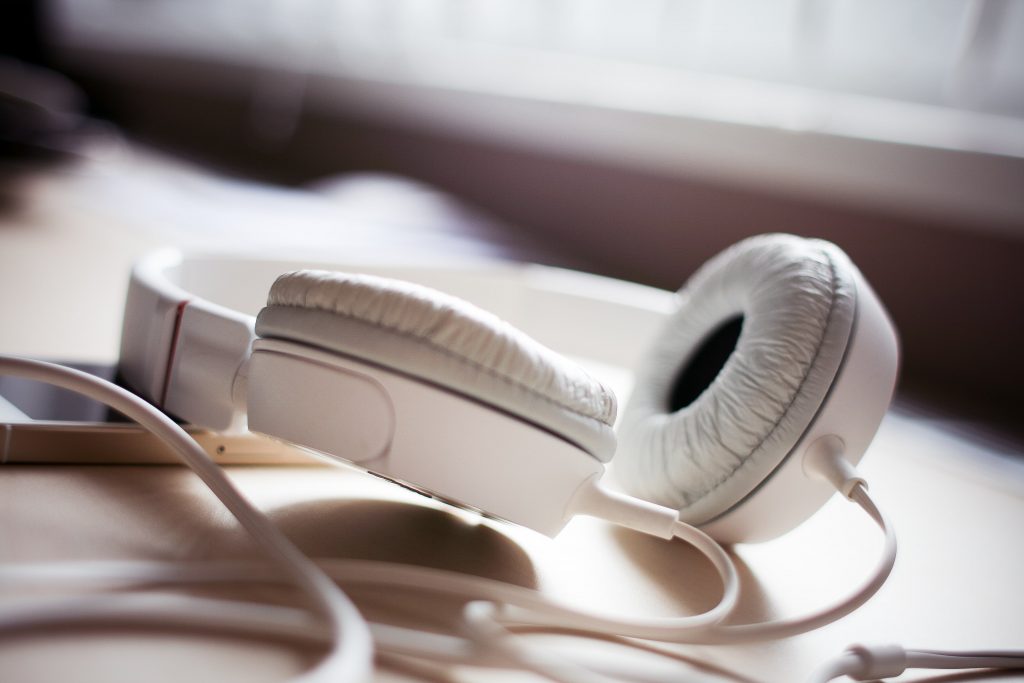 If you're one of those people who can't get through their daily commute without music like me, I'm sorry to break it to you but that too is space-consuming. Instead of downloading songs why not stream it? It might cost you some of your consumable data allowance, but in the long run, that's better than having to buy a new phone.

Fix your home screen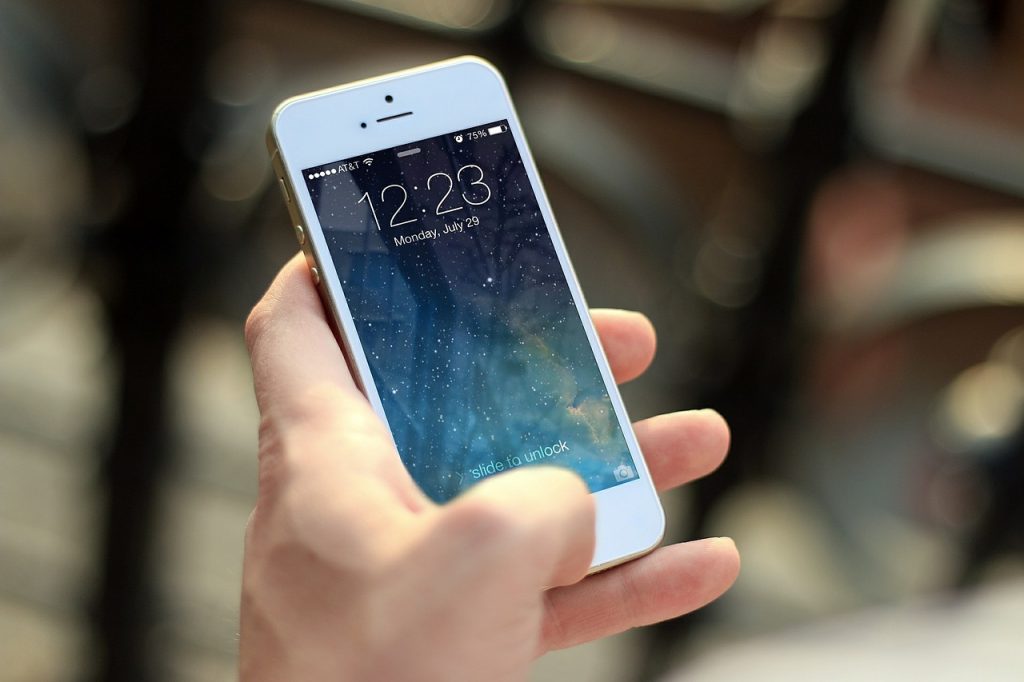 If you think Marie Kondo's tips only apply at home, you're mistaken. The clutter of your home screen is comparable to a messy household. In true Marie Kondo fashion, organize these apps depending on which you use often (put that on your dock) and which ones can be bundled in folders with categories like transport apps, social media, messaging, and utilities.
Read more:
Here's what your phone needs: An app that maps PH historical markers for you
Your constant phone use might be causing you "text neck"
The cure to your social media addiction is right there in your phone
Read more by Christian San Jose:
This is why your phone won't charge
How switching to an eSIM can help lessen plastic usage
More emoji options for iOS users with new update
TAGS: decluttering konmari marie kondo mobile phone phone hacks