LOOK: Shower rooms in BGC for only P50
Attention, joggers and bikers!
May 21, 2019
Did you know that there are shower rooms at Bonifacio High Street in Taguig which you can rent for only P50?
Our team learned of this awesome news via a post on Facebook by R A Siy at the How's Your Byahe, Bes? group. The facility located at the B2 parking area behind Krispy Kreme.
To avail of the 30-minute use of the shower, pay a fee of P50 upon entry. It comes with complimentary soap and shampoo. You can enter the facility for free, on the other hand, if you present a P1,000 worth of single receipt from any store at High Street dated up to three days before entry.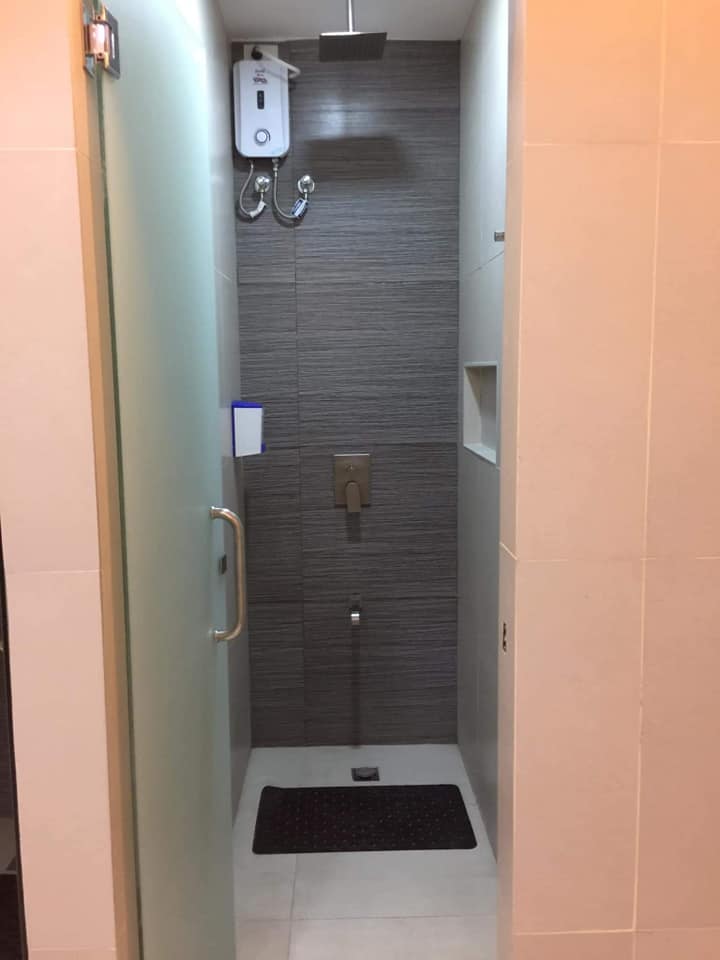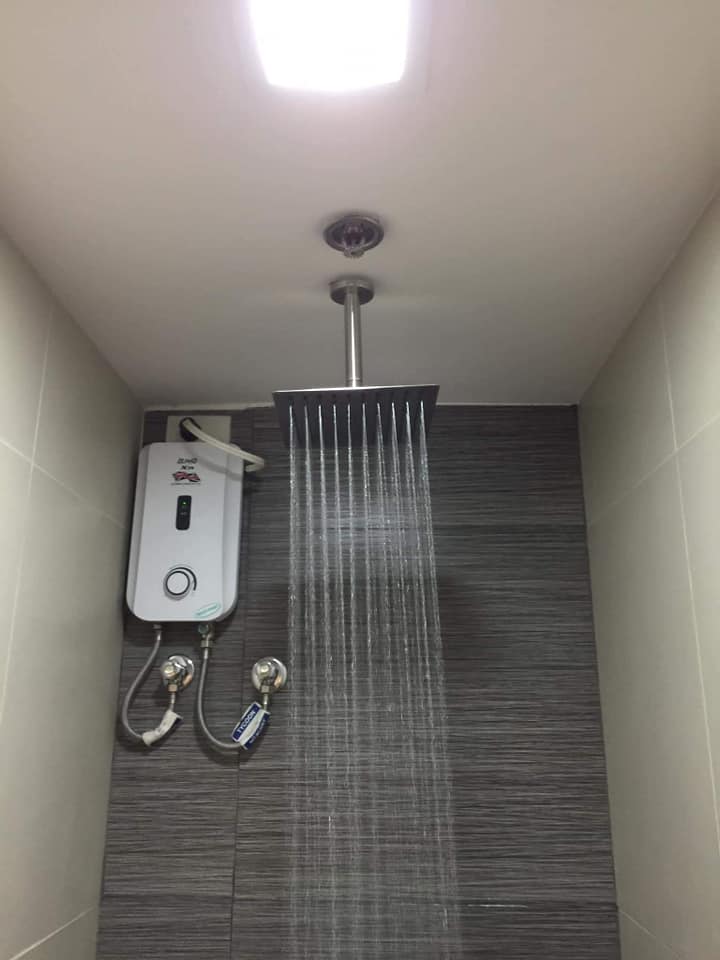 Shower rooms are useful for joggers and bikers like Joseph David, a nurse educator for a tertiary medical center, who bikes to work at least four times a week. He tried the showers once when he had a meeting at Bonifacio Global City. He discovered it with the help of the Facebook group Bike to Work Pilipinas where people exchange suggestions, advice, safe routes and parking spots, and anything related to biking going to and from work.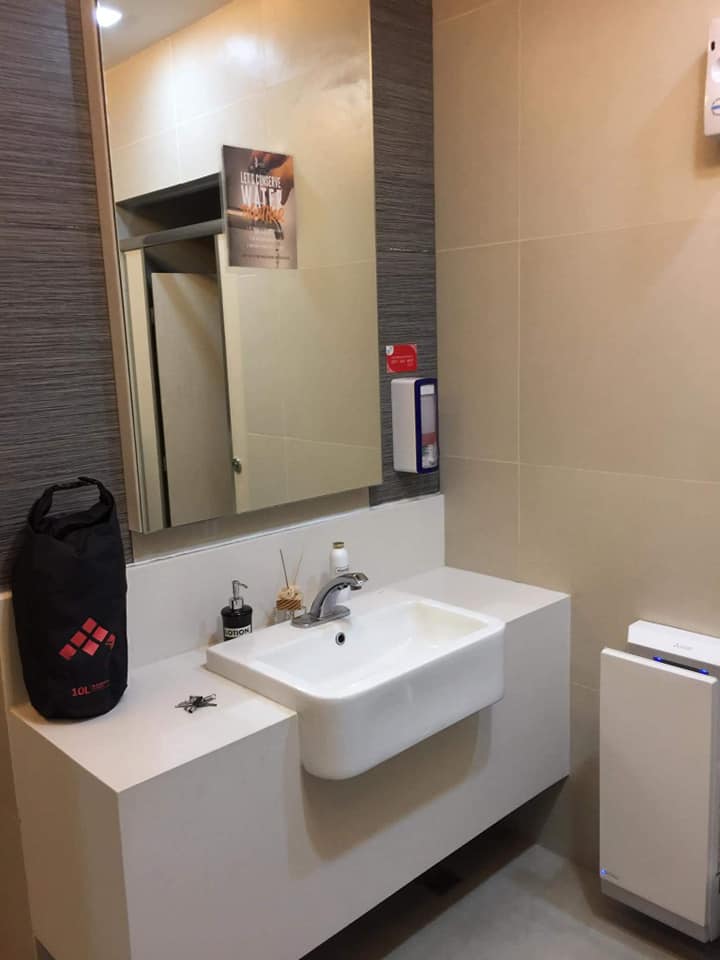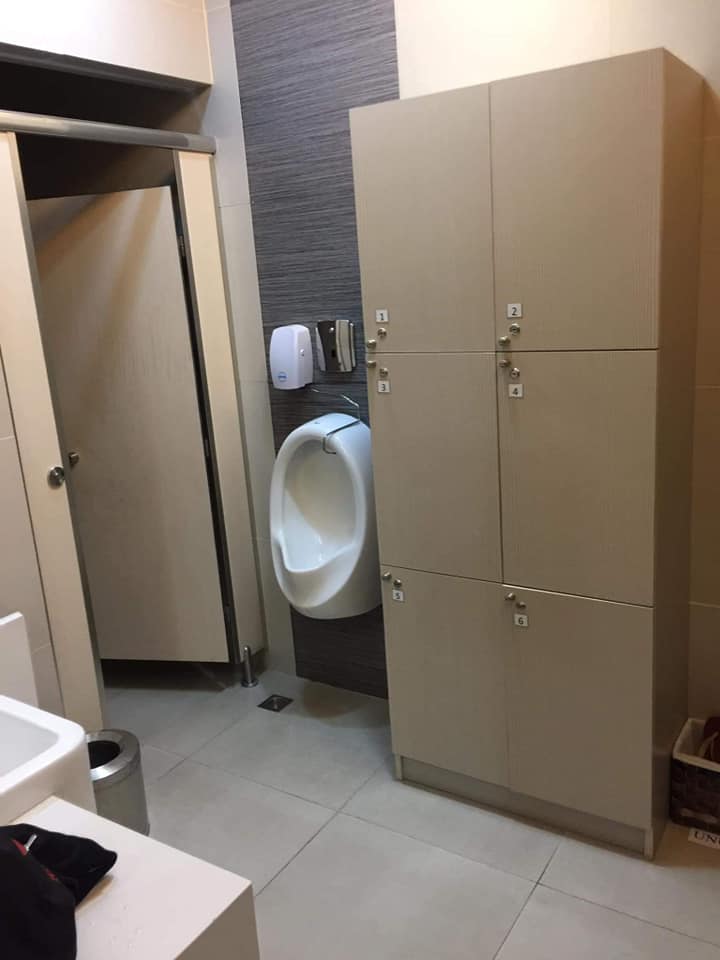 "When I saw the shower rooms in BGC, I felt like I was inside a five-star hotel," David tells Nolisoli.ph. "The services and facilities are super nice and well-maintained. The services of people manning the service are superb [as well]."
"Shower rooms are highly important nowadays to help promote active lifestyle like cycling and running before [people] go to their jobs. This may also help improve traffic congestion if people just start burning fat instead of oil," says David.
The shower rooms (two rooms each for male and female) at High Street are open from 7 a.m. to 11 p.m, according to High Street's Facebook page.
Subscribe to our newsletter here for more stories like this.
Featured image courtesy of Alexandru G. STAVRICĂ on Unsplash
Read more:
A first look at the newly opened Shake Shack in BGC
There's a sangria bar above the Uniqlo building in BGC
Have falafel 4 ways at this new Mediterranean grab-and-go in BGC
TAGS: bikers in the philippines bonifacio high street jogging spaces in manila public showers taguig city