Did you know that May 22 is International Day for Biological Diversity?
It's a United Nations–sanctioned international day for the promotion of biodiversity issues, and this year it's about food sustainability and health
May 22, 2019
If the latest news about animal extinction and dwindling food supplies around the world isn't alarming for you, well, here's something to remind you: Today is actually International Day for Biological Diversity.
It's an international observance celebrated every May 22 as mandated by the United Nations as early as December 2000.
But prior to that, IDB was originally observed on Dec. 29 to commemorate the establishment of the UN Convention on Biological Diversity from 1993 up until 2000. But because many people find it hard to plan and carry out suitable celebrations for that date considering it falls on a holiday season, the UN found it only fitting to move it to May 22, the date when the Convention was adopted at the 1992 Rio Earth Summit.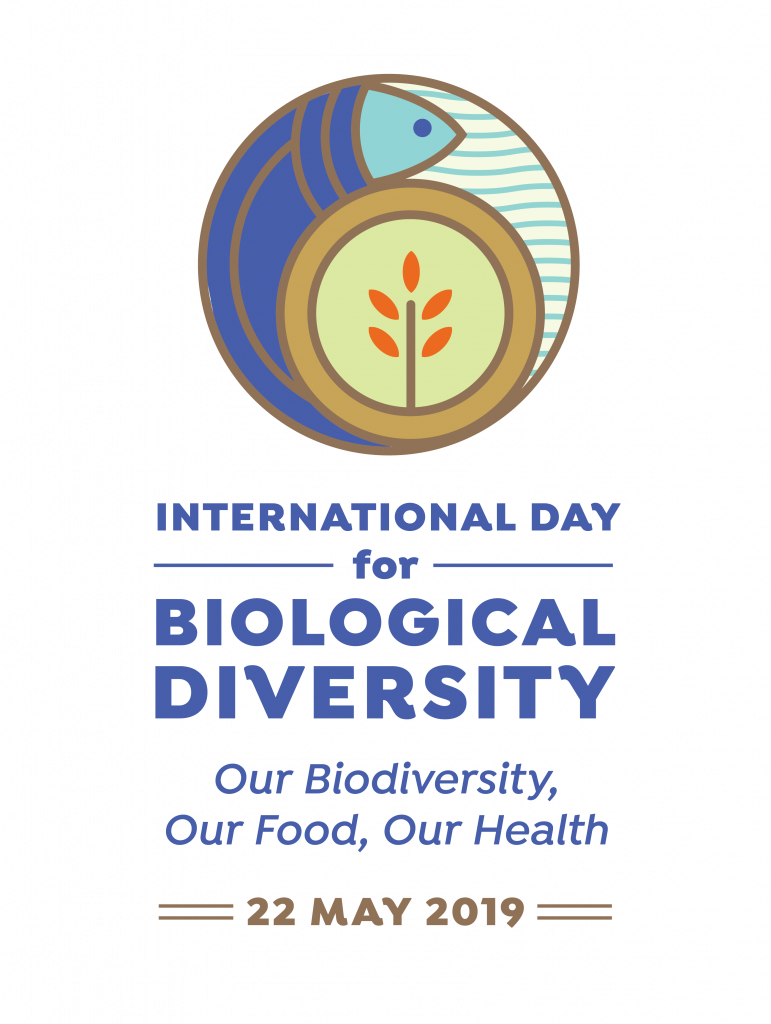 This year's theme "Our Food, Our Health" aims to highlight the importance of biodiversity on human sustenance and health.
"In the last 100 years, more than 90 percent of crop varieties have disappeared from farmers' fields. Half of the breeds of many domestic animals have been lost, and all of the world's 17 main fishing grounds are now being fished at or above their sustainable limits," reads the UN statement on its website.
"Locally-varied food production systems are under threat, including related indigenous, traditional and local knowledge. With this decline, agrobiodiversity is disappearing, and also essential knowledge of traditional medicine and local foods. The loss of diverse diets is directly linked to diseases or health risk factors, such as diabetes, obesity, and malnutrition, and has a direct impact on the availability of traditional medicines."
The UN urges everyone to participate in IDB celebrations all over the world.
Header photo courtesy of Chad Stembridge/Unsplash
Read more:
Students will soon need to plant 10 trees each before graduating
PH is 2017's most dangerous country for environmental defenders in Asia
Planning to try urban farming? Get help from this Facebook group
LOOK: 5 endangered trees in the Philippines
TAGS: environment food supply health International Day of Biological Diversity May 22 nature species UN