Students will soon need to plant 10 trees each before graduating
Now this is an important school requirement
May 16, 2019
The House of Representatives has approved on third and final reading a bill that requires graduating students in elementary, high school, and college to plant at least 10 trees each before they can graduate.
Called the "Graduation Legacy for the Environment Act," House Bill 8728 is principally authored by MAGDALO Party-list Rep. Gary Alejano and Cavite 2nd District Rep. Strike Revilla.
"It is the policy of the State to pursue programs and projects that promote environmental protection, biodiversity, climate change mitigation, poverty reduction, and food security. To this end, the educational system shall be a locus for propagating ethical and sustainable use of natural resources among the young to ensure the cultivation of a socially-responsible and conscious citizenry," states the measure.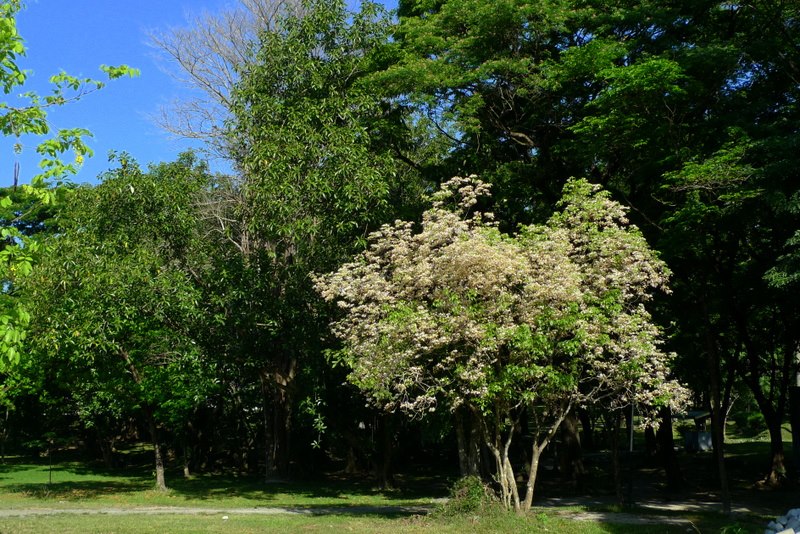 The trees should be planted in forest lands, mangrove and protected areas, ancestral domains, civil and military reservations, urban areas under the greening plan of the local government units, inactive and abandoned mine sites, and other suitable lands.
The trees that will be planted should also be appropriate to the location, climate, and topography of the area, with a preference for the planting of indigenous species.
"With over 12 million students graduating from elementary and nearly five million students graduating from high school and almost 500,000 graduating from college each year, this initiative, if properly implemented, will ensure that at least 175 million new trees would be planted each year. In the course of one generation, no less than 525 billion can be planted under this initiative," writes Alejano on the bill's explanatory note. "Even with a survival rate of only 10 percent, this would mean an additional 525 million trees would be available for the youth to enjoy when they assume the mantle of leadership in the future."
The measure mandates the Department of Education and the Commission on Higher Education to implement it once signed into law in partnership with the following agencies: Technical Education and Skills Development Authority, Department of Environment and Natural Resources, Department of Agriculture, Department of Agrarian Reform, Department of Budget and Management, Department of Interior and Local Government, Department of Health, Department of Transportation and Communications, Department of National Defense, Department of Science and Technology, Department of Justice, National Commission on Indigenous Peoples, and Philippine Amusement and Gaming Corporation.
These agencies are responsible for nursery establishment, seedling production and site preparation, monitoring and evaluation, and technical support and extension services.
Featured images courtesy of Unsplash
Read more:
LOOK: 5 endangered trees in the Philippines
Couples in Baguio planted trees before tying the knot
You don't have to go abroad to see cherry blossom-like trees
TAGS: gary alejano graduating students plant trees house bill 8728 philippine law planting trees