LOOK: A font and exhibit honoring National Artist Abdulmari Imao
It's free and available for download now!
May 17, 2019
It's easy to think that text is more important than its typeface and font. But little do most of us know that even these little things in design create a big impact. It can convey subliminal messages and evoke emotions. Every little choice of a graphic designer has an effect, including their choice of typeface.
This is why Ayala Museum and J. Walter Thompson Philippines started a project that combines the artworks and names of National Artists in the Philippines into typefaces, something we're familiar with: to make us remember the masters behind works of art.
The first artist to have his own typeface is National Artist for Visual Arts Abdulmari Imao. It was launched with an exhibition at Ayala Museum that features the font translated into different designs used in everyday items by artists and designers like Jappy Agonicllo, Support Your Friends, Aranaz, Fine Time Studios, Joco Comendador, and Leeroy New among others (It's on display until May 30).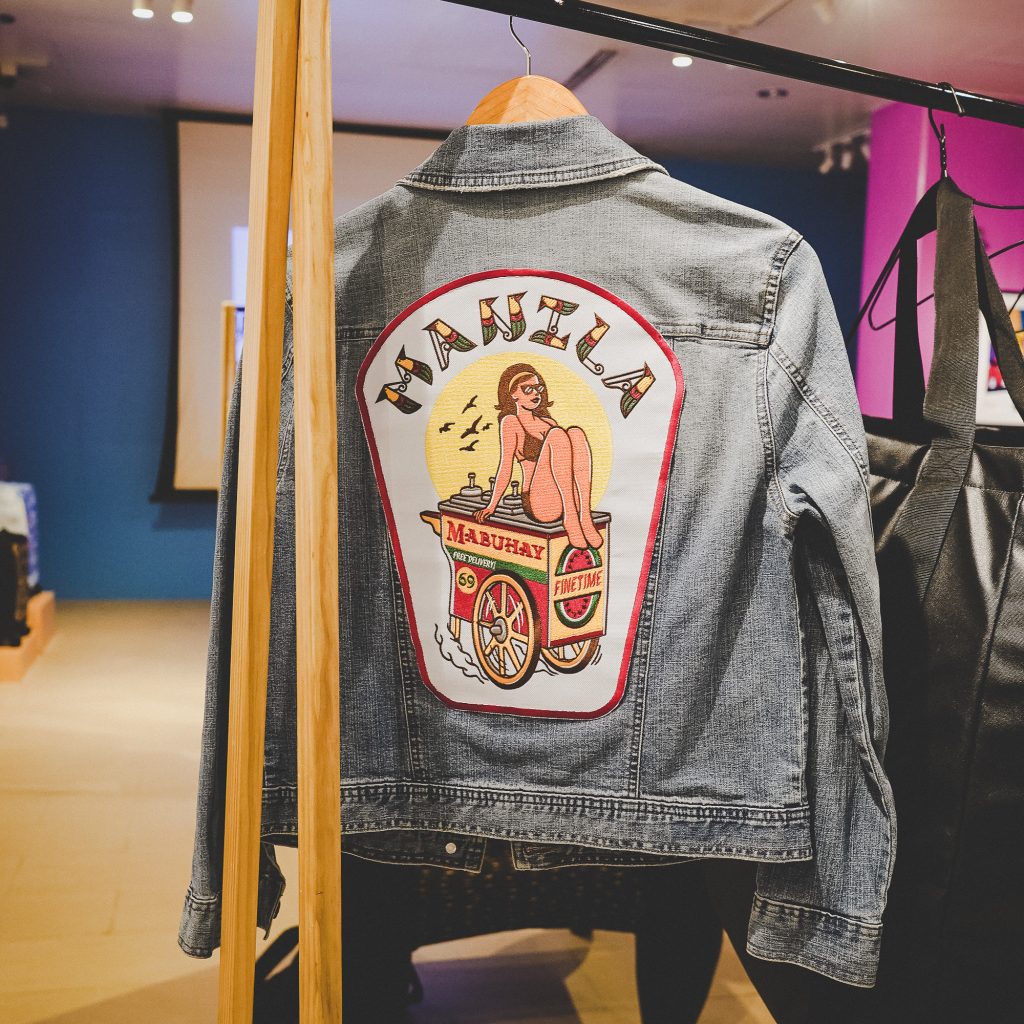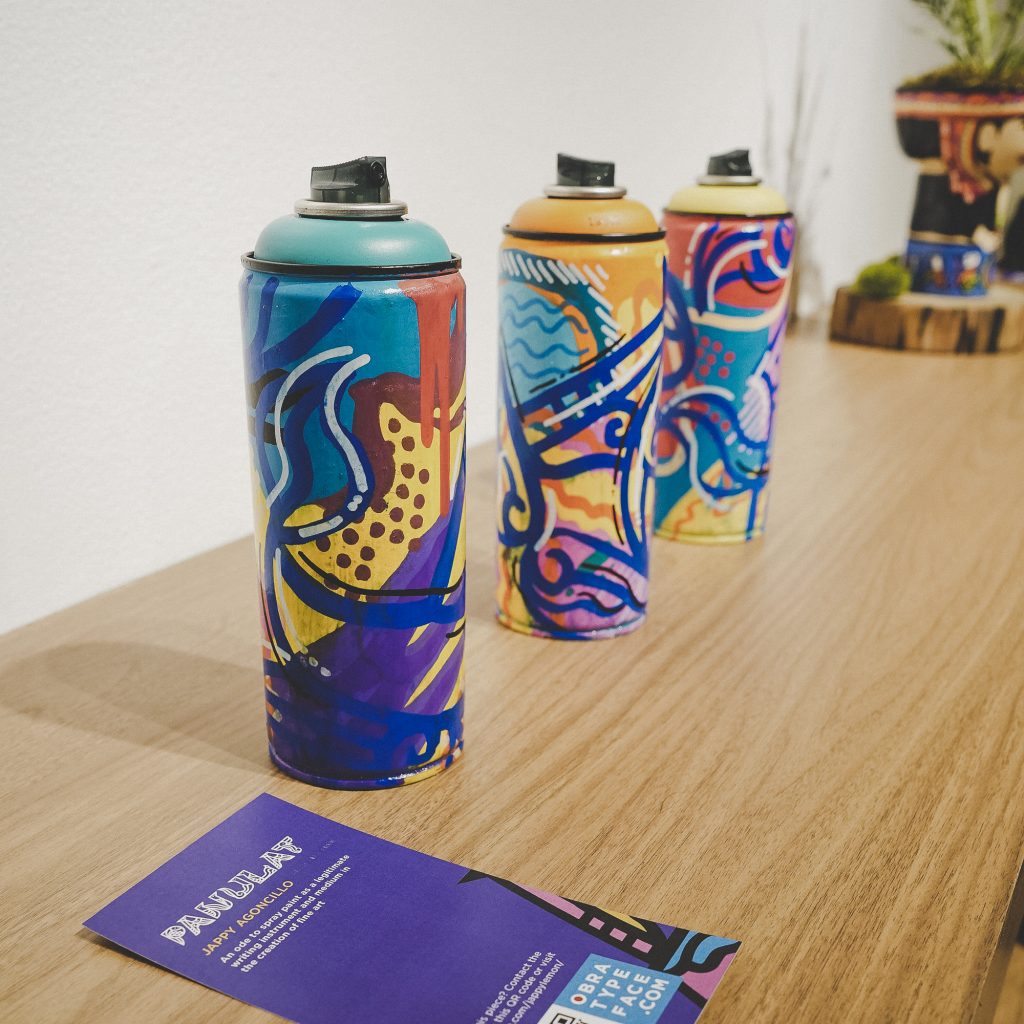 Called Imao Obra Typeface, the design is, of course, inspired by the works of Imao, meticulously patterned from the artist's signature sarimanok motif.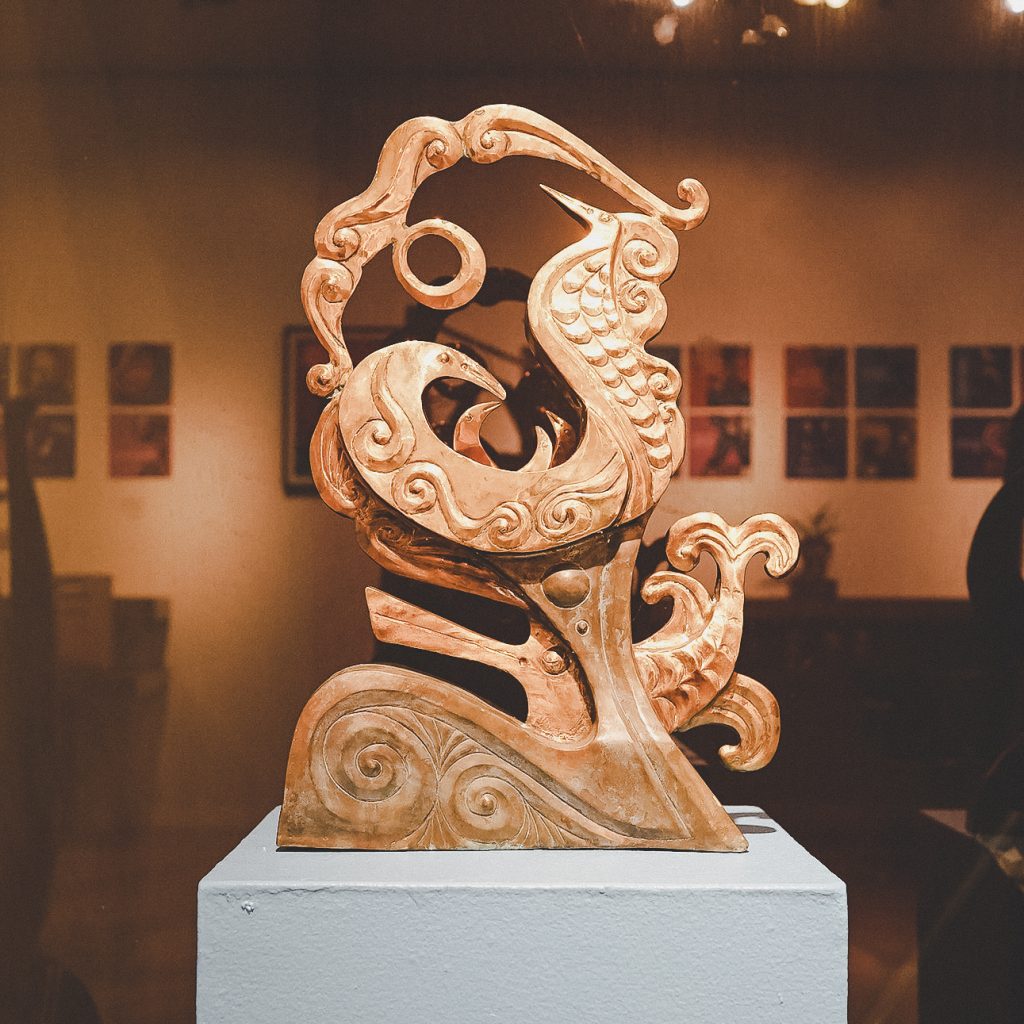 Imao is a native of Sulu who's made his mark in the Philippine art through his use of Tausug and Maranao motifs like the sarimanok, ukkil, and naga in sculptures, paintings, and ceramics. The artist who's also an articulator of Philippine Muslim art and culture was given the National Artist award in 2006.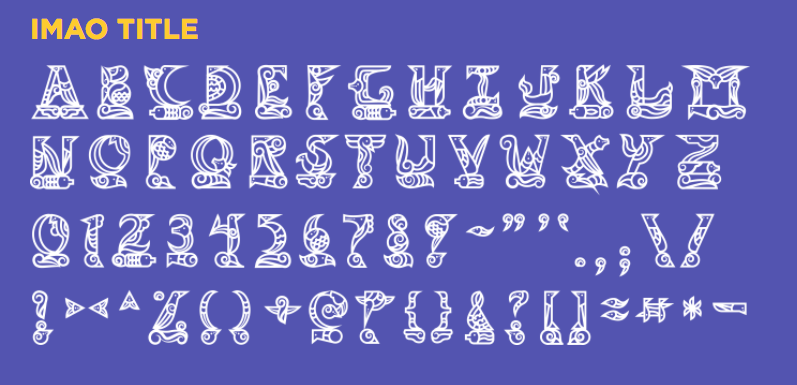 The Imao Obra Typeface exhibition runs until May 30 and is free to the public. The typeface itself is also free to use and download at www.obratypeface.com.
Images courtesy of Ayala Museum
Read more:
What's inside a National Artist's house? A look inside Botong Francisco's Angono atelier
This "alternative arts school" is open to anyone interested in art—students, artists, or not
Why is Nora Aunor not a National Artist
TAGS: abdulmari imao Ayala Museum imao obra typeface national artists in the philippines