Ruby Jack's has new dishes, desserts, and cocktails
You have a reason now to visit City of Dreams' resident steakhouse
May 22, 2019
City of Dreams' resident steakhouse Ruby Jack's Steakhouse and Bar just unveiled a new menu following the appointment of its new head chef Edwin Sta. Ana. The new dishes highlight local ingredients now using techniques that incorporate the East and West's culinary culture and trends.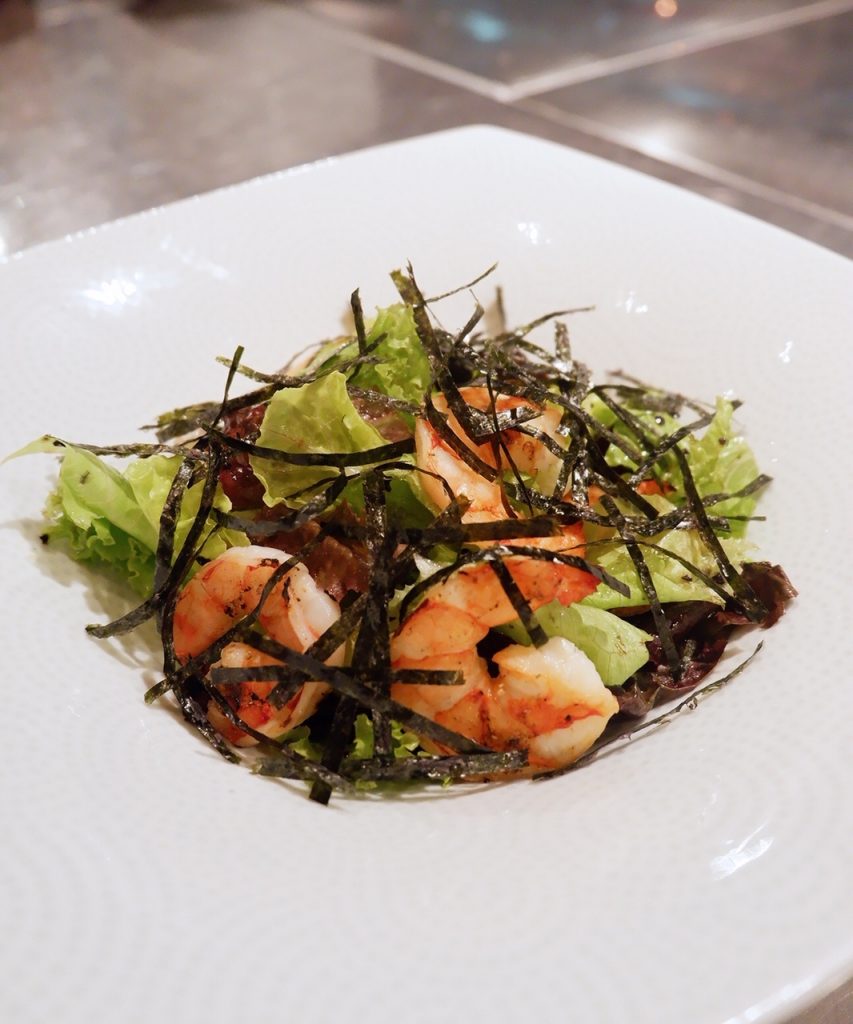 The new dessert menu includes Sakura Teardrop, a clear jelly-like dessert served with vanilla bean ice cream. For the cocktails, there's Umetini, a concoction of martini and gin mixed with Umeshu, a Japanese plum liqueur. Another new martini is Fresh Longan which uses local longan fruits. The mixologists at Ruby Jack's also whipped up a jackfruit mojito with Don Papa Rum. There are also non-alcoholic drinks like cucumber mint spritzer and Cassis papaya smoothie which mixes Cassis liqueur with papaya.
Also, just so you know, Ruby Jack's celebrates the Japanese Meat Day. This means, every 29th of the month or Meat Days, diners can score a 50 percent discount at selected beef cuts. Mark your calendars now.
For reservations and inquiries, call 801-888 or 886-9646.
Subscribe to our newsletter here for more stories like this.
Read more:
New Dishes Alert: La Spezia's fresh offerings are made for summer
Classified Kitchen is a top-secret haunt for Tomas Morato locals
Cook fool-proof steak using a sous vide machine
TAGS: City of Dreams cocktails in manila ruby jack's steakhouse and bar steakhouses in manila