This AI-generated platform connects influencers with advertisers
It's an influencer world, and you need to be savvy about who you reach out to
Jun 21, 2019
Let's face it: Influencers are running the world of marketing right now, and there's real money to be had in the influencer marketing world. According to NPR, "it's estimated that brands are going to spend upwards of $10 billion on influencer marketing efforts by 2020." Vogue Business also adds that influencer marketing on Instagram alone "is estimated to generate $1.7 billion in revenue this year."
And if you're a brand that's looking to partner with an influencer, there are a lot of things you have to take in consideration: Do you go for the super popular influencers (usually celebrities with an online presence), or nanoinfluencers who may not have as much followers but get higher engagement?
If that's left you scratching your head, don't worry: you can sign up for Influencer Content Amplification (INCA), a content marketing solution powered by GroupM, one of the Philippines' leading media investment agencies. INCA is powered by a proprietary platform that, through data mining, connects brands with the right influencers and publishers suited to their campaigns. It has tools for content amplification, audience insights, and so on.
It also makes sure that the accounts are legitimate and there's no data fraud going on—no fake followers here. This is important because, as the New York Times reported, buying followers is such a huge and prevalent thing (it's "social media's black market"), and it deceives brands into investing in influencers who can't deliver actual engagement.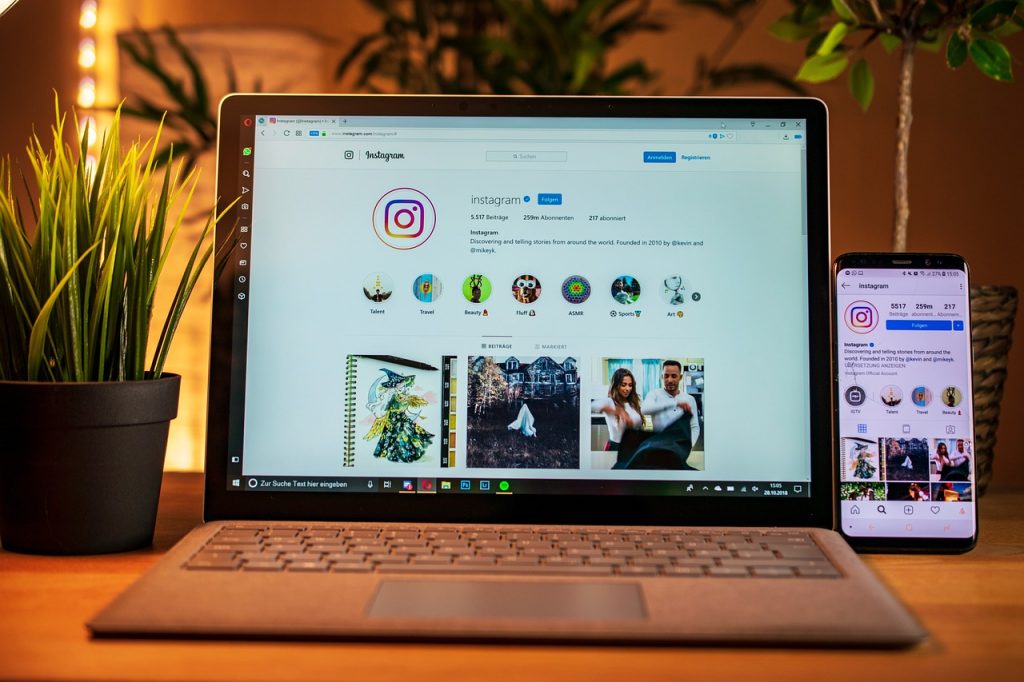 It's an incredibly helpful platform in the era of influencer economy. Much of marketing, in general, involves reaching out to the right people, and this is amplified by social media. As a by-product of its technology, INCA helps brands and influencers (who may not have otherwise collaborated) work together to create successful campaigns. What's more important is that the content buying is outcome-based—which ensures results for every piece of content that you create with them.
Already in Thailand, Indonesia and Singapore, INCA has just rolled out their services in the Philippines this month, and it's continuing to expand their expertise in sponsored content marketing. It aims to be a much-needed cost-effective marketing solution for brands here, and there's nothing you can hate about that.
If you want to know more, you can email [email protected].
Featured photo courtesy of Maddi Bazzoco from Unsplash
Read more:
Kim Jones is leading the post-influencer era
Are memes a form of labor? And other questions the unionizing of IG memers made us ask
Will this controversial copyright law ban memes on the Internet?
TAGS: content marketing INCA influencer