Will this controversial copyright law ban memes on the Internet?
Ever heard of Article 13? It's just been passed by the EU
Mar 27, 2019
In case you haven't heard, the European Union (EU) is making headlines again due to a controversial set of copyright laws that would ultimately change how people use the Internet.
The European Parliament passed Article 13 after two years of negotiation. But what does this Article 13 entail? Think of it this way: Let's say you re-uploaded a video on Youtube without permission from the original owner. While it definitely passes as copyright infringement, Article 13 would hold Youtube liable for allowing such copyrighted material to be uploaded in the first place.
Essentially, Article 13 will hold huge platforms such as Google News, Youtube, Facebook, Twitter, and more to be legally responsible for any copyrighted material that they host. Platforms will be forced to purchase licenses for anything that their users may upload. The directive has been widely criticized by Youtube, tech giants, and even common Internet users.
According to Wired UK, the entire point of the directive "is to spread money more evenly between creators like musicians and journalists and hosting platforms." It's been argued that giant platforms such as Youtube and Google have been making money from hosting creative content without actually giving a percentage of their sales back to the original artists.
One solution that Article 13 has proposed is for platforms to employ "upload filters," a tool used to block copyrighted content from being uploaded to the site. But it's important to note that these filters are not only costly but also flawed. Critics have argued that the filters have the tendency to block content that's supposedly allowable online.
Similarly, Article 11 or "link tax" has also been passed, which, according to German politician Julia Reda, would mean that "reproducing more than single words or very short extracts of news stories will require a license." It's obviously costly, which is why it's become a huge problem for small companies and non-profit organizations.
These dramatic changes have raised multiple concerns about censorship and freedom of speech; but perhaps the most notable one is this: Will Article 13 block memes, which are essentially stills from copyrighted films and the like, from spreading in the Internet?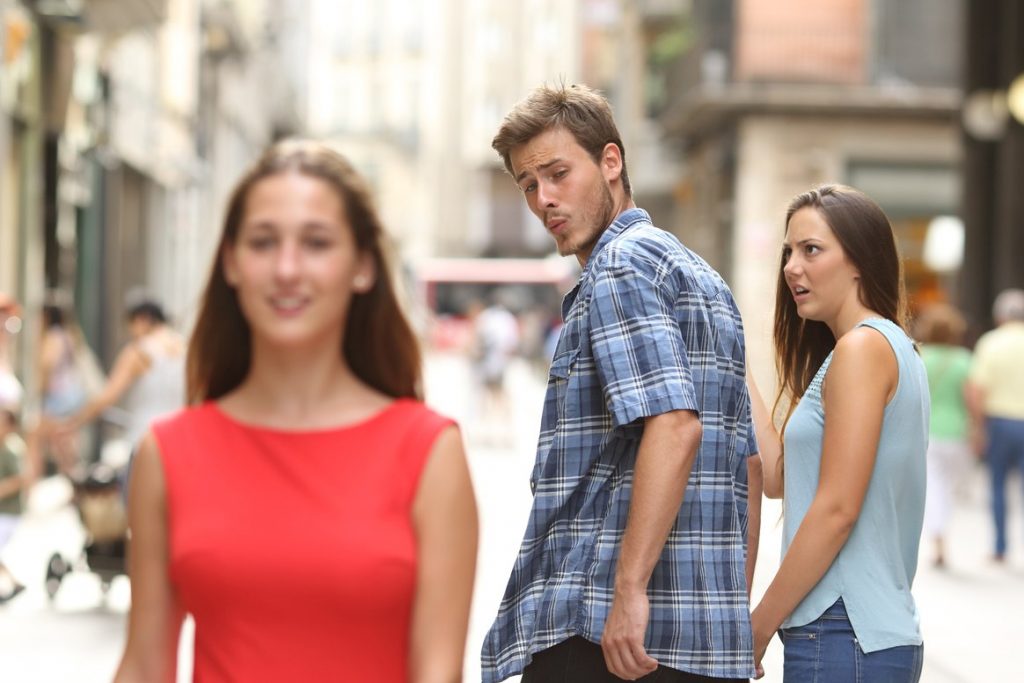 Not necessarily. Article 13 has a few exemptions for sharing copyrighted content online. The European Parliament excludes memes from the directive "for purposes of quotation, criticism, review, caricature, parody and pastiche." It's still a mystery as to how websites will filter out memes and allowable material from copyrighted content. So if I were you, I wouldn't let my guard down that easily.
Now, what does this mean for the Philippines? We honestly don't know at this point.
Member states of the EU will have two years to pass their own legislation in line with Article 13 and 11. Who knows what could happen two years down the line?
Read more: 
A new version of tablea is in town—and it's made by Belgian chocolatiers
Toyo Eatery is the sole Filipino restaurant on Asia's 50 Best Restaurants list
Holy Land, here we come!: Local airline eyes PH flights to Israel this year
Read more by Jill Chua:
The mango craze is real in Hui Lau Shan
6 libraries in Metro Manila for your next reading break
TAGS: article 13 copyright copyright laws Europe european union nolisoliph parliament