Toyo Eatery is the sole Filipino restaurant on Asia's 50 Best Restaurants list
They came in at No. 43
Mar 27, 2019
It's no surprise that Toyo Eatery has entered the Asia's 50 Best Restaurants list this year, and has been awarded the best restaurant in the country. It was, after all, selected as the "One to Watch" last year.
Looks like many people did look, watch, and eat. Toyo Eatery made its debut on the list, getting the No. 43 spot, as announced at the awarding ceremonies in Macau, Mar. 26.
Known for serving progressive Filipino fare, Toyo Eatery masterfully melds traditional ingredients and cooking methods with modern techniques, presentation, and flavors. And since its inception in 2016, Toyo has quickly risen to the favorites lists of many local diners, critics, and gourmands. Now the rest of the continent is taking note.
(Read: Reintroducing Filipino fare)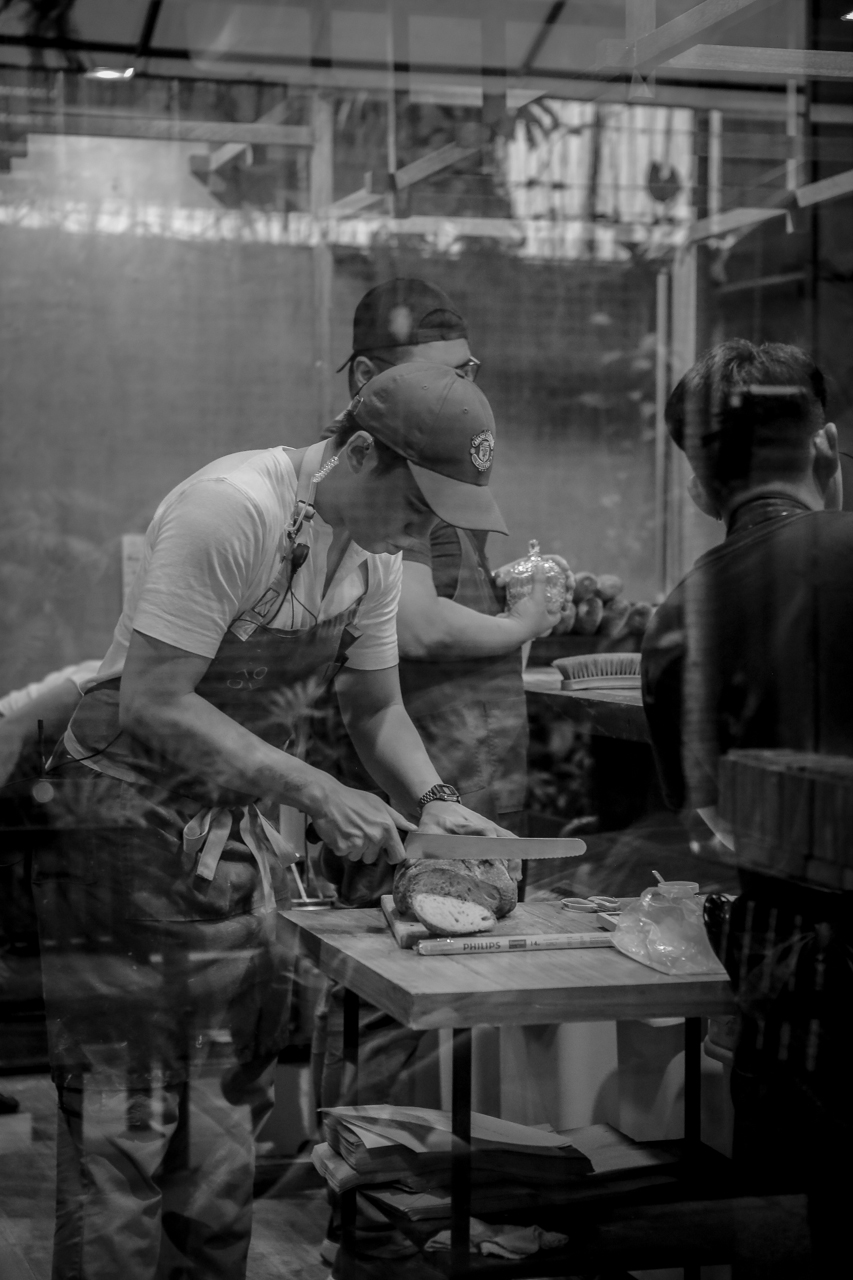 Among other winners at the Asia's 50 Best Restaurants awards is Indonesia's Locavore (at No. 42), which got the Sustainable Restaurant Award. Locavore's food uses Bali's fresh local produce, and majority of the ingredients they use are sourced within the country as well. They also practice nose-to-tail cooking—they have their own butcher shop "to ensure that all parts of the animal are used and to minimize waste," while other leftovers like egg whites, meat bones, and fish guts "are turned into kombucha and vinegars."
Aside from those, other Locavore practices that we might be able to learn from include returning plastics received from suppliers for reuse, turning citrus peels into detergent, and turning leftover vegetable and herb stems into herb salt.
Meanwhile, Thailand's Gaggan, which has been at the No. 1 spot for four years, slides down to No. 2. Gaggan, which has gained popularity for their 25-course emoji menu is also set to close by 2020. Chef Gaggan Anand has plans to move to Fukuoka, Japan to open a 10-seater restaurant.
Claiming the No. 1 spot this year is Odette from Singapore, a long time player in the Asia's 50 Best list. Located in the National Gallery, Odette has a constantly-changing menu that puts Asian influences into contemporary French cuisine.
(Check out the complete list of Asia's 50 Best Restaurants here.)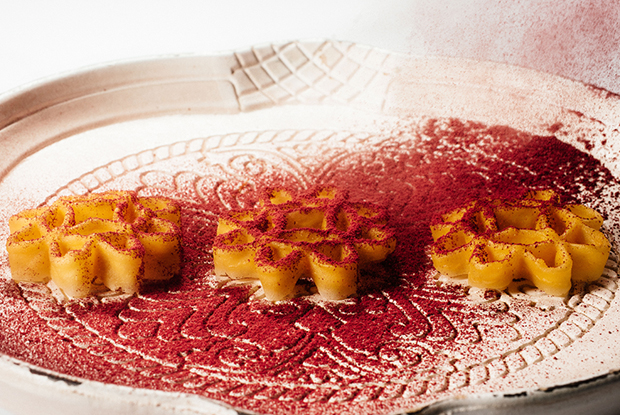 Asia's best?
A regional spin-off of the World's 50 Best Restaurants ranking (established in 2002), Asia's 50 Best was only launched in 2013. They say the annual list is created "by the Asia's 50 Best Restaurants Academy, an influential group of over 300 leaders in the restaurant industry across Asia."
The "Academy" is made up of chefs and restaurateurs, food writers, and well-traveled gourmets. Though these voters are anonymous. Asia's 50 Best's manifesto also notes: "Given that this list is based on personal experiences it can never be definitive, but we believe it is an honorable survey of current tastes and a credible indicator of the best places to eat across Asia." (Emphasis mine.)
I'm bringing this up because it's curious that for the past few years, it seems that Western cuisine, or even Western chefs designated/who moved to Asia, make up a large percentage of the restaurants on the list. Is this telling of the type of cuisine preferred by "experts?"
Is Western or European cuisine still the gold standard, even in Asia? Or are there just not enough "excellent" Asian places to eat at (despite us already being in Asia)?
While restaurants and chefs that choose to highlight more regional, local, or traditional flavors and methods are one by one getting the spotlight in these awards, it's just interesting (for the lack of a better term) that for all the "hype" we have about Asian cuisine in the media, it seems the "experts" are telling us otherwise.
It also begs the question—the same way some have become skeptical about the Michelin star rating—is it really a big deal to get these kinds of recognition? Is it really valid?
(Read: The overrated Michelin star: How to earn one and why we don't need it)
Whatever or whoever you choose to believe though, we all know the enjoyment of food is subjective. As they say with horoscopes, these aren't definitive. These are only guides, and your fate—or in this case, your plate—is still of your choosing.
Toyo Eatery photos by Patrick Segovia. These photos originally appeared in the April 2016 issue of Southern Living, featuring chef Jordy Navarra and Toyo Eatery.
Get more stories like this by subscribing to our weekly newsletter here.
Read more:
Panaderya Toyo's pan de sal is possibly the best you'll ever have
Where chefs dine out after hours
10 Restaurants that defined Manila's dining scene in 2018
TAGS: asia's 50 best restaurants asia's 50 best restaurants 2019 gaggan jordy navarra odette Toyo Eatery