Eat out six-feet apart: These restaurants are now open for dine-in this week
If you don't mind eating with transparent dividers, then by all means, go out there and dine—with social distancing and masks on
Jun 18, 2020
ICYMI: Starting this week, restaurants in general community quarantine areas are now allowed to open for dine-in but only at 30 percent capacity.
Presidential Spokesman Harry Roque announced last week that this limited operation should be guided by the Inter-agency Task Force on Emerging Infectious Diseases (IATF-EID)'s health and safety protocols under Resolution No. 45, which include contactless ordering, physical distancing, sanitation and staff hygiene.
[READ: DTI releases reopening guidelines for dine-in restaurants, fast food establishments under MGCQ]
But don't take this as a sign to go all out outside as if we are back to normal—we're not. As of writing, there are now over 27,000 COVID-19 cases in the country. So just because we can, doesn't mean we should, and if we do then we must take necessary precautions.
If you don't mind eating with transparent dividers and on tables arranged at least a meter apart (a dream actually), we've put together a list of some of the restaurants we've personally love to come back to after almost a hundred days in isolation.
Open for limited reservations
Tuesday to Saturday, 5:30 to 9:30 p.m.
0917-7208630
[email protected]
0917-5209161
[email protected]
[READ: Gallery by Chele's takeaway menu's here—of course, it's not packed in plastic]
Open for reservations starting June 19, Friday
Monday to Saturday, 5 to 9 p.m.
Open on Sunday, June 21 for Father's Day lunch
0917-147 3776
[email protected]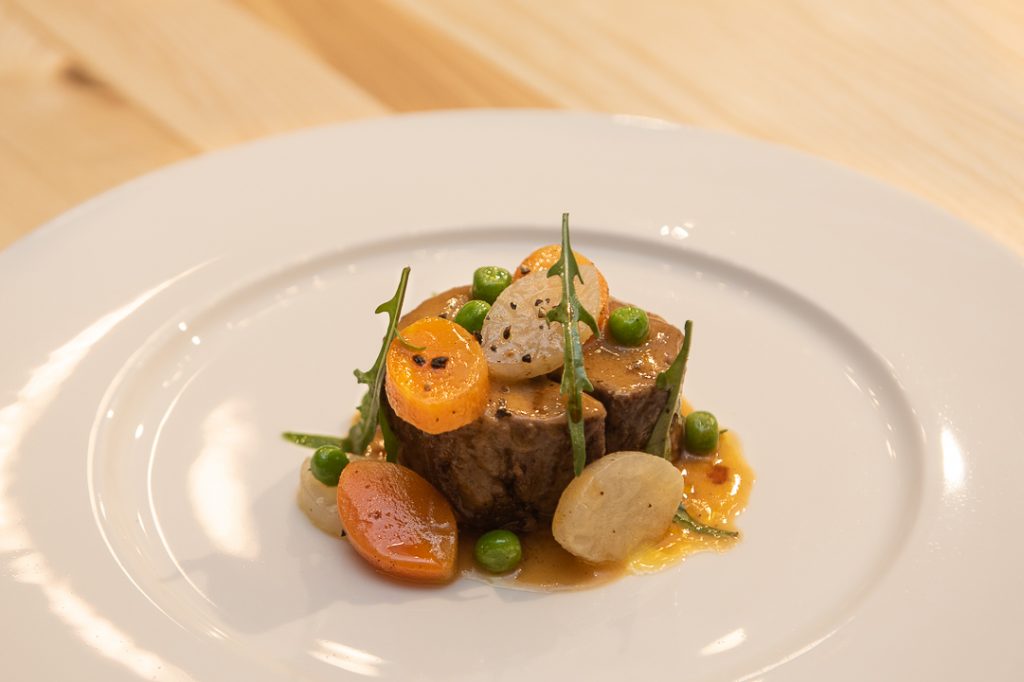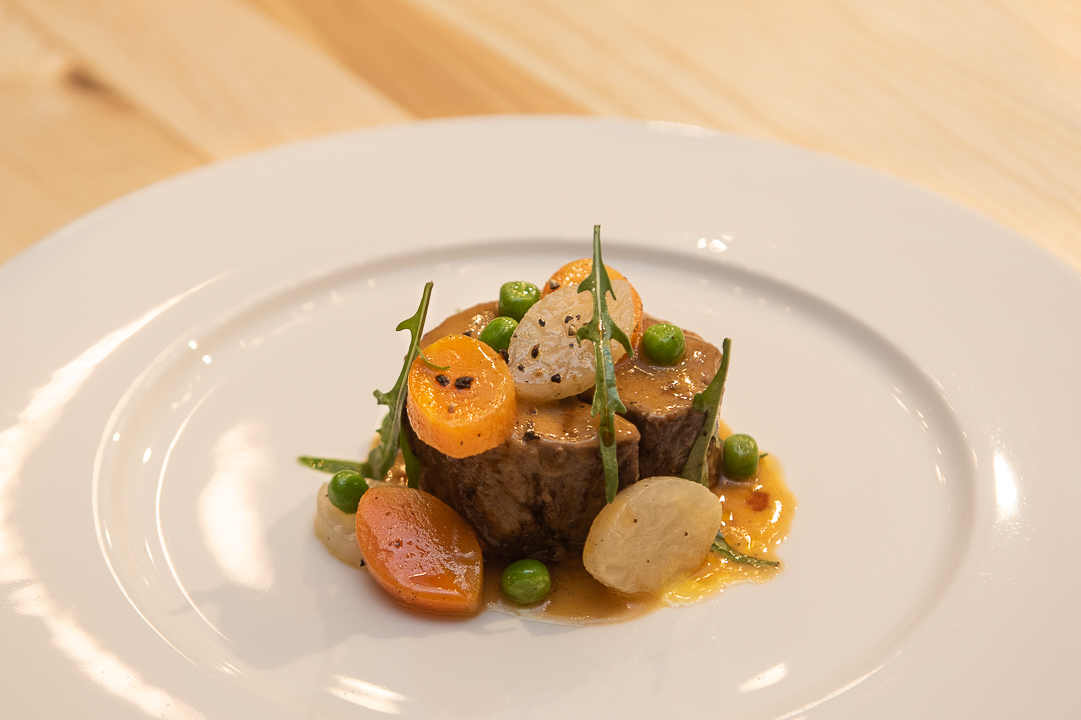 Open for outdoor dining at The Alley at Karrivin
Tuesday to Saturday, 10:30 a.m. to 5 p.m.
0917-7208630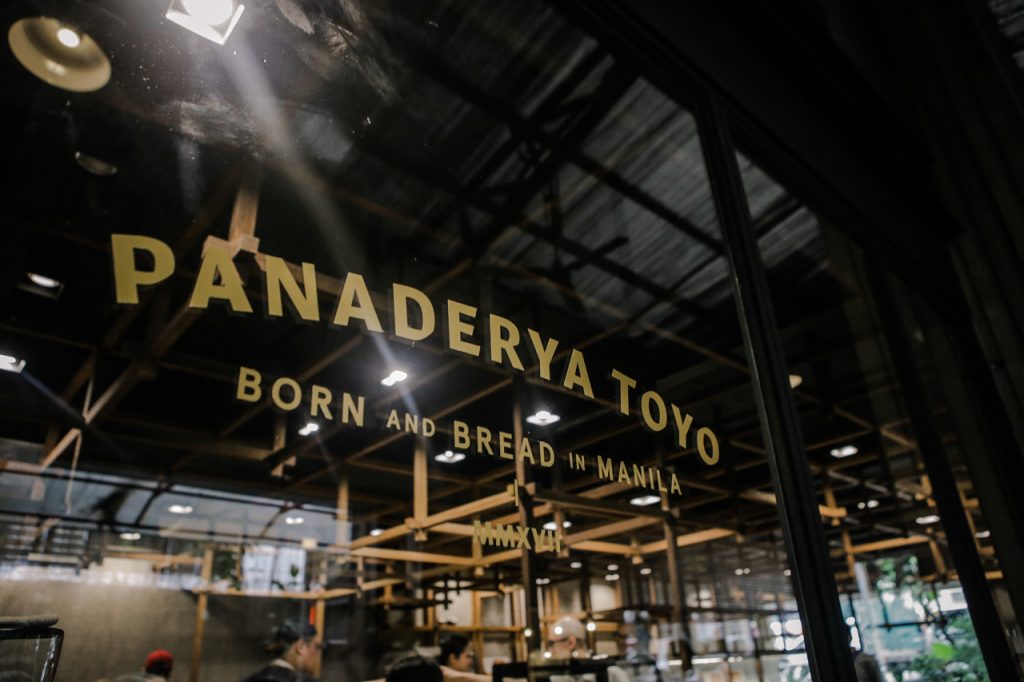 Tuesday to Sunday, 5 p.m. to 8 p.m.
0977-2885751
[email protected]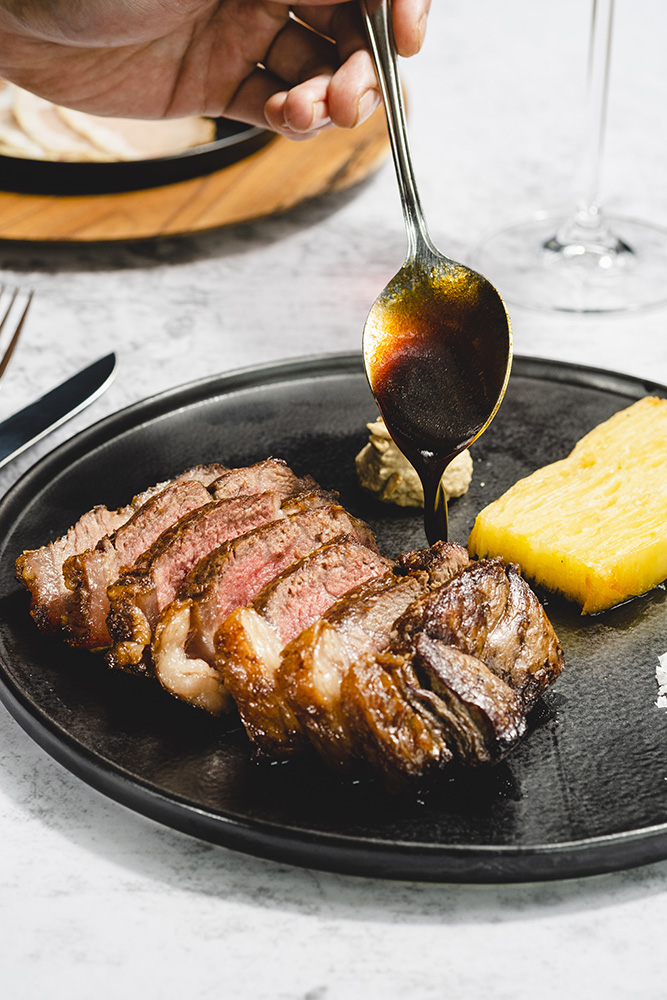 [READ: Watch how chef Josh Boutwood cooks The Test Kitchen's dishes—then do it yourself]

Rambla
Monday to Sunday, 11 a.m. to 6 p.m.⠀⠀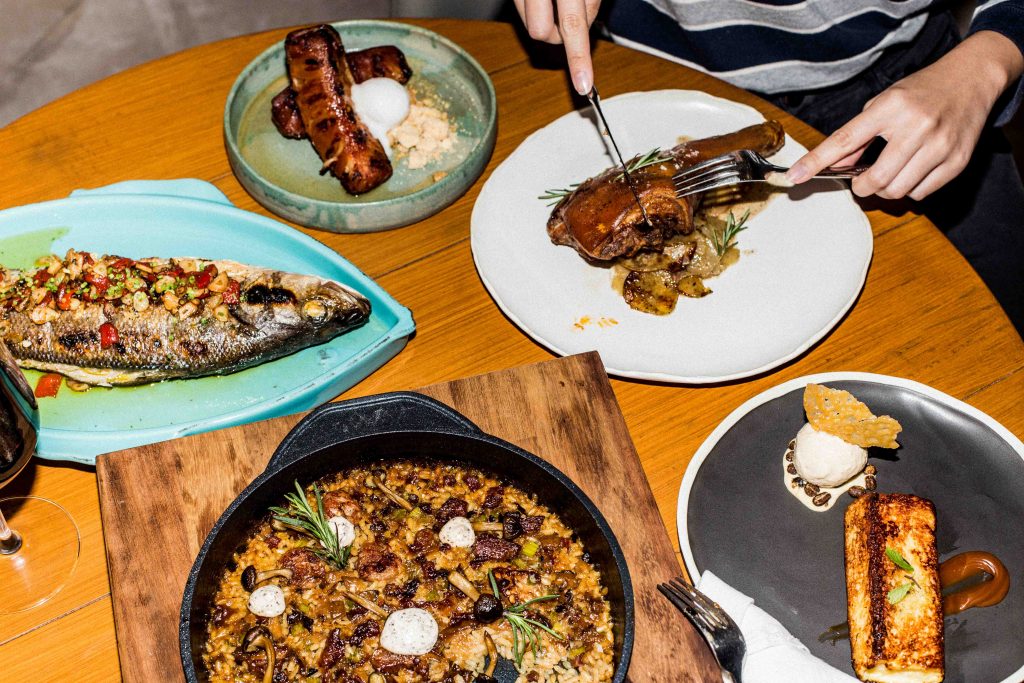 Barcino
All branches
10 a.m. to 8 p.m., varies per branch
barcino.com.ph

Mendokoro Ramenba
Alabang, BGC: 10 a.m. to 8 p.m.
Cebu 11 a.m. to 7 p.m.

Grace Park
Open daily until 8 p.m.
0939-9347223
[email protected]

Txoko
10 a.m. to 5 p.m. starting June 19
0956-0473224

The Grid
Open daily from 11 a.m. 

A mano
Open daily 11 a.m. to 8 p.m.
For reservations, call 0917-5526266

Cibo
All branches open
Tuesday to Sunday, 10 a.m. to 6:30 p.m.
8244-3930, 0917-6329384 
BGC: 0906-2688902
Rockwell: 0995-9144137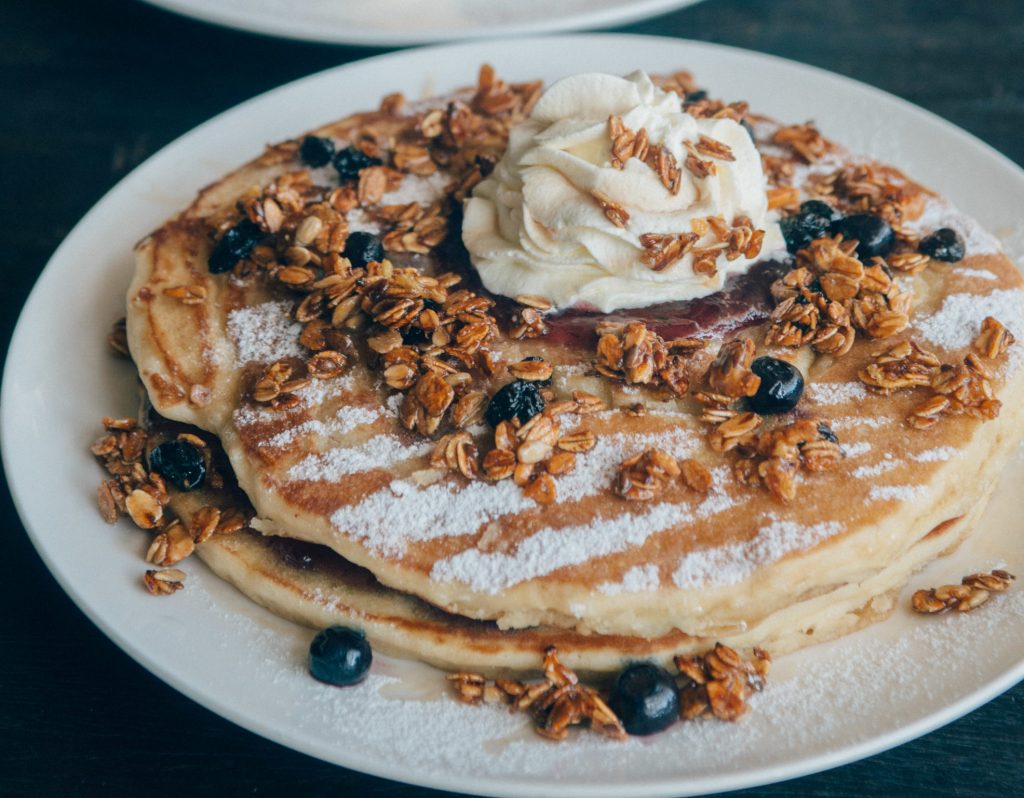 Open daily
0916-6074903
7746-9046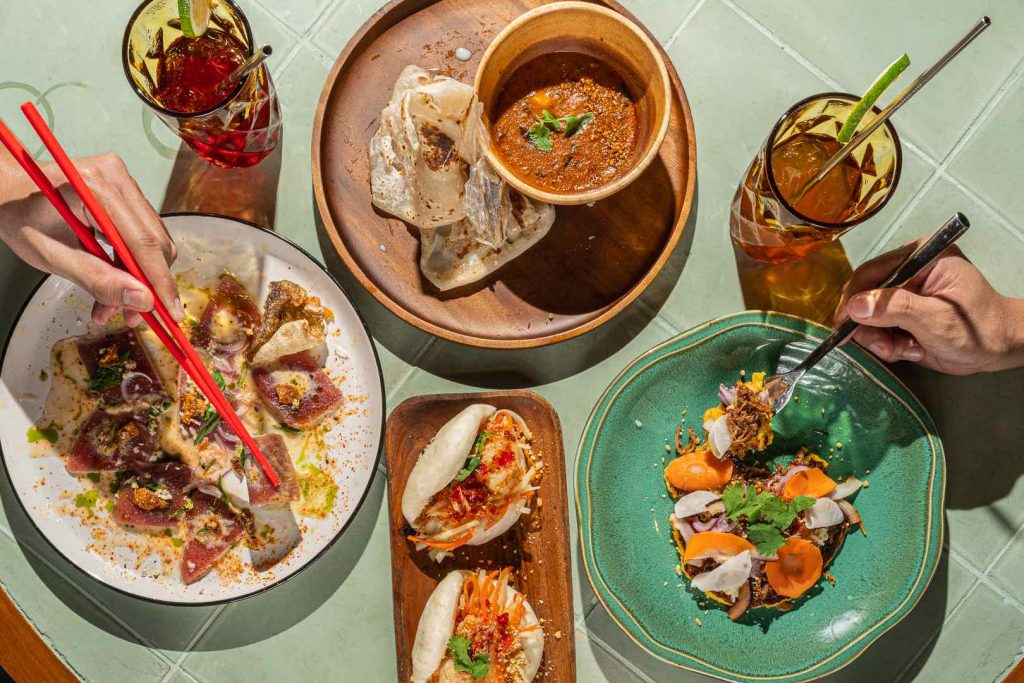 Lusso
Open daily, 11 a.m. to 6 p.m.
0917-7005893, 7756-5893
Manam
All branches
Open daily from 10 a.m. to 6 p.m.

Din Tai Fung
All branches
Open daily from 10 p.m. to 7 p.m.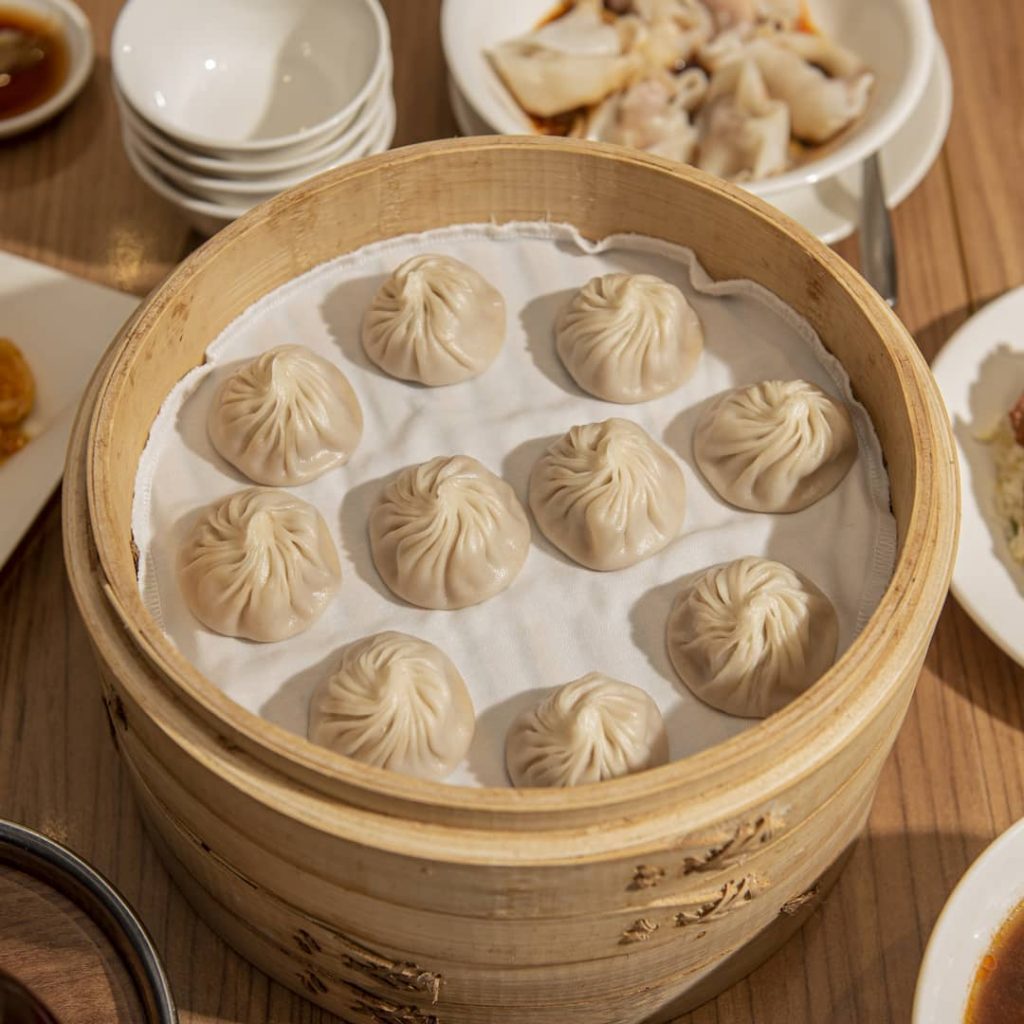 Get more stories like this by subscribing to our weekly newsletter here.
Read more:
10 vegan restaurants now open for delivery
UCC, CoCo Ichibanya and other Japanese restos now open for delivery and pickup
Metronome, Single Origin and more begin offering delivery
TAGS: a mano Barcino cibo covid-19 dine-in Gallery by Chele gcq grace park lusso metronome Panaderya Toyo rambla restaurant restaurant opening Single Origin sunae asian cantina test kitchen the grid Toyo Eatery txoko Wild Flour Italian