Across the small strip of white wall bearing the definition of the term "single-origin" is a brick one, a lamp and a clock hanging across it. You might wonder if they serve as anything other than decoration, what with the clock's hands stuck at 10:15. But then it clicks: time is inconsequential at Single Origin.
"You can stay here for 10 hours if you want," Single Origin co-owner Carlo Lorenzana says. After all, the place is meant to be a one-stop shop with its menu covering the full range: from waffles to pizza, meats to dessert. Choosing alone will take a while. And you've yet to hear about their two-page long selection of drinks.
The idea for Single Origin has been brewing for half a decade, Lorenzana shares, but it was only 10 restaurants later that the vision became brick and mortar.
"It's centered on coffee, but I felt that it needed [something] more. Basically, I put in [here] everything that I liked."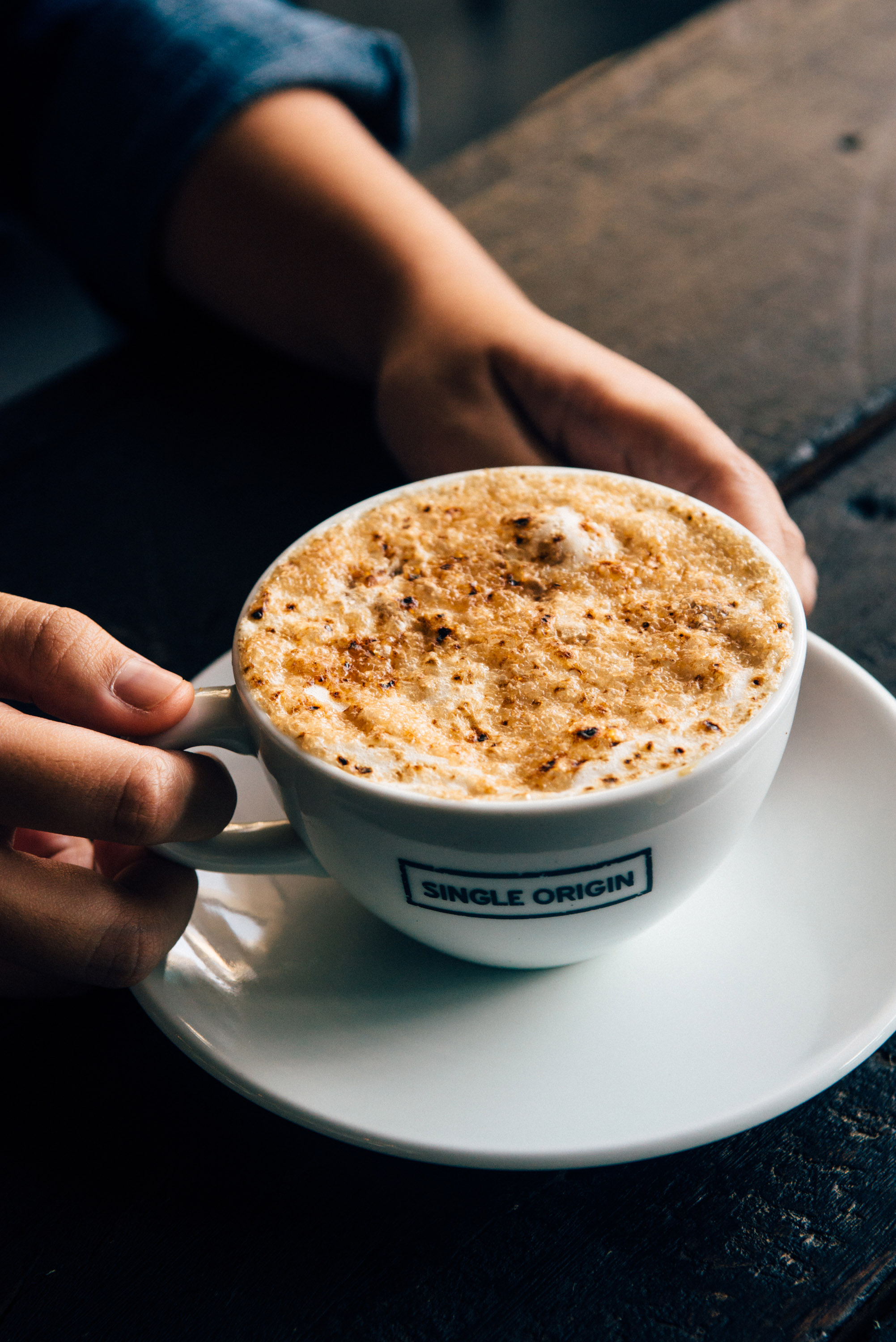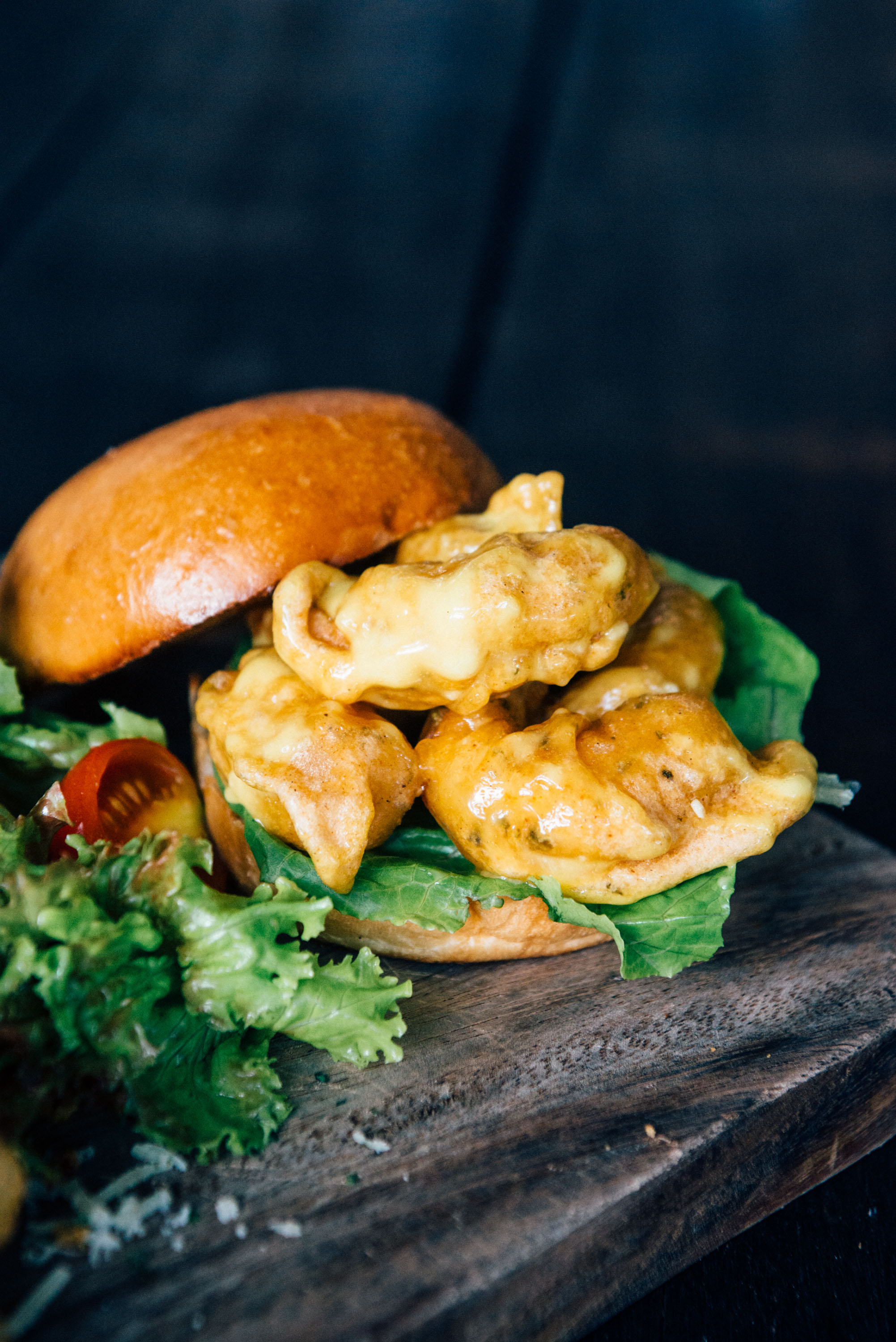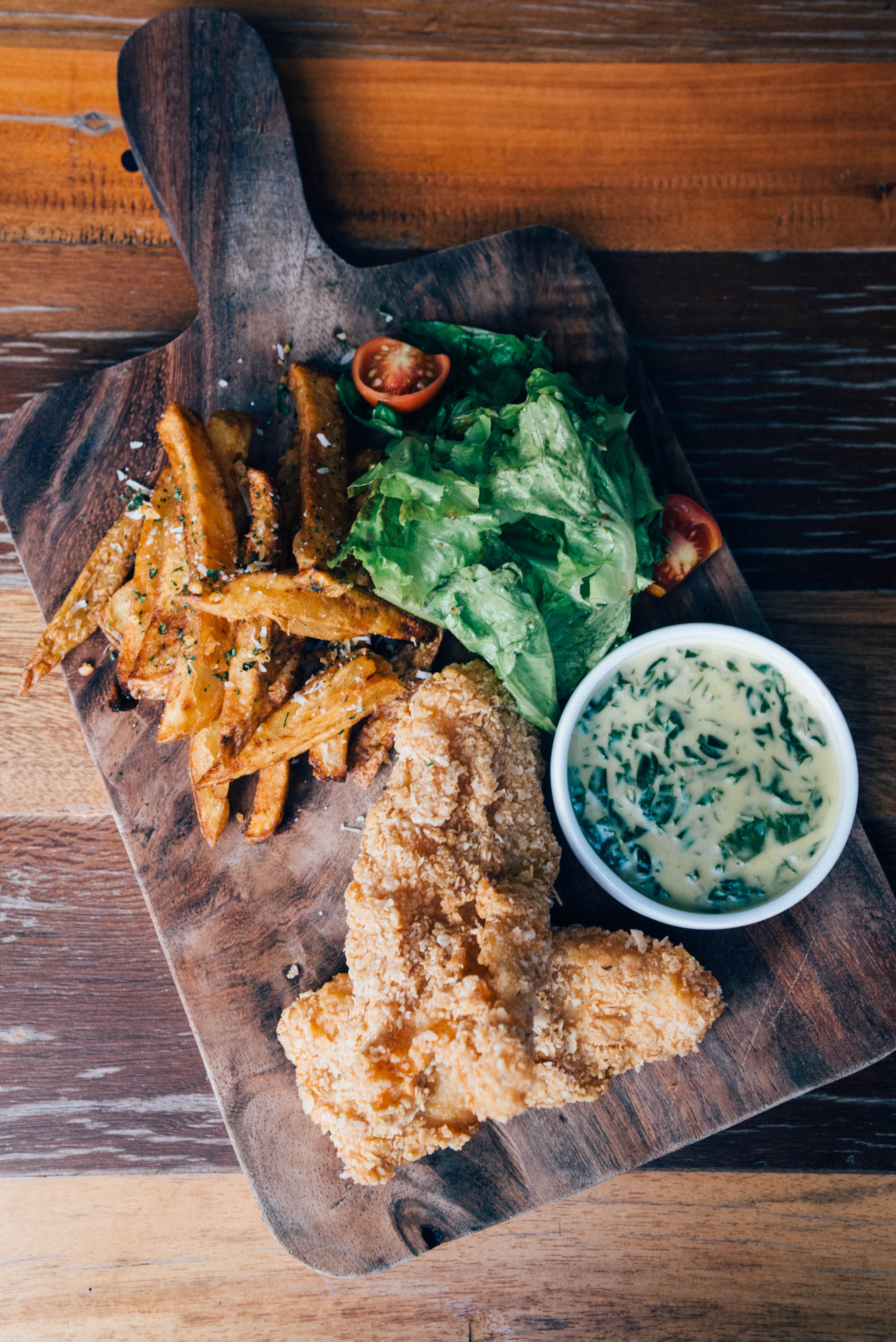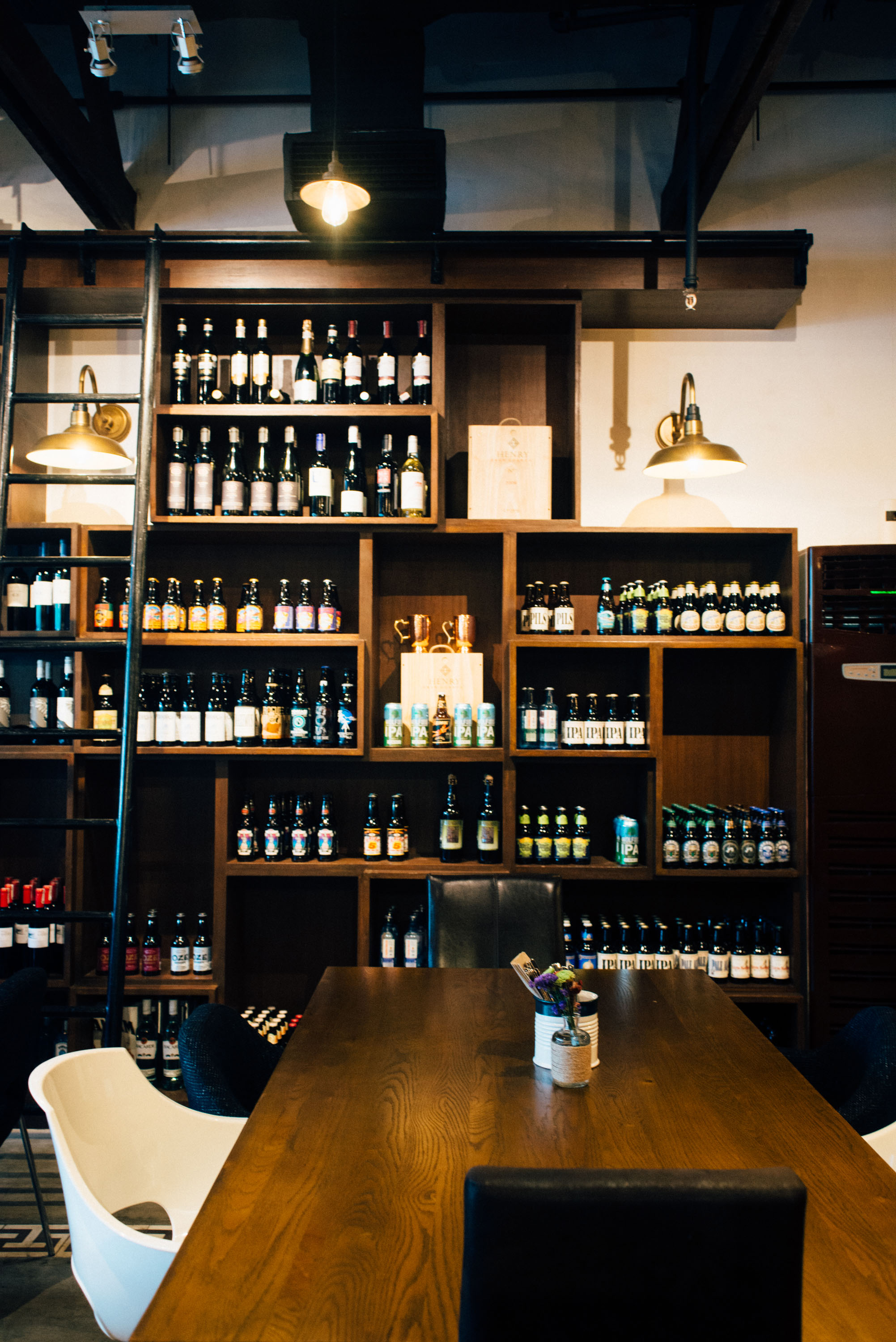 The result of this everything-I-like concoction is a space where you see kids still up and eating at 10 p.m., people drinking coffee alongside those sipping cocktails, and folks eating pancakes as the sun sets. It sounds chaotic, maybe even like a scene out of a strange dream, but Single Origin makes it all look normal.
You could start the day with a Crème Brûlée—coffee, not dessert—made with espresso and caramel, topped with torched sugar. Pair it with a serving of banana Nutella waffles, and if all that sugar and caffeine aren't enough to wake you up for the day, there are still more than a dozen other options.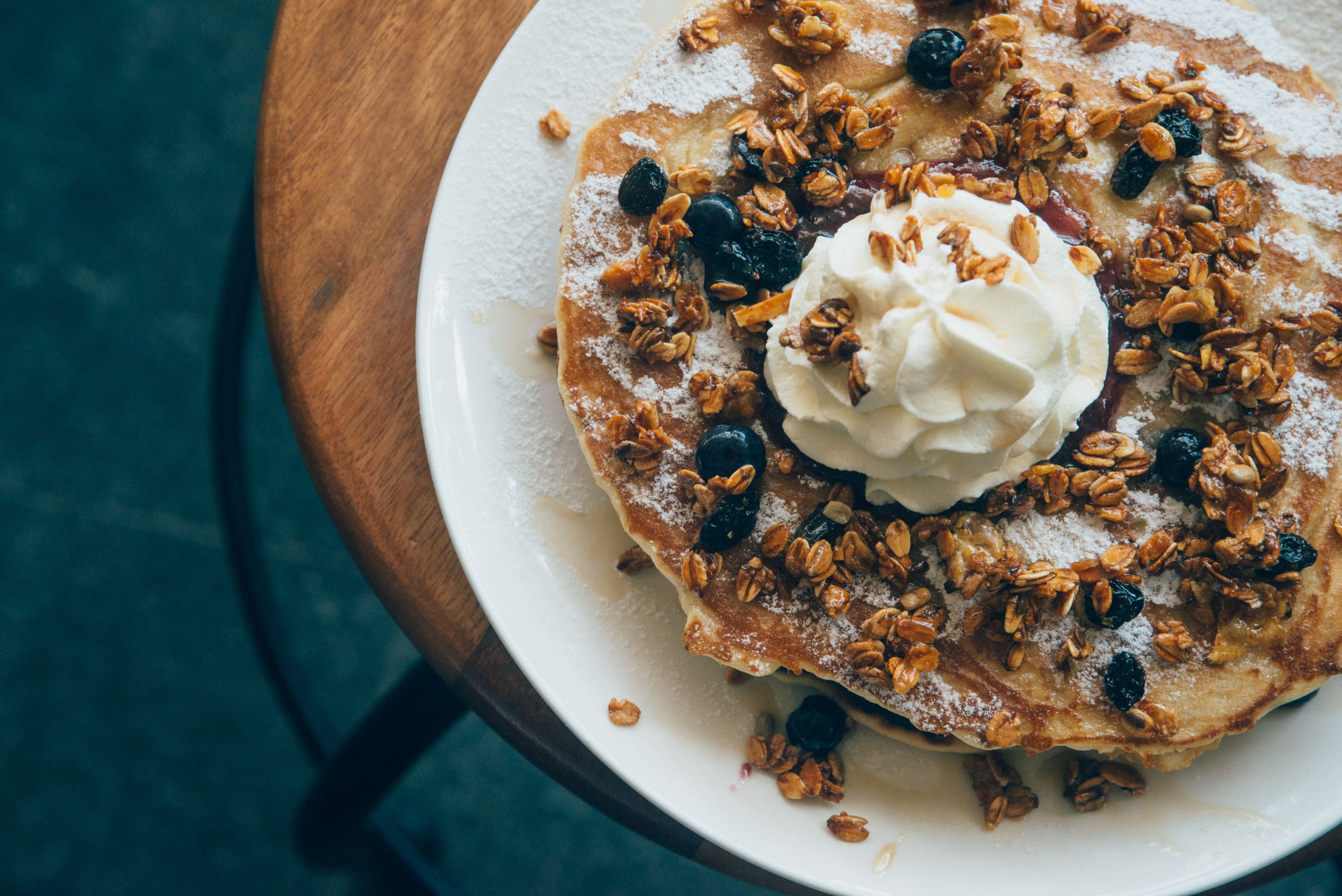 The tender, barbeque-coated Short Ribs Benedict, served with potato hash and topped with a poached egg and hollandaise, makes for a satisfying meal no matter the time of day. The staff recommends taking it with a glass of 2014 Malbec-Merlot, but pretty much anything goes.
If you're looking to end the night on a sweet note, the "Hot" Chocolate Cheesecake is the better option. You search through the rest of your mouthful of cake for that candied bird's eye chili, but it waits until the last note of chocolate dissipates before it reveals itself. It's these little surprises that make you follow the first forkful with another.
Single Origin is not for the indecisive. It lays down all it has to offer, so it's easy to be overwhelmed, but if you know what you want and how you want it, then Single Origin is as easy a café as it gets.
This story was originally published in Southern Living, November 2015.
Writer: PAULINE MIRANDA
PHOTOGRAPHY PATRICK SEGOVIA