10 Restaurants that defined Manila's dining scene in 2018
All homegrown concepts that made the year extra exciting—and delicious
Dec 27, 2018
2018 was an exciting year for Manila's restaurant scene. There were numerous openings, promising new concepts and never-before-tasted fare. But in a field with many players merely riding on trends and waves, only those that promised ingenuity and a clear-cut concept stood out. Here are ten restaurants, all proudly homegrown, that satisfied every Filipino's craving for a memorable dining experience.
5972 Alfonso cor. Fermina Sts. Poblacion, Makati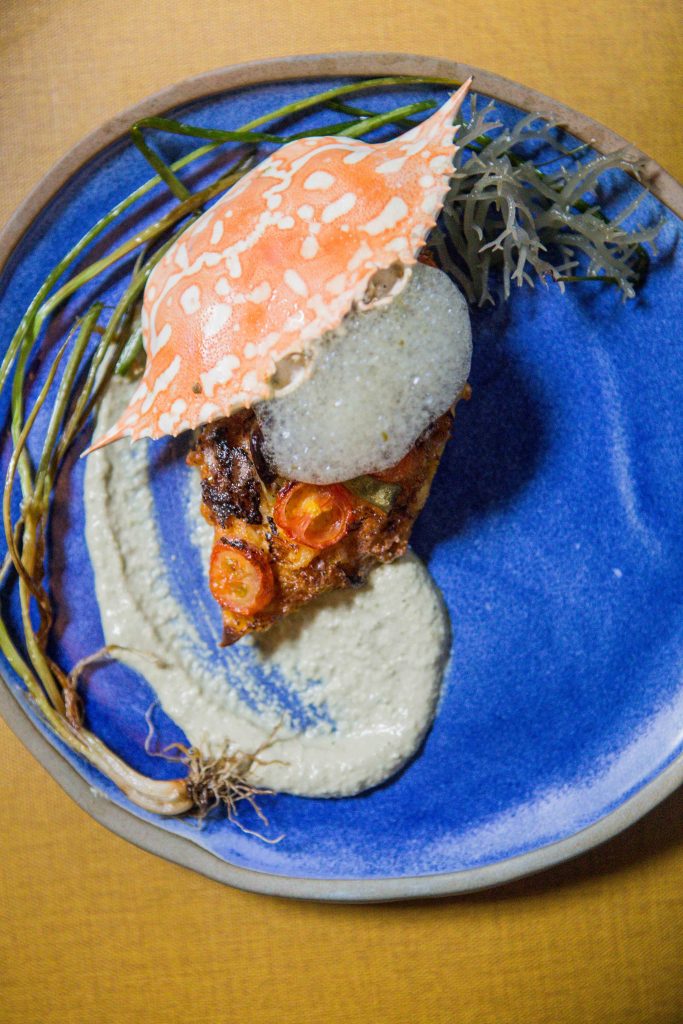 Despite the apparent saturation and stiff competition in the neighborhood, Agimat has stood out as an excellent choice when dining in Poblacion, Makati. Its concept banks not only on its otherworldly interiors but also its mastery of Filipino ingredients, transformed into excellent beverages and delectable fare. Agimat has been a playground for master mixologist Kalel Demetrio and playful chef Niño Laus. The products of their genius highlight only the best bounty from provinces around the Philippines. 
Bonifacio High Street Central, 7th Ave., Bonifacio Global City, Taguig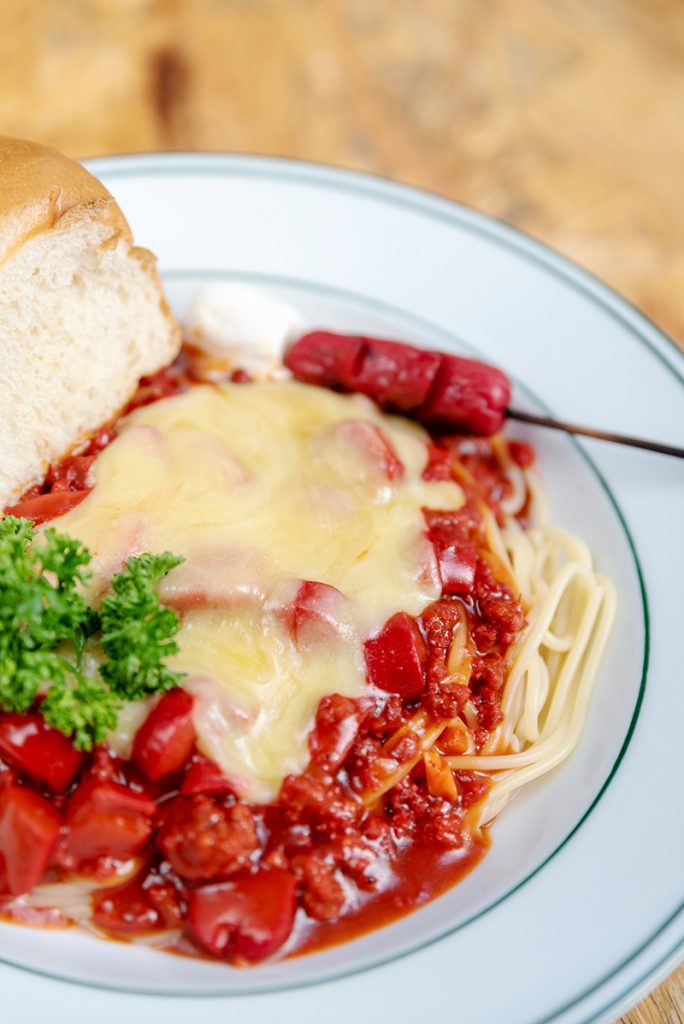 This homey eatery in the heart of BGC depends on nostalgia to set it apart from other Filipino restaurants. Entering Friends & Family is like being welcomed to the dining room of your good aunt who cooks up a venerable feast for the simplest occasion. Dishes promise a major throwback to the glory years of embotido, Russian salad, and birthday spaghetti with skewered hotdogs and marshmallows. The pancit palabok and the isawan platter, meanwhile, are reminiscent of street food of everyone's childhood.
5/F Clipp Center, 11th Ave. corner 39th St., Bonifacio Global City, Taguig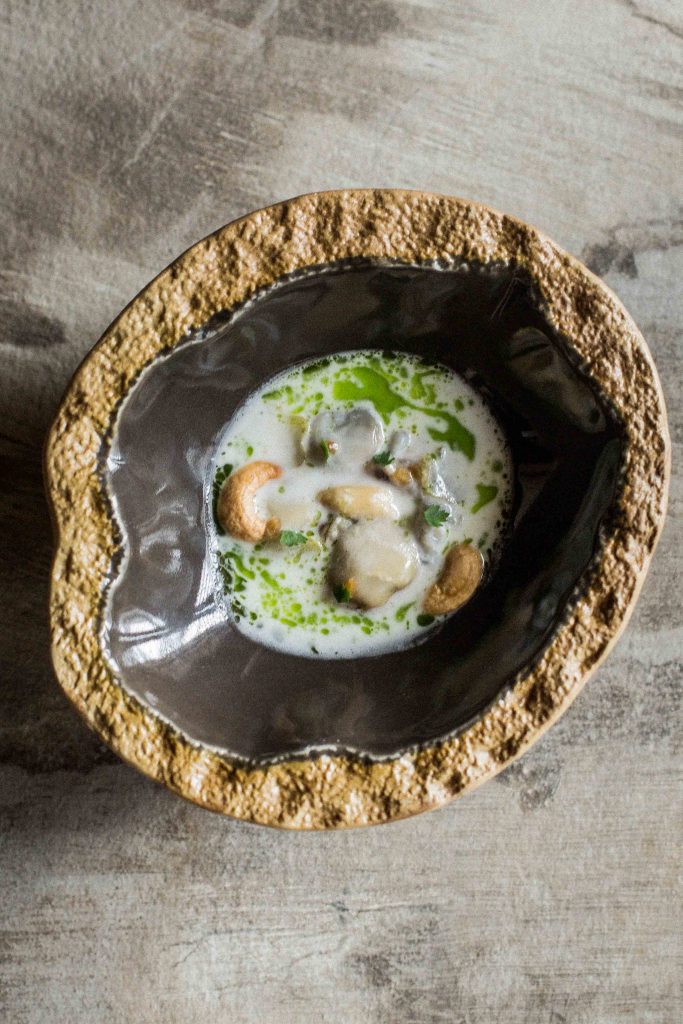 Everyone was surprised when Gallery Vask, awarded twice on Asia's 50 Best Restaurants, went on a hiatus. It turned out to be the best decision made by Chef Chele and his team. Set in warm and stylish interiors, Gallery by Chele has put the spotlight on Filipino ingredients and the many creative permutations that can be done to classic Filipino flavors. The adjacent Stvdio Lab, an exclusive dining room that also serves as the restaurant's test kitchen, promises to push local food beyond the boundaries. There are lots to look forward to from the team in 2019.      
333 Maysilo Circle, Mandaluyong City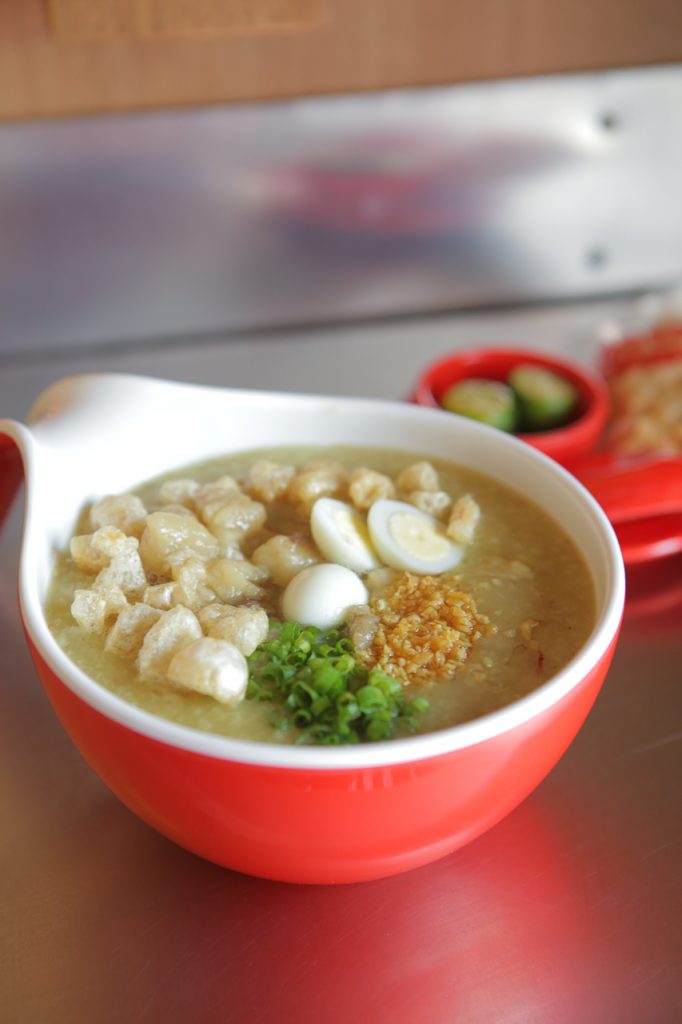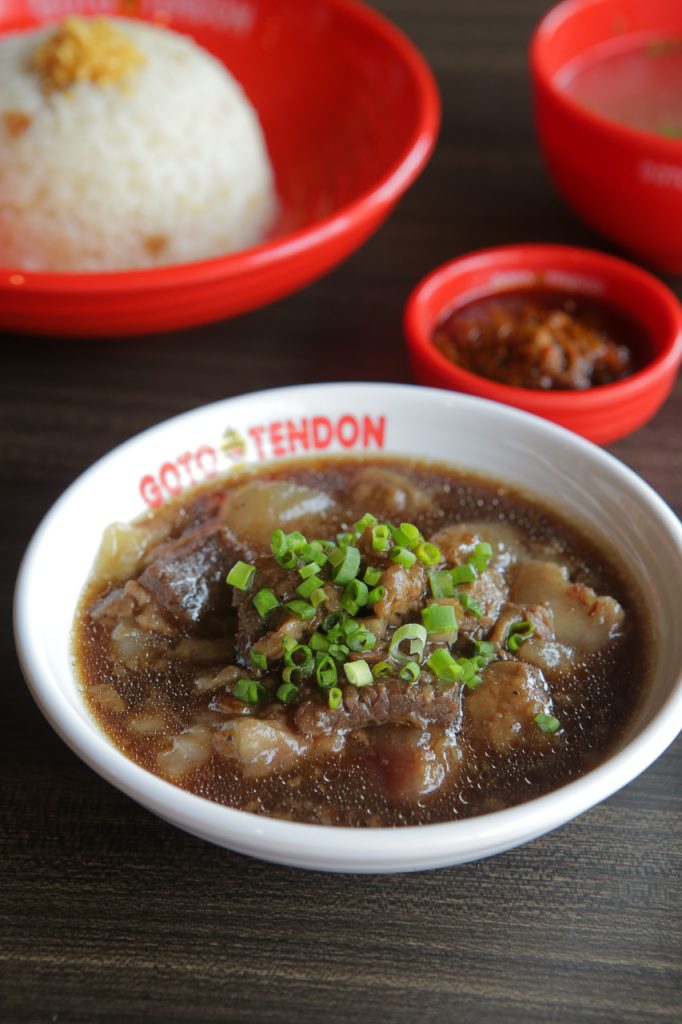 The appeal of a warm bowl of goto or a succulent serving of pares will never fade for Filipinos. 2018 proved exactly that, what with numerous gotohans and paresans sprouting in just about every major food neighborhood. A major standout is Goto Tendon in Mandaluyong. Beyond their offerings of goto generously topped with a bevy of accoutrements and the most tender beef pares and tendon, the clean, well-lit, and air-conditioned space has set Goto Tendon apart from its contemporaries. 
The Plaza, Arya Residences, McKinley Parkway, Bonifacio Global City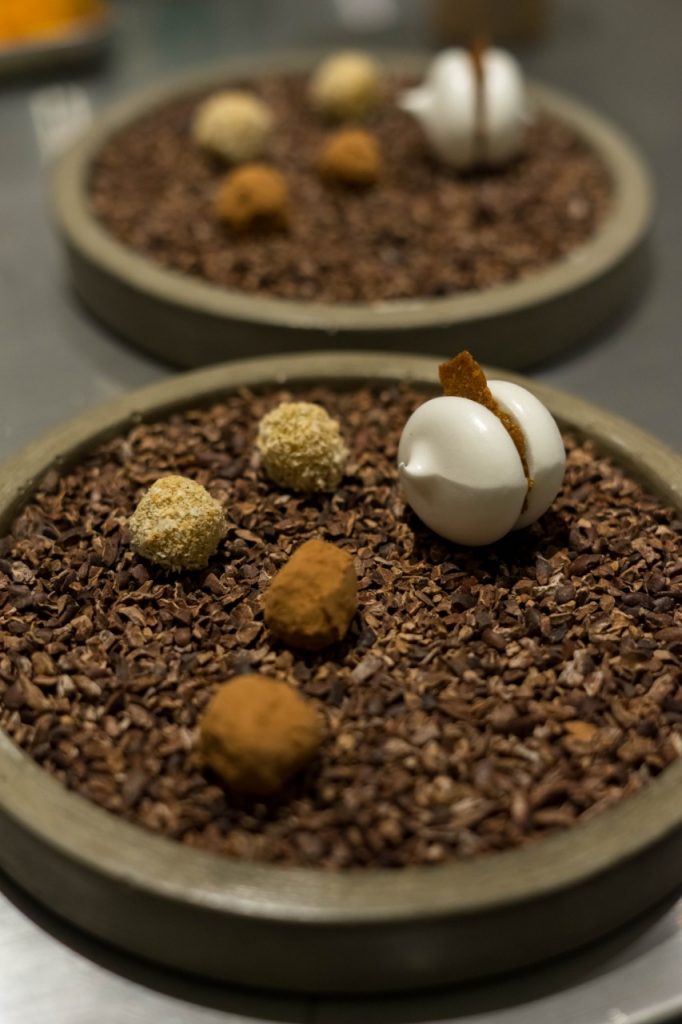 Josh Boutwood was deemed as the most promising chef of 2018. The start of the year revealed several plans from the talented chef, fresh from opening Test Kitchen in Makati. The concepts slowly rolled out throughout the year: Savage, a back-to-basics restaurant where everything is cooked over open fire; Burgers and Bits, a stall at The Grid; and Helm, an intimate 10-seater spot in BGC. Helm reveals the chef's mastery and creativity in terms of flavors, textures, and ingredients. It's a major peek into where the whole industry is headed.     
Sonema Square, 44 N. Domingo St., New Manila, Quezon City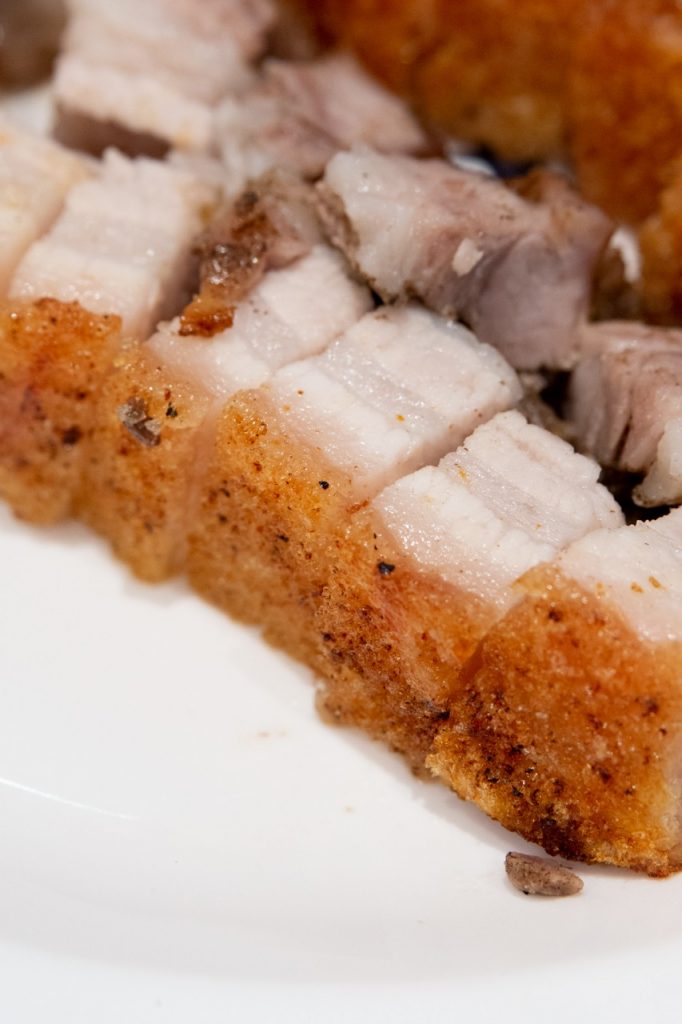 Hong Kong-style roast meats reigned supreme in the protein department this year. Despite the opening of Michelin-awarded brands from Hong Kong and Singapore, a local restaurant zoomed to the top of everyone's list as soon as it opened in the last quarter of 2018. Hong Kong Little Kitchen not only dishes out the most flavorful roast duck, the most succulent lechon Macau, and the most flavorful pork asado. It also levels up the dining experience with its attention to detail, exemplified in their interiors, tableware, and overall branding.  
GF, Commercenter Bldg., 31st St. cor. 4th Ave., Bonifacio Global City
Regional Filipino cuisine has taken Manila's dining scene by storm. Numerous provincial restaurants have opened branches in the country's capital, while original concepts, like Ilonggo Food Company, sprouted up beyond the sidelines. This time, they're leveling up from mere holes-in-the-wall and hard-to-locate outlets. IFC in BGC serves incredible Ilonggo fare—some with favorable twists—in a modern, resplendent setting. The branding, from the logo to the wall posters to the bill container, is just ace in this one.
f133 Forbestown Rd., Taguig, Metro Manila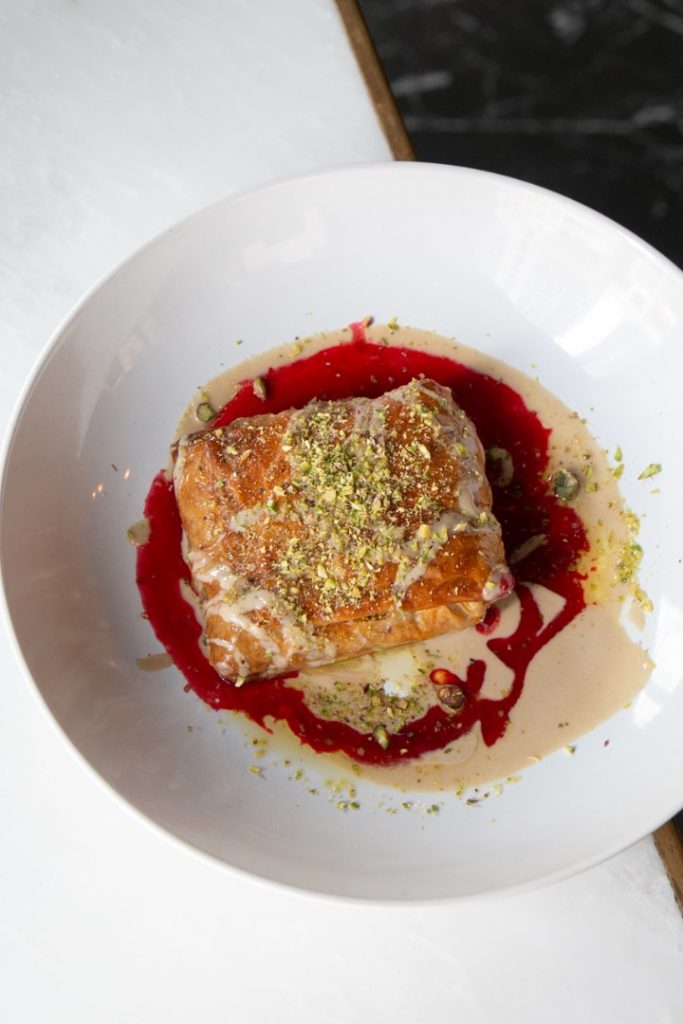 A dish that people can't stop talking about this year is Noor's savory baklava. It's a modern configuration of the classic dessert, featuring lamb in between layers of phyllo. Noor brings the unexpected to the table. The BGC-based restaurant serves up Mediterranean food, a quick refresher on Israel cuisine, but not in any way Filipinos have been accustomed to. Though the dishes may seem unfamiliar, the entire menu promises ingenuity—a play on flavors and textures that Filipinos continue to crave for.
LGF, Power Plant Mall, Rockwell, Makati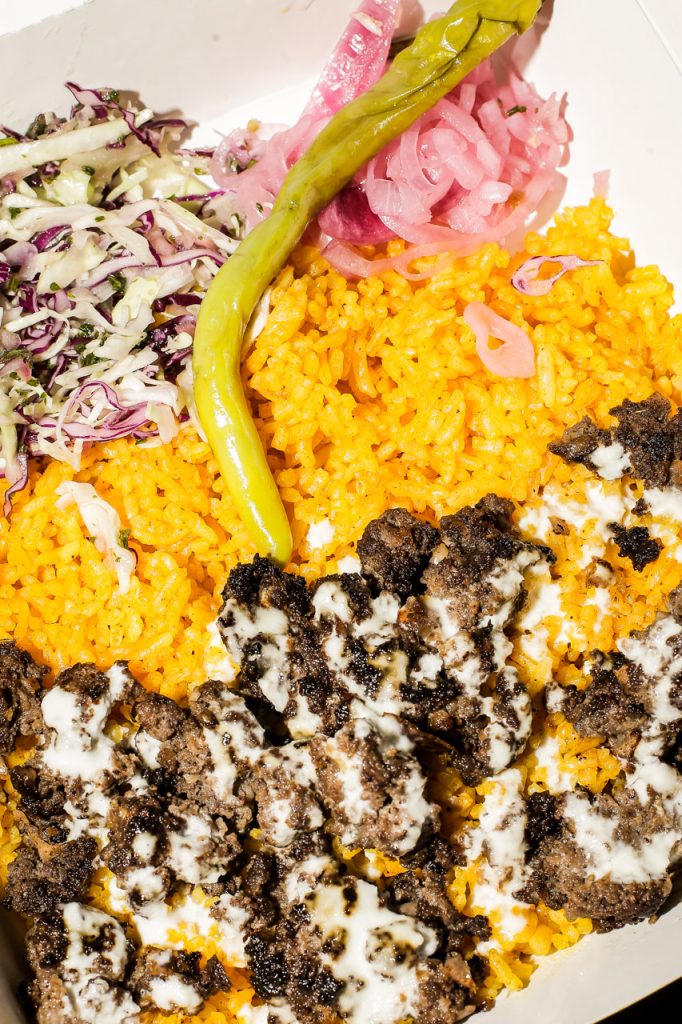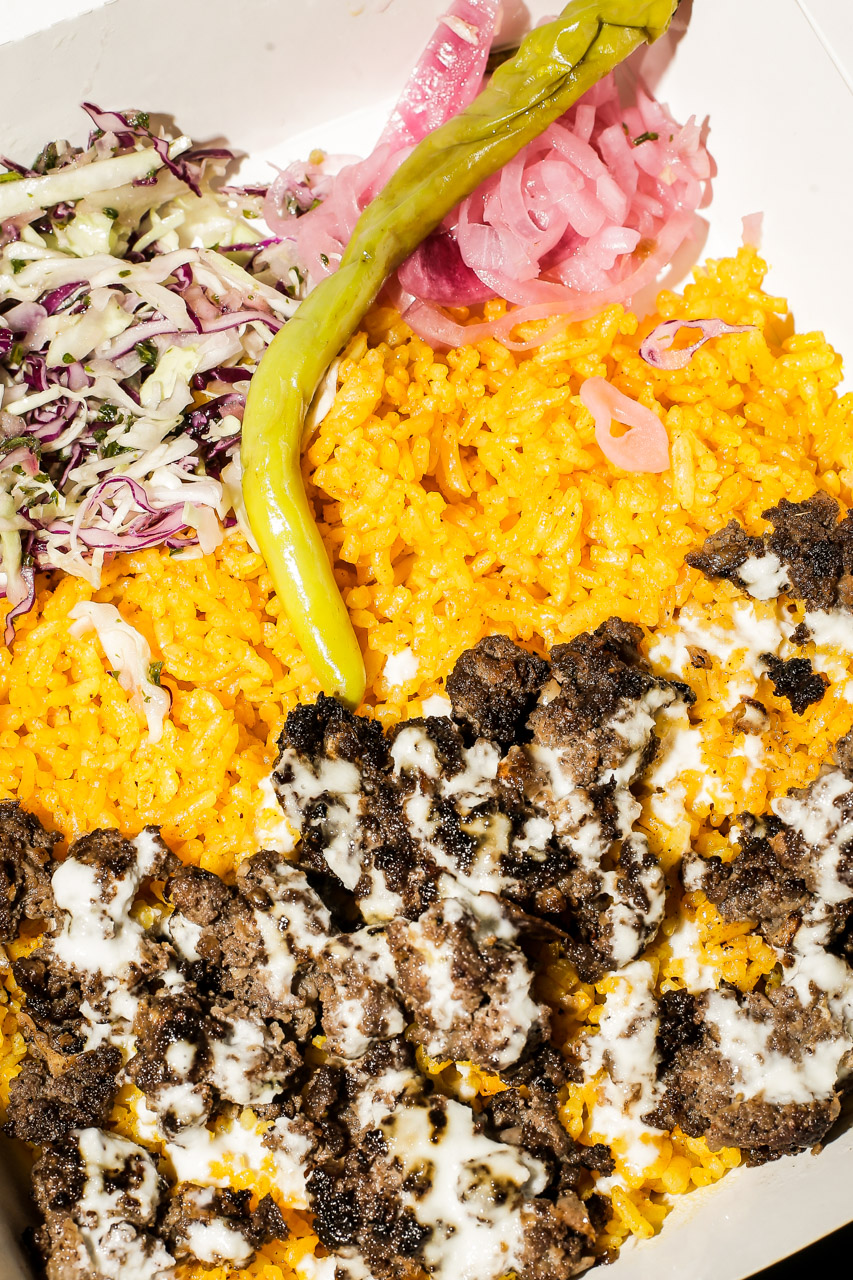 Filipinos know shawarma as that thin pita filled with grilled meats, vegetables, and the occasional cheese. Enter Shawa Wama and the playing field is changed. This little grab-and-go concept in Rockwell has made Mediterranean food—beyond the typical shawarma—more approachable and accessible. Red beet falafel, hummus, fried cauliflower, and baklava are just some of the dishes that are fast becoming mainstays in the Filipino diet. Thanks to Shawa Wama, no less!
Level R2, Power Plant Mall, Rockwell, Makati City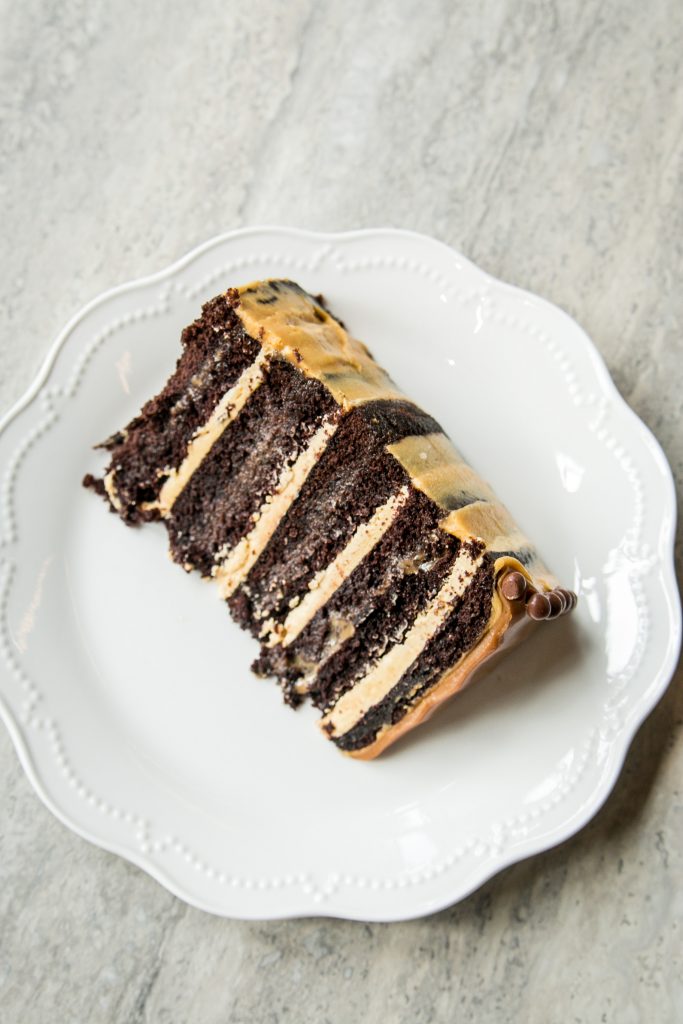 2018 proved to be a challenging year for food halls and parks. While many decided to close their doors permanently, those that went through rigorous innovation emerged as mainstays in the industry. Leading the pack is The Grid, the chic food market in Power Plant Mall. With established chefs like Happy Ongpauco-Tiu, Bruce Ricketts, Josh Boutwood, Justin Golangco, and Miko Aspiras helming its stalls, The Grid has promised top quality food in a less harrying environment. Watch out as the space plans on an expansion in the coming months!
Read more:
Cosmic's secret club makes a case for a veganized Poblacion
HK's famous Mexican-Japanese resto Chino is now in Manila
Panaderya Toyo's pan de sal is possibly the best you'll ever have
TAGS: agimat foraging bar and kitchen Friend & Family Galleryby Chele goto tendon helm Hong Kong Little Kitchen Ilonggo Food Company Noor shawa wama the grid