How millennials use their smartphones for "adulting"
FYI, we spend about 4-8 hours a day just using our phones
Dec 27, 2018
The significance of cellphones has grown tremendously throughout the years. Nowadays, our phones allow us to do all sorts of things that go beyond communication and staying connected. This is perhaps the reason why millennials and generation Z-ers can't keep their hands and eyes away from their screens.
In fact, a survey revealed that 41% of 1,180 millennials said that they would rather stop
shampooing than give up their phone privileges for a week. Plus, the amount of time we spend on our phones ranges from four to eight hours a day. Quite alarming, isn't it?
It's unfair to think though that all those hours of screen time go into social media and binge-watching. This may come as a shocker but millennials, according to multiple studies, are actually getting better at "adulting."
But how do you do that exactly? Before getting into the more serious stuff like real estate and investing, try something as simple as exploring the benefits of digital banking. Banks like BPI make it easier for you to adjust to the grown-up life with its improved digital banking platforms.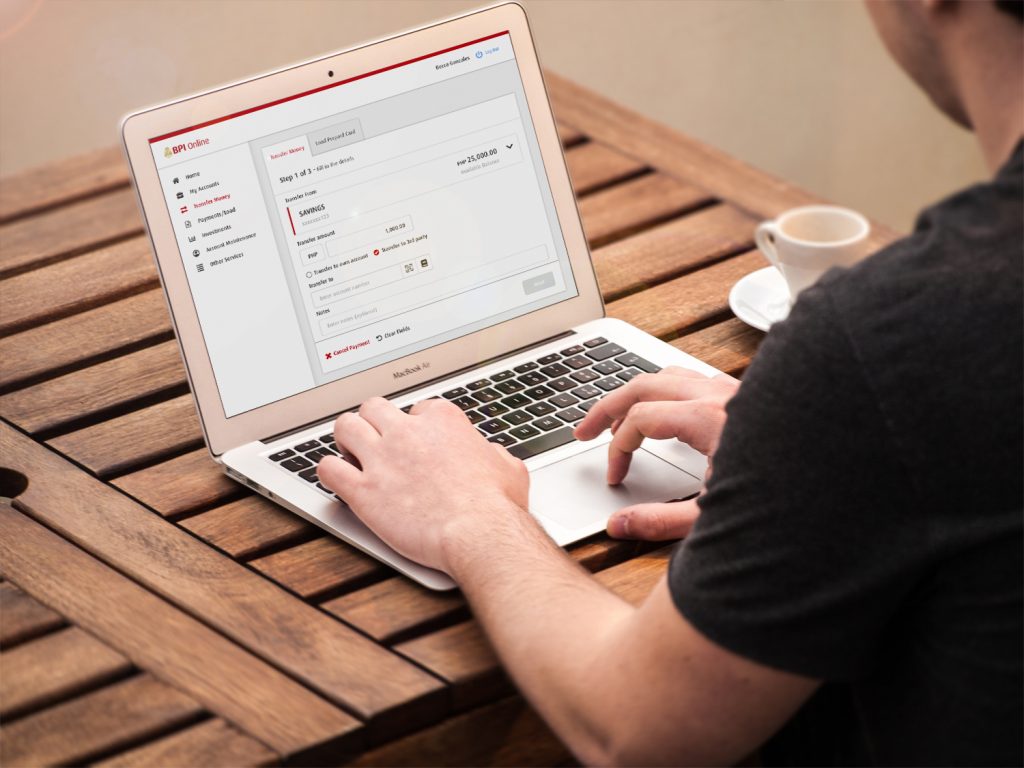 The new app and web version presents a new interface that has a familiar yet modern look. Compared to its older version, the updated design is easy on the eyes. Instead of the overwhelming options of the old version, the new one is pretty much straightforward. Anyone who has never had a digital account can easily understand and navigate it.
It's a lot more convenient, too, especially for someone who is always on the go. Are you used to paying cashless? Transfer funds conveniently via QR code so that you won't have to type the 10-digit account number anymore.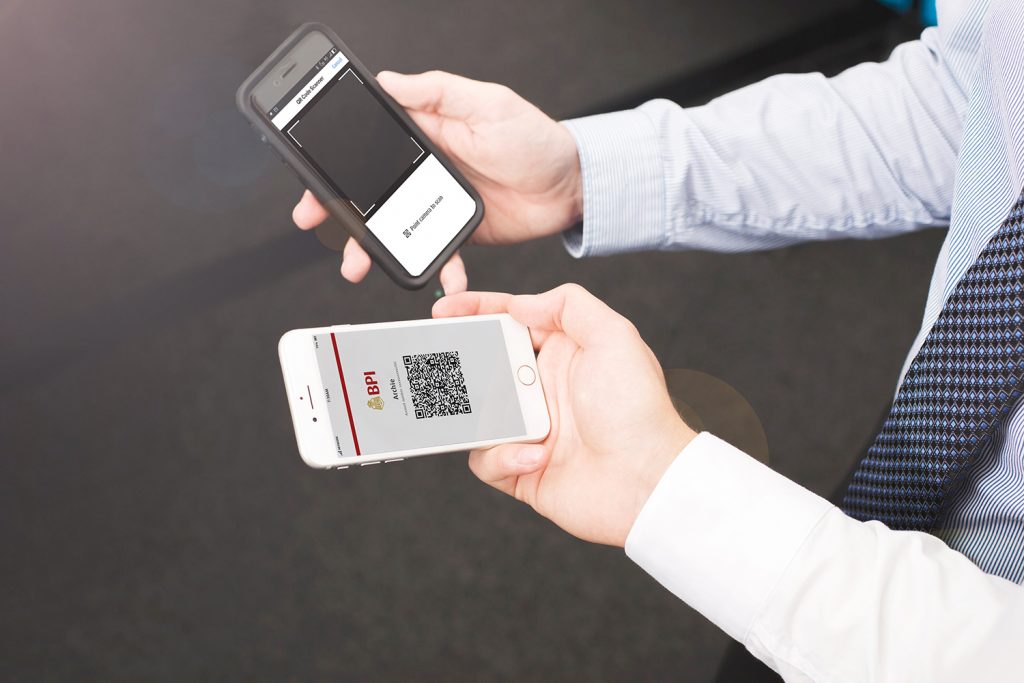 And instead of calling up the bank or showing up in person, you can personalize your debit card settings like reporting a lost card right away through the web version.
Forget about running to the nearest bayad center because you can now pay utilities like Meralco and get prepaid load for all telecommunication networks from the comforts of your home or your cellphone.
Check out other new features at BPI Online or download the new BPI Mobile app for free on the AppStore and Google Playstore.
TAGS: bank of the philippine islands BPI BPI Online mobile banking online banking