Got a call to upgrade your SIM? Might be a scam to get into your bank account. Here's how to tell
Fake account verifications, COVID-19 donations and other scams you can fall for at the hands of these cybercriminals
Jun 30, 2020
Quarantine paved the way for more and more people to engage in online banking, shopping and just about any form of online transaction. With that comes the opportunity for hackers and thieves to trick you into giving away your sensitive financial information. Scammers have built different methods of thieving through various digital platforms like setting up fake websites, freebies, e-cards, promotions and even charities under the guise of COVID-19 relief operations that any uninformed person could fall for.
However, the more the public becomes informed about these possible modus operandi, the more these scammers are coming up with sneakier solutions to phish your money right under your noses. Constant vigilance and education about their methods is the best way to combat them. Here's some of the scamming methods to watch out for:
SIM Swap Scams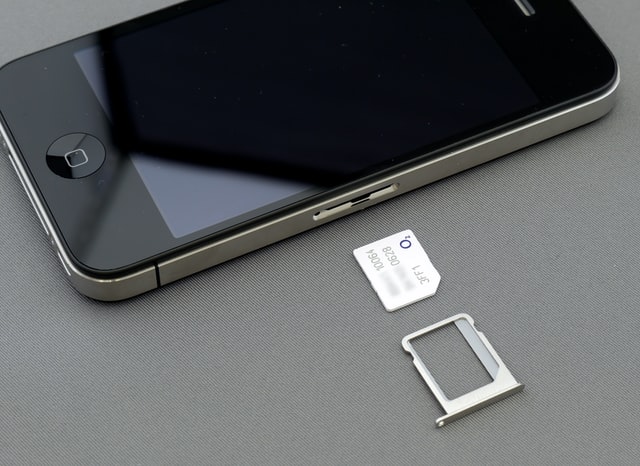 Not hiding under the usual guise of being bank personnel, scammers can also pretend to be telecommunications agents offering an update to your SIM card possibly for better network connection and other so-called upgrades. They will ask you to give them the SIM card you are using now in exchange for this new SIM. Once you agree, they will have access to the number registered to your bank and will be able to reset your online banking login details and do just about anything after that.
This may be one of their harder scams to identify, so vigilance and critical thinking is needed once this offer is given to you. Ask questions regarding the offer's legitimacy and double check with the telecom's website and social media or call their hotline to inquire if they do have this upgrade. Always keep sensitive details such as mobile number and email address on your social media accounts private.
If ever you become a victim of this scam, immediately contact your bank to close your online banking system. 
Account Verification Scam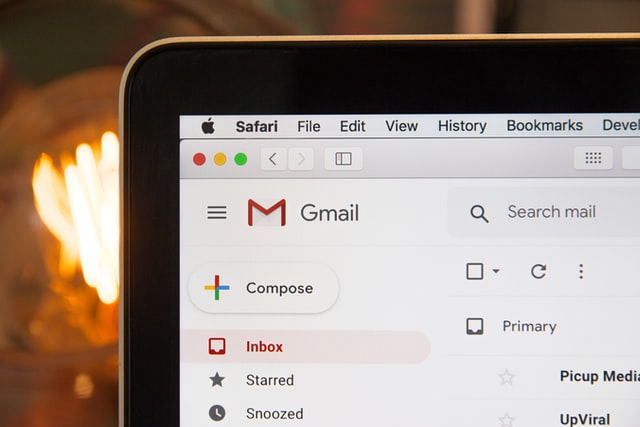 Scammers may pose as bank personnel, urging customers to verify their bank accounts by clicking a link they will send via email or text. The link will open to a website that looks exactly like the bank's official website. The next step would be to input your personal information and bank details—such as credit card account numbers, online banking login details and one-time passwords.
According to Banko De Oro, legitimate bank officers will never reach out via SMS, call email, or social media to ask for personal information for account validation. Contact your bank's customer care service if you have been scammed or are suspecting so.
One-Time Password Scam
Pretending to be bank officers, scammers can call customers via call, SMS, email or even social media to urge you to verify your accounts or a transaction by sharing personal information and bank details. They may ask for a one-time password as part of their act. Once they have your bank and personal information, they may easily use the numeric password to pass your bank's security process.
Do not share one-time passwords with anyone as legitimate banks will never ask for this information. 
COVID-19 Scams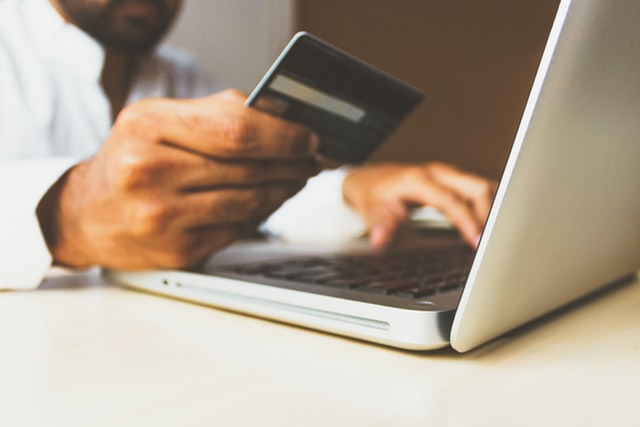 Cybercriminals can tap into almost any digital platform and take advantage of the current pandemic by impersonating legitimate organizations and businesses. Phishing emails and websites will ask for charity or some sort of help in relief operations for COVID-19 to trick customers into giving away their money to the wrong people. Bank of the Philippine Islands reported that early in March they detected 24 COVID-themed phishing emails and 212 phishing websites.
So, before making a transaction, make sure that emails are from a legitimate sender. Businesses will use their official email address which you can verify through their official websites and social media accounts. Spelling errors in their text are also indicators that they may be a fraud. Official and secured website addresses will also begin with "https," where "s" means entered information will be encrypted.
Header photo courtesy of NeONBRAND on Unsplash
Get more stories like this by subscribing to our weekly newsletter here.
Read more:
The most valuable resource now is data–here's how to protect yours from hackers
Cyber criminals are taking advantage of Zoom's security. Here's what you can do
7 films on data privacy that will make you think before you click
TAGS: banks BDO BPI covid-19 cybercrime online online shopping online transactions scammers scams