With a week today until the May 9 national elections, the Commission on Elections (Comelec) said COVID-19 patients in isolation centers and under quarantine may not be allowed to cast their votes at polling precincts.
The polling body cited Republic Act 11332 or the Mandatory Reporting of Notifiable Diseases and Health Events of Public Health Concern Act, as well as prevailing Interagency Task Force guidelines. Both mandate people under quarantine and isolation to strictly stay at home or in facilities pursuant to safety protocols.
[READ:
Follow these steps when you vote on May 9
]
"Then why not bring ballots to isolation centers?" you ask? Well, Commissioner George Garcia has already said that Comelec can't do that. Why? Because of budgetary constraints. "Because you will need support staff, or another set of electoral boards that will conduct the voting in the isolation facilities," he said.
However, Garcia added that COVID-19 patients can vote in isolation polling places (IPPs)—that is, if they are allowed to leave the place they are quarantining in, such as an isolation facility.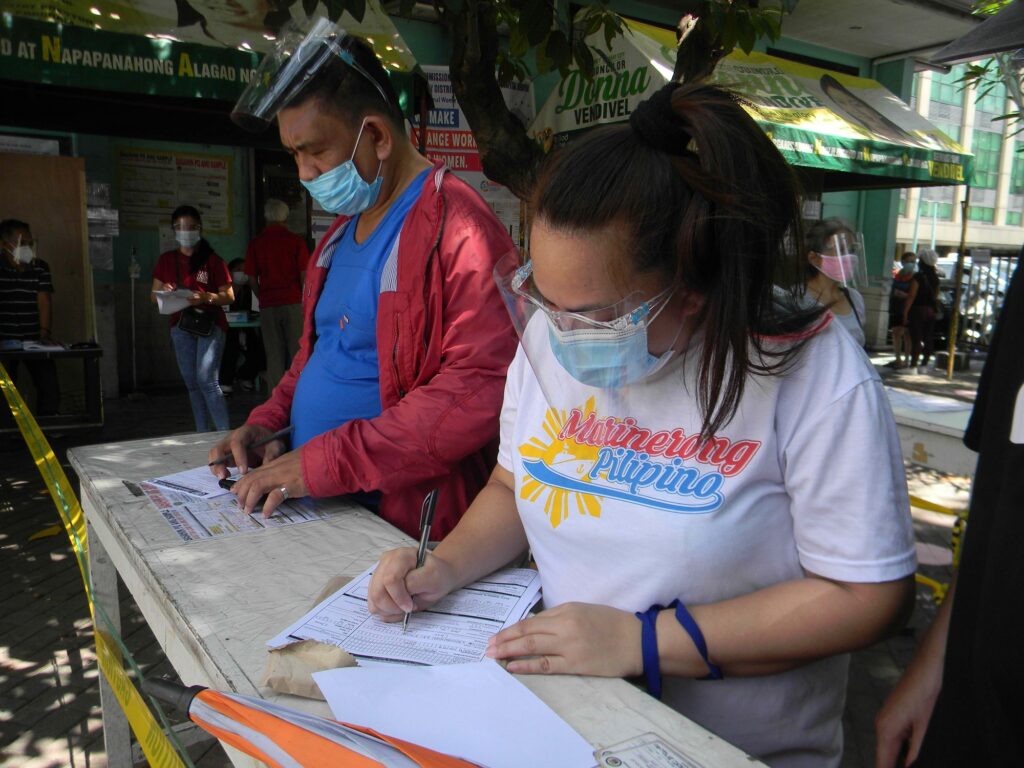 Meanwhile, Comelec spokesperson James Jimenez has stressed that IPPs are not meant for patients but for voters who show up with symptoms on election day.
Around 65 million registered voters are expected to cast their ballots on Monday. As of May 1, active COVID cases stood at 5,967.
Comelec is counting on barangays and local government units (LGUs) to strictly monitor cases under observation and to ensure that they stay home.
Suspected COVID-19 patients can still vote
In another interview, Garcia said, "But even if you are COVID positive because the teachers in polling places will not know that you are positive, you have a body temperature of more than 37 degrees Celsius, with cough and other symptoms, you will still be allowed to vote."
Again, to reiterate, even if you have cough and other flu-like symptoms, you can still go to your voting precinct and cast your vote. You won't even need to present a negative test result. Garcia suggests you wear a face mask and even a face shield for added protection.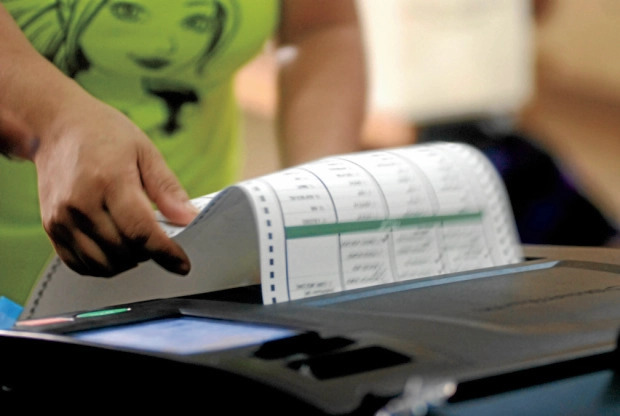 Another polling official who weighed in on the issue, lawyer Jerome Brillantes, acting elections supervisor of Comelec-Cebu, said whether or not isolating patients will be allowed to go out to vote will be up to LGUs.
He added that it is because the Comelec en banc has not yet issued a resolution about the matter.
But what does the Department of Health (DOH) have to say about this? DOH previously advised COVID-19 patients to stay at home and skip the elections to avoid transmitting the virus.
This, especially after the health body detected the first case of the Omicron BA.2.12 subvariant in the country. Independent pandemic monitor OCTA Research estimates that about 5,000 to 10,000 daily COVID-19 cases may be recorded with new Omicron subvariants.
DOH also denied that there might be "widespread lockdowns" after the elections owing to mass gatherings and huge rallies during the campaign period.