Stepping inside a food hall can be overwhelming especially when you're too hungry to function. You'll find yourself walking all over the place until you finally decide what food to get, only to regret it afterwards either because that other station looked more interesting or they have bigger servings than the one you chose. However, this new food hall in Rockwell's Power Plant Mall called The Grid is different from the usual food halls you've encountered.
For one, everything looks the same. All the stalls neatly surround the place in minimalist design, with no alternate pathways and hidden nooks to explore and no neon lights or colorful interiors to lure you in one stall. They're numbered, and the only identifiers you will find are the type of cuisine and their top three dishes, the menu, and the name of the restaurant or the chef behind the stall.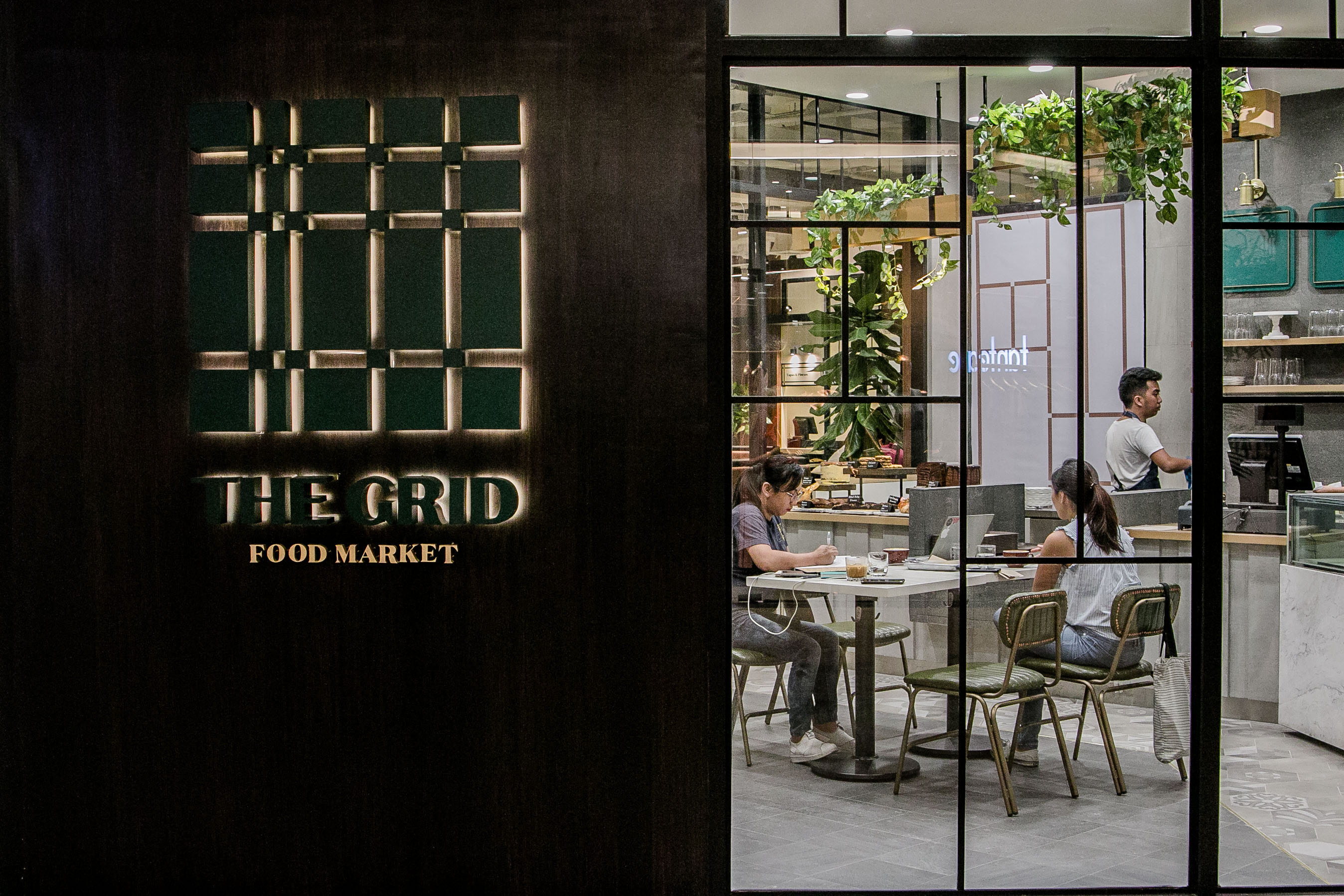 The food hall was conceptualized by Charles Paw of Tasteless Food Group in collaboration with KM Design Interior Design Manila (Hydra Design Group), who's also behind Century City Mall's Hole in the Wall. "Hole in the Wall focuses on the individual branding of each stall, so we wanted to do the opposite at The Grid and highlight the food instead of the branding so everyone can have equal opportunities," says Paw.
Also, the lineup is enticing and there's something to eat for everyone. There will be chia bowls, burgers, chicken, ramen, Filipino comfort food, steaks, pad thai, tacos, pastries, chocolate, coffee, juice, and craft beers and cocktails. Concepts that are 70 percent basic and 30 percent innovative. "Pinili namin 'yung basic food na gusto ng tao, but with added quality done by chefs," says Paw.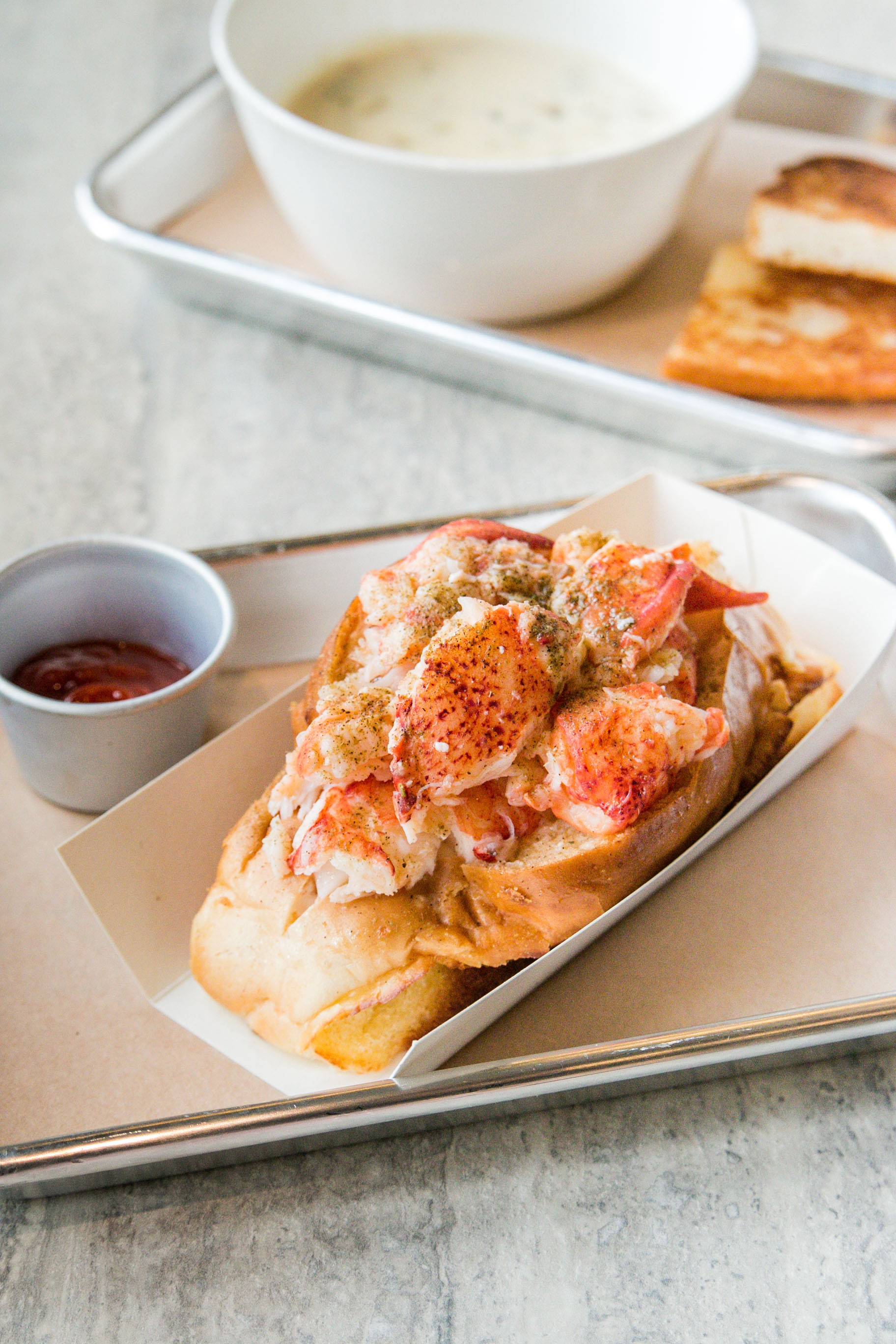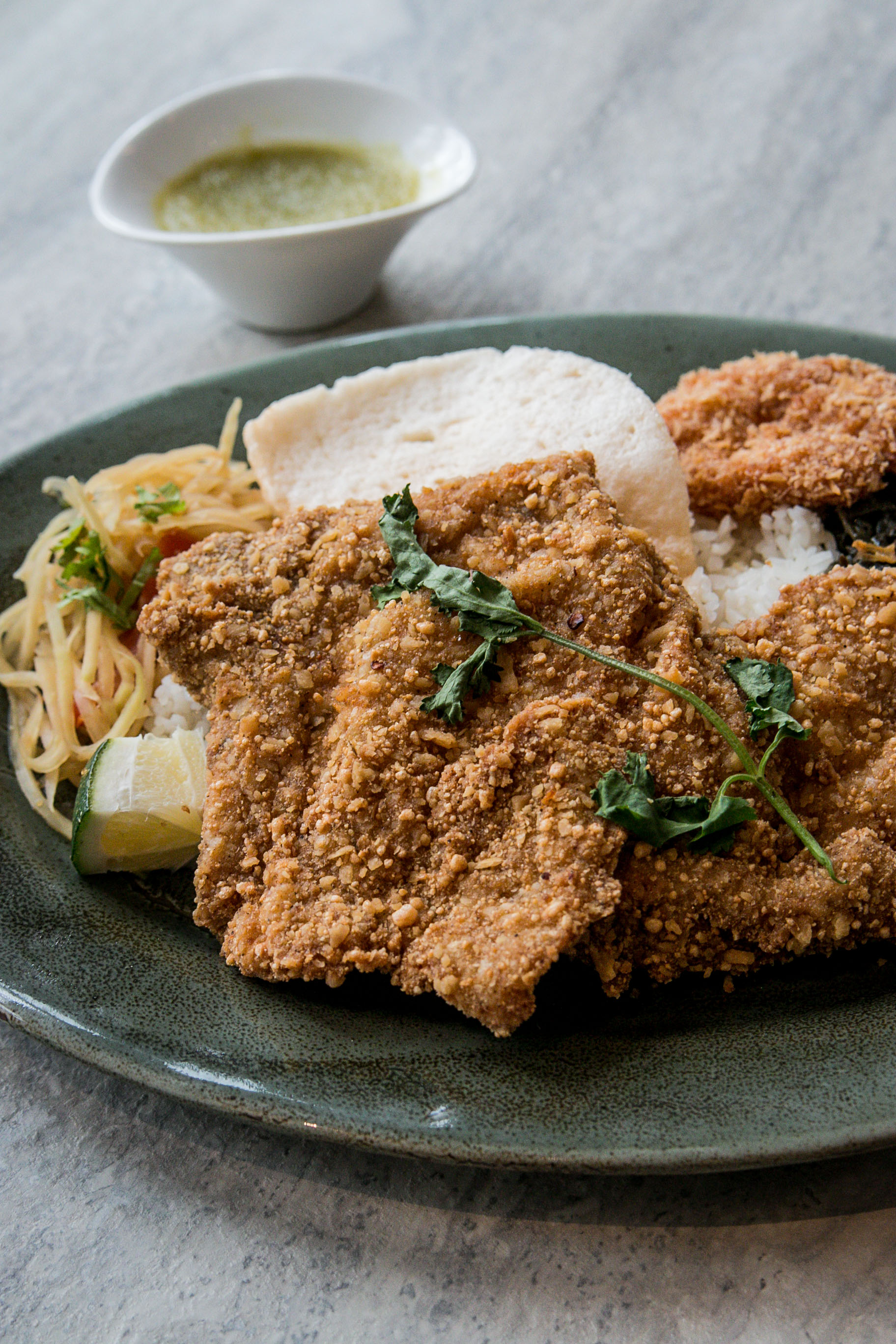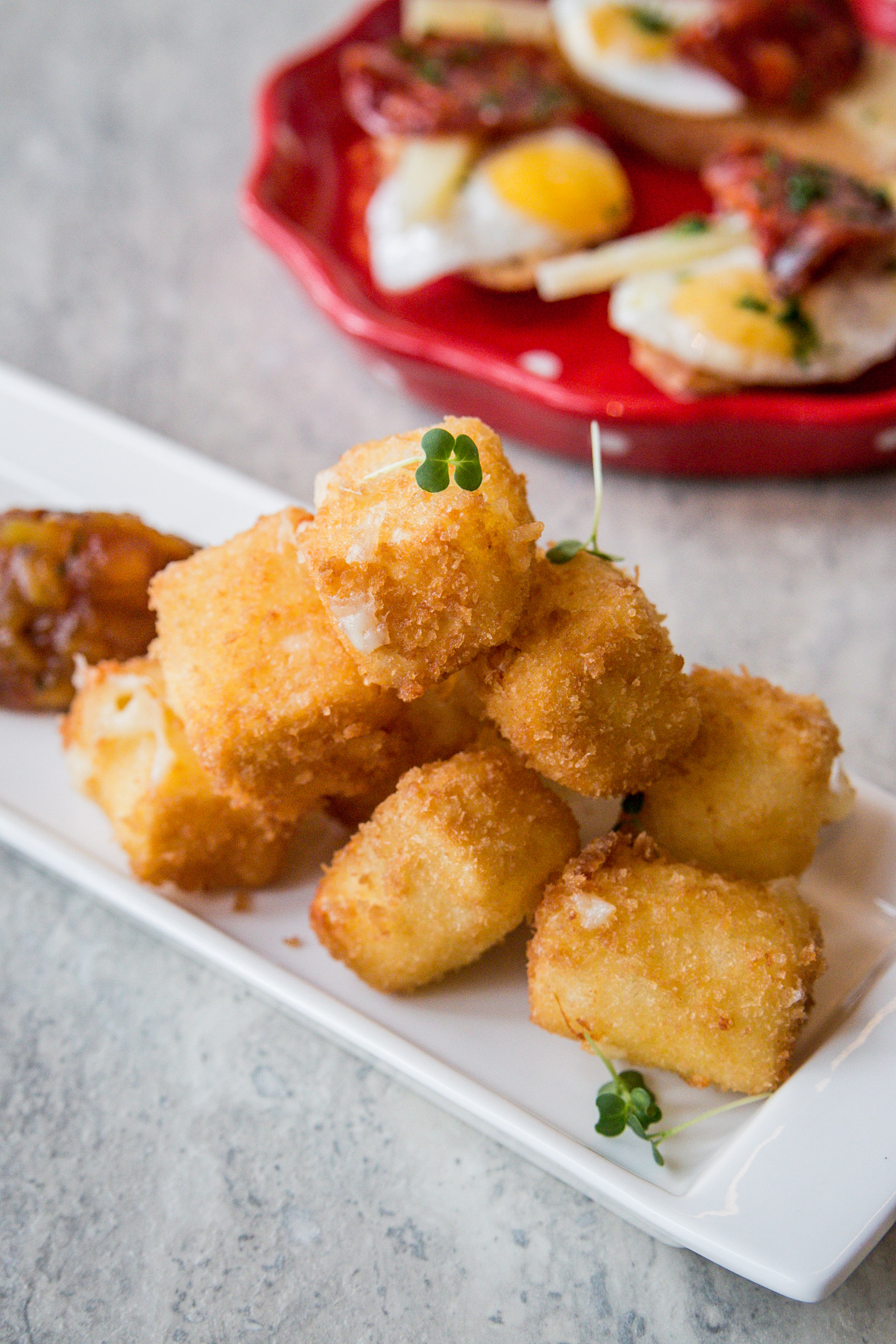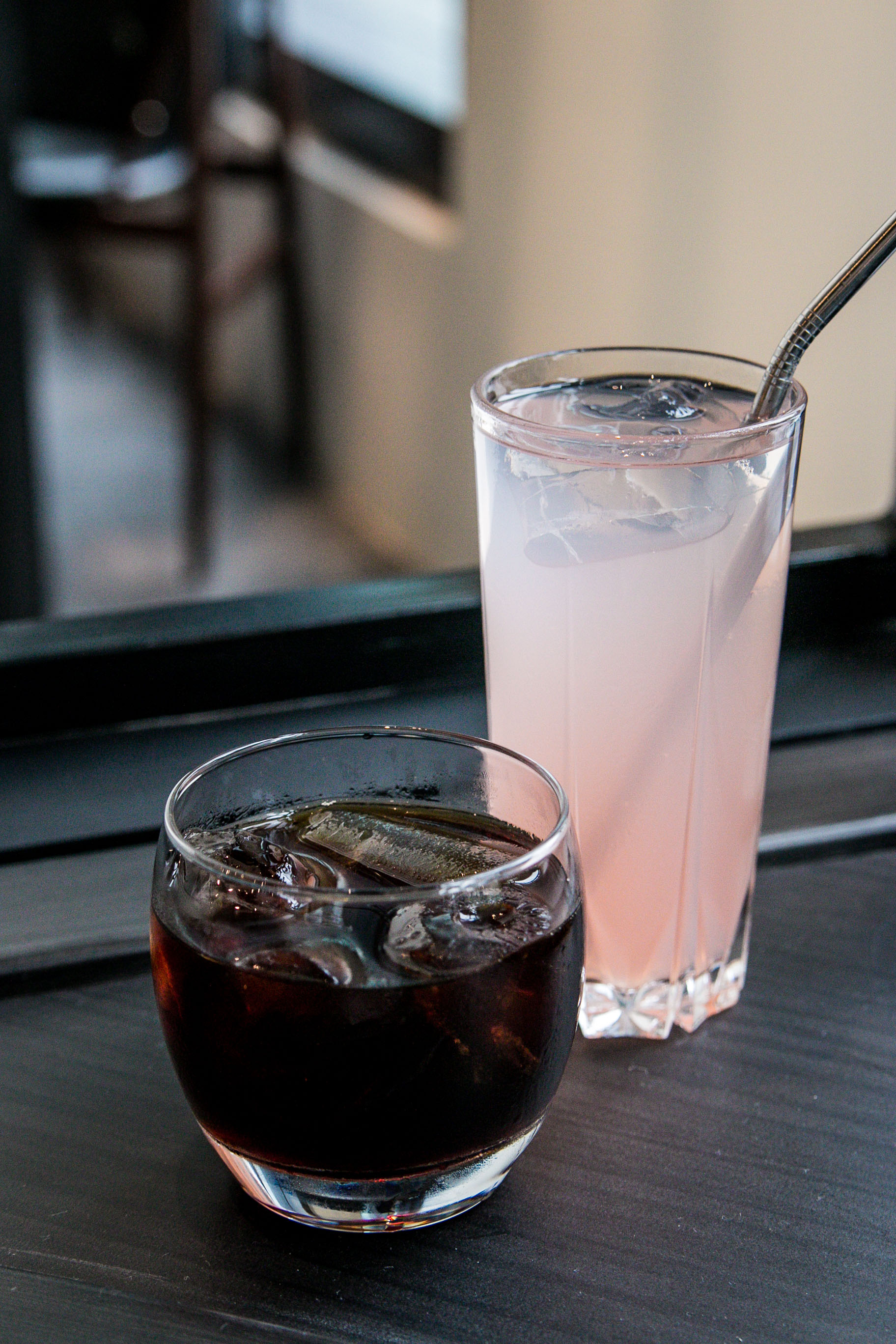 Josh Boutwood, Bruce Ricketts, Noel Mauricio, Him Uy De Baron, Patrick Go, and Miko Aspiras are some of the chefs who will headline The Grid, while some stalls will serve food from La Chinesca, Bun Appetit of Salcedo Saturday Market, Bad Bird, and Happy Ongpauco-Tiu.
"We want everyone to hang out here and feel welcomed and not intimidated with the approachable stalls," says Paw.
The Grid Food Market opens at Level R2, Power Plant Mall, Rockwell, Makati City on Monday, July 9.