Five stunning car-free spots in the world
Sightseeing a city or town without smoke belchers and honking horns isn't just a concept
Aug 15, 2017
Most of the big cities in the world are already addressing the pollution problem by repressing car use.
In 2000, Tokyo stepped up and started banning diesel-powered vehicles "unless they meet a limit on emissions of carcinogenic particles." Last year, leaders of Seoul signed an agreement prohibiting diesel cars that were registered before 2005 starting 2020. In Milan, incentives like public transit vouchers are given to commuters who leave their vehicles at home.
Now I wonder when our government is going to be like these cities' governments.
While some are barring cars from traversing roads, there are places that are simply devoid of automobiles. You may want to include them in your list of vacation destinations:
Hydra Island, Greece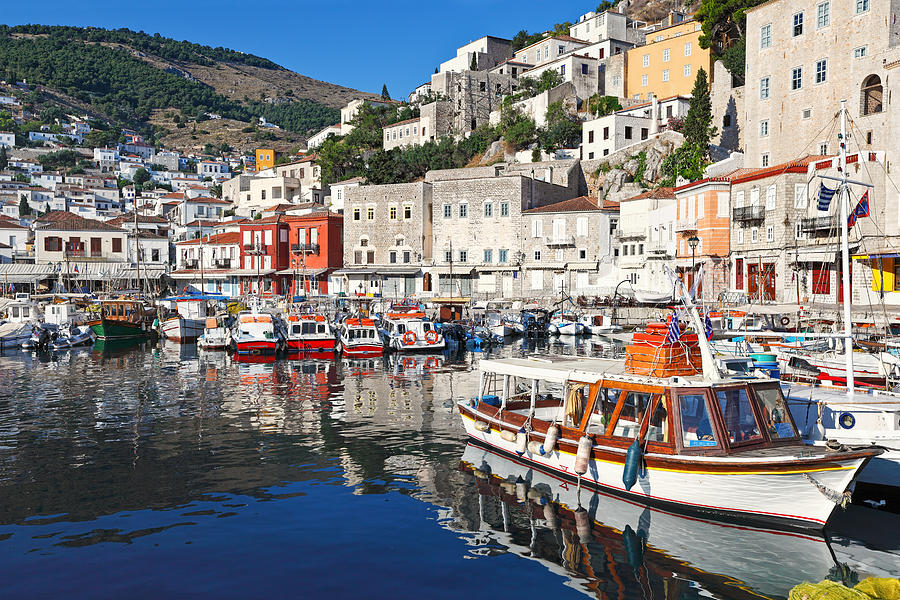 After reaching the island by hydrofoil or boat, residents and visitors travel and explore this part of the Saronic Islands in Greece by foot, water taxi, or donkey. Trash trucks are the only motorized vehicles on Hydra. It's easy to bask in the island's quaint atmosphere (à la Sisterhood of Traveling Pants but in a different Greek island) thanks to the absence of car traffic.
Fes el Bali, Morocco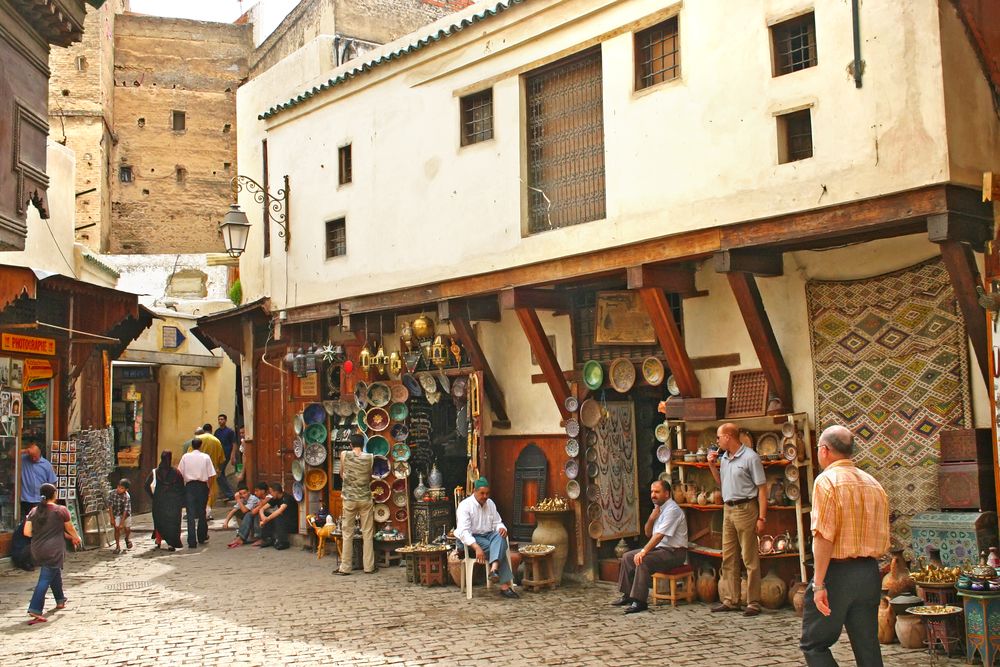 The Medina of Fes el Bali is like a labyrinth with its narrow alleyways and streets. It is a UNESCO World Heritage site and one of the largest car-free contiguous urban areas in the world (There are about 9,400 meandering streets!). On the sides of this medieval town is an array of stalls, cart merchants, mosques, and schools. People just roam around by foot or by donkey.
The Old Town of Dubrovnik, Croatia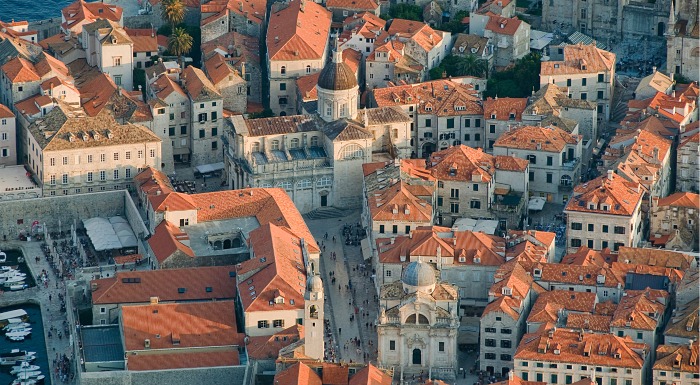 Pronounced with a stress on the first syllable (in case you're wondering), Dubrovnik is also a UNESCO World Heritage Site. The "Pearl of the Adriatic" was ravaged by an earthquake in the 17th century but still managed to preserve its Gothic, Baroque, and Renaissance beauty, as well as the iconic red-tiled roofs. Motorized vehicles aren't allowed inside the town. Talk about a haven for the pedestrian.
This was also where the production team of Game of Thrones filmed most of King's Landing.
Lamu, Kenya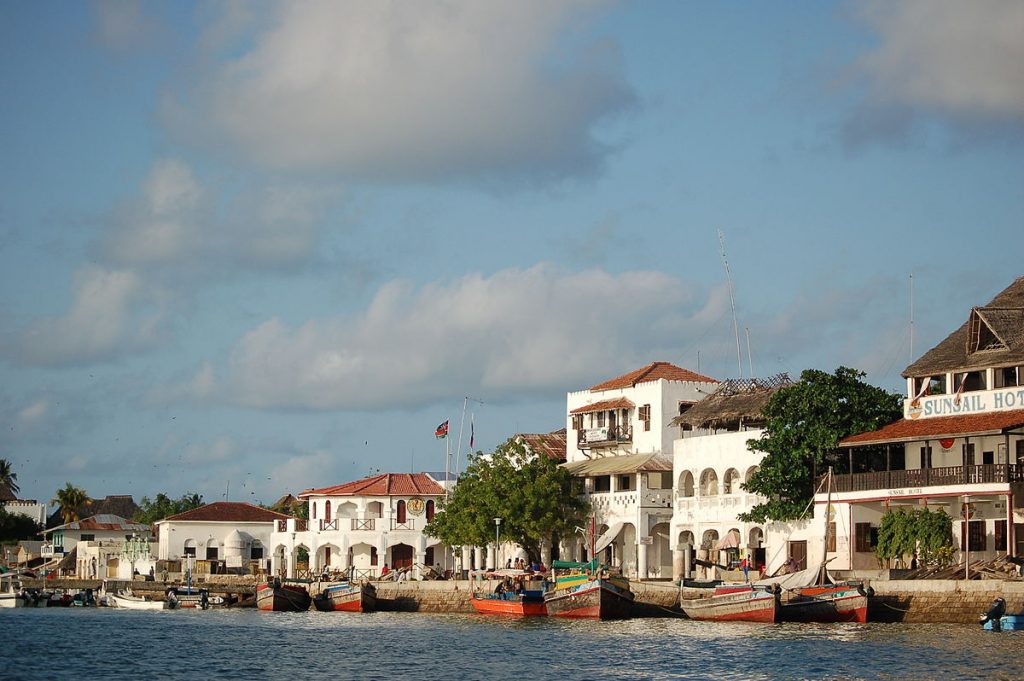 In this other UNESCO World Heritage site, bicycles and donkeys are the only means of transportation permitted on its narrow streets. The Lamu Old Town is one of the oldest and best-preserved Swahili settlements in East Africa, boasting a fusion of architectural designs—from Persian to European.
Halibut Cove, Alaska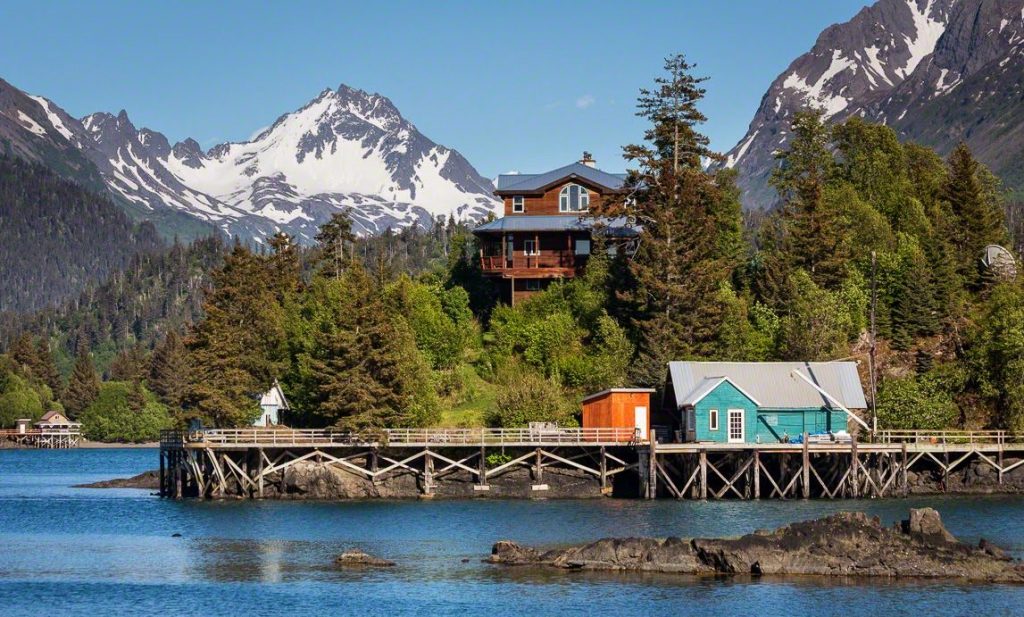 Tucked in Alaska's Kenai Mountains, Halibut Cove doesn't have roads. It is located in Kachemak Bay State Park, providing a perfect spot for those who want to see Alaska's glaciers, mountains, and wildlife. People get around on foot, by a skiff, or seaplane.
Header image courtesy of Azamaraclubcruises.com
Read more:
Electric cars may be out to save the world sooner than we think
There are two things that can change the world, according to this environmental lawyer
Grab and Uber, can we live without them?
TAGS: be car-free environment Europe fixture nolisoliph