Grab and Uber, can we live without them?
The ride-sharing apps are a facing a P5M fine and possible revocation from LTFRB
Jul 13, 2017
The Land Transport Franchising and Regulatory Board (LTFRB) is finally laying down the law on Grab and Uber's various transgressions against the terms and conditions of their accreditation. On the top of their list are colorum and illegal operation.
The popular transport network companies (TNC) have also been reported for continuing the accreditation of new drivers and operators despite the government agency's suspension on all of their new applications.
For all of these violations, both ride-sharing apps have been fined five million pesos each.
But wait, there's more. LTFRB made sure to emphasize that this five million fine is actually light punishment, considering that the penalty for the TNCs violations really should have been 'revocation of accreditation.'
Alternatives or lack thereof
In light of these recent news, the debate on whether the TNCs are a blessing or a curse has sparked once again.
Majority of commuters today are reliant on the ride-sharing apps because of the convenience, security and practicality they offer. They're easier to hail than taxis. You can budget your travel fare with certainty. Sometimes, they're even cheaper than taxis because of promo codes.
Fair enough, there are due causes for wanting Grab and Uber out. There's the damaging effects they inflict on the environment, what with the increased number of car emissions they encourage. They are also, in part, a major contributor to the Philippines' current traffic crisis considering the influx of private vehicles they're service brings out on the streets.
However, should we say 'goodbye and good riddance' to these TNCs, what exactly are our alternatives? Let's explore them.
MRT, LRT and PNR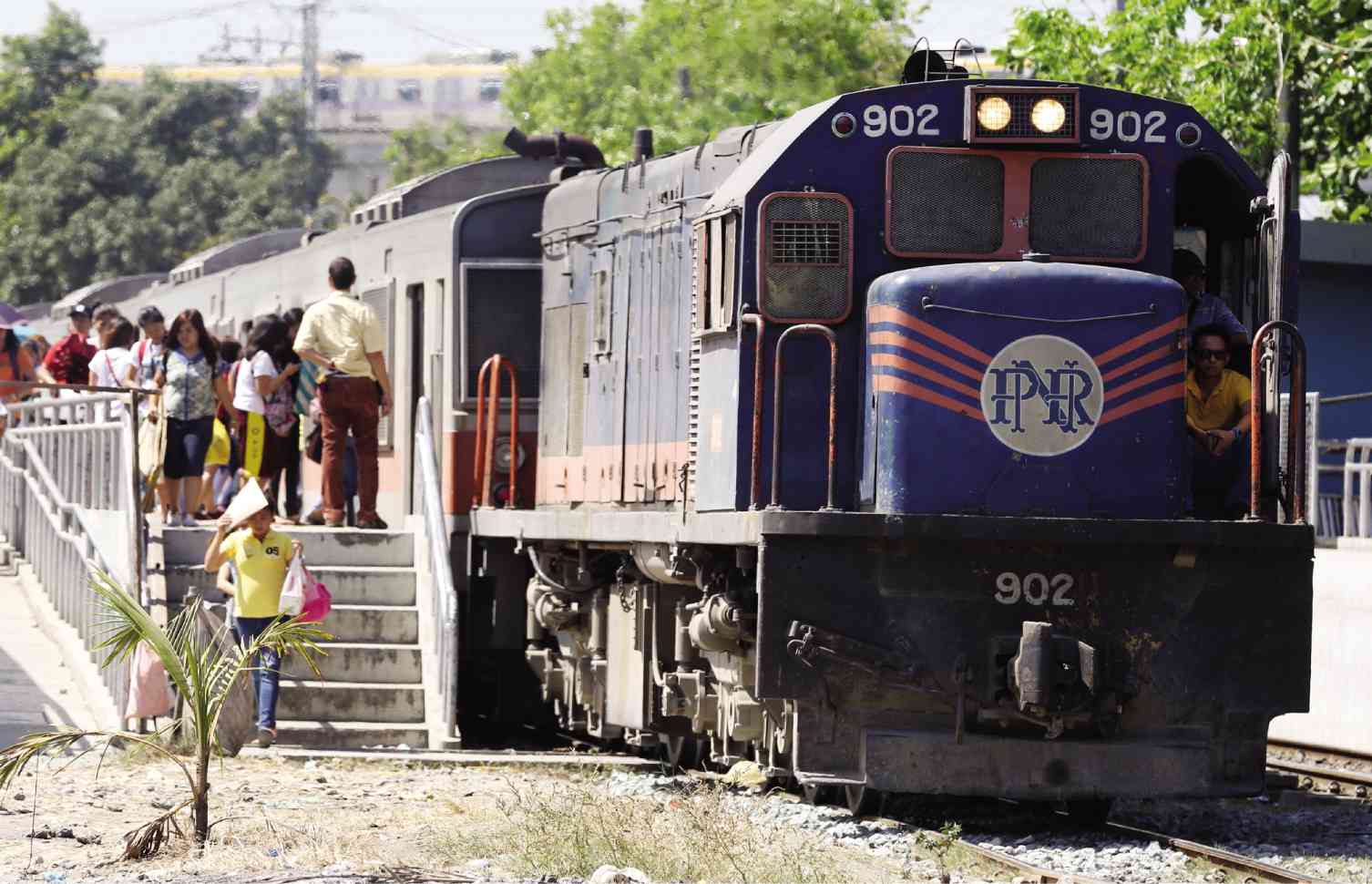 Riding the train going to anywhere is considerably faster than braving EDSA's crawling traffic. Not to mention it's cheaper too. Personally, I would love it if I could just take the train going to work and going home every day. However, there is a catch.
Our railways are unreliable, especially MRT. Sometimes it breaks down while in transit, forcing passengers to walk the railways. Sometimes personnel would announce that the train will only be traveling until Shaw, and you're stop is in Cubao. Then, there's the ongoing problem not having enough trains, turning each train into sardine cans. Then, some people make a habit of cutting in line.
Point-to-Point buses (P2P)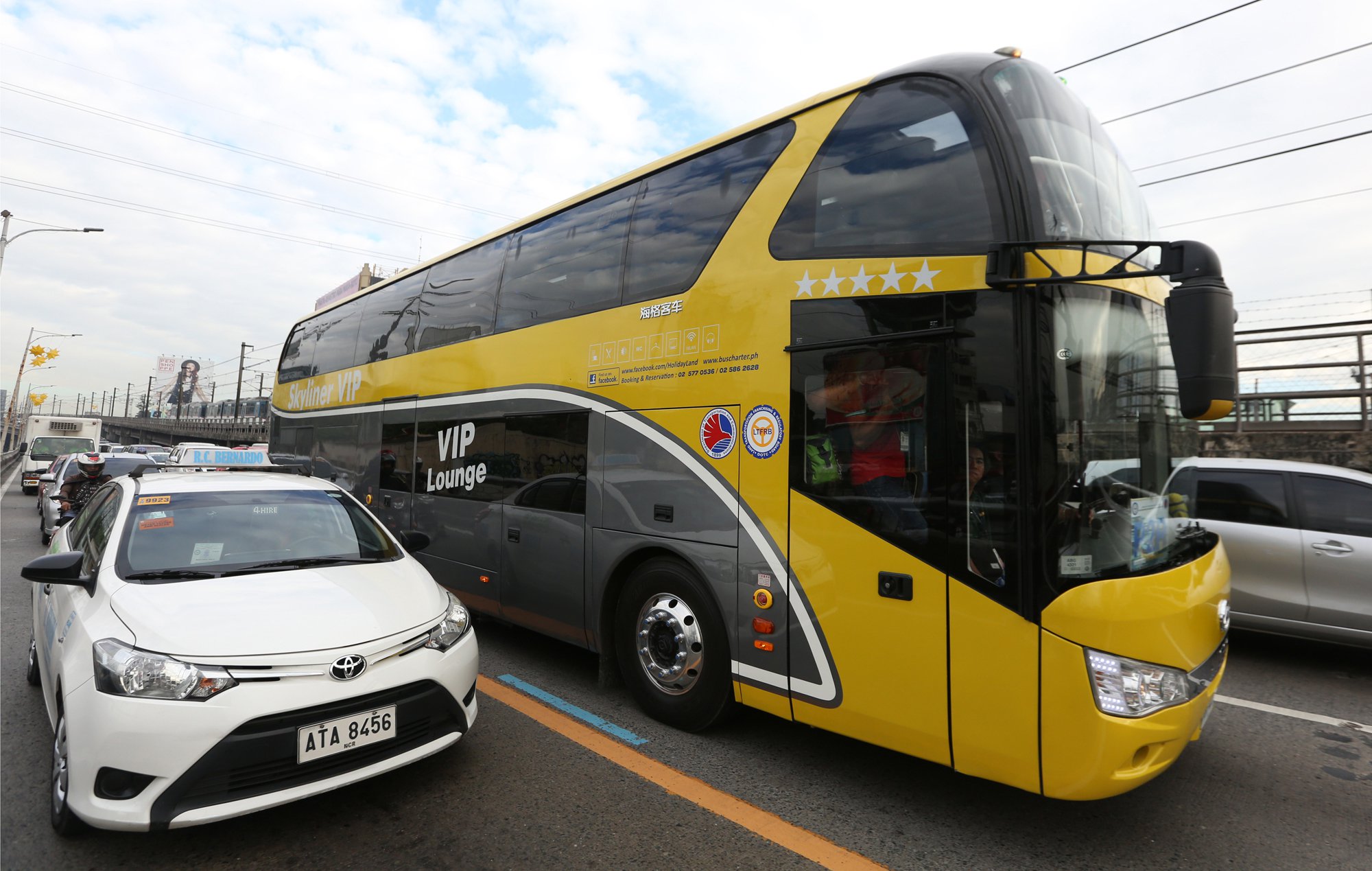 Point-to-point buses are often convenient, unless it's rush hour. For P55, you can enjoy an air-conditioned, continuous bus ride with an available restroom inside. The buses are new and have limited seating, so there are also no standing passengers.
The downside is that if you line-up for P2P during rush hour, you may have to wait from half an hour to two hours.
Electric Cars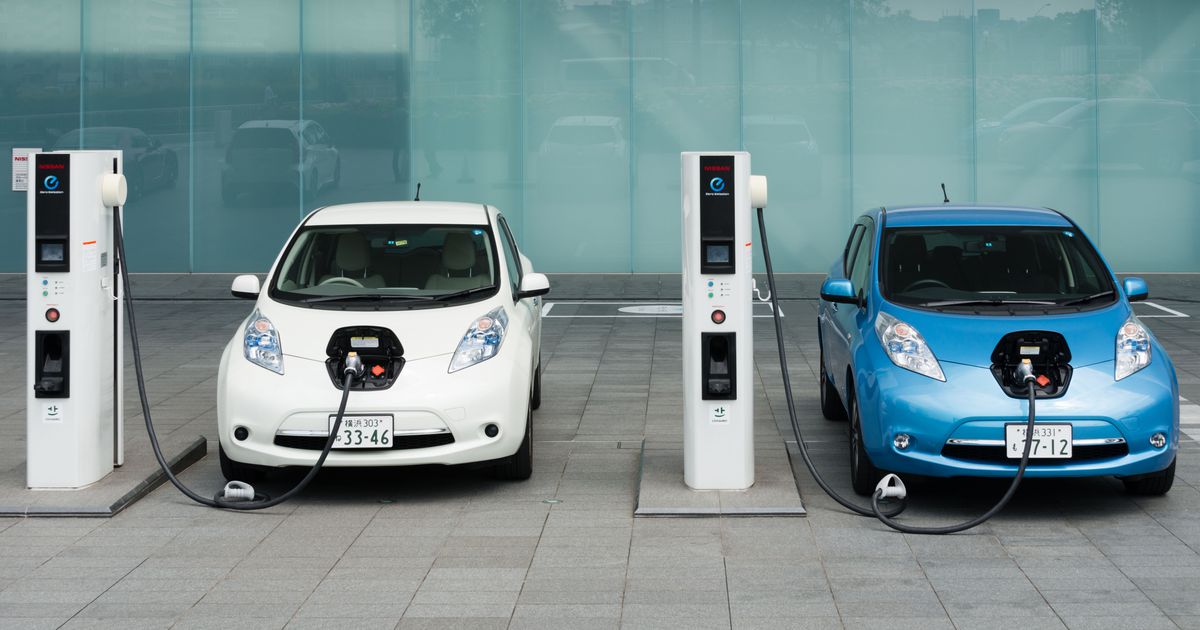 An environment-friendly alternative are electric cars.
These rechargeable cars are currently on the rise and reduce our overall dependence on fossil fuel. However, they are a bit costly to purchase. Then, there's also the lack of accessible charging stations for this particular type of automotive in the Philippines.
All things considered, what's your take on the issue Grab and Uber are facing right now? Would you still want these apps revoked, or do you vote yes for them with reservations? Let us know in the comments below.
Photos courtesy of inquirer.net and mashable.com
Read more:
What Uber can learn from its own corporate downfall
Manila traffic isn't only costing us money, but also costing us our health
MRT lines taking forever? Here are some alternatives