Planning a quick getaway from the city may not be as easy as it sounds when you literally have the world in your backyard. The vast island of Luzon is home to majority of the country's provinces, with each one having its own distinct culture. And from this alone, it becomes harder to choose which town you ought to visit on your next out-of-town trip.
If you haven't used up your vacation leaves yet, try visiting local towns instead of going abroad. It may be a good time to revisit that small coastal town you went to as a kid or perhaps discover the food culture of far-flung places like Isabela or Catanduanes. Bringing the whole family with you? Go on a road trip instead.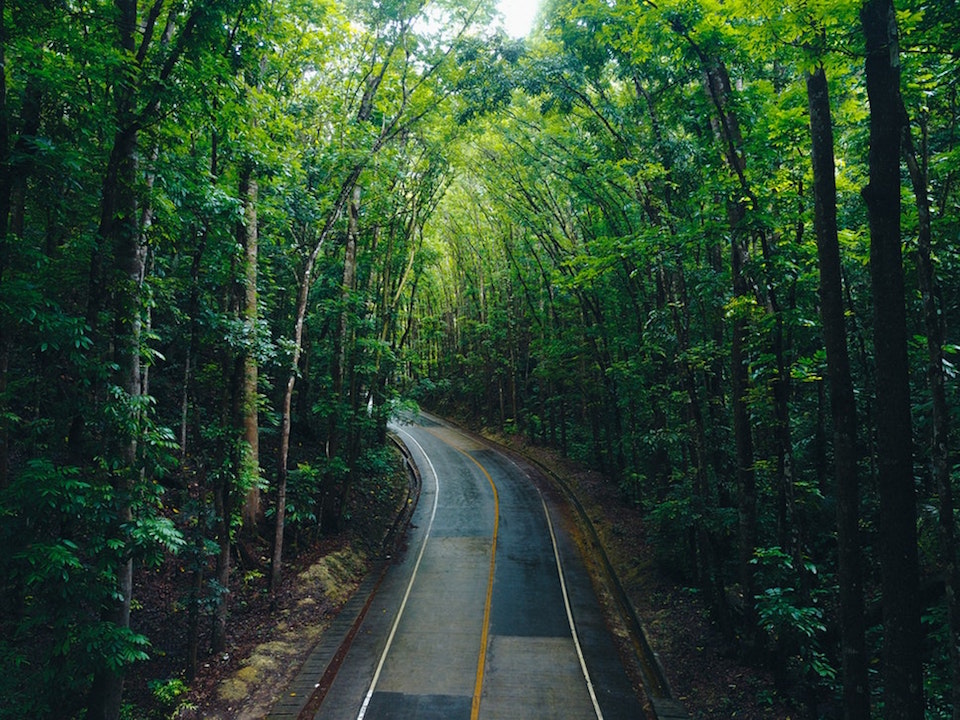 Taking the long, off-beaten path allows you to explore many places and find well-kept secrets that you would've missed should you have hopped on a plane instead. Going on road trips also lets you travel at your own pace and on your own schedule, so you wouldn't need to rush to the airport and be back in the metro before you know it.
Bringing your whole family with you can be difficult but it doesn't have to be. Driving to your destination can be a breeze with these tips that you might want to consider before hitting the road. 
Bring crumb-free snacks
Munching on chips and biscuits in the car is often the reason for unwanted crumbs. The next time that you're bringing kids with you, consider buying crumb-free snacks instead to avoid cleaning up huge messes. Grocery stores carry a wide variety of snacks that are also nutritious such as nuts, apples, bananas, grapes, and other fruits. You can also pick up a bag of gummy bears, granola bars, or marshmallows if you're craving for something sweet.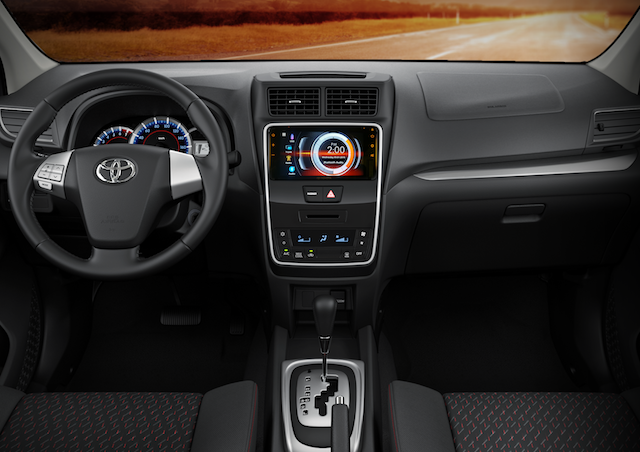 Download travel apps
Before leaving your home, make sure to download travel apps that will be helpful on the road. Apart from your GPS, you might also want to check out maps.me for a detailed road map. If you have the constant need to use the toilet every now and then, you can find the nearest public restroom from your location with Flush Toilet Finder, which is available for free at the App Store. You can also track your gas consumption and mileage with Fuel Tracker. There are a lot of free apps depending on your needs.
Keep your car clean and organized
While this isn't necessarily a hack, this unspoken rule must come off as common knowledge already. But this might not always be the case, especially when there are kids on board. Before settling in, you might want to put a car seat organizer on the back of the front passenger seat to keep items from getting misplaced. You can also put cupcake liners in the front seats' cup holders to keep them clean. 
Assess your tires 
Tires can literally make or break your trip. Before leaving, make sure that your tires are inflated to the right temperature based on what's indicated in your car's manual to save some gas. Soft tires can feel draggy or unstable while over-inflated tires can feel extra bumpy.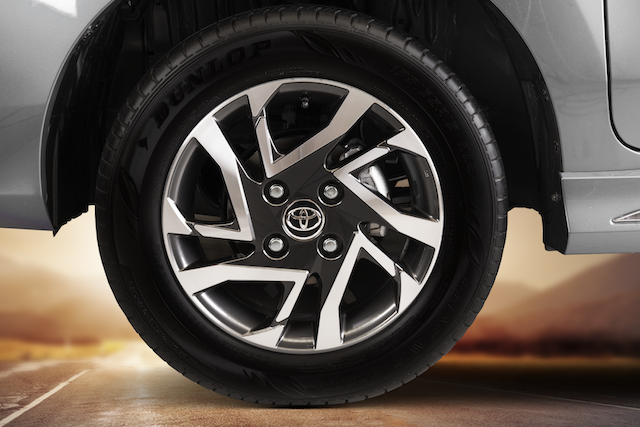 But before even deciding to inflate your tires, make sure that your tires can safely bring you to your destination by knowing whether they need to be changed or not. Try the penny test, in this case. Just insert a one-peso coin upside down in the tire treads. Once you see that Jose Rizal's head is partially covered by the tread, it means that your tires don't need to be changed. Anything above the line can potentially be dangerous. 
Check your car's safety features
Like any other vacation, safety should be your topmost priority. It shouldn't be a problem with the new Toyota Avanza as it carries a bunch of safety features that will make any ride safe for the whole family. For one, it has two airbags in the front seat.
The seven-seater car has all seats equipped with a three-point Emergency Locking Retractor seat belt, meaning that the seat belt will be locked down during a sudden stop or upon impact. 
It also has an ISOFIX tether anchor, which provides extra protection when installing child seats. Its all-new turn signals are integrated at the side mirrors.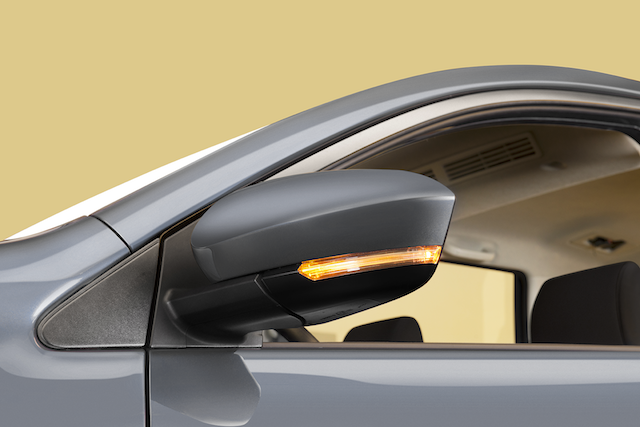 These safety features are just some of the hallmarks of the new Avanza. Aside from getting a sporty facelift, it also has a new touchscreen infotainment system that allows a hands-free support for two phones, five phones for simultaneous music streaming, and smartphone mirroring using the T-link app. 
To know more about the New Toyota Avanza, visit the Toyota Motor Philippines website and Facebook page.