Zacarias 1925 prides itself in combining progressive design and the art of hand-weaving. Since its founding in 1925, the brand has committed itself to producing uniquely crafted collections, produced by the artisans who have mastered the art of weaving luxury bags and accessories.
On Aug. 10, the brand will be releasing two new collections, the Troop AB Collection and the Our Voice is Our Ammunition Collection. These collections have been produced in collaboration with Gabriel Lichauco and designer Chris Sumida.
The Troop AB Collection is a homage to Alejo Bell, a Filipino and African-American soldier who served with distinction in the American army and later fought for the liberation of the Philippines. The pieces in this collection are designed in collaboration with Gabriel Lichauco, and dedicated to the African-American servicemen who were stationed in the Philippines during the 1900s.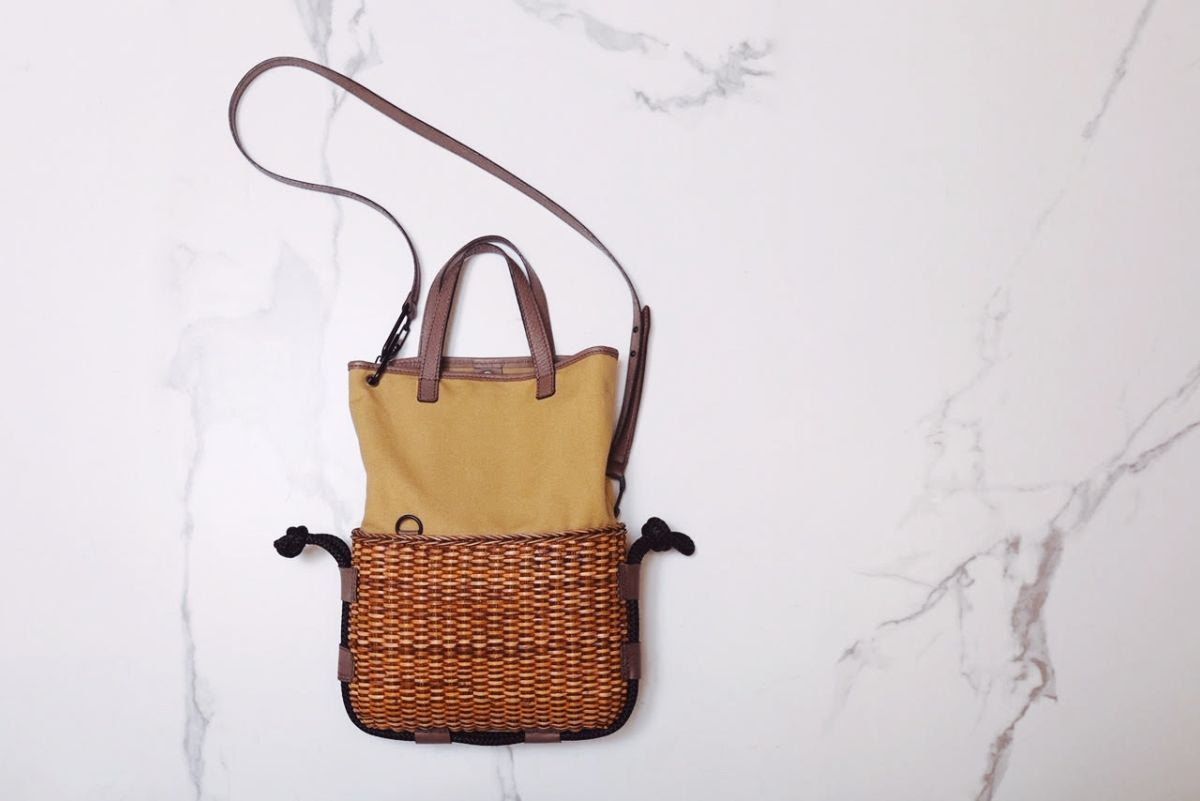 The Our Voice is Our Ammunition Collection, meanwhile, draws inspiration from vintage ammunition cases and satchels. Designed in collaboration with San Francisco-based designer Chris Sumida, the collection features messages that encourage people to use their voices and stand up for the marginalized.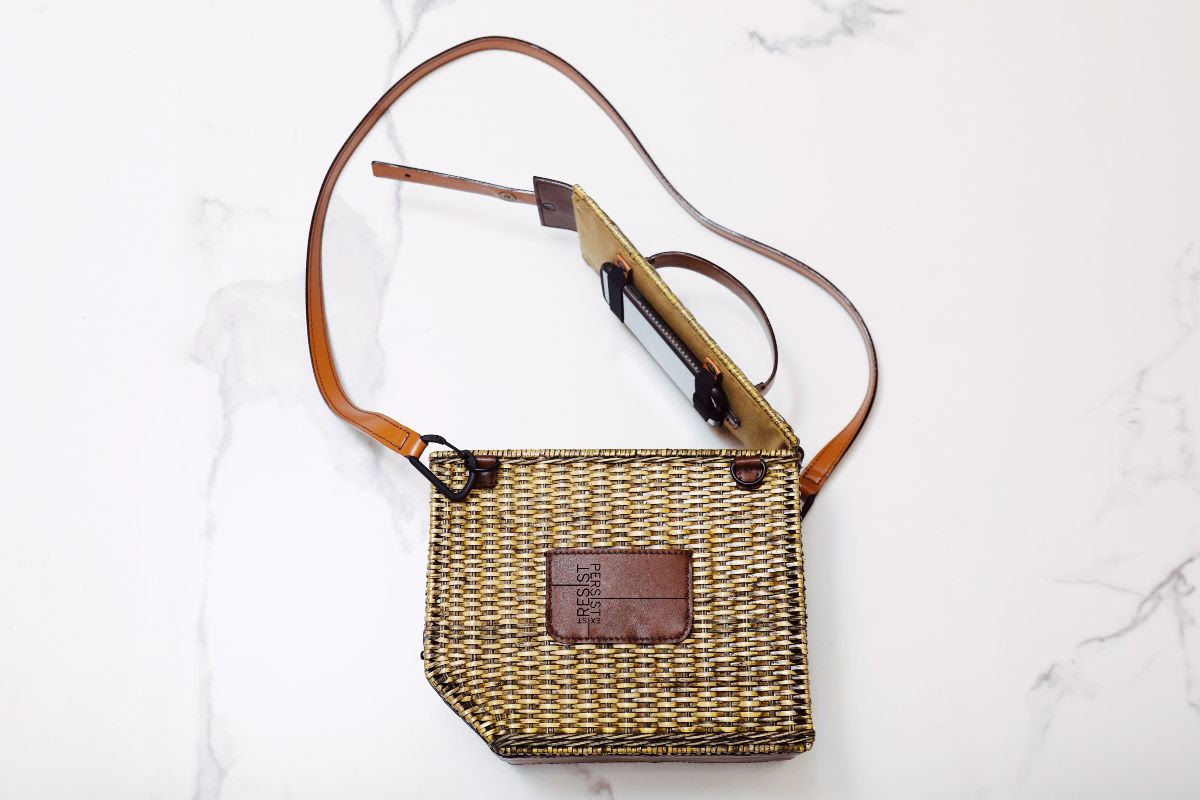 Zacarias 1925's newest collections will be launched at The Alley at Karrivin, Chino Roces Avenue Extension. The launch will begin at 8 a.m., and conclude at 11 p.m.
Writer: ANGELA PATRICIA SUACILLO