An often overlooked aspect of getting a good night's sleep is the importance of your bed sheets.
Bed sheets provide warmth and insulation, and will help you get comfortable enough to get a deep and restful sleep all night. Apart from that, they are also the focal point of your bedroom—in short, the right bed sheet will not only help you sleep well, they'll make your room look pretty good too.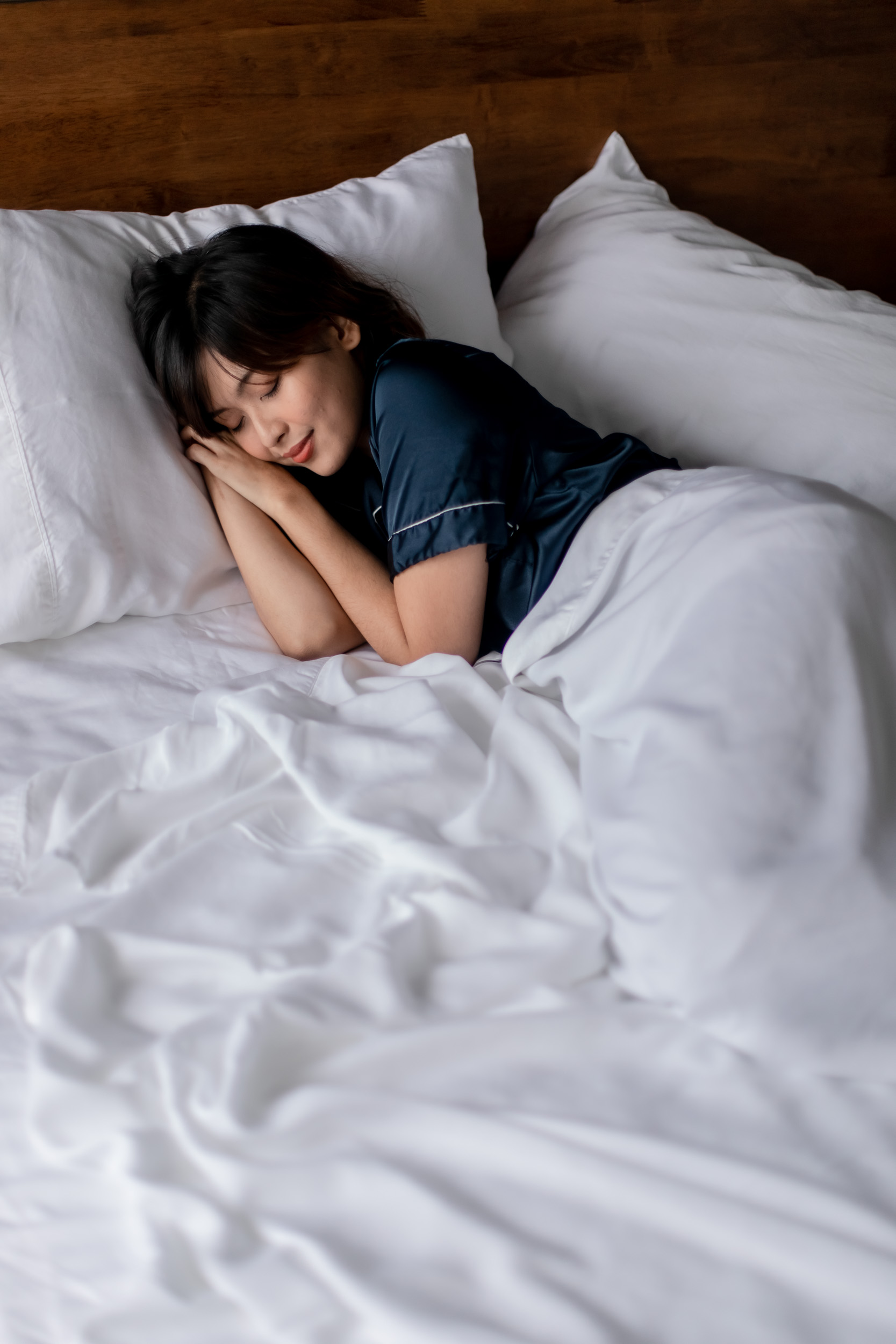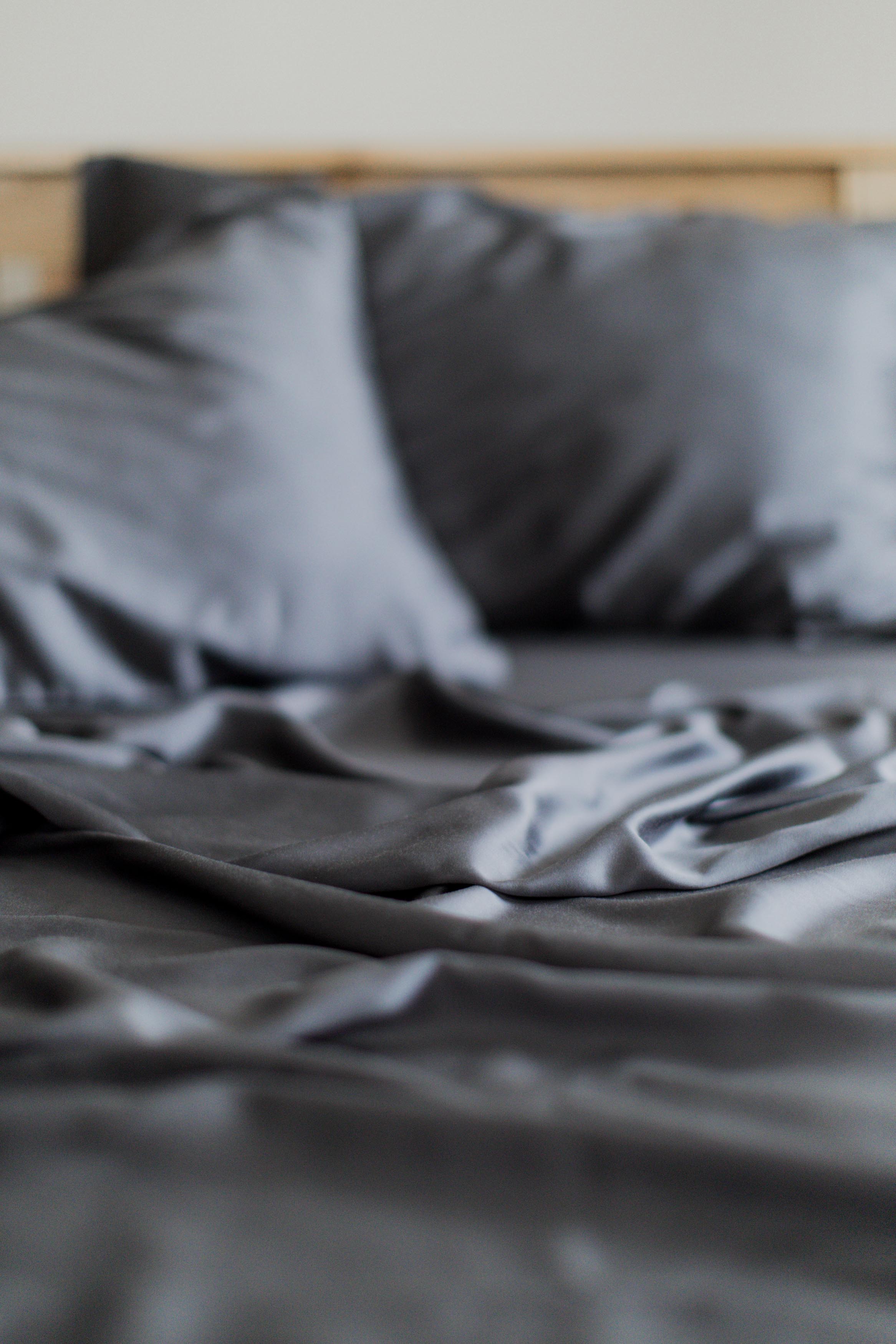 The importance of choosing the right bed sheets is what inspired the creation of bedding company Doze Days. After a conversation about wanting to combine self-care and sustainability, Doze Days was created to produce bedding that is eco-friendly and soft to the touch.
To achieve this, the company produces bed sheets that are made out of Bamboo Lyocell: a soft material made out of organic bamboo. Because of this, their sheets are less abrasive on the skin and resemble the luster of silk—which keeps your bed cool and comfortable.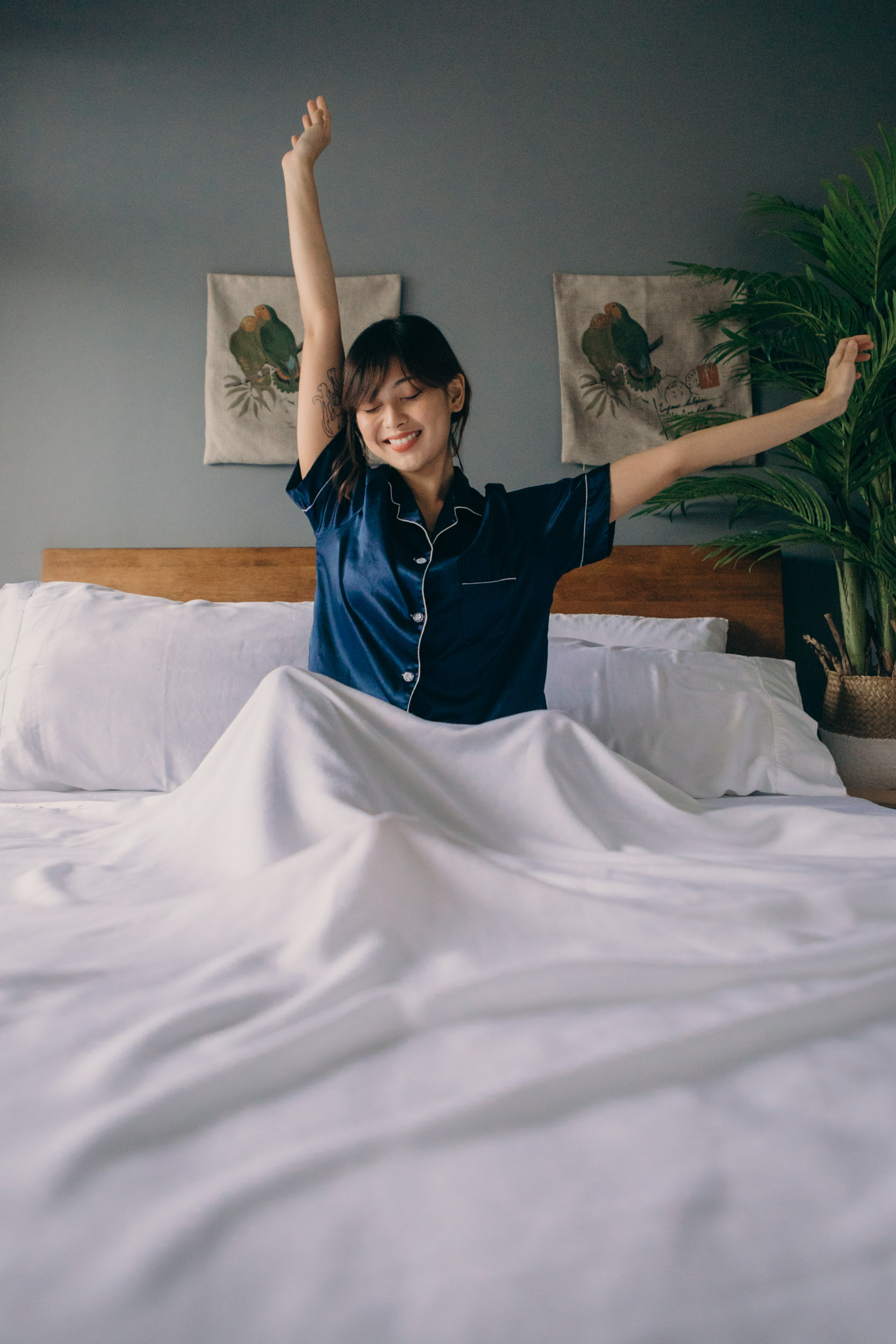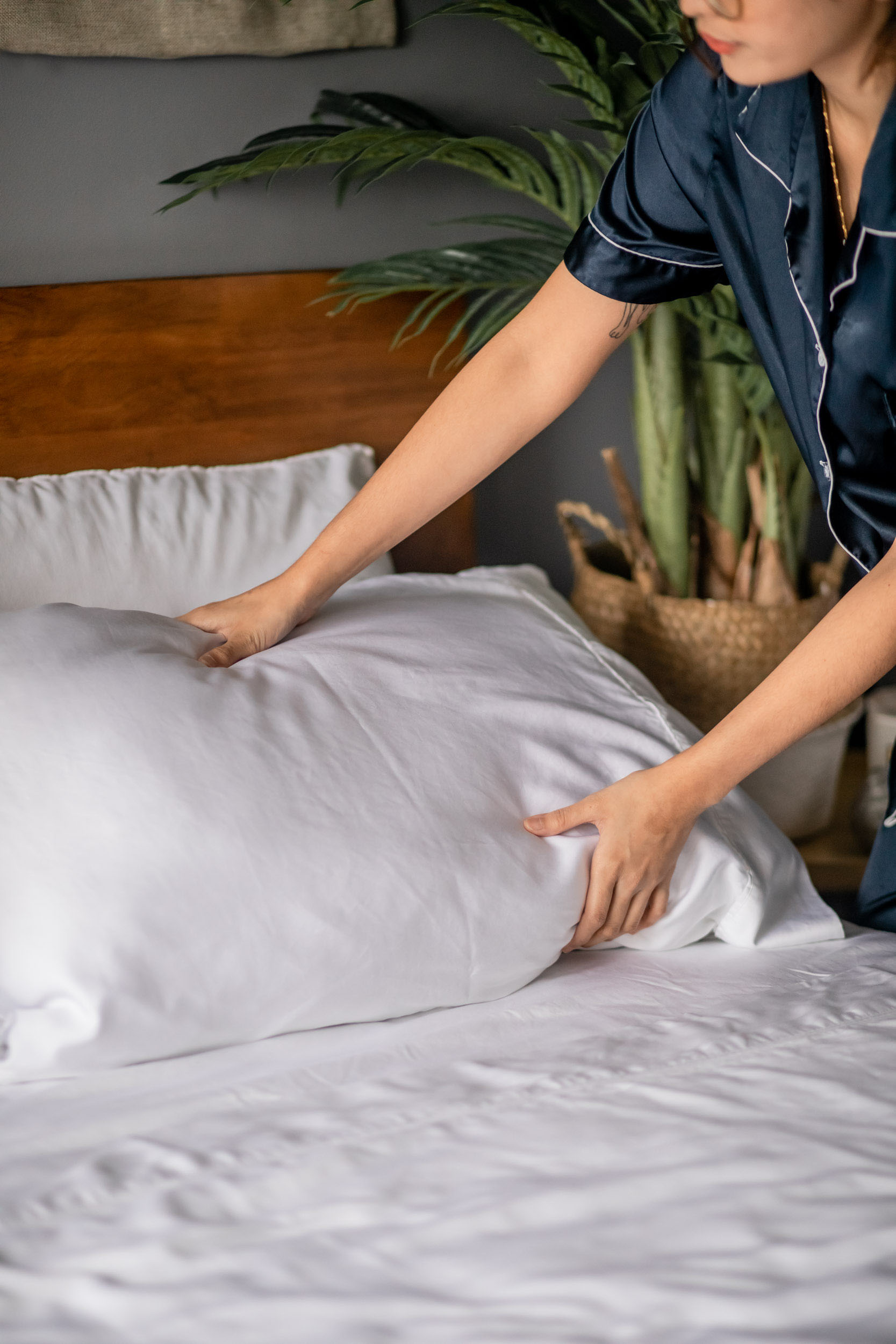 What makes Doze Days a viable option for everyone is that their bedding is made vegan and cruelty-free; and they're naturally anti-bacterial and hypoallergenic. Their sheets are also Oeko-Tex® certified, which means they are free of harmful substances.
Aside from providing comfort, the sheets are also produced through eco-friendly means. The bamboo used in their sheets are grown without harmful chemicals or artificial additives; and the pulp used to make Bamboo Lyocell is processed in a closed loop system—meaning most of the water and organic solvents are reused and recovered. 
Doze Days will be launching their bedding sets, which include a fitted sheet, a flat sheet, and pillow cases, on Sept. 22. Their sheets are available in three colors: Cloud (White), Deep Cobalt (Blue), and Slate (Grey); and can be purchased through their website.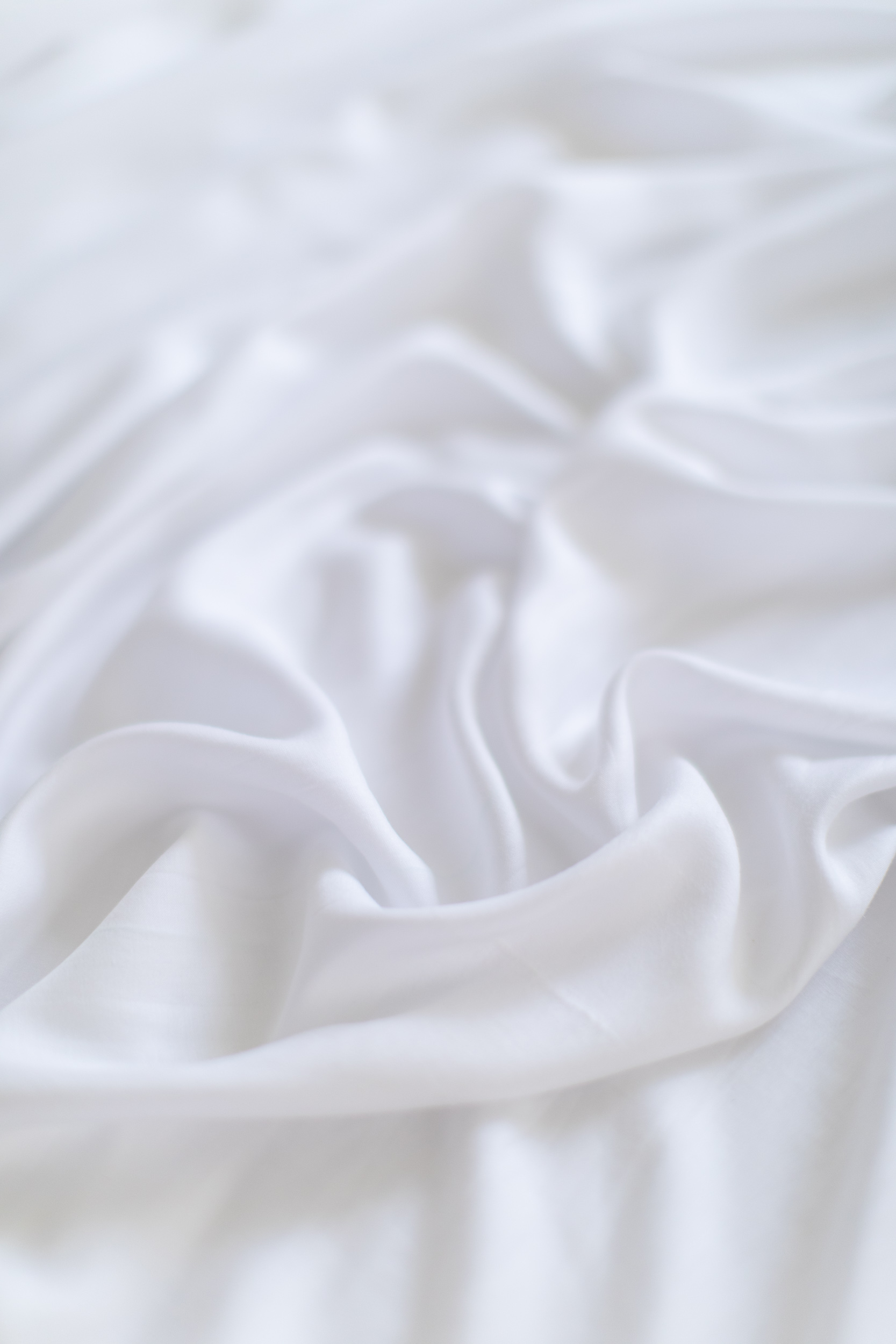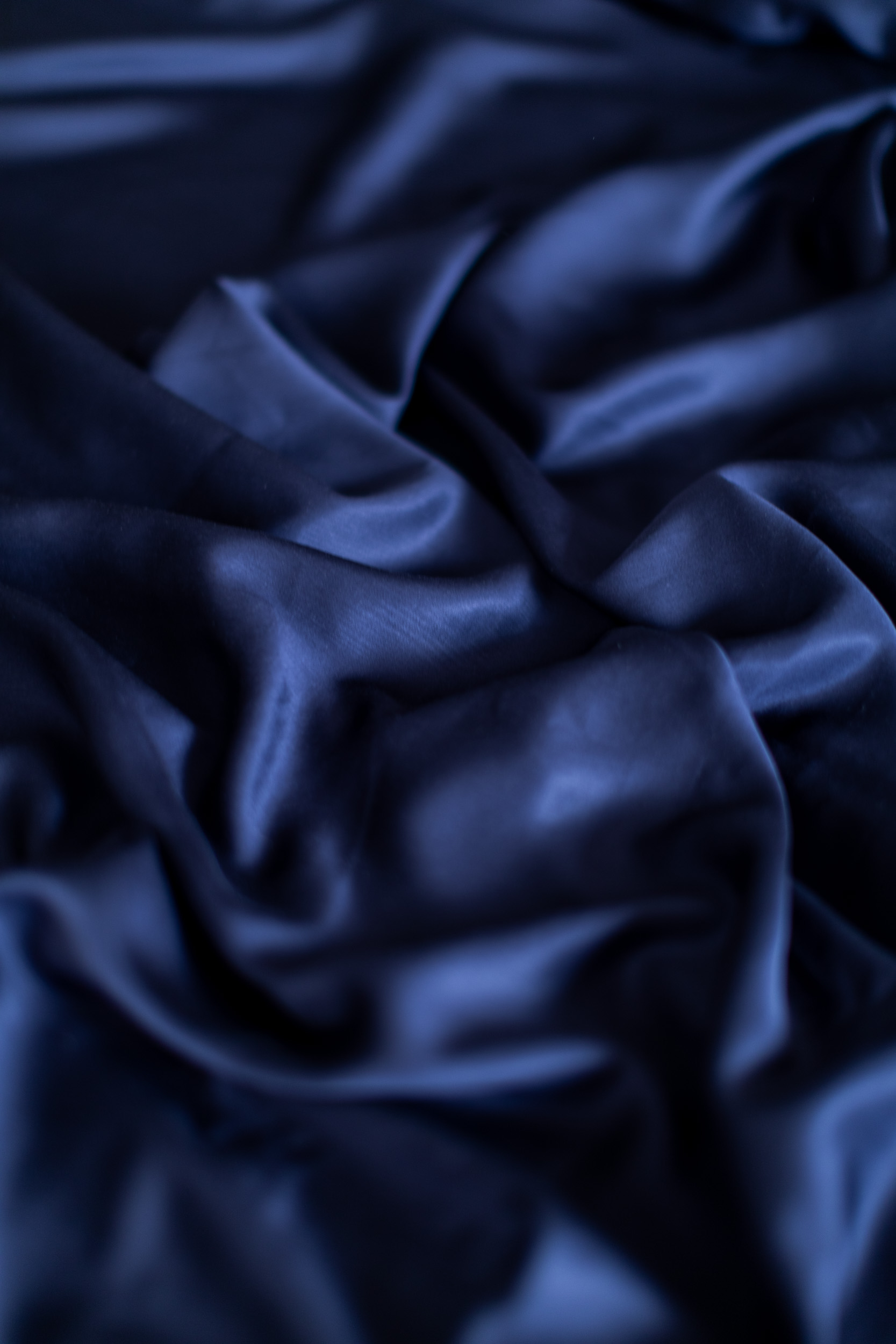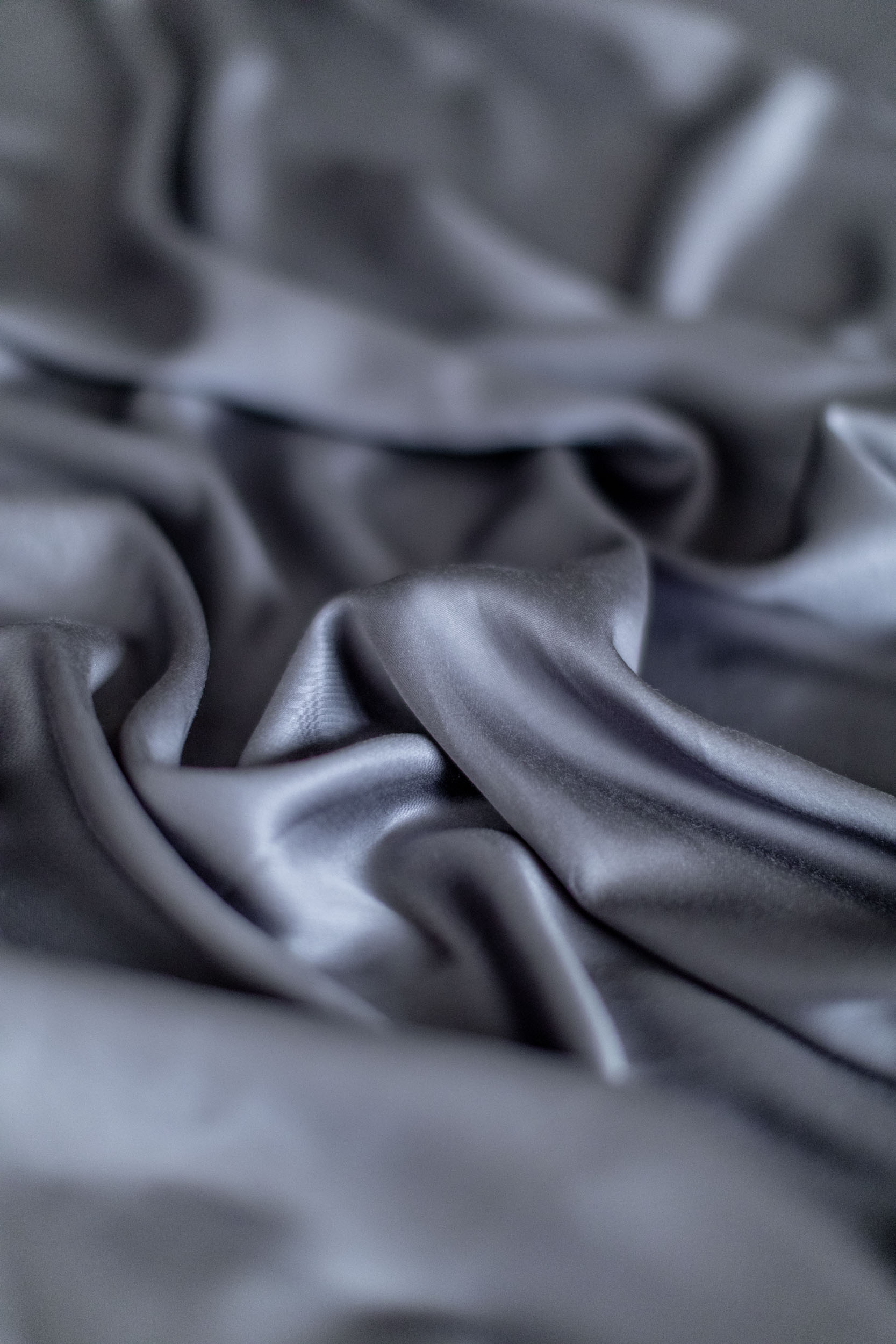 Writer: ANGELA PATRICIA SUACILLO