Manila Fame's 70th season continues to uplift Filipino design, this time by looking back
"We cannot think of each other as competition," CITEM executive director Pauline Suaco-Juan says
Oct 17, 2019
It's time once again for Manila Fame, the bi-annual trade show set up by the Department of Trade and Industry (DTI) Center for International Trade Expositions and Missions (CITEM).
Last season, CITEM executive director Pauline Suaco-Juan pointed out that "there's been a significant amount of nostalgia in the revival or reinvention of iconic design pieces, whether it's in the field of furniture design or just lifestyle in general."
(READ: 69th Manila Fame to put spotlight on reimagined traditional designs)
This season will be continuing in the same vein with its theme "Heritage Reimagined."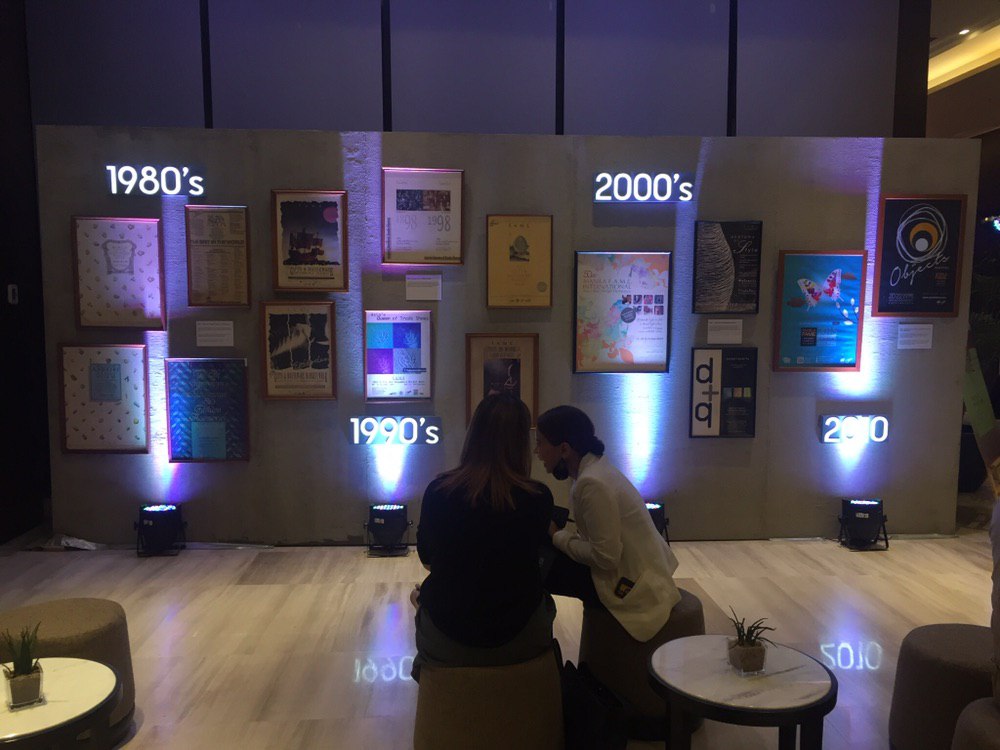 "It is through this yearning for creative rebirth that we highlight the inherent beauty and distinct creativity of Filipino culture," said Suaco-Juan.
At a recent press preview, Suaco-Juan also emphasized the need for Filipino brands to lift each other up to empower Philippine design as a whole. "We cannot think of each other as competition…It has to be one sector. It has to be one industry. It has to be one Philippines."
Here are some of the brands you can look forward to seeing at the trade show, which will take place from Oct. 17 to 19 at its usual place at the World Trade Center Manila.
Aranaz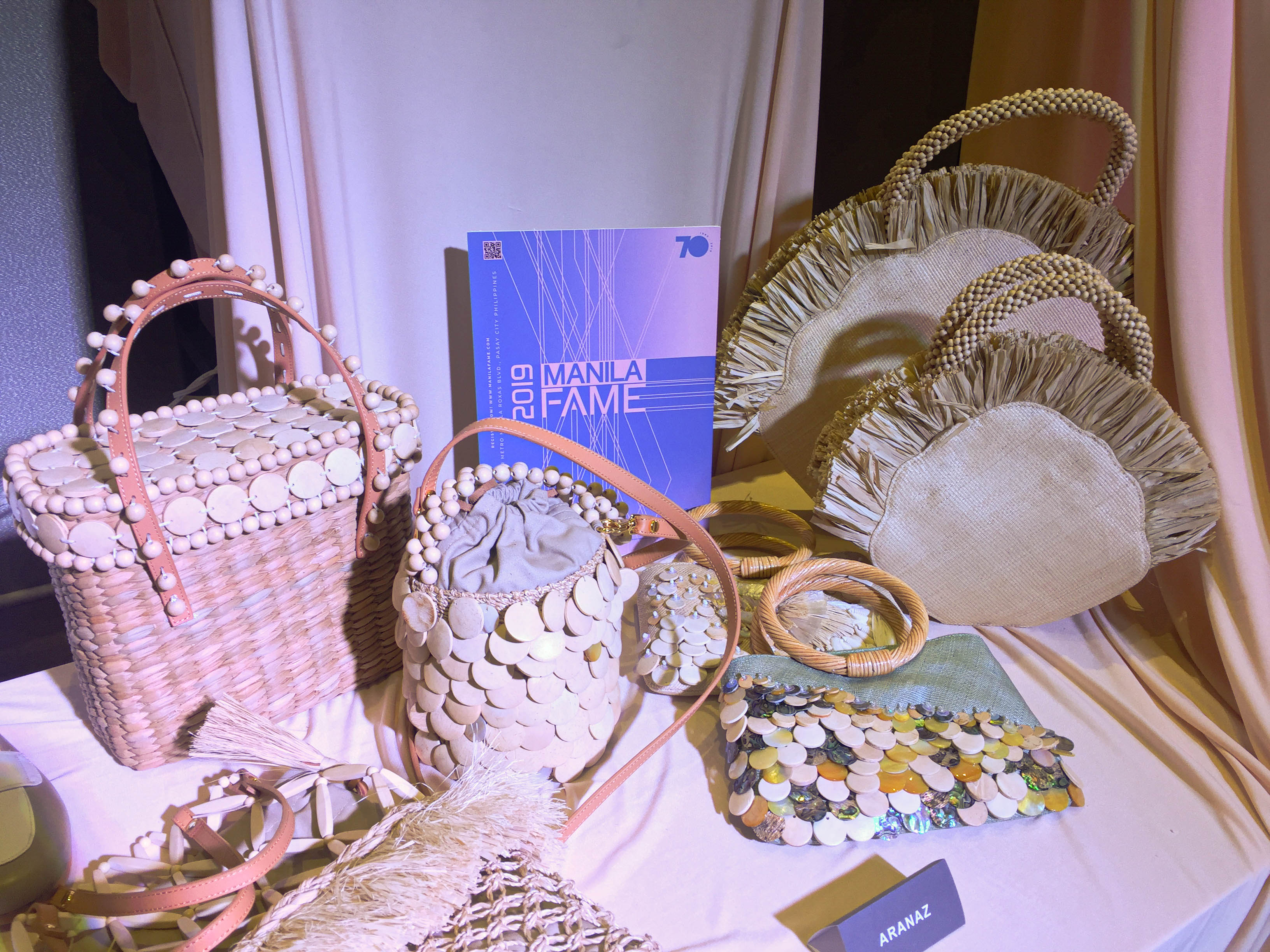 Aranaz is a leisure handbag and clutch brand by designer Amina Aranaz. For this season, they'll exhibiting their staple rattan and capiz shell bags.
Shell Arts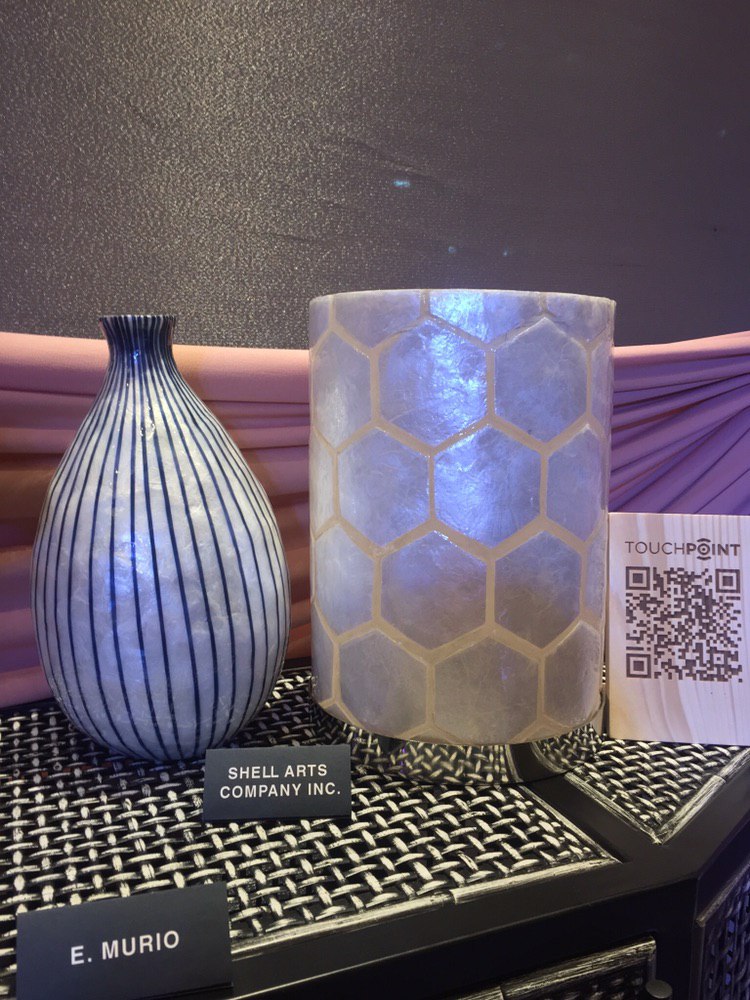 At the press preview, CITEM highlighted the multigenerational brands that have been supporting Manila Fame for decades, back when the show was held at places like the Philippine Trade Training Center, the Philippine Convention Center, the Golden Shell Pavilion. Shell Arts, a luxury houseware brand that makes furniture, lighting, and accessories from seashells, is one of them. Their current designer is third generation designer Meyte Chan.
Tagolwanen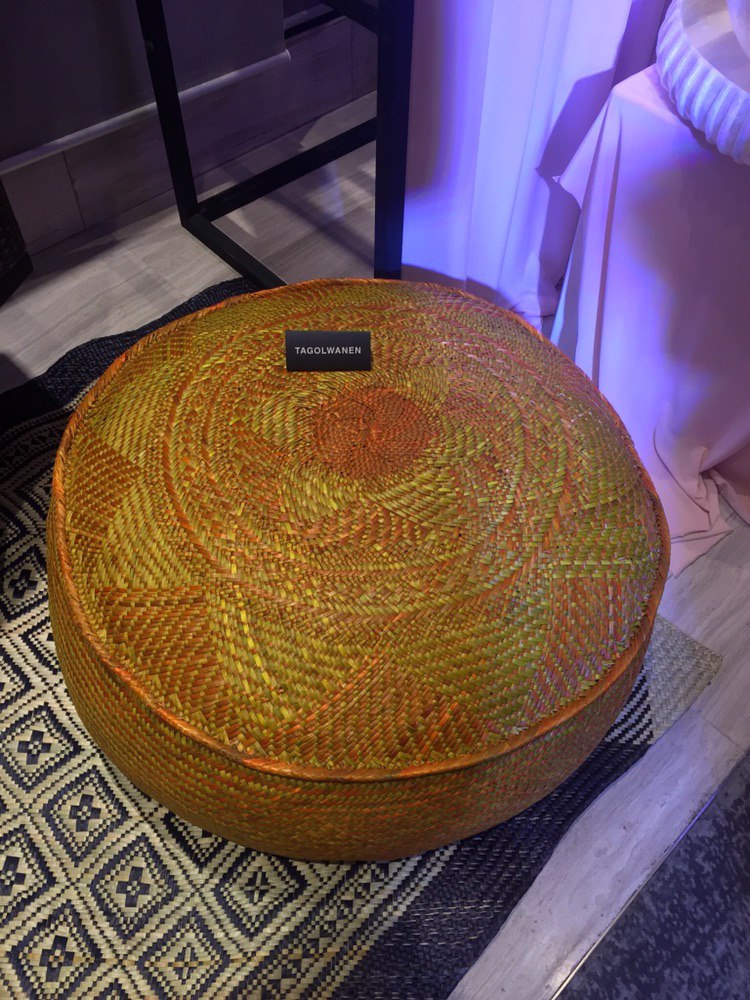 Representation is incredibly important, especially when it means representing local waves at a design trade show. The women weavers of the Tagolwanen IP group from Malaybalay, Bukidnon will be showing off their woven wares like this one.
CSM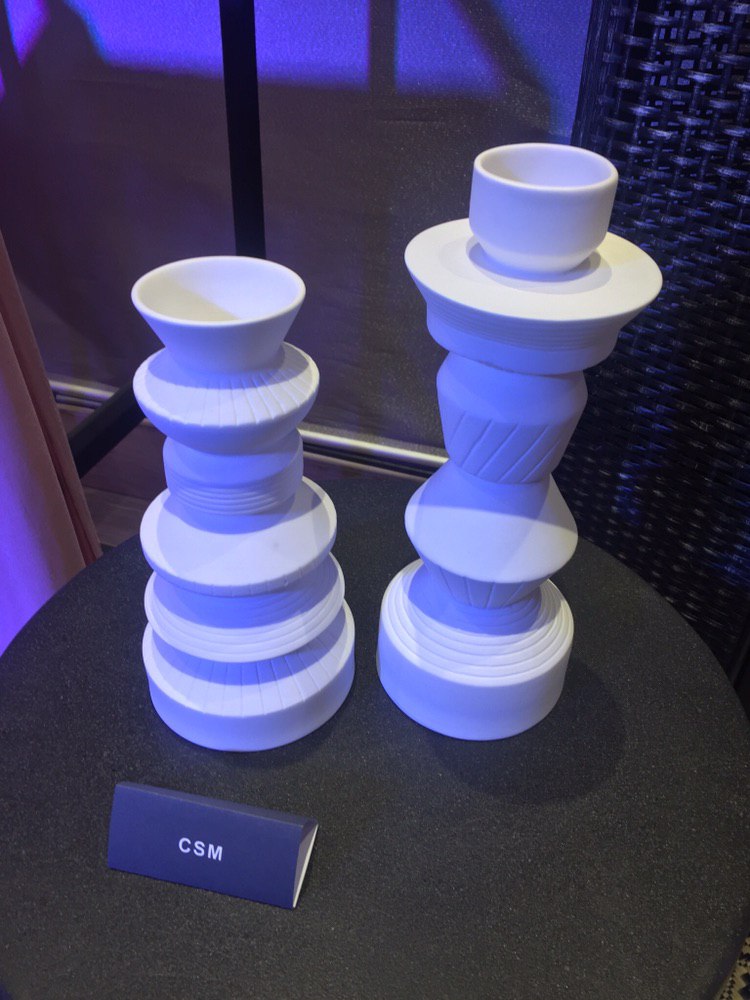 Manila Fame empowers brands from all over the country, not just those from Metro Manila. Cebu-based CSM, known for their sculptural porcelain vases, will be showing off their products at the show.
South Sea Veneer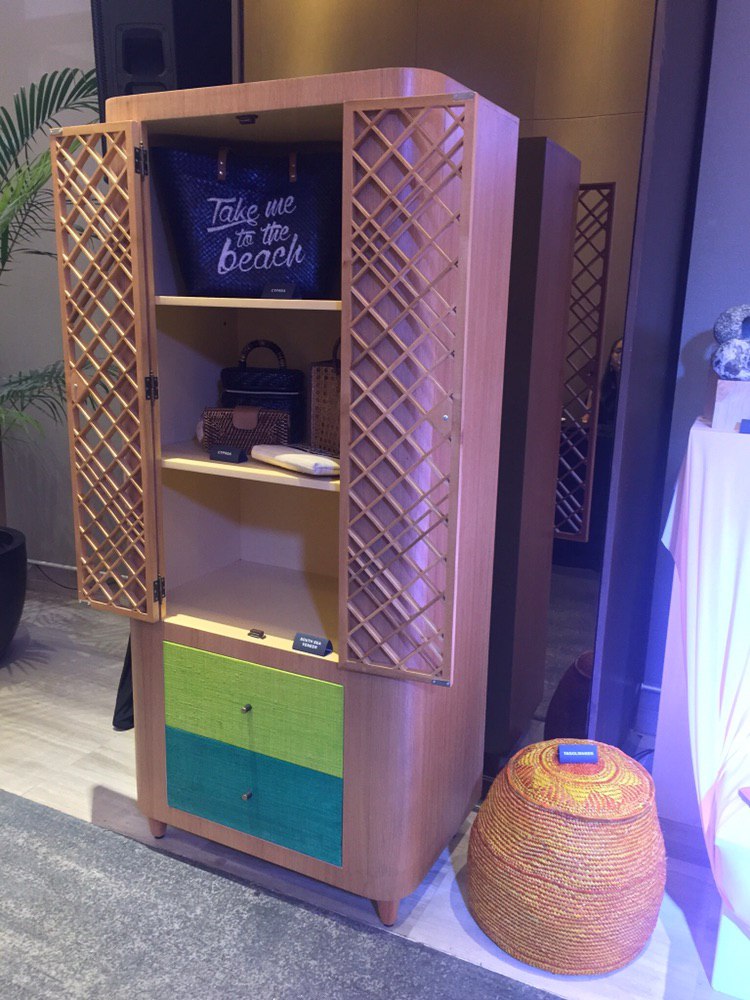 If you're looking to buy wooden furniture at the show, check out South Sea Veneer's booth. The Pampanga brand will be exhibiting their wood veneer pieces, featuring some of their signature techniques like marquetry wood veneer inlay.
Get more stories like this by subscribing to our newsletter here.
Read more:
Ifugao women are revolutionizing the art of wood carving
A quick guide to indigenous textile symbols
DLSU Dasma's Spanish colonial museum is offering free admission this month
Artist and activist Carlos Celdran fought the good fight until the end
TAGS: