Comfort food gets a plant-based treatment at Vegfest Pilipinas
It will be on Nov. 16-17 at the Bonifacio Global Arts Center, Taguig
Oct 24, 2019
When we name some of the food that most Filipinos love, we can't avoid thinking of lechon kawali, isaw, betamax, or sisig, among others. We're used to how these dishes are served on birthdays, family reunions or how they're integrated into our food trip list but they also pose risks to the heart, if eaten excessively.
A recent study by the National Institute of Health said high saturated fat levels in red meat have long been known to contribute to heart disease. But don't worry because this doesn't mean that we can't eat our favorite Filipino food anymore. There are many plant-based versions of almost any dish you can think of and it even gets more exciting because you can try them soon at the biggest vegan festival in the country and in Asia.
[READ: Is vegan the same as plant-based?]
"The reason [why] we organize it is that the number of vegans or those curious to go vegan is growing each year and they kind of don't know where to start. There's also a 50 percent increase in the number of merchants compared to last year which means that the community is really growing," Mariel Jana Sevilla, public relations officer for Vegfest Pilipinas told Nolisoli.ph.
To give you an idea of what to try at Vegfest Pilipinas, here's a vegan burger from In a Nutshell and this vegan smoothie from Sunday Smoothies.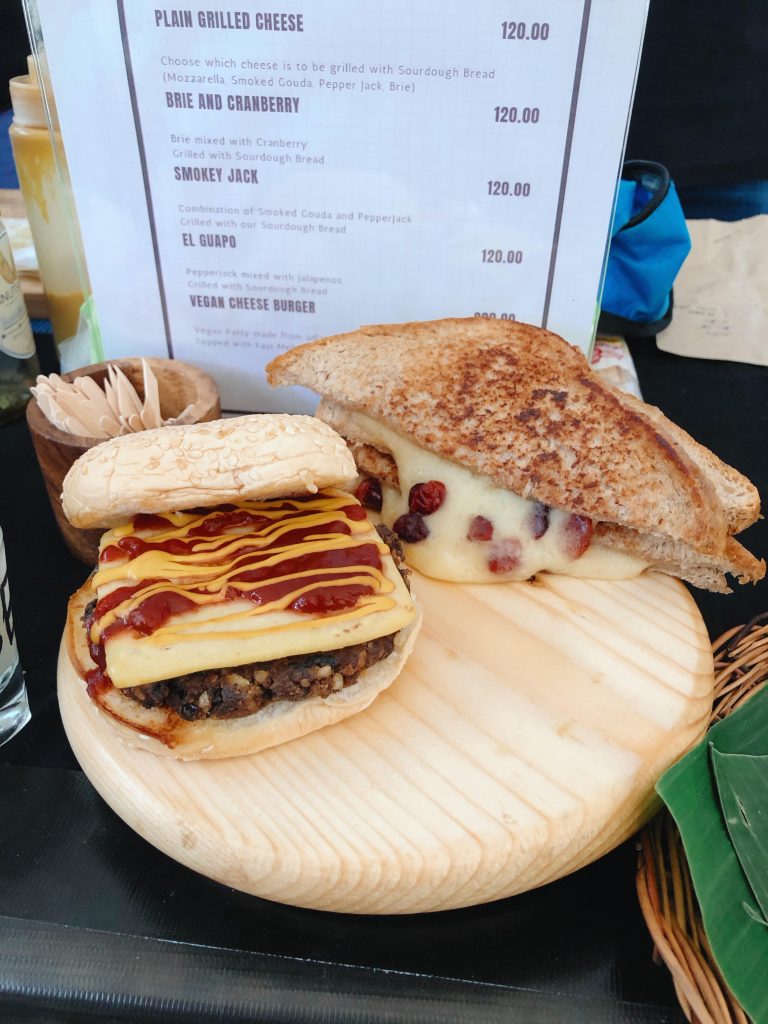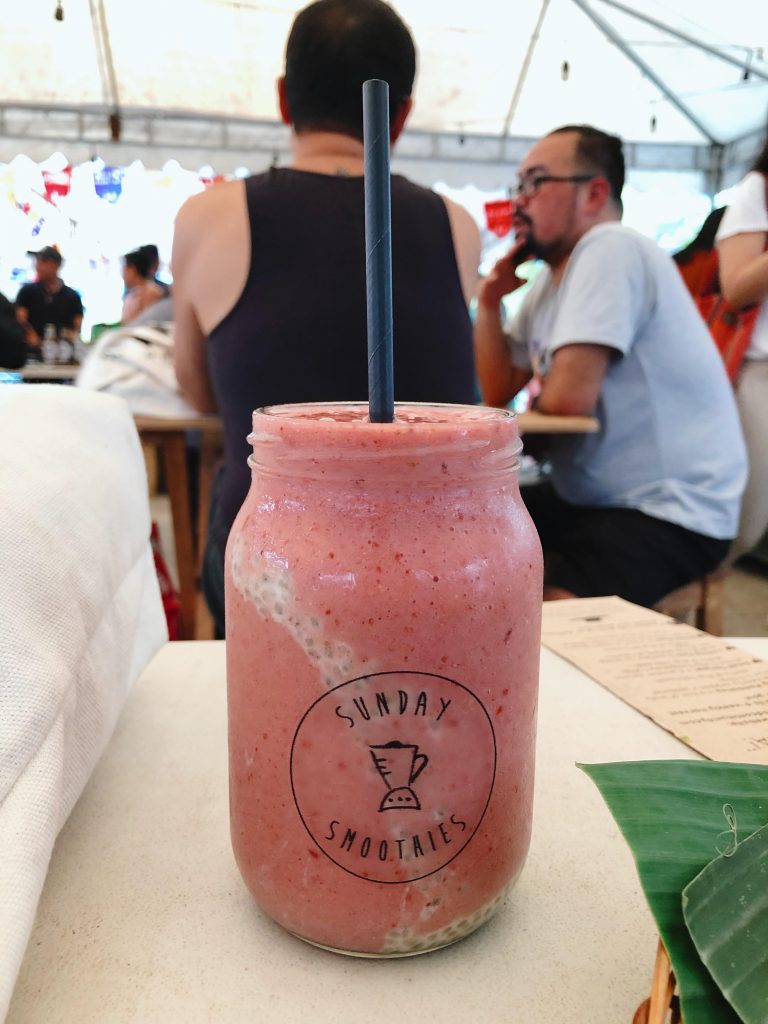 Vegfest Pilipinas will have an entrance fee of P100. Proceeds will go to Go Palakas, a non-governmental organization that conducts plant-based feeding programs to malnourished children and to Animal Rescue Family, an organization that rescues animals.
Vegfest Pilipinas will be on Nov. 16-17 at the Bonifacio Global Arts Center, Taguig
Get more stories like this by subscribing to our weekly newsletter here.
Read more:
LIST: 7 local vegan dessert places you can't miss
You can now have vegan burgers and sausages at the Grand Hyatt
This vegan joint has meatless Filipino food to rival the real thing
TAGS: taguig vegan burger vegan food vegan food festival vegan smoothie vegfest pilipinas