Hide the mess and noise at home during video meetings with these tools
Is it too messy or noisy at your house? Here's how you can cover that up in your next conference call
Apr 1, 2020
As many companies have shifted to telecommuting due to the COVID-19 pandemic, most of us find ourselves conducting and participating in video meetings and conference calls.
Because of this, we have to ensure that we continue to look professional and presentable despite being in the comfort of our own homes. Messy rooms and noisy housemates might make doing so a little difficult, but thankfully, there are some apps and programs that can help you stay presentable and organized for work.
Hiding your video background
No need for expensive green screens—there are free plug-ins and apps that can help you hide the clutter in your house.
Often used by streamers, XSplit VCam has a high-quality blur effect you can use for a quick and simple fix. If you want to up your game, you can also easily replace your background with images in JPEG, GIF or PNG format, as well as a full web page, through this downloadable software.
XSplit VCam is compatible with OBS Studio, Zoom, Google Hangouts, Skype and Logitech Capture.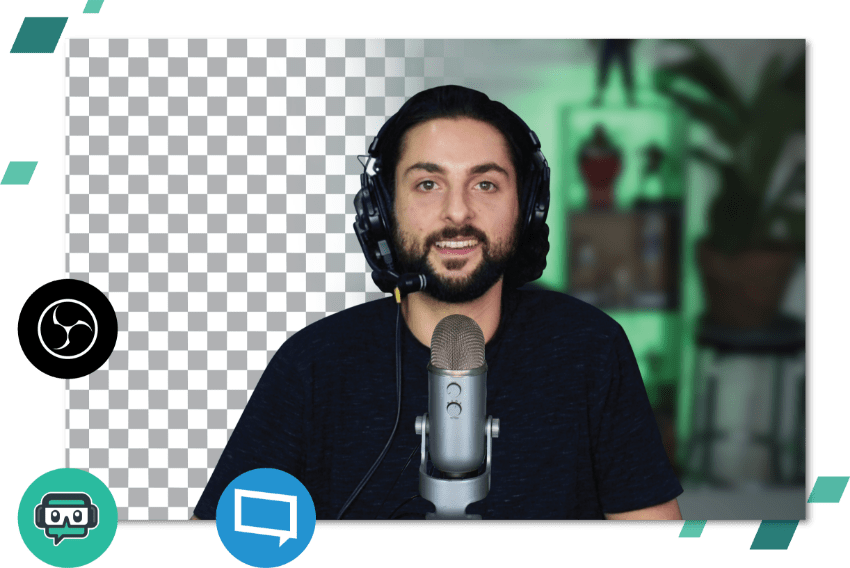 Another software you can sign up for is Personify's ChromaCam. However, it has features limited to its paid premium version and is only available for Windows operating systems at the moment.
For its free plan, ChromaCam offers its users a virtual green screen, standard image backgrounds and limited background blur. Aside from displaying its watermark on your video, ChromaCam's free plan also puts a limit on frames per second.
Lastly, Zoom offers an option to customize your background as an in-app feature. It works best, however, with a green screen and uniform lighting, but you can still use it in a location with any solid-colored background to allow Zoom to detect the difference between you and your background
Eliminating unnecessary noise
Barking dogs, voices from another room and the hum of air conditioners—these are just some of the hard-to-avoid noises that we would all rather block out during video calls for work. While using headphones or setting up your environment can help, there are also extra measures you can take to make sure that no unwanted sounds can be heard during your virtual meetings.
Windows has a built-in tool that contains options to apply noise reduction algorithms to your microphone. Called "Enhancement Lab," this can be found on the "manage audio devices" setting in Windows 7, 8 and 10 operating systems.
If this feature isn't available in your device, there are also external apps and plug-ins that can help you block noise. An example of this is Noise Blocker, a program that lets you record examples of noise you want to block out and analyze any incoming audio against your noise list and mute accordingly, letting only wanted sounds through.
This program is compatible with Skype, Discord, Mumble, Slack and Google Hangouts. Although you can download it for free, your daily usage is strictly limited to one hour unless you purchase its premium version.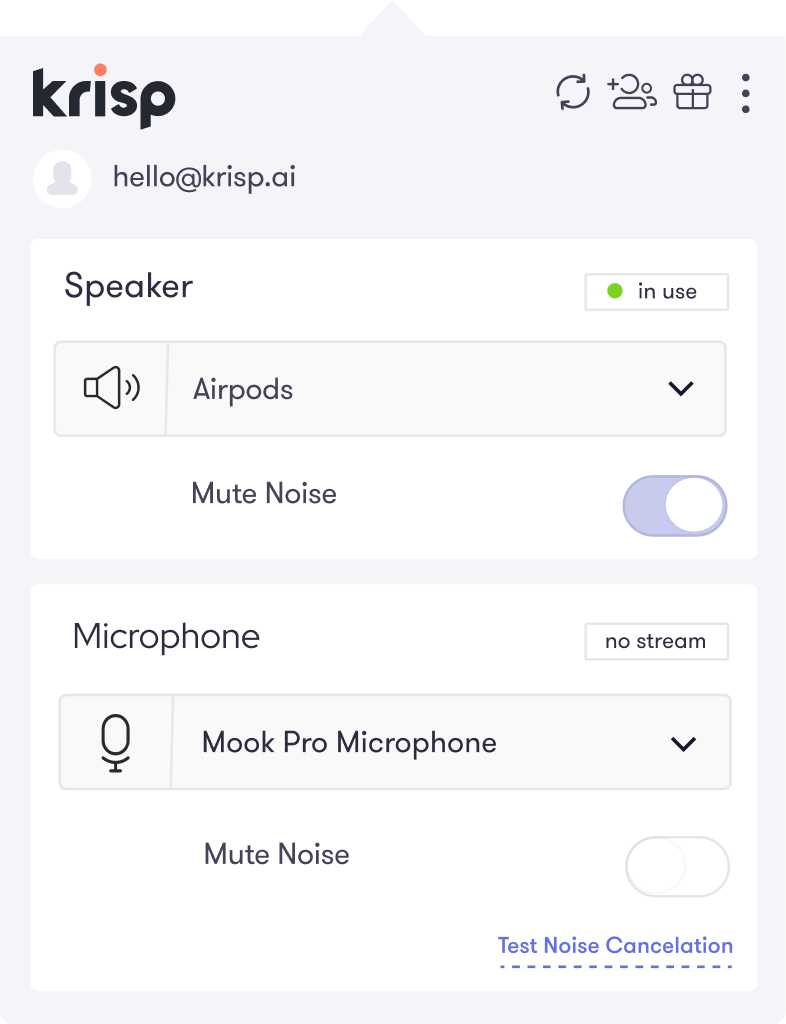 Another noise cancellation app you can consider using is Krisp, which recently introduced a free plan which allows users to consume 120 minutes per week of its services as a response to the current COVID-19 situation.
However, students, teachers, hospital staff and government workers worldwide can avail of its full services for free by sending the Krisp support team an email from their work or school email address with the subject line "COVID-19." More instructions can be found here. This AI-powered program can be used with Windows, Mac, Chrome and iOS as well.
Learning these video call hacks will help you conduct smoother work meetings—and it will surely be useful both during and after the enhanced community quarantine period.
Header photo by Allie Smith on Unsplash
Get more stories like this by subscribing to our weekly newsletter here.
Read more:
Why working from home is a needed precaution during the rise of COVID-19
A self-care guide for working homebodies
For people with the luxury of working from home, a game plan
TAGS: video call hack video meeting video meeting hacks