Before it closed down in 2018, Hey Handsome, helmed by Nicco Santos and Quenee Vilar, was known for serving up vegetable curries with jackfruit, roast lamb shanks with buah keluac sauce, beetroot paneer and a 13-hour slow-cooked duck and of course, nasi lemak chicken with fried egg and dilis.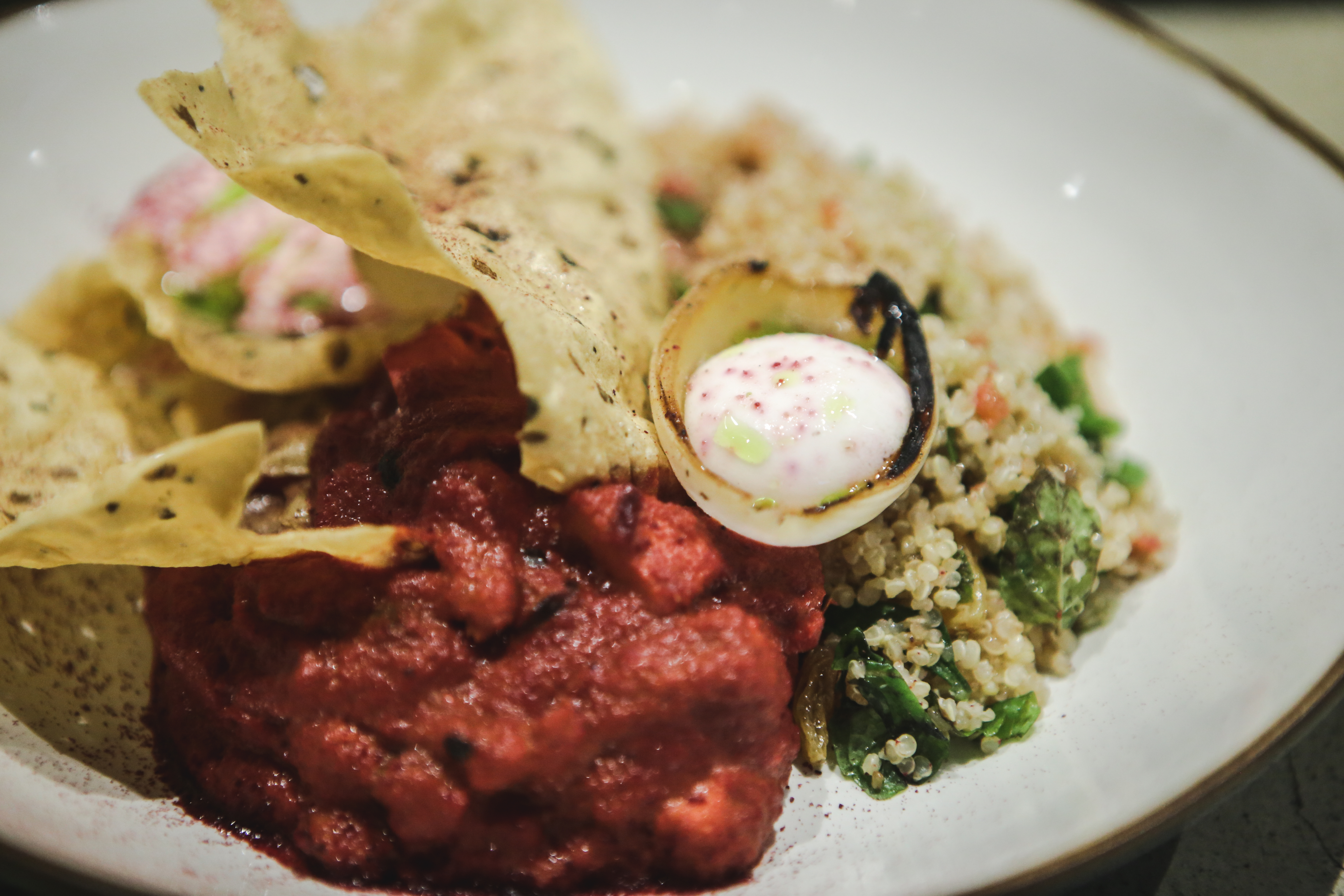 But with the restaurant industry taking a serious hit amid the pandemic, how are Santos and Vilar coping? The duo is using Santos' home kitchen as the quarters for their newest business, Sambar PH, a homestyle Asian food pickup and delivery service.
"During this lockdown, we have had a lot of time to think and really understand what matters to us. We miss cooking and expressing ourselves. We miss the service. We miss the interaction with guests and we miss our team," Vilar told Inquirer Lifestyle. "People are mentally and emotionally down, so we want to open them to the possibility that no matter what state we are in, we can still do what we want to pursue."
https://www.instagram.com/p/CAugxaNp871/
Sambar is a play on the word sambal (an Indonedian chili sauce) and inspired by the word zam, which means "earth" in the Avestan language. The restaurant leans toward traditional Southeast Asian classics. However, due to their limited home kitchen setup, the duo is only focusing on executing one dish perfectly: nasi lemak.
Widely known as Malaysia's national dish, it consists of crispy curried chicken and coconut rice with sides like boiled egg, fried anchovies, toasted peanuts and sliced cucumber and sambal.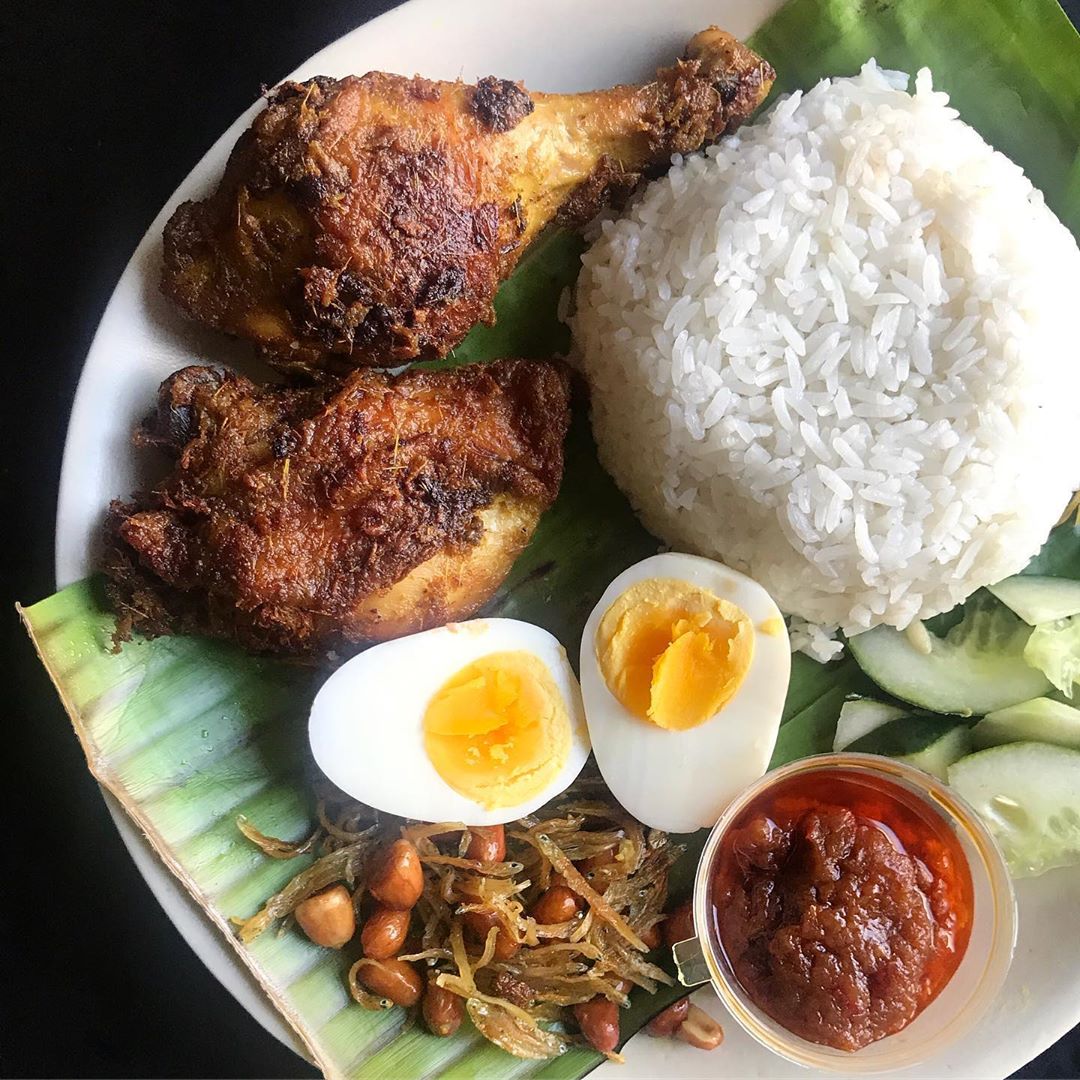 Having resided in Singapore, Santos has closely studied Southeast Asian cuisine. According to their interview with Inquirer Lifestyle, it took a month and a half of recipe development until the duo was satisfied to share their nasi lemak with their customers.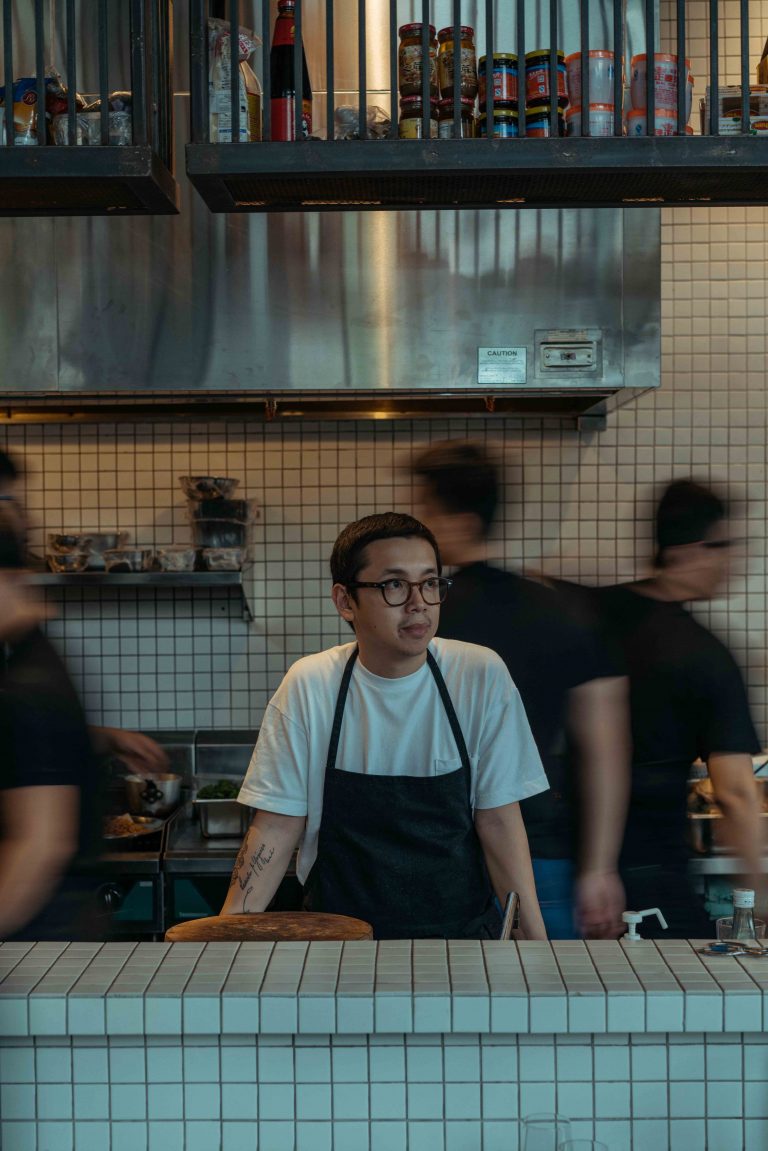 While they're only currently serving one dish, they'll soon be adding more items to their menu. Watch out for their homemade sambal, sambar prawn, Indonesian barbecue, rendang, prawn mee and nasi goreng. 
Schedule and arrange orders for pickup or delivery by contacting 0917-8999363. The nasi lemak comes with a choice of sambar fried chicken, curry chicken kapitan, or otak-otak (grilled fish cake) depending on availability per week. Deliveries will be made only every Wednesday and Saturday.
Header photo courtesy of Nino Angelo Comsti
Get more stories like this by subscribing to our weekly newsletter here.
Read more:
ICYMI: You can pre-order Half Saints' chicharron teriyaki, humshuka and more for delivery
Bring back the hype for milk tea with these stores open for delivery
Saladstop is now open for pickup and delivery
Writer: THEA TORRES
PHOTOGRAPHY NINO ANGELO COMSTI