Your Local will soon serve breakfast dishes like this coconut pancake with kaya spread
Under chef Natalia Moran, the Legazpi Village concept's new brunch menu breaks out of its Asian-centricity and ventures into the American
Sep 19, 2019
There is something to be said about overhyping, may it be directed at a coveted shoe, a beloved tourist attraction, or in this case a crowd-favorite restaurant. Its pitfalls may have been best described by Thrillist staffer Kevin Alexander, who, at least according to his account, found the best burger place in America and killed it (although it was later revealed that it has more to do with the owner's misdoings).
Due to an outpouring of praises, inevitably, there would be a line—sometimes miles long and would test the patience of even the kindest of customers (country singer Tim McGraw included). But more than anything, this sudden surge of popularity brings forth unprecedented pressure to the restaurant itself, to serve everyone who comes knocking, to serve the same dishes consistently, and the worst curse, to keep getting better so these people will return and continue spreading good word.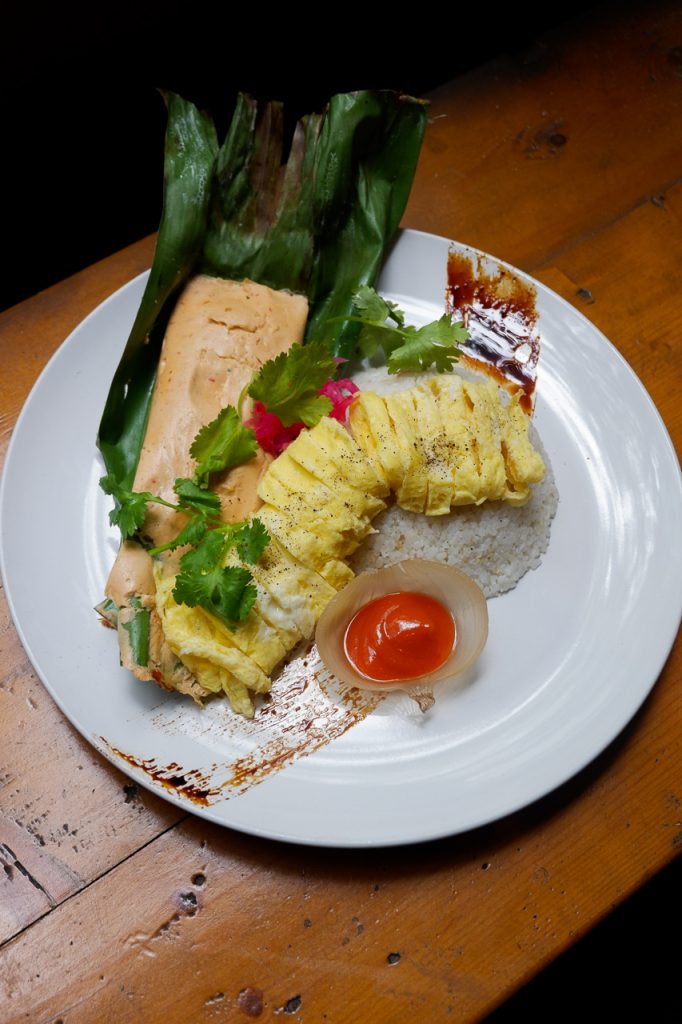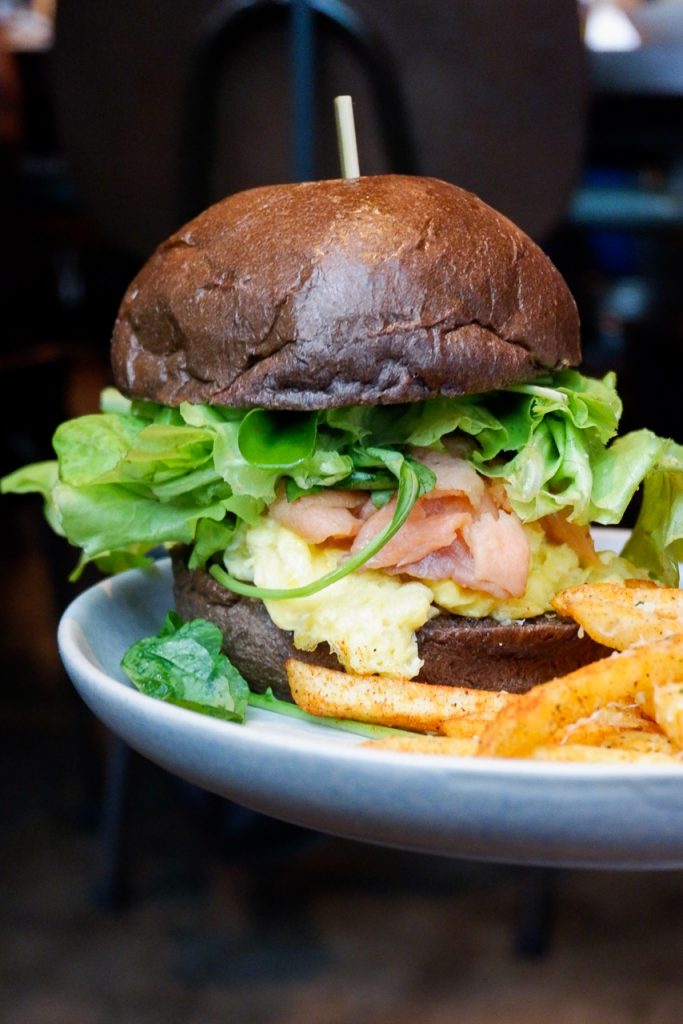 The same can be said of Makati's favorite neighborhood restaurant: Your Local, a Pan-Asian concept put up by chef Nicco Santos in 2014. The Legazpi Village-based restaurant has figured in many features in both local and international publications (us included), a review by Bon Appétit one year in, a seat at the second Madrid Fusion Manila, and landing a spot at Condé Nast Traveler's veritable "Where to Eat in the World" list in 2016.
But since that peak, Your Local has remained pretty much under the radar. Neither its website nor its Facebook page has been updated since early this year. On Instagram, the usual favorites can be found on the grid: the chili crab buns, beef rendang buns, and its far more famous sibling on social media called the torched salmon donburi bowl. Perhaps, they, in fact, know the aforementioned perils of overhyping themselves and are actually very much in control of the situation.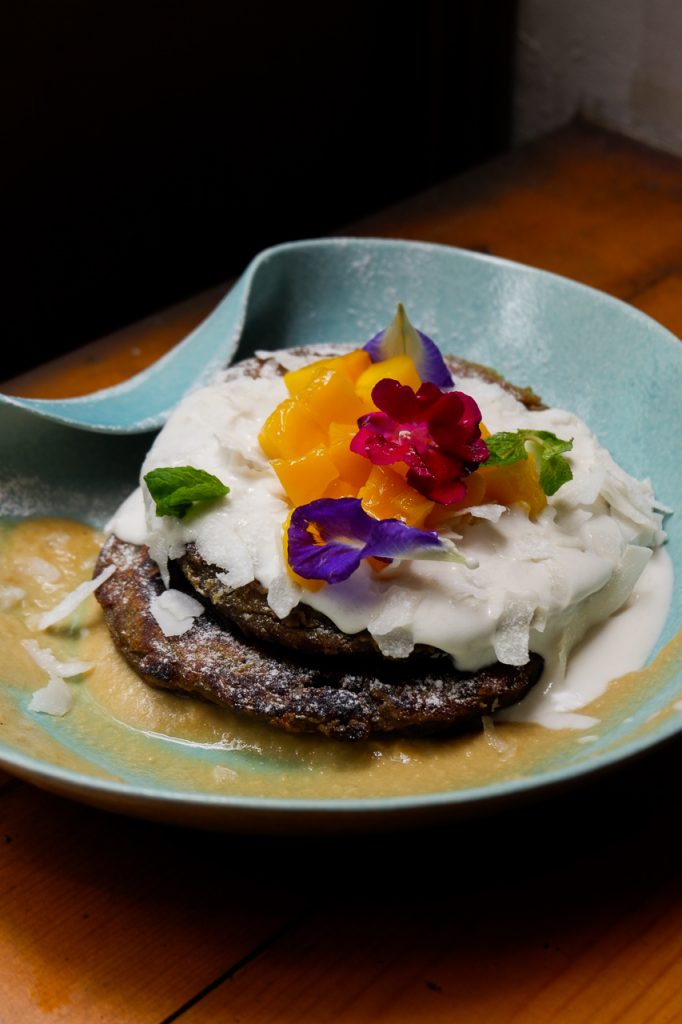 The last we heard of Your Local was in August when they announced they were doing a pop-up at The Grid in anticipation of its opening at the upscale food market's extension at the Power Plant Mall later this year. A great move if you ask us since its selling proposition of being anchored in the "hip" Legazpi Village is wearing out, as the area is being usurped by rising culinary neighborhoods all over Makati, which includes Rockwell Center, (or just The Grid for that matter).
But again, Your Local is two steps ahead of us. To dispel any doubts of getting anywhere near the proverbial Stanich's limbo, they are relaunching a breakfast menu (yep, they used to have one years ago) this October, featuring some familiar flavors like nasi lemak, beef rendang, and salmon (both smoked and caked) along with new ones like a coconut pancake with Kaya toast and an avocado toast with chorizo, kesong puti, and nuoc cham (a Vietnamese condiment) salad.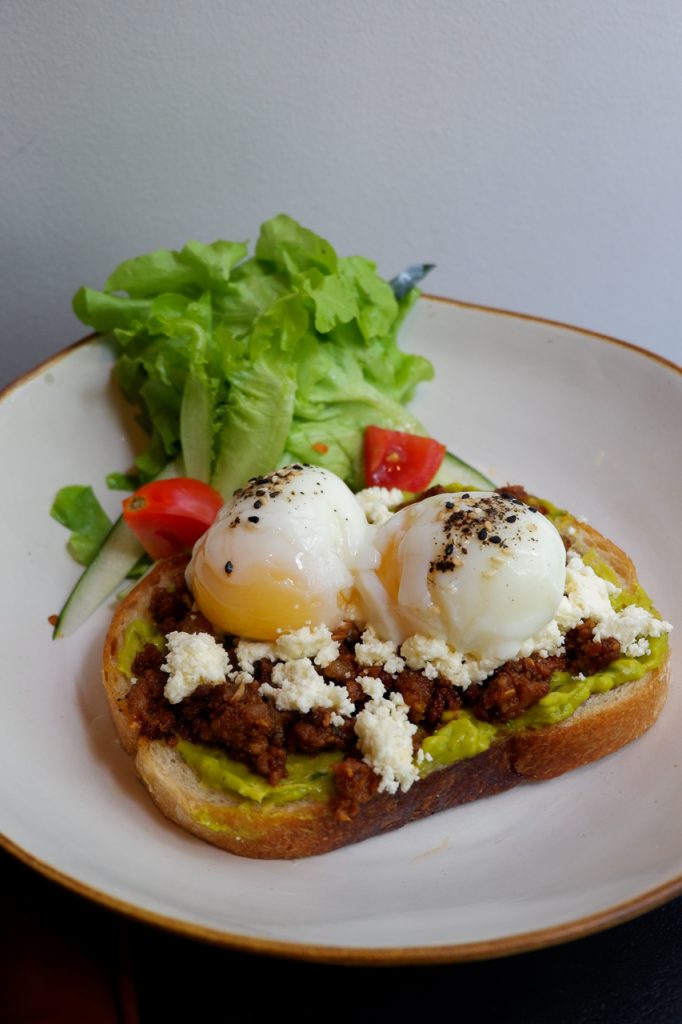 Things are being shuffled and refigured in Legazpi Village. In the absence of Santos, there's Natalia Moran who hails from a popular breakfast chain in Boracay—which should explain the introduction of pancakes into Your Local's otherwise Asian-leaning menu.
[READ: Where to eat in Boracay from 7 a.m. to 7 p.m.]
All the other items are an amalgamation of Indonesian, Malay, and Peranakan cuisines and American breakfast staples, like eggs benedict combined with beef rendang over English muffins. Nonetheless, the glazed pork nasi lemak and the salmon otak otak—a pan-fried fish cake made out of ground salmon mixed with tapioca starch and spices wrapped in banana leaf just like a Kapampangan tamales—both served with rice and a fried egg, is reminiscent of our very own silog.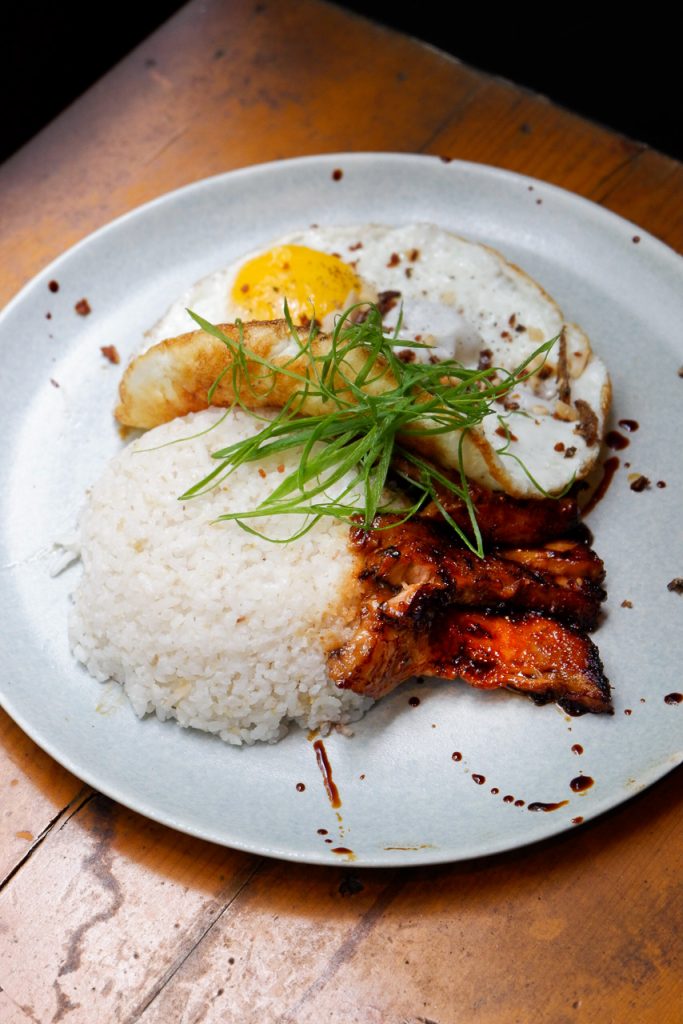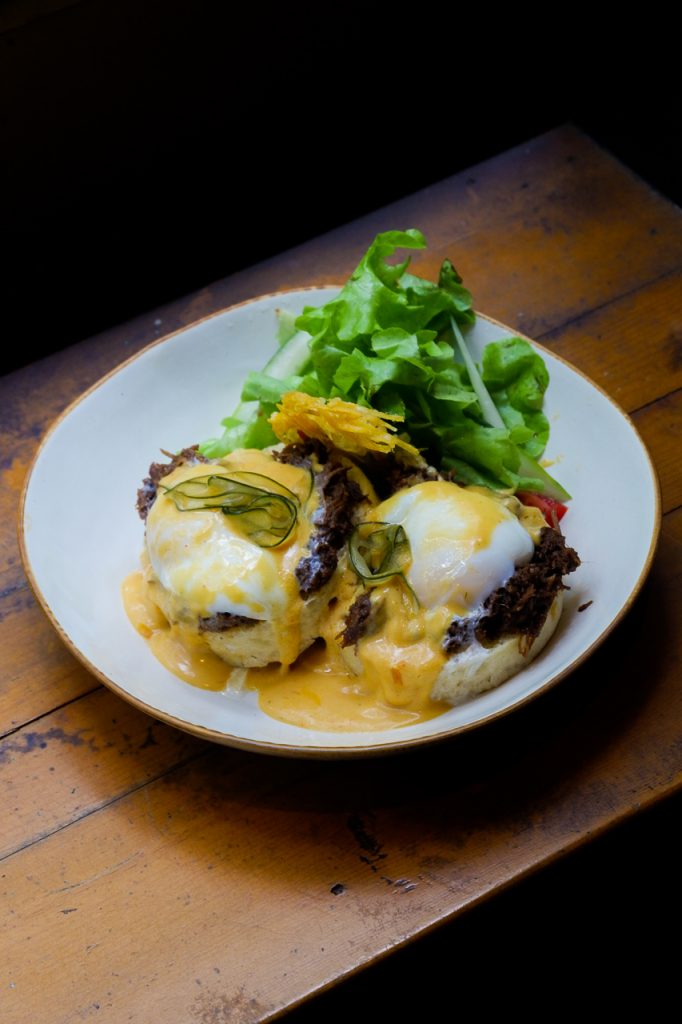 Coffee will soon be served as well in partnership with their neighbor Yardstick, said Moran. Otherwise, if like me, you do not seek coffee and the jolt it brings, there are pretty good beverage options that come with the new brunch menu.
There's the sago't gulaman doppelgänger called the pandan gula melaka, which uses the palm sugar as sweetener, a slightly tannic concoction with lime and tapioca pearls. A far more petite drink would be the Purple Coconut, a creamy dragonfruit-colored refreshment with coconut cream and desiccated coconut meat.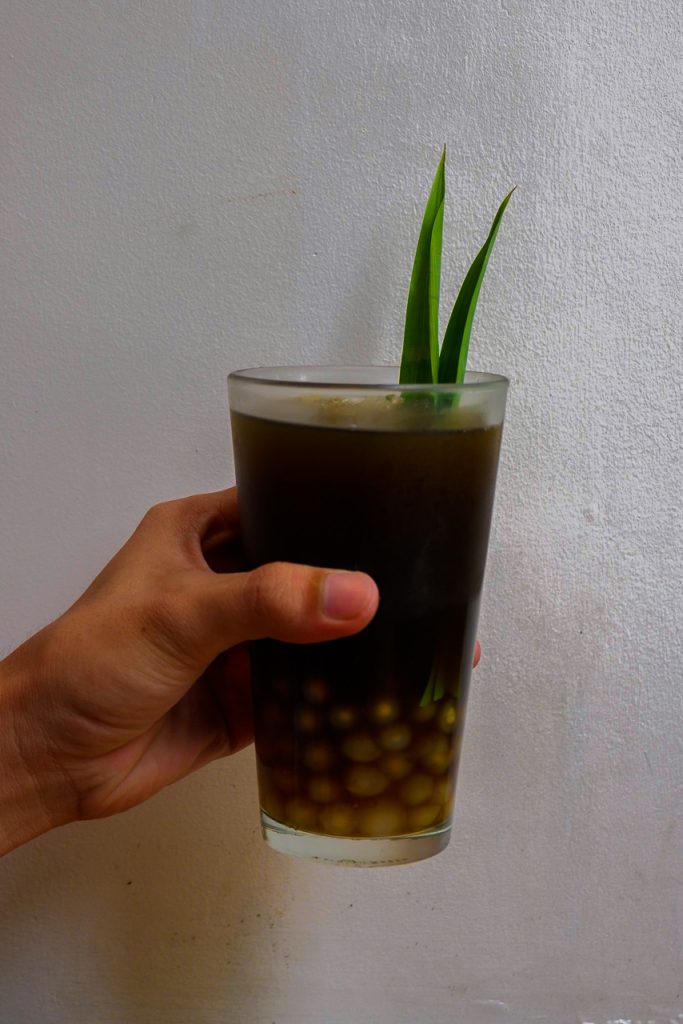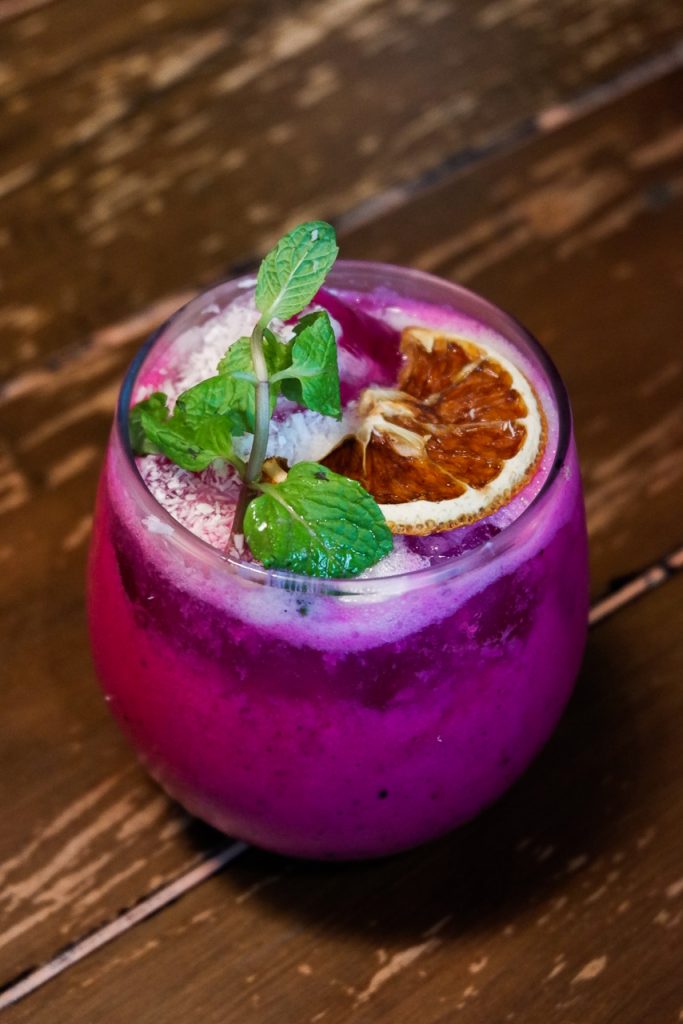 The breakfast menu will be available starting October, from 8 a.m. to 2 p.m. This development (specifically the coconut pancakes) might just give us a reason to brave Ayala rush hour traffic, as well as awaken the sleeping giant that is Your Local.
Get more stories like this by subscribing to our weekly newsletter here.
Read more:
Your Local is coming to The Grid later this year
You won't want to miss breakfast at Sunny Side Café
Nicco Santos found family through his culinary journey
TAGS: beef rendang brunch eggs benedict kaya spread kaya toast Legazpi Village makati nasi lemak new menu nolisoli eats Your Local