In a belated International Museum Day celebration, Ayala Museum is opening its doors for free on May 27 for the first 500 visitors who will register online on May 26.
Registration starts at 4 p.m. on May 26 and successful registrants can enjoy a free trip to the museum from 11 a.m. to 7:30 p.m. Visitors will be treated to its pandemic renovations, including a newly designed lobby where its Digital Gallery is located. It's made up of 8 sprawling screens and enables visitors to digitally explore objects from the museum and library collections and engage in interactive and up-close conversations with art and history for free.
[READ:
Ayala Museum and library reopen for your indoor bookish date
]
The museum will also be launching two new exhibition experiences: Filipinas Heritage Library's "Liberation: War & Hope" and a narrative extension of the Diorama Experience of Philippine History called "Diorama Dialogue" curated by Manuel L. Quezon III.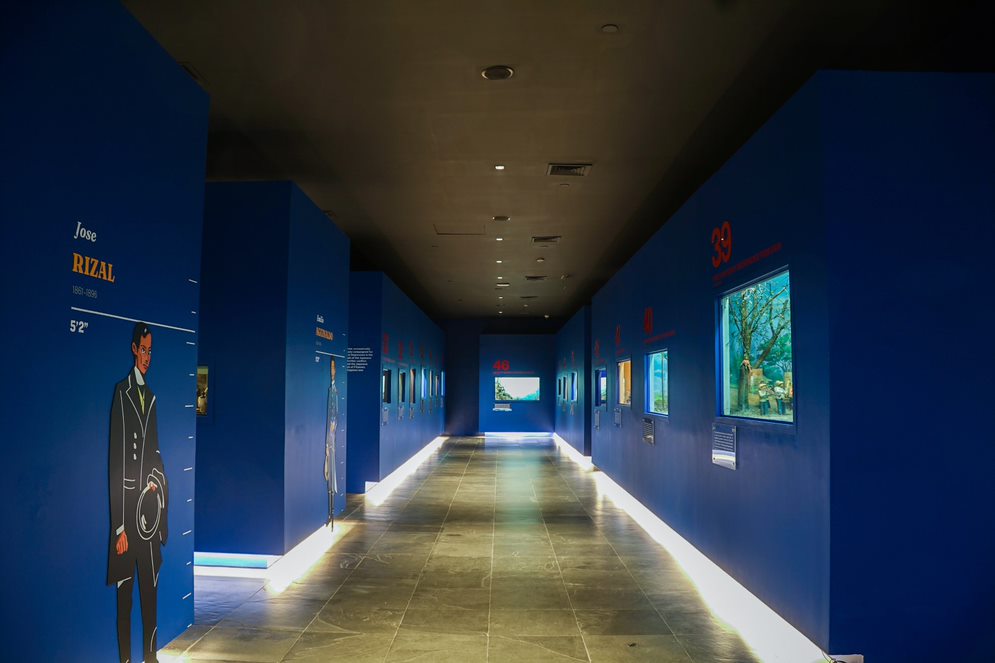 If you don't make it to the first 500, fret not, there will also be virtual tours that are free to access for everyone. It will feature Ayala Museum's iconic Dioramas of Philippine History exhibition through the social platform Gather.Town. Users will be able to interact with each other, control an avatar, and explore a 2D rendering of Ayala Museum and all 60 of its historical dioramas. It will be accessible starting May 27 until June 27.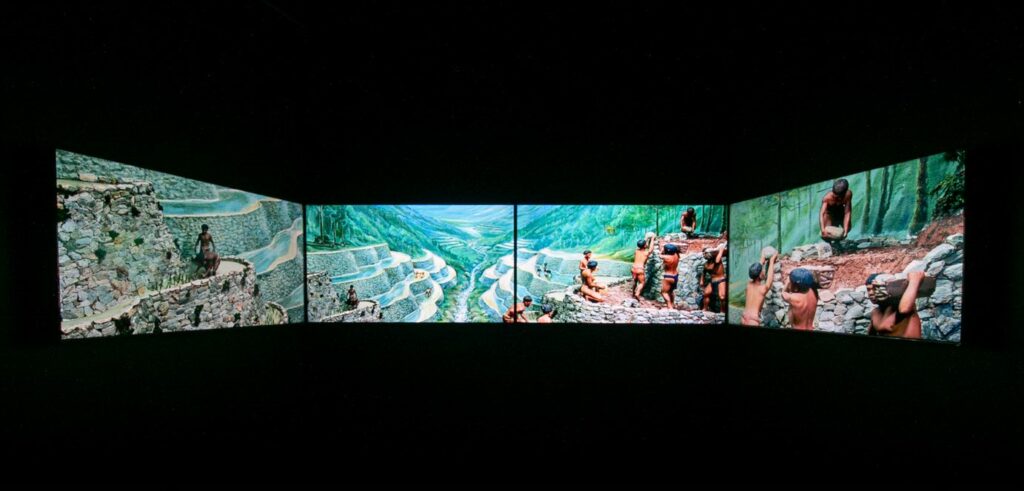 This year's International Museum Day theme is "The Power of Museums," highlighting the power of museums to transform the world around us and bring about positive change to communities.