Forty-three years after the first international screening of director Mike De Leon's first feature film "Itim," it once again finds itself on the global screen, this time as part of the Cannes Classics selection.
"Itim" premiered along with 10 other restored films at the international film festival. It screened to a full theater and received "good… strong feedback" on May 19, Thursday.
The film stars Tommy Abuel, Mario Montenegro, Charo Santos, and Mona Lisa. It follows the story of Jun, a photographer from Manila, who returns to visit his family in his hometown. There, he creates a documentary on local Holy Week rites, which leads to discovering a darker story within.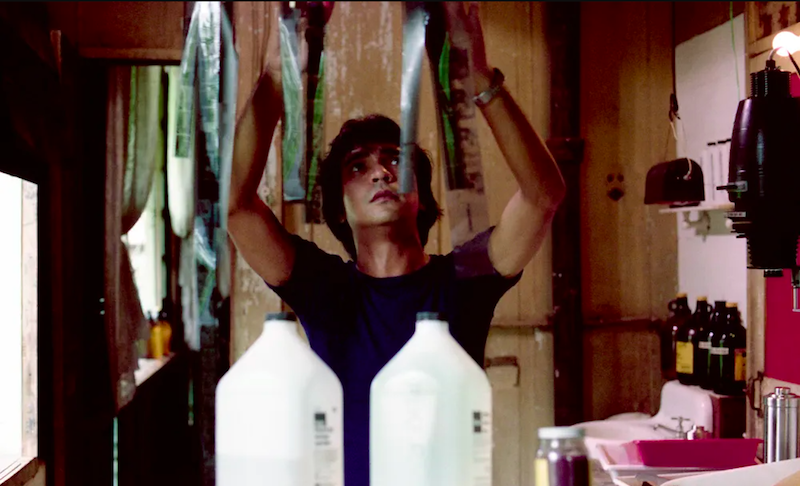 While the newly restored film was received with critical praise, De Leon's statement on the film, which was delivered on his behalf by Carlotta Films representatives, also reportedly received a strong response.
In his statement, he shared an excerpt from his memoir, detailing an experience during the first international premiere of "Itim" in 1979. After a "flippant remark" about the Marcoses—who were in power for over a decade by then—he was not allowed to leave the country and was made to apologize to the Board of Censors.
"The title of the section that I read is Surreal Mix of Horror and Politics. It is still appropriate, but Horror has now acquired a more sinister meaning. It is no longer about a ghost but about the monsters of Philippine politics," a section of De Leon's statement reads. "I am happy that my film is participating in this great festival, but I feel utterly humiliated to be a Filipino today."
The restored versions of "Itim" and another De Leon classic, "Kisapmata" are also set to be screened in the country this year, alongside the publication of De Leon's memoir. No specific details have been released yet regarding the screenings.