Escolta's First United Building is one of the last vestiges of the district's past as a business center. If not for the initiative of the Sylianteng family, who bought the building in the 1970s, it would have just been another ruin, a reminder of World War II.
[READ:
LOOK: Historic Manila sites digitally reimagined in their pre-war glory
]
In 2015, the family opened the First United Building Community Museum in a bid to restore the building through adaptive reuse. It is home to relics from the Art Deco building's past as quarters of the Berg's Department Store, Dolphy's film production studio, and even its time as consulates of France and Panama.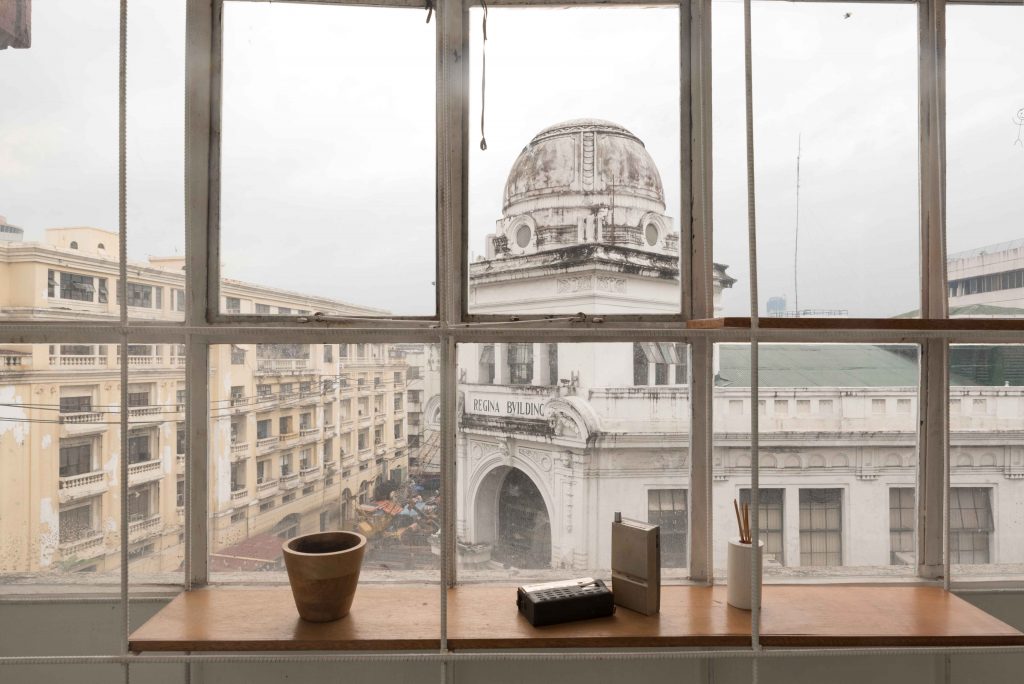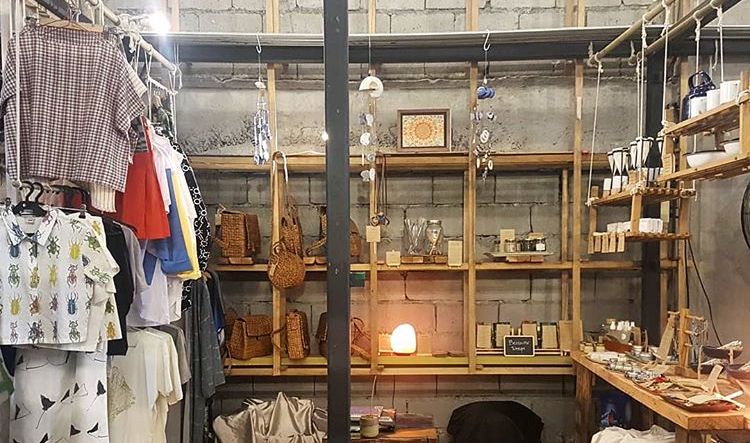 Today, the First United Building is a burgeoning home to arts and culture, thanks to the establishment of HUB: Make Lab in 2016. The building's ground floor houses a slew of local up-and-coming lifestyle brands, including vintage shop Glorious Dias, a bar called Fred's Revolucion, and The Den, a coffee shop cum art space, among others.
Exclusive tour of Escolta's Art Deco building
For its sixth anniversary, HUB: Make Lab teamed up with Lorraine Young-Sylianteng and her husband Roberto Sylianteng, who together run the First United Building, for an exclusive, never-before-done tour of the building. (The Syliantengs commonly do tours only for family members and friends.)
This June 26, Sunday, the couple will host a tour that will take visitors back in time through the building's new and old tenants: HUB: Make Lab, FUB Community Museum, 98BCOLLABoratory, First coworking space, the 1920 Otis Elevator Mechanical Room, and the penthouse. "This tour will give you an exclusive look at works-in-progress as well as never-before-seen undeveloped spaces and ideas for what they might become," the HUB teases in an Instagram post.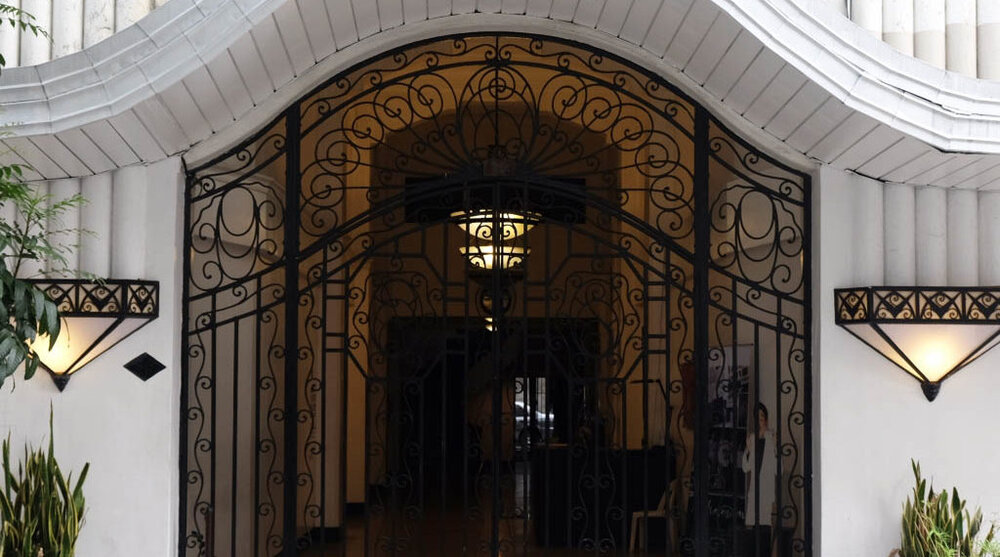 For P800, you can already tour the building as well as get a special drink from The Den and a commemorative tote bag. Sign up for a visit on this online form.
The tour will take place at 10 a.m. Parking is available at Escolta Parking Building located at 220a Escolta St., Binondo, Manila.