Here's the tea: not everything marketed as "vintage" is actually vintage, especially with clothes. Put simply, items that are 20 to 100 years old are considered vintage.
But doing the work to verify an item of clothing's provenance is hard. Glorious Dias's Jodinand Aguillon, our go-to vintage goddess, is actually one of the few people putting in the work. In one of his latest Instagram Stories, he tried to investigate the origins of an unsuspecting dress from a known Japanese retailer. Upon checking, it appears what was previously thought to be vintage is actually from the early 2000s, meaning it is less than 20 years old.
[READ:
You're probably buying 'newtro' clothes—not vintage. Here's the difference
]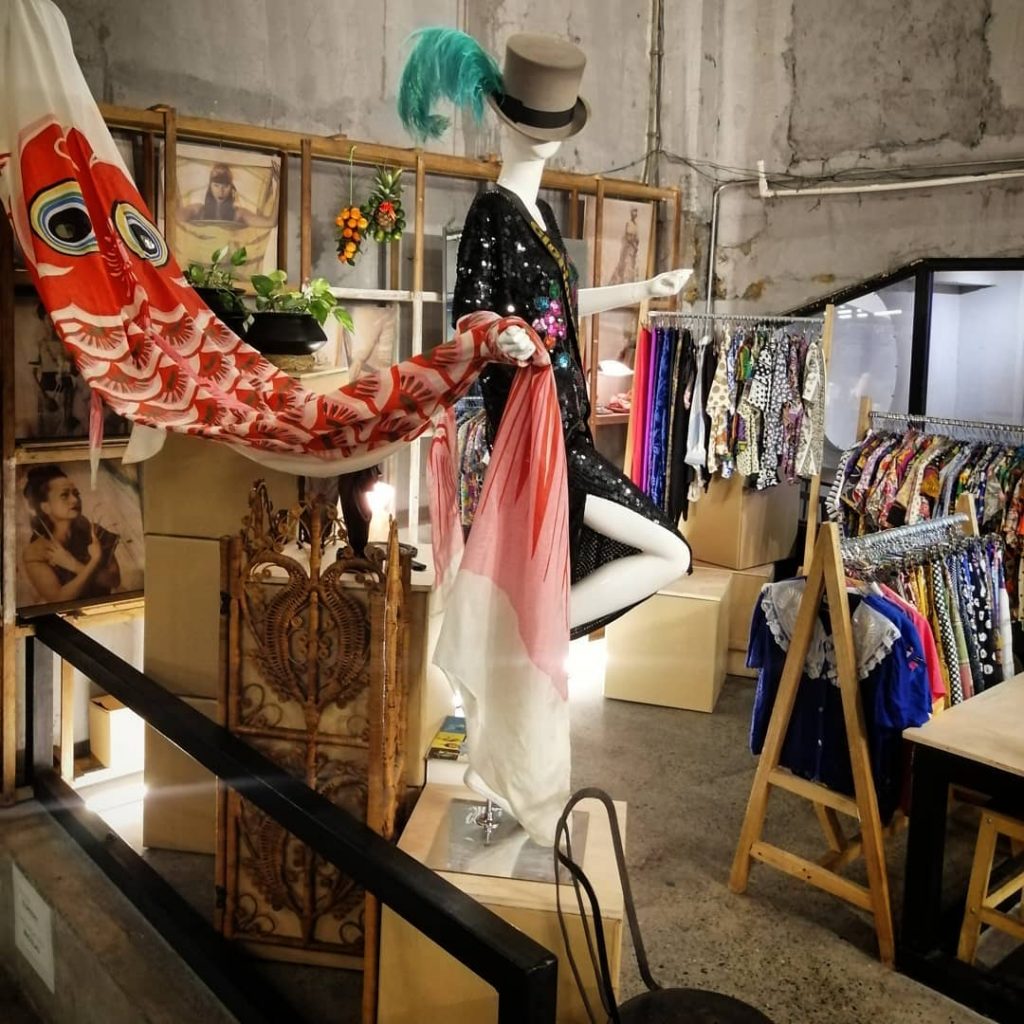 Aguillon, however, is saving us the heartbreak. Instead of doing the dirty work yourself, you can just drop by Glorious Dias's pop-up at the the First United Building in Escolta, where it is selling verified vintage pieces in bulk.
For P1,000 per kilo (roughly 10 pieces of assorted clothing), you can pick and bundle your choice of items from the store's collection of '80s and '90s garments.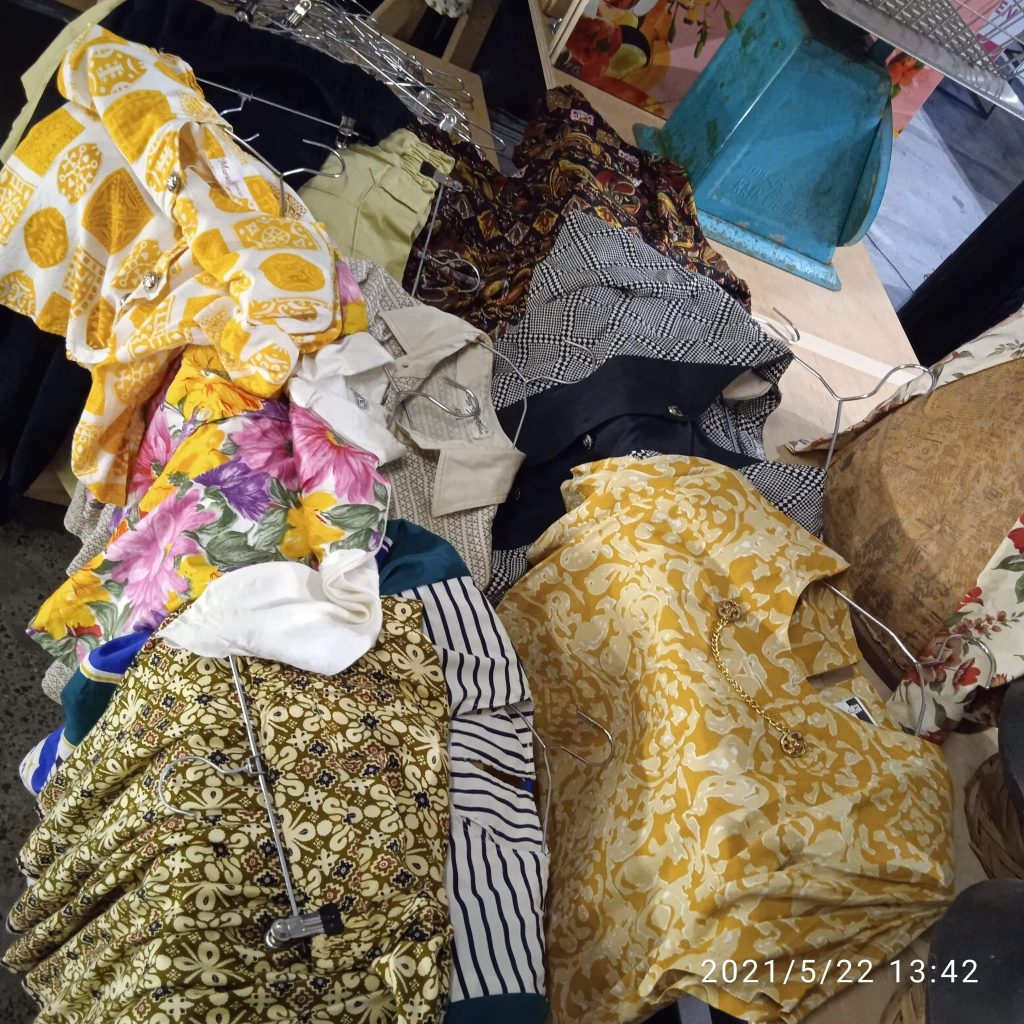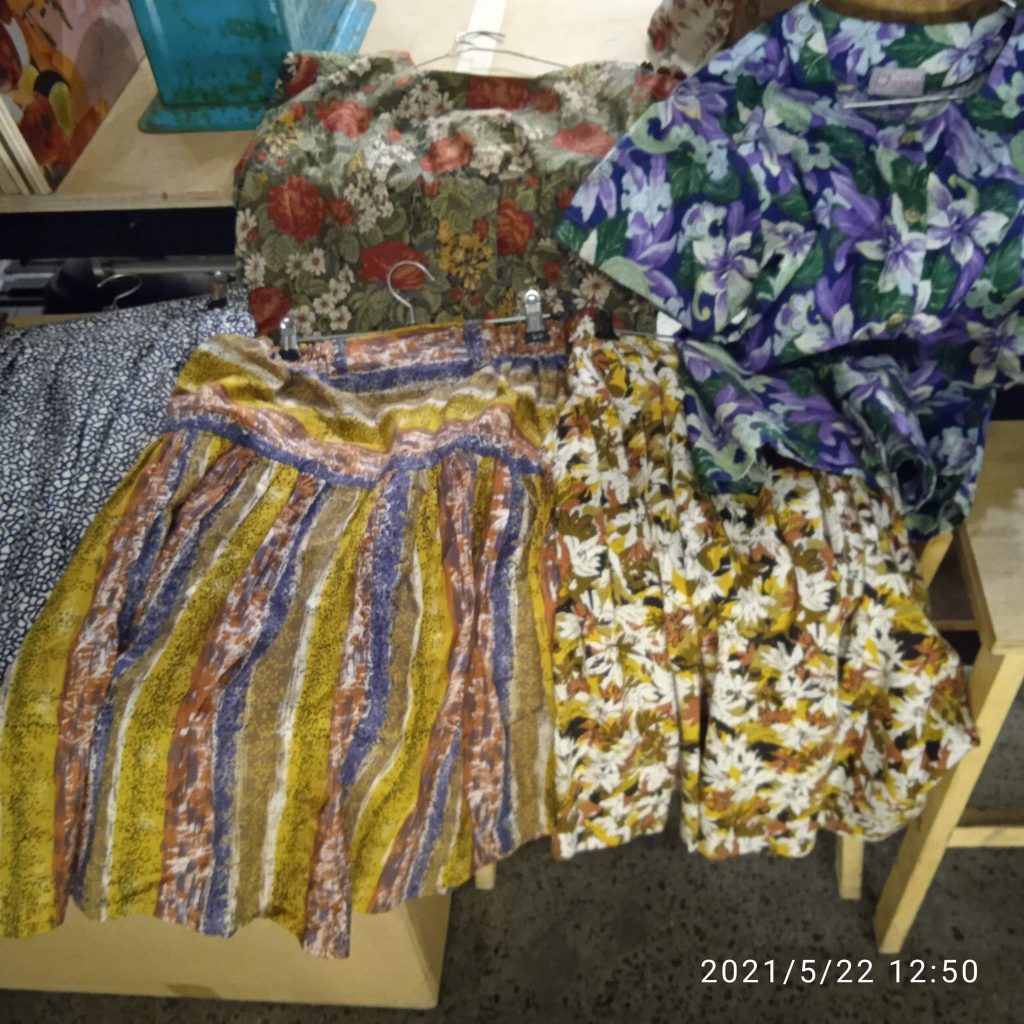 But there's a twist: To avail of this amazing deal, you'll have to find Madame Melyn and say the magic words "Kilo Kilo Power."
During its launch last week, Aguillon proudly shared that they were able to find new homes for over 10 kilos of vintage items—around 100 pieces of clothing. The store is looking to replenish its selection this week as it opens for another week of Kilo Kilo Power.
Glorious Dias pop-up, located at the First United Building, is open from Thursday until Sunday from 9 a.m. to 6 p.m. Walk-ins are welcome. It's part of artist-run initiative and space 98B Collaboratory and creative collective HUB: Make Lab's Bahay-Bahayan program.
You can also shop vintage clothes from the '70s and more on Glorious Dias's Instagram page and on its new website.