Intramuros may be four centuries-old, but the walled city still manages to surprise even those who have been there a couple of times. From its culturally-important heritage structures to new attractions that make even the youth interested in its old charm, there are many ways to spend a day in the historied fort.
Museo de Intramuros
Anda cor. Arzobispo Sts.
Open weekends 9 a.m. to 5 p.m.
Entrance fee: P200 for adults, P160 for students, PWDs, and senior citizens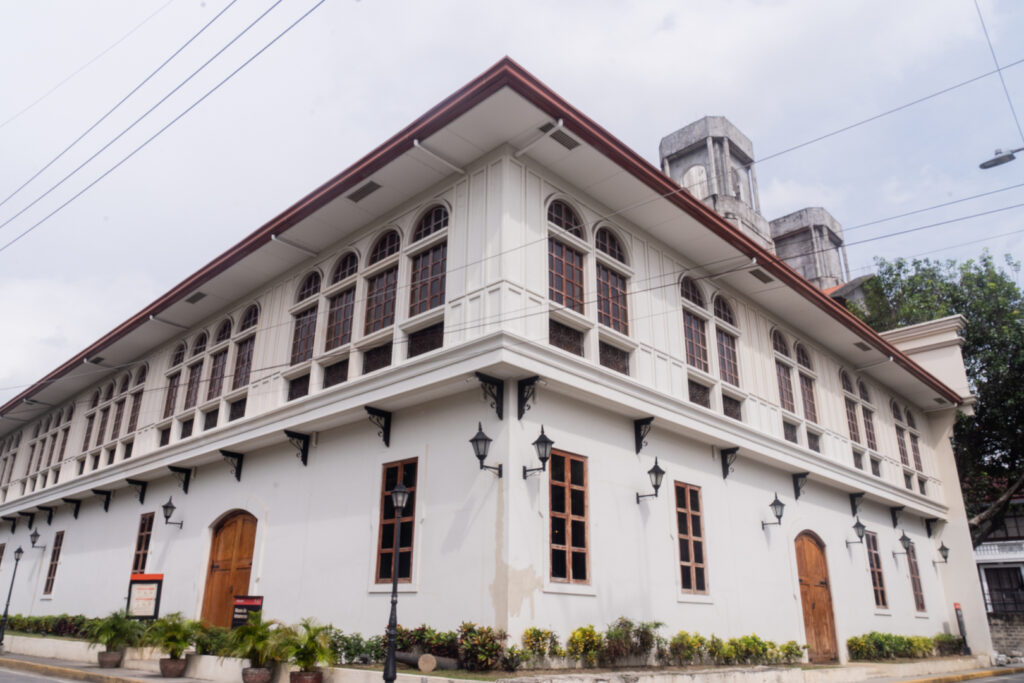 Museo de Intramuros stands at the site of the San Ignacio Church, which fell during the ​​1945 Battle of Manila.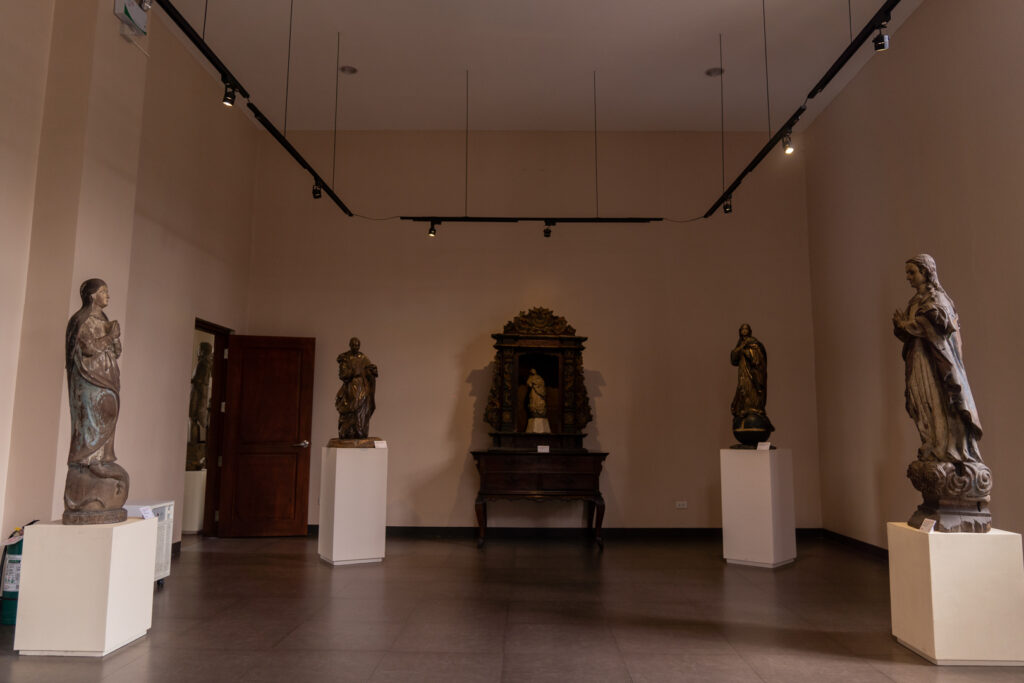 Today, it houses over 500 ecclesiastical artifacts and paintings that can be traced back to as early as the 16th century. The museum showcases not just relics of Catholicism during the Spanish era but also the artistry and craftsmanship that religion ignited within Filipinos.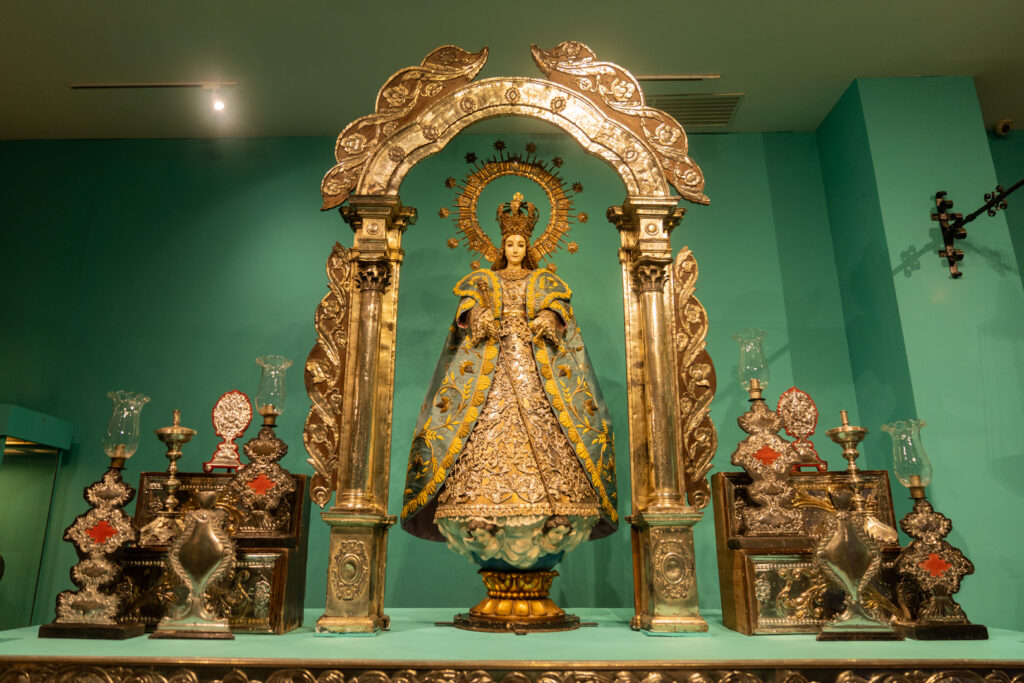 Likha-an: Lunduyan ng Tradisyonal na Sining at Kultura
Revellin de Puerta Real de Bagumbayan
Open Tuesday to Sunday, 10 a.m. to 5 p.m.
Free admission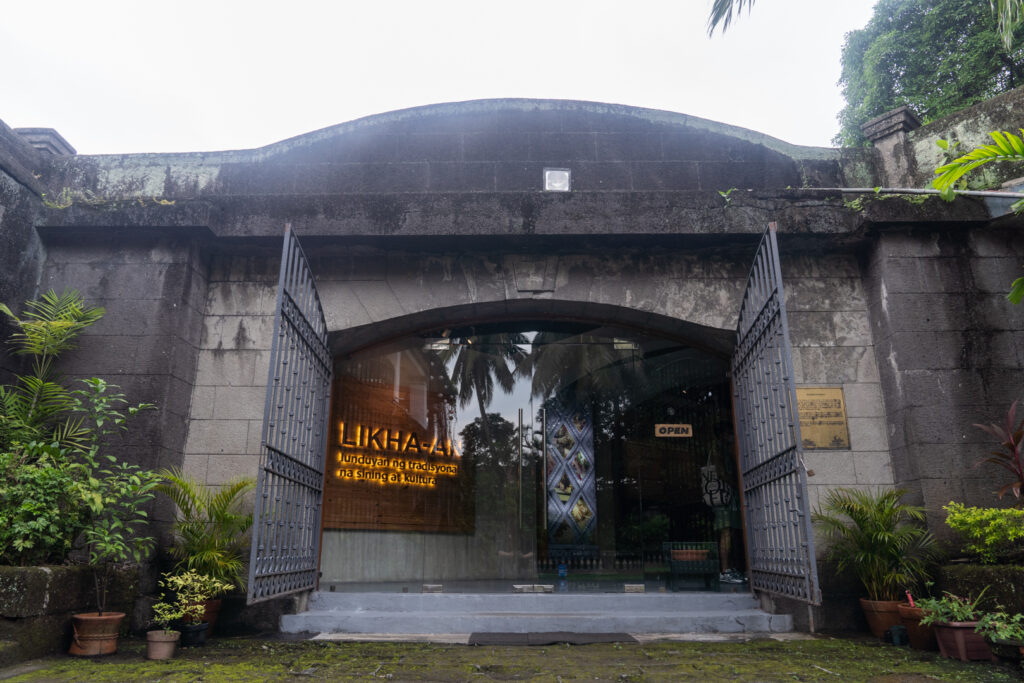 Likha-an is home to exhibitions, workshops, and research activities that aim to highlight traditional arts. Chief among them is weaving, which is considered one of the oldest arts in the country.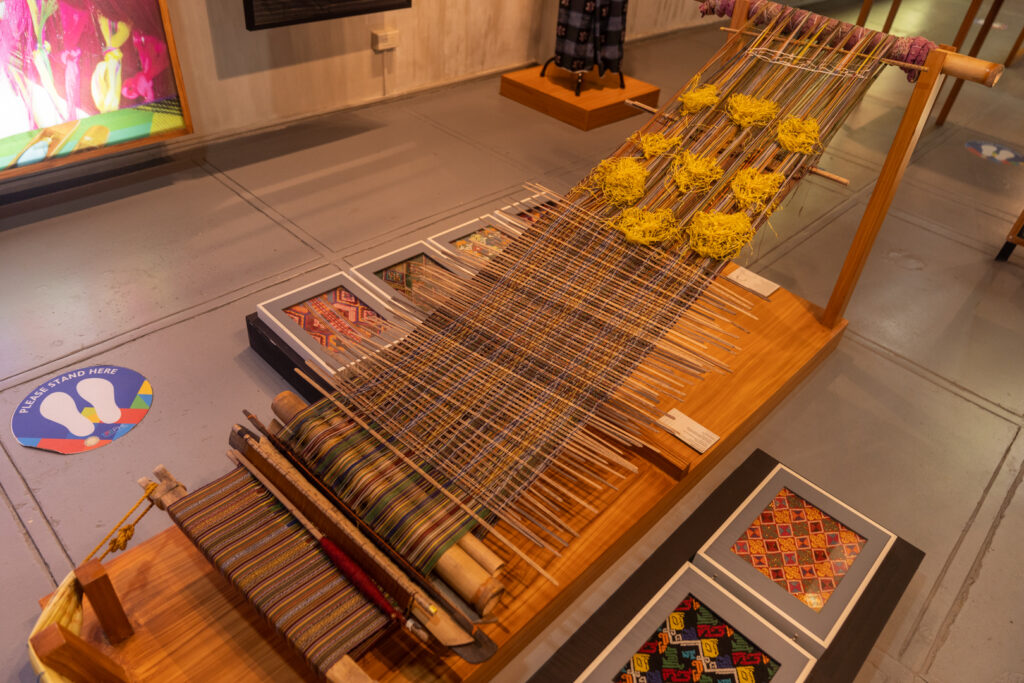 The exhibit features various weaving traditions from the colorful and geometric weavings of the Yakan tribe in Mindanao to the vibrant woven grass mats of Palawan, and even the intricate piña embroidery of Laguna.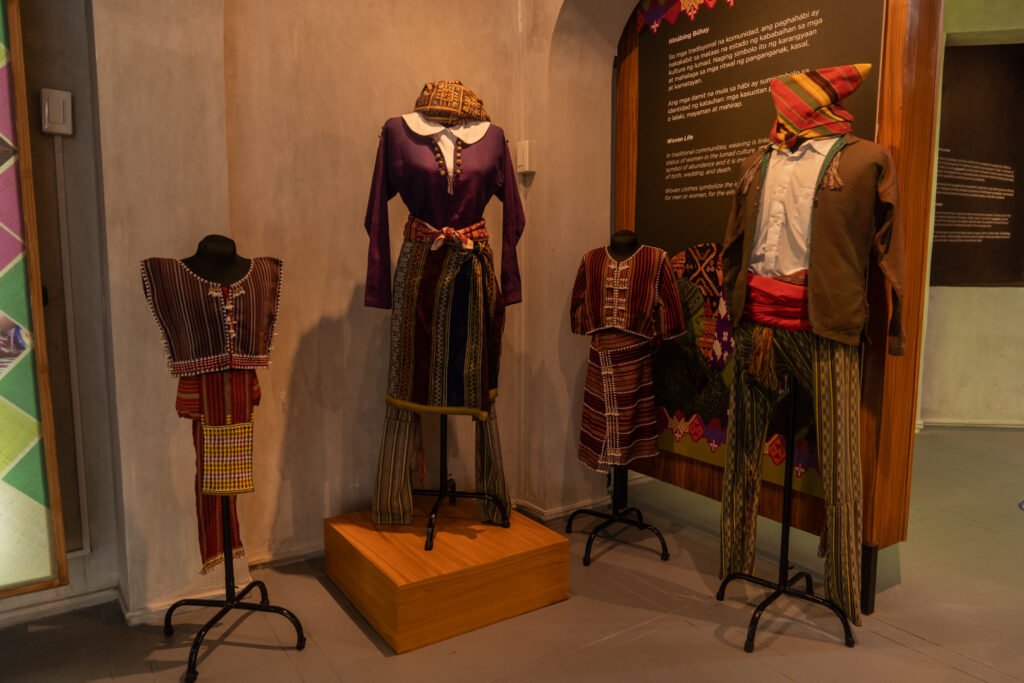 [READ:
What makes a Filipino brand? It's more than just using local weaves
]
Bambike Ecotours
Plaza San Luis Complex, Real cor. General Luna Sts.
Open all week, 9 a.m. to 6 p.m.
Rental: P100 for adults, P50 for students, P80 for PWDs and senior citizens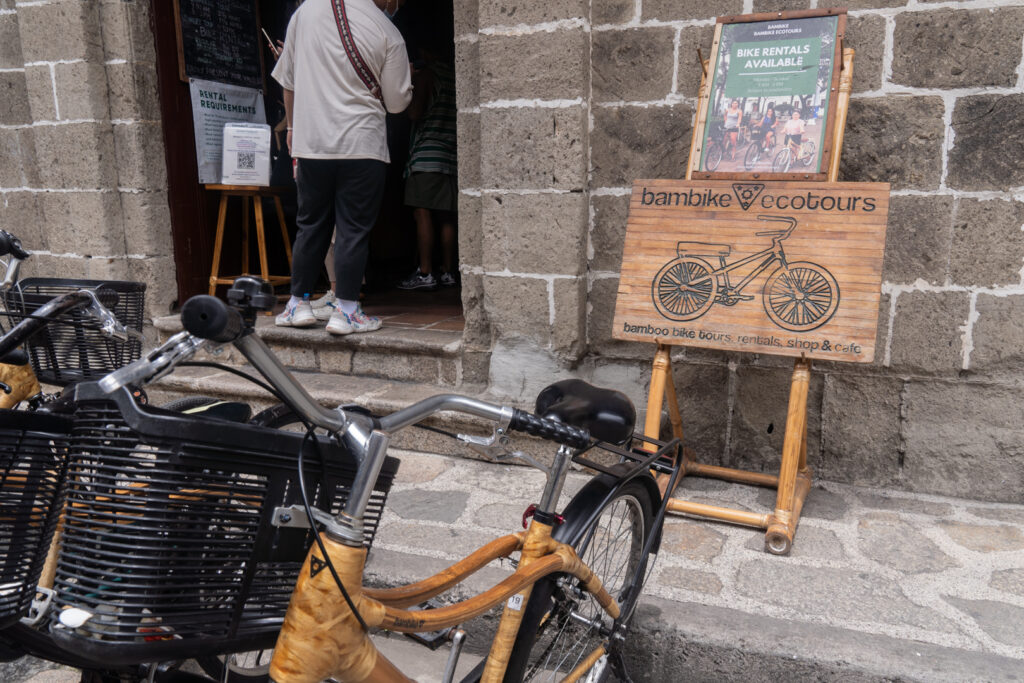 Since 2017, Bambike has been pioneering the use of green bicycles made with bamboo. Today, you can rent one yourself in Intramuros and ride it around the walled city. You can also opt to join their Intramuros guided bike tours, which start at P1,000.
Destileria Limtuaco Museum
San Juan de Letran St.
Open Tuesday to Sunday, 9 a.m. to 5 p.m.
Entrance fee: P100 for adults, P50 for students, PWDs, and senior citizens + additional P100 for liquor tasting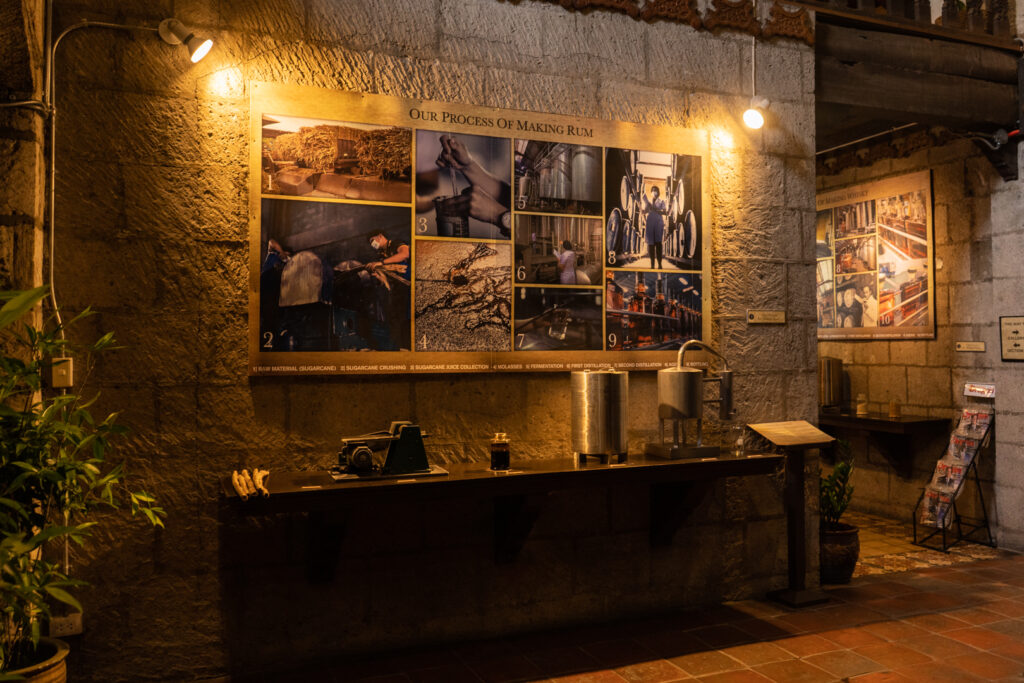 Established in 1852, Destileria Limtuaco is considered the oldest distillery in the country. At the museum, guests can get a glimpse (and a taste!) of the distillery's technology and products, which include beloved household brands.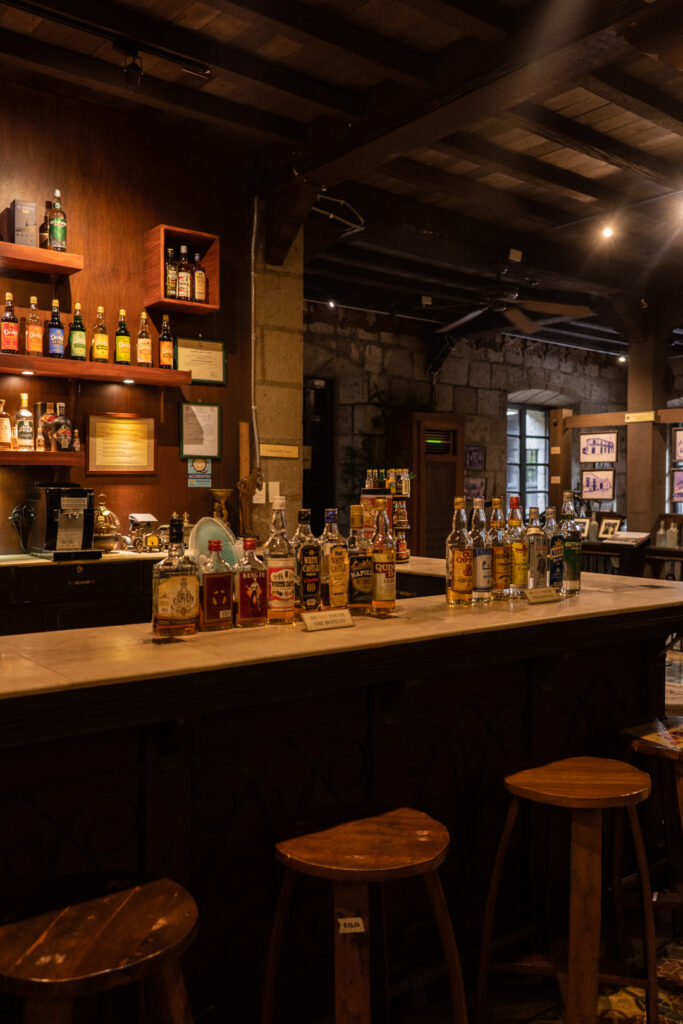 The second floor also houses family memorabilia used over generations alongside the visual representation of the evolution of its liquor labels.
Dungeons at Fort Santiago
Fort Santiago complex
Open all week, 9 a.m. to 7:30 p.m. on weekdays, 8:30 p.m. on weekends
Entrance fee: P75 for adults, P50 for students, PWDs, senior citizens (included in Fort Santiago fee)
Formerly prison cells, over 600 bodies were discovered inside the dungeons after World War II. The space offers a glimpse into what prisoners endured under inhumane conditions. Today, it is a solemn and sacred ground in memory of those lives.