One of the benefits of being able to work remotely is if you need a change of scenery—outside your now-established home office—you can just set up and settle in your choice of coffee shop.
And if that chosen cafe just happens to be Assembly Hall, which is conveniently near Makati City Hall and several banks, you can get your errands in first, before cozying yourself into their lush green seats along with a coffee or two, and maybe some cake as your desk buddies.
But what happens after hours? 
When you've done the work (hopefully) and it's time to call it a day but don't really feel like going home yet, you don't need to venture far for a night cap.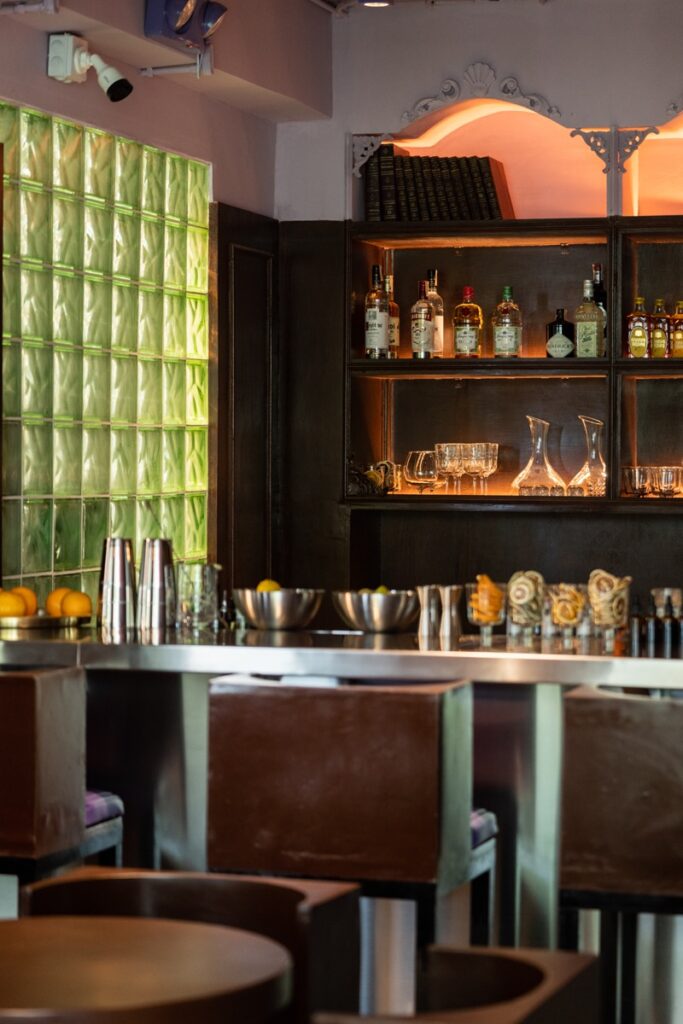 Whether you're just taking one for the road or drinking to the weekend, Assembly Hall's next-door bar, HereAfter, has a selection of cocktails to choose from. It's essentially a speakeasy, tucked right inside Assembly Hall's administrator's office. It opens at 6:30 p.m., only once the coffee shop has closed, marking a very stark transition from work to play.
Of course, since it's the after hours face of Assembly Hall the coffee shop, one can expect caffeinated additions to HereAfter's signature cocktails.
Take the Campfire Cocktail, which is a boozy take on Assembly Hall's now-iconic Campfire Latte. The rum-based drink is mixed not just with coffee liqueur, but with cold brew, too. It also comes topped with the torched housemade marshmallow.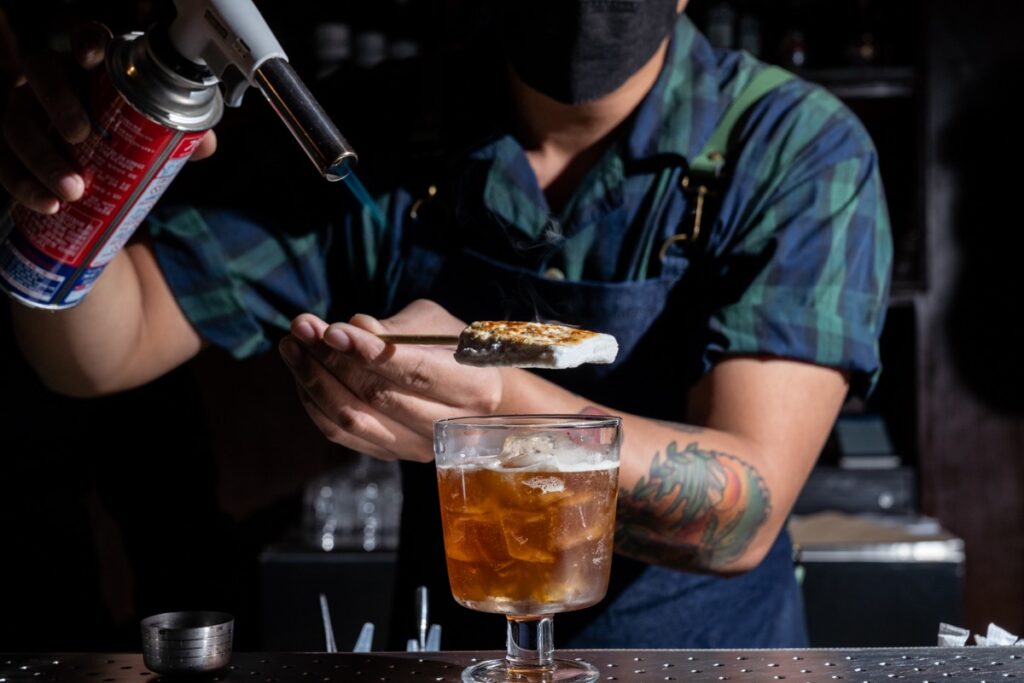 Meanwhile, the Summon, which is HereAfter's take on the negroni, comes off strong with cold brew and tequila instead of the usual gin, alongside Campari and vermouth.
Those who like their cocktails on the more fruity or citrusy side might appreciate the La Rosa, a rosy version of the gin and tonic, or the pre-Prohibition-era cocktail Clover Club, which are both deceptively easy to down.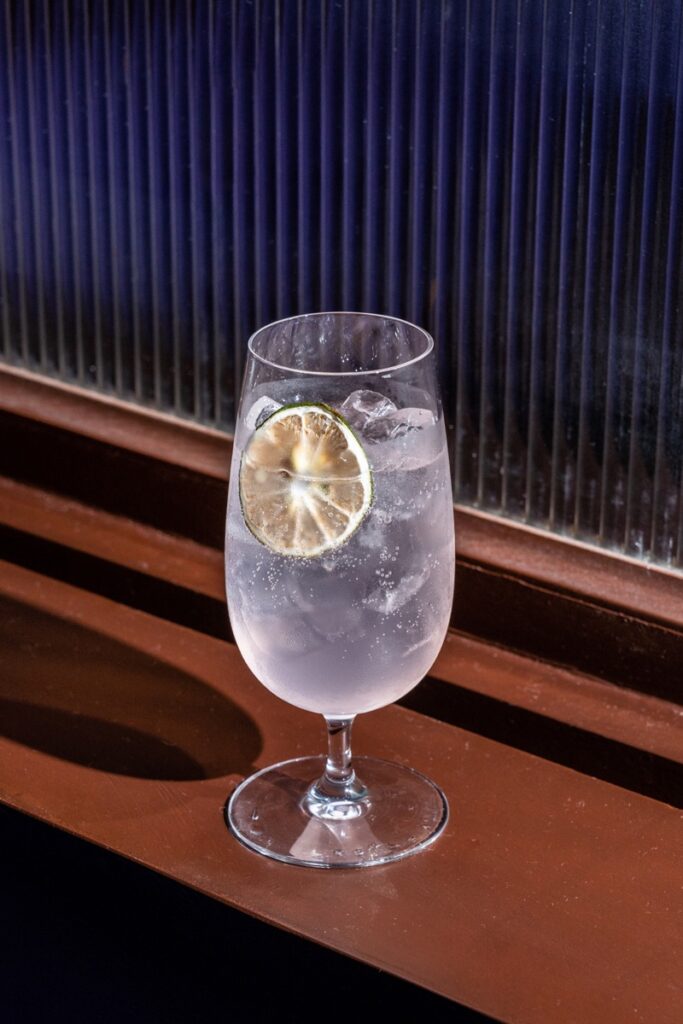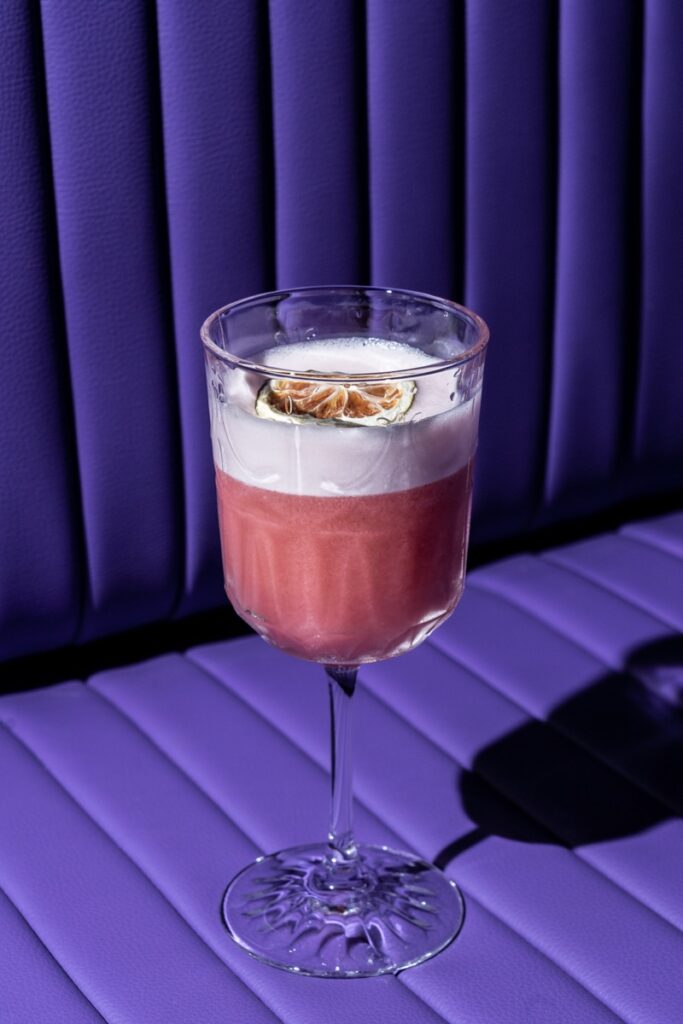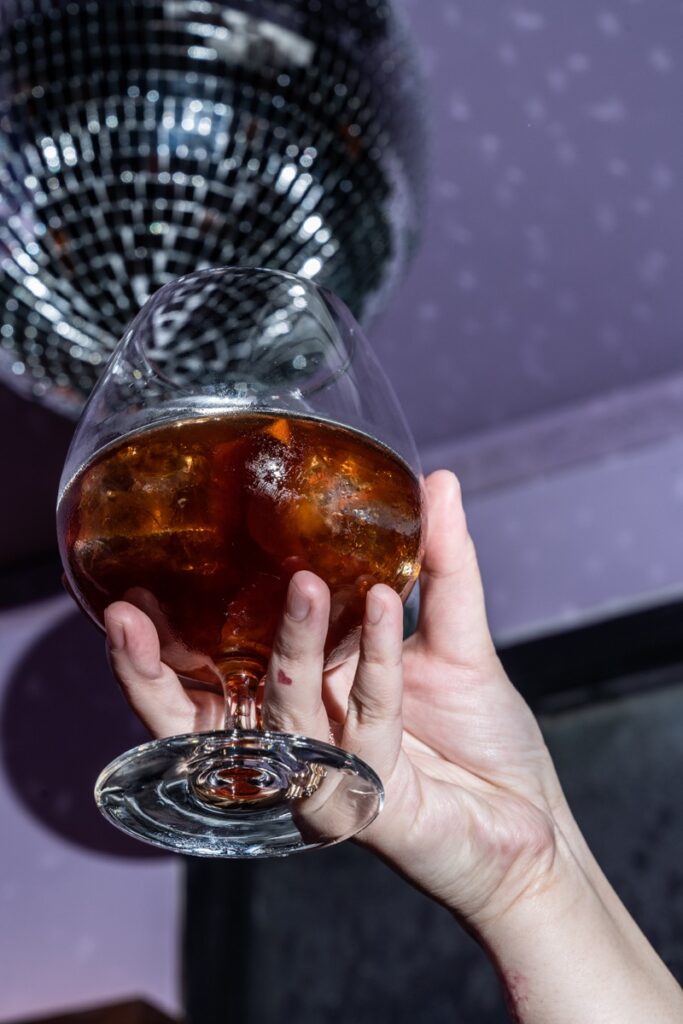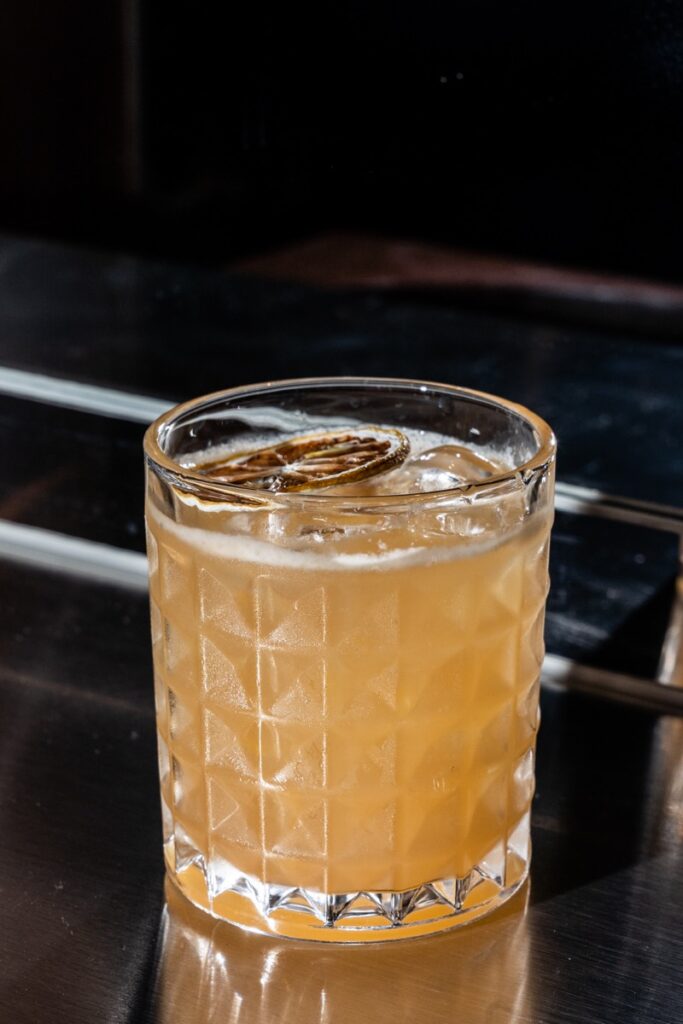 They also have a more savory drink in contrast to the dessert-like cocktail that is the Campfire. The Smoke & Mirrors is a whisky-based cocktail that as the name suggests, imparts a smoky flavor on the initial sip. It finishes with a hint of sesame oil—an interesting, nutty addition to the drink—which may not be for everyone.
HereAfter is focused solely on drinks; there are no munchies on the menu, so better load up on food before Assembly Hall closes. Or, if you drink a little too much, maybe just opt to dance the buzz away, as HereAfter also has DJ sets every Saturday.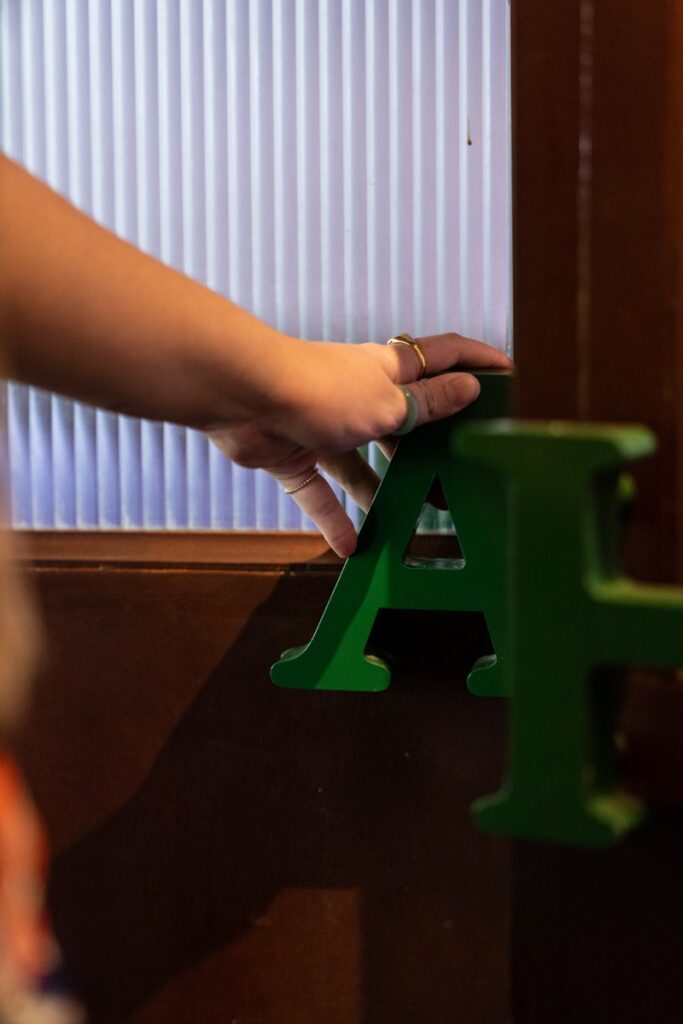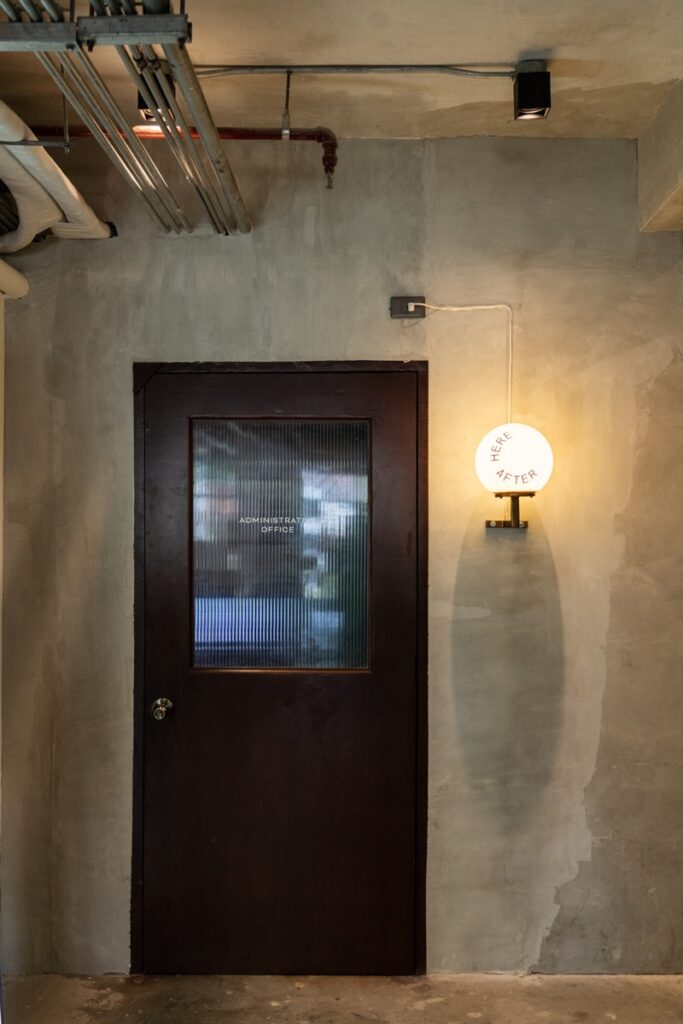 HereAfter is open 6:30 p.m. (last call 2:15 a.m.) from Wednesdays to Saturdays, and is located at the 2nd floor, HMA 773 Building, J.P. Rizal Avenue, Makati.
Assembly Hall is open Mondays to Saturdays from 7:30 a.m. to 6:30 p.m., and Sundays 7:30 a.m. to 8 p.m.