Art Fair Philippines, arguably one of the most anticipated annual art events, is back again on Feb. 17 to 19 at the location it has become most known for: The Link. The carpark will once again be transformed into an art space, hosting artworks from participating galleries and museums all over the country and abroad.
Despite the return to familiar territory, Art Fair PH's layout will be relatively different this year. The organizers and designers say this year's edition will feature a more biophilic design, taking inspiration from natural patterns in transforming the space.
"We take a sort of journey of discovery where we're never really sure what's around the next corner, and things simply unfold. There's an opportunity here to present art in a slightly different way," says Andy Locsin, administrator and design consultant at Leandro V. Locsin Partners, who has been handling Art Fair PH's design since 2013.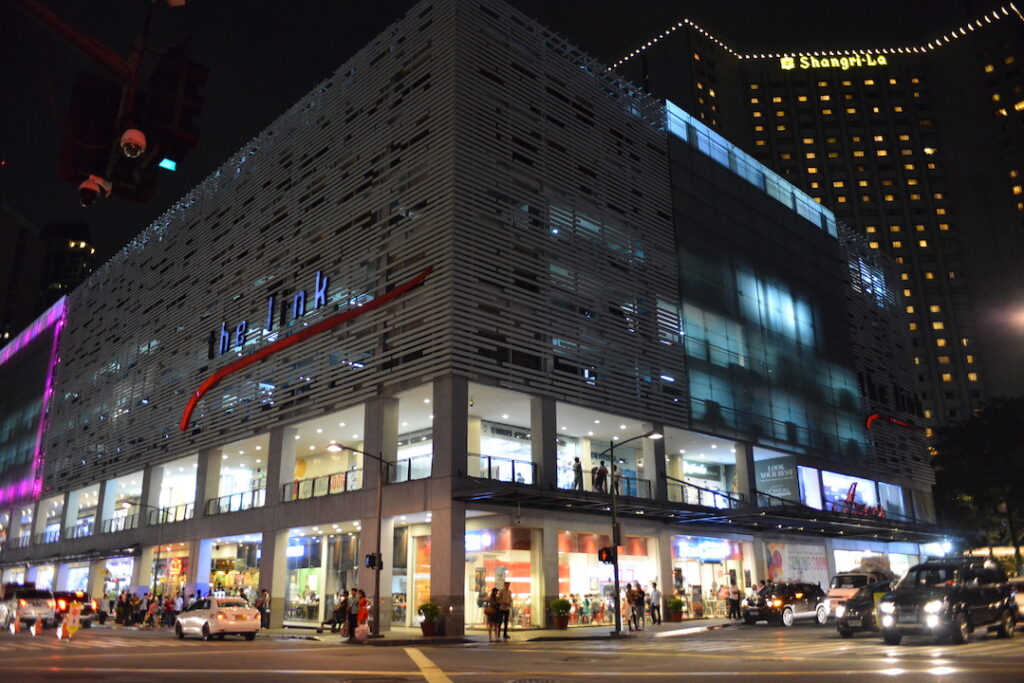 Local exhibitors include:
1335/Mabini
Anakbanwa Creative Residency Project
Art Cube
Art Elaan
Art for Space
Art Lounge Manila
Art Underground
Art Verité
Artery Art Space
Boston Art Gallery
Canvas
Early Light
Fifth Wall Fest
FotomotoPH
Galeria Paloma
Galerie Stephanie
Gravity Art Space
Istorya Studios
J Studio
Jes Aznar
Kaida Contemporary
KalawakanSpacetime
Kantina
Kapitan Kulam
León Gallery
Lunang Mentoring Program
Mark Lewis Higgins
Metro Gallery
MONO8
Mugna Gallery + Foundation University DAFA
Paseo Art Gallery
Pintô Art Museum
Qube Gallery
Secret Fresh Gallery
Sitting Room Studios
Sulyap Gallery by Tahanan Pottery
Super Duper Gallery
Tarzeer Pictures
The Crucible
Tom Epperson
Triangulum
Tin-aw Art Projects
Village Art Gallery
White Walls Gallery
Ysobel Art Gallery
Regional exhibitors No Space from the Cordilleras, Orange Project from Negros, and Panit Bukog from Cagayan de Oro are also part of the fair.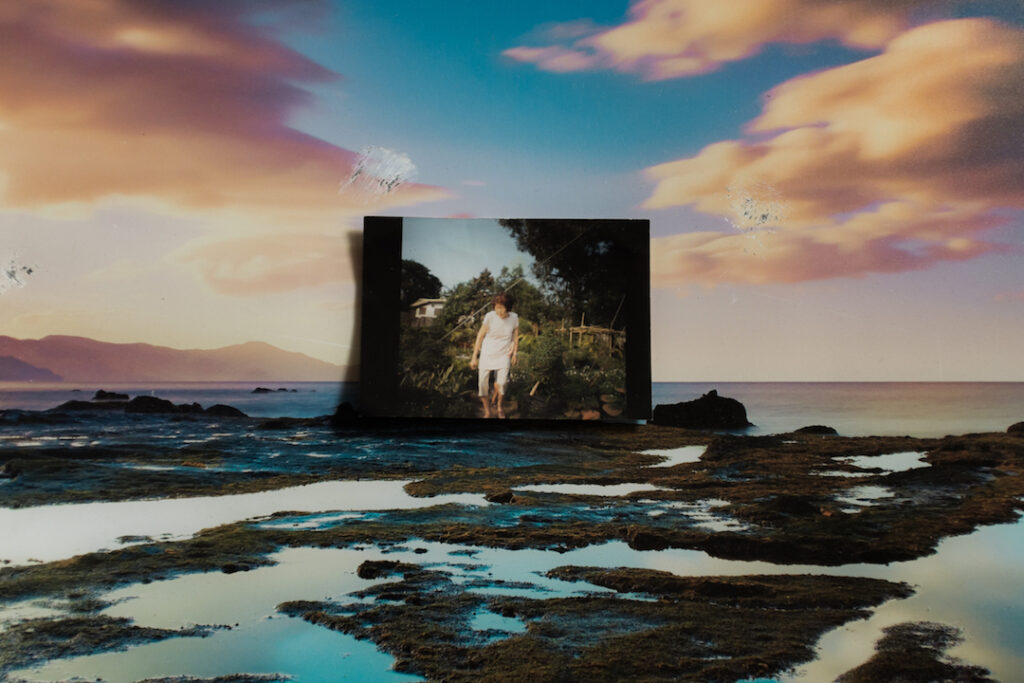 In the tradition of Art Fair PH, there will still be several sections and programs aside from the main exhibitions. With the rise of digital art, especially after the 2021 fair's Metaverse slant, there will be a new section called Art Fair PH/Digital focusing on works from the digital and crypto art community.
Meanwhile, the Special Projects section will feature Rosario Bitanga, one of the first female abstractionists in the country. Performance art will also be highlighted for the first time in the Art Fair with contemporary choreographer and dancer Eisa Jocson, who will be showcasing several modes of dance. Other artists with special exhibits include Faye Abantao, Kiko Escora, Mark Andy Garcia, Raymond Guevarra, Pow Martinez, Yeo Kaa, Peter Zimmerman, Yunizar, and Wawi Navarroza. Tributes in memory of art world personalities Norma Liongoren (Liongoren Gallery) and Albert Avellana (Avellana Art Gallery) will also be mounted.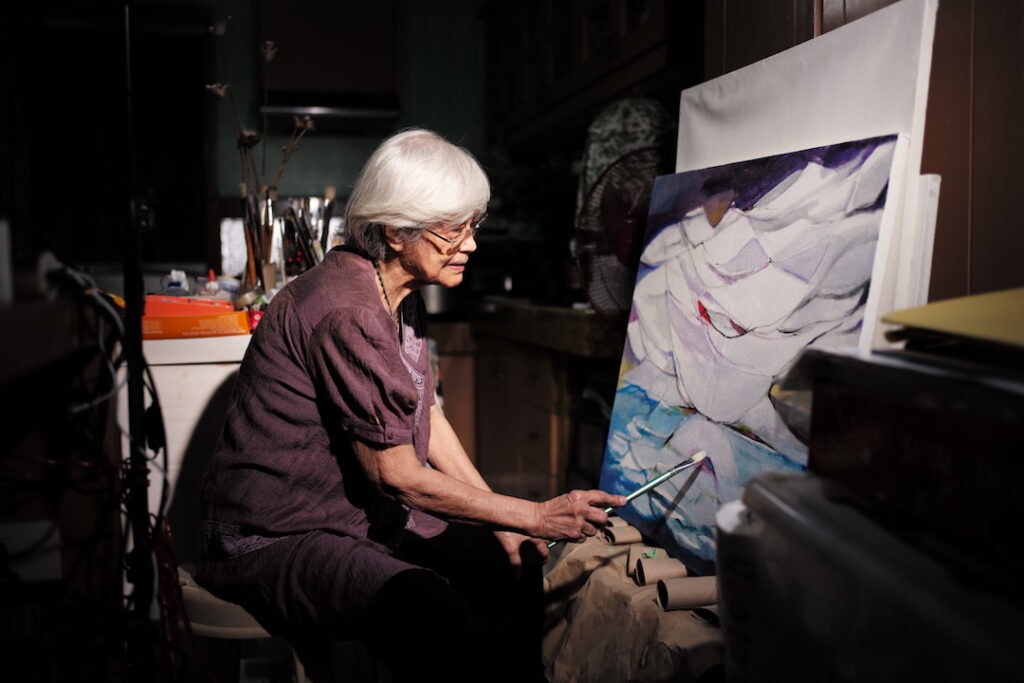 Regular sections Art Fair/Talks and Art Fair/Film will also be returning this year. Filmmaker and film historian Nick Deocampo will be presenting on the development of alternative cinema during the program.
Art Fair PH kicks off through the 10 Days of Art program on Feb. 10. So far, 10 Days of Art will highlight the gallery hop, an offshoot of last year's hybrid edition.
Tickets priced at P450 are available through Art Fair PH's website.