Turning the spotlight back to what's local and traditional has become a norm nowadays. There's a support local movement, which encompasses the fields of food, art, tourism, and even fashion.
But as with any act of looking back, of paying homage to heritage or history, it is necessary to make it relevant for the current context and social scene. That's why heritage cuisine get reinterpreted in degustation menus, or that museums take the form of things more often sought, like bed-and-breakfasts. Fashion, too, sees modern reinterpretations, often in the form of textiles applied to contemporary designs.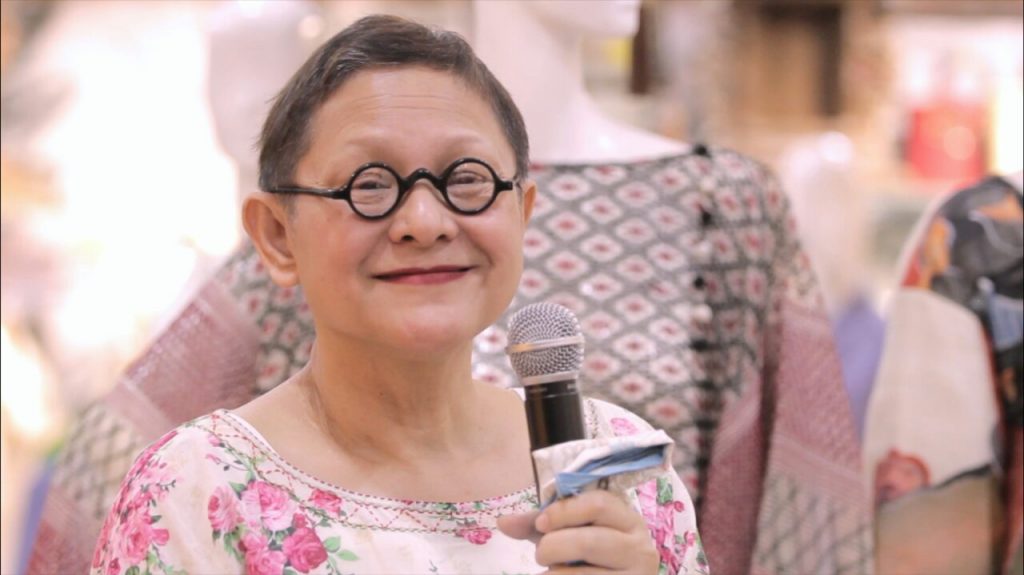 One such artist, who is able to reimagine traditional wear into something any woman could wear today, is fashion designer Patis Pamintuan-Tesoro, who had recently launched a new collection in collaboration with Tesoros.
While Pamintuan-Tesoro is already known for her designs—like the baro't saya bearing a mix of embroidery and patchwork, or playing with different local textiles—she continues to develop her style, much like how the country it reflects evolves, too.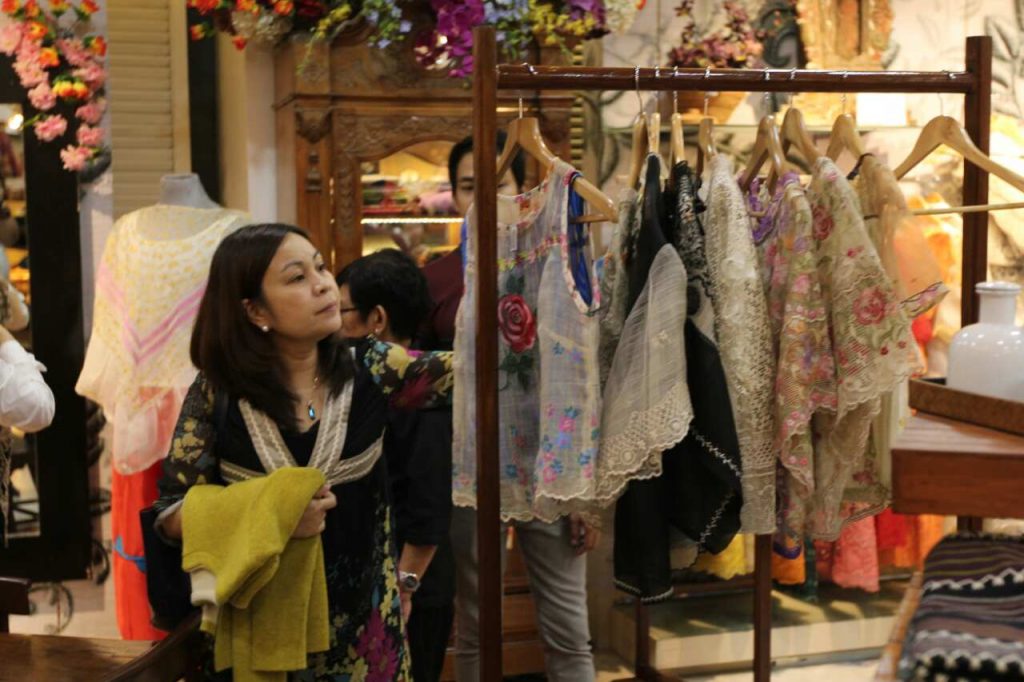 The new line sees a mix of traditional aesthetic—weaves, embroidered patterns—on modern cuts. Now it's not impossible to see a sleeveless blouse (perfect for a sunny day in Manila), cast in piña cloth, or patterns you'd normally see on a sarong, now interpreted as a poncho.
Pamintuan-Tesoro's pieces not only support the use of local weaves—it aids it towards its survival. Its use in contemporary pieces, and working with the local embroiderers, ensures as much. "Don't let it be lost," Pamintuan-Tesoro says about the local traditions. "Teach your children, [your] grandchildren to appreciate it. Nothing lasts forever. If our community, our people don't do it, then we lose it."
Writer: PAULINE MIRANDA