Fifty-five years later, Fernando Zobel returns to the Venice Biennale
The artist's works will represent the Philippines as one of the Biennale's collateral events
Apr 18, 2017
More than 30 years after his death, Fernando Zobel continues to champion Philippine art, as his works, the most iconic of which are the Saetas, and Serie Negra, will be featured in a collateral event at La Biennale di Vinezia.
How has Zobel contributed to the Philippine art scene?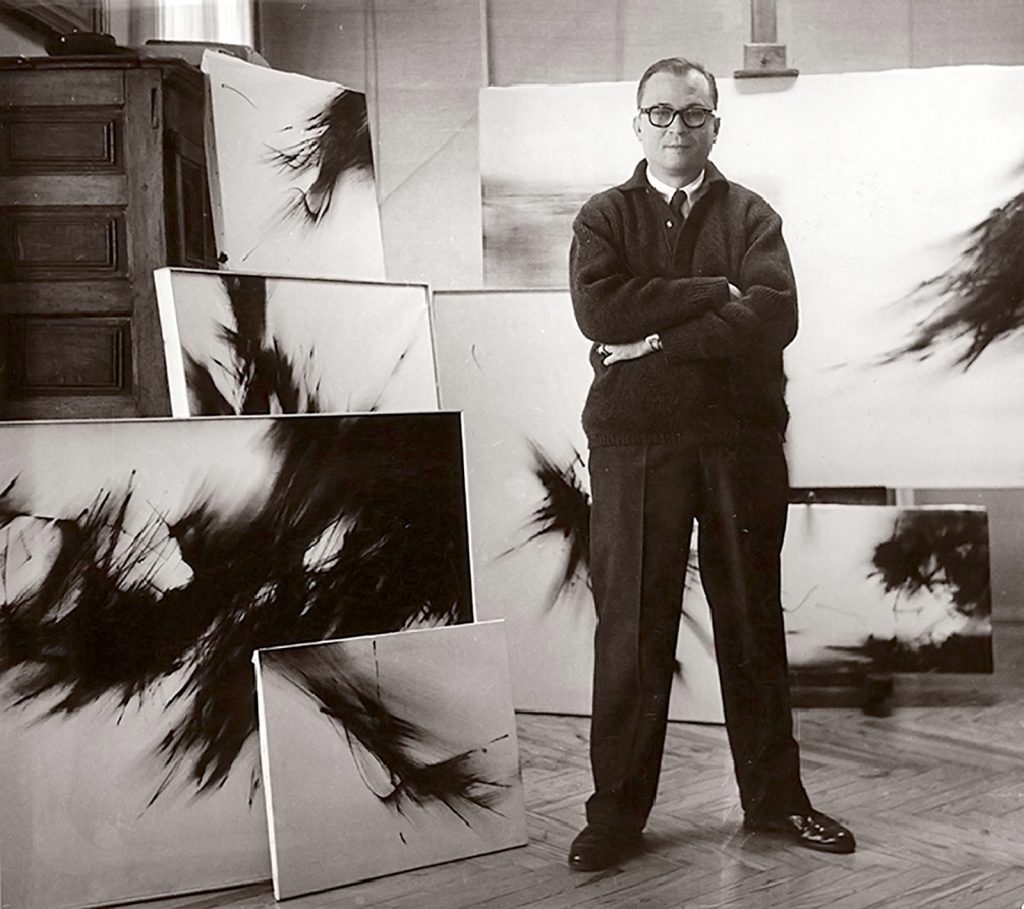 He was, himself, an artist.
Zobel originally pursued studies in medicine at the University of Sto. Tomas, but getting bedridden for a year due to a spinal problem, he began sketching. He later left to study literature and history in Harvard, where he also took up painting, even without formal training.
He was influenced by several artists, including Fernando Amorsolo, who taught him about art in his youth. Reed Champion Pfeufer, a painter Zobel met while in Boston, also became one of his mentors.
Fernando Zobel was part of the Spanish Pavilion at the Venice Biennale in 1962.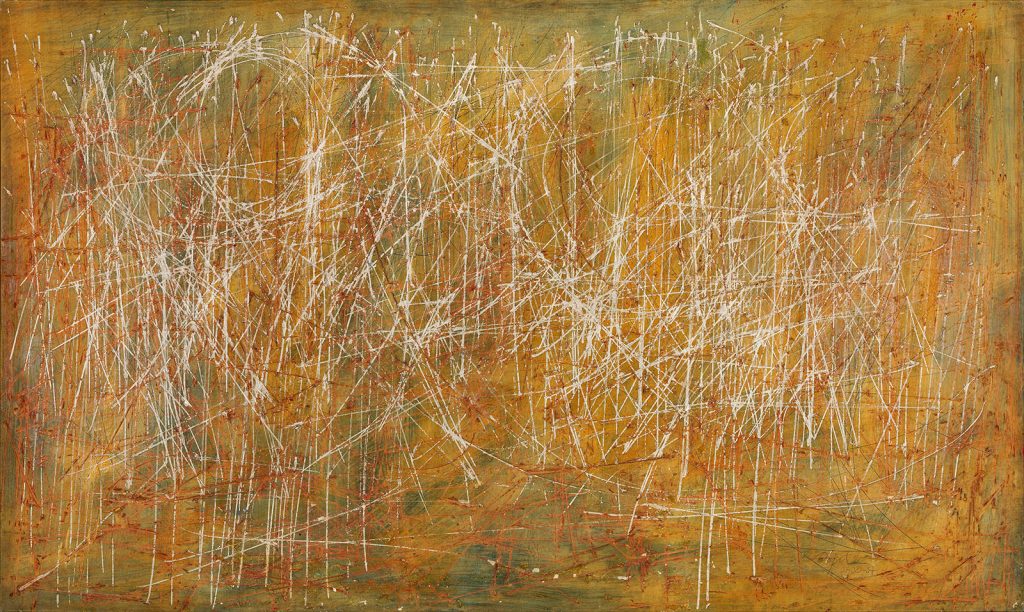 He supported artists.
Even before certain art movements and styles became popular, Zobel had already supported modern and abstract artists. He collected works by young Filipino modernists at the time, such as Vicente Manansala, HR Ocampo, and Arturo Luz—all of whom later became National Artists in the Visual Arts.
He helped establish galleries and museums.
Zobel's collection of art became the core collection of what would later be the Ateneo Art Gallery. He donated the pieces to the university, where he had been part of the faculty, when he left for Spain in 1960. Several years later in 1966, Zobel formed the first museum of abstract art in Spain.
Ayala Museum was then established, as he had envisioned, the year after that.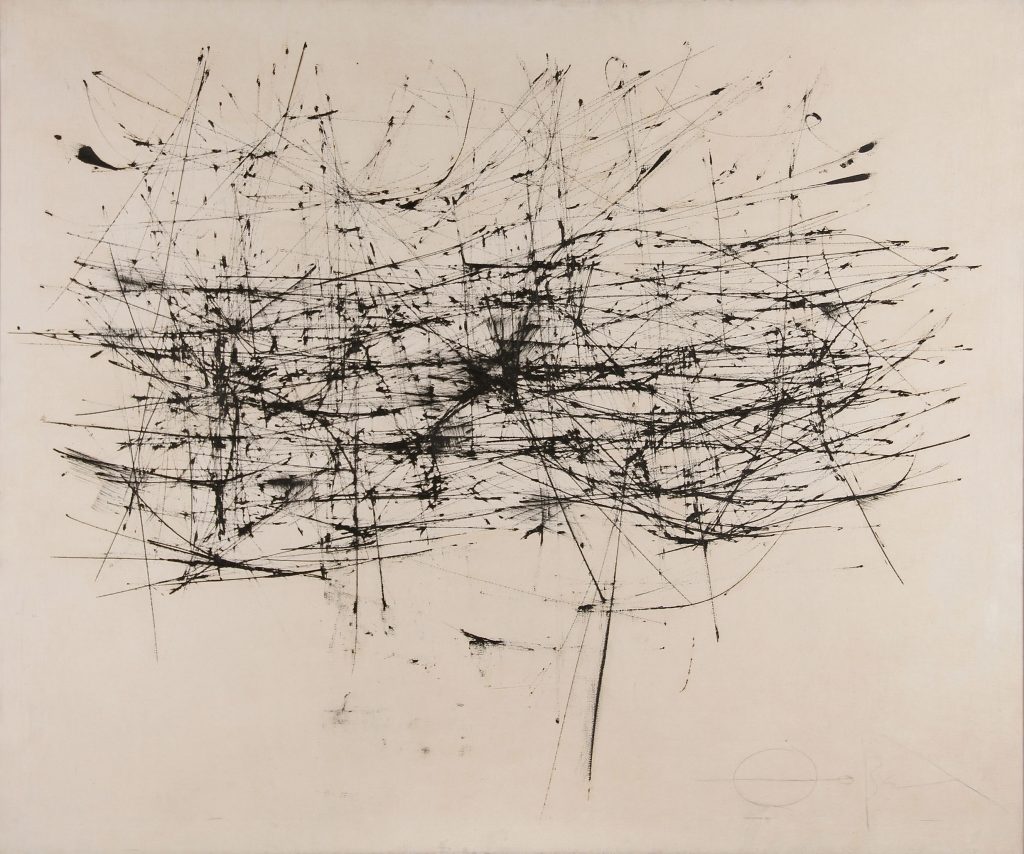 His works will represent the Philippines at the 2017 Venice Biennale.
The exhibition, called "Fernando Zobel. Contrapuntos" is curated by Ayala Museum's Ditas Samson with Madrid-based intermedia artist Guillermo Paneque. "Contrapuntos" is part of 22 collateral events at the Biennale, which are designed to complement the main exhibitions.
This exhibition will focus on works Zobel produced from 1957 to 1962, the period when his signature style was developed. It highlights the synthesis of Asian and Western painting techniques and influences that are seen in Zobel's works.
"Fernando Zobel. Contrapuntos" will be on display at Fondaco Marcello, San Marco 3415, Calle del Traghetto o Ca' Garzoni, in Venice, from May 13 to November 26.
All photos courtesy of Ayala Museum.
TAGS: art ayala Ayala Museum biennale arte 2017 fernando zobel la biennale di vinezia nolisoliph Venice venice biennale